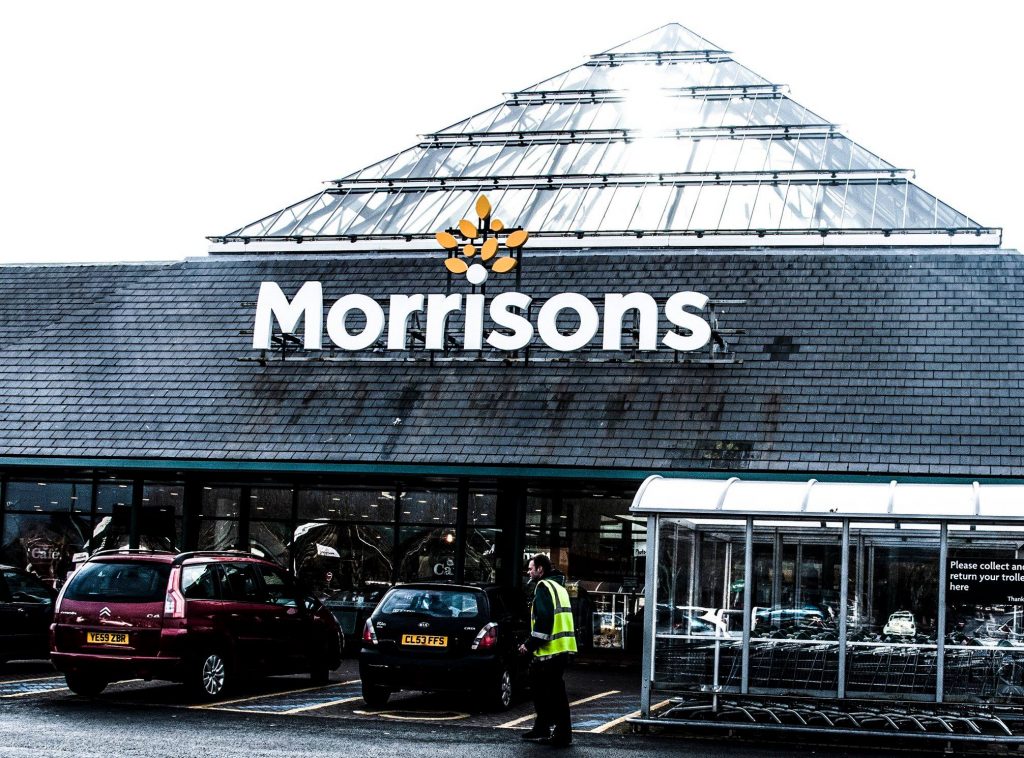 Morrisons supermarket in Cleveleys arranged to host North Fylde Photographic Society for a clever and challenging competition.
Society members were invited into the store for a day, to photograph any aspects of the supermarket they wished. Of course we centered in on our favorite aesthetics: the wonderful colours of fruit or packaging, employees working, enjoying themselves, geometric shapes interlocking in the neatly stacked shelves, and everything else Morrisons had to offer.
Following the actual photo-shoot, the captured images were then made into mounted A4 prints for display. Each photographer chose the two best images they took in the supermarket, to be displayed with the others. The display was set up in the foyer of Morrisons, and passing customers were asked to vote for their favorite photo from the section.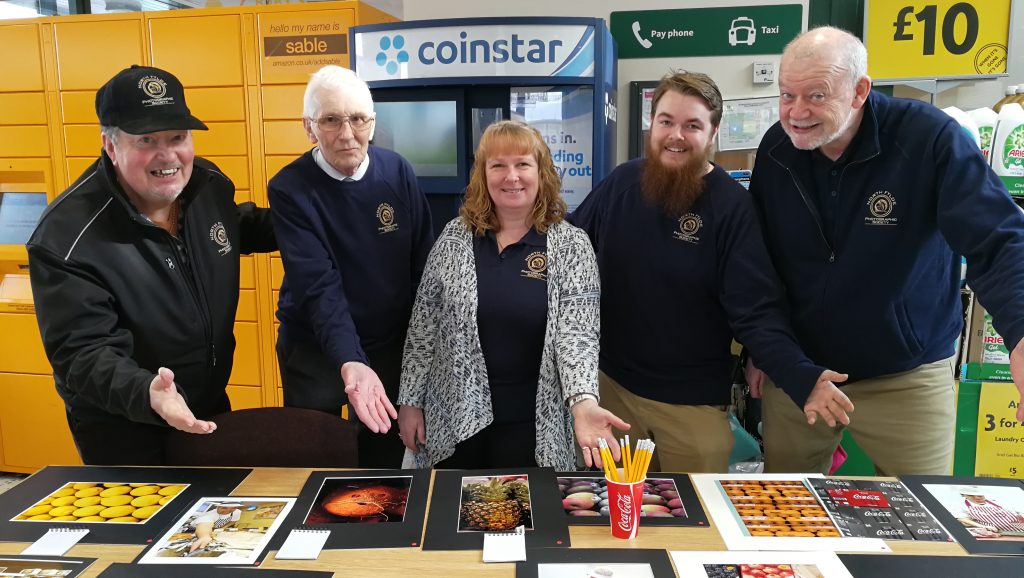 Morrisons will present a shield to the author of the winning photograph, as chosen by their customers, at our Awards Presentation Evening, 24th April.
Best of luck to those taking part!