Smoggy Day at The Great Wall of China, by Nicki Greenwood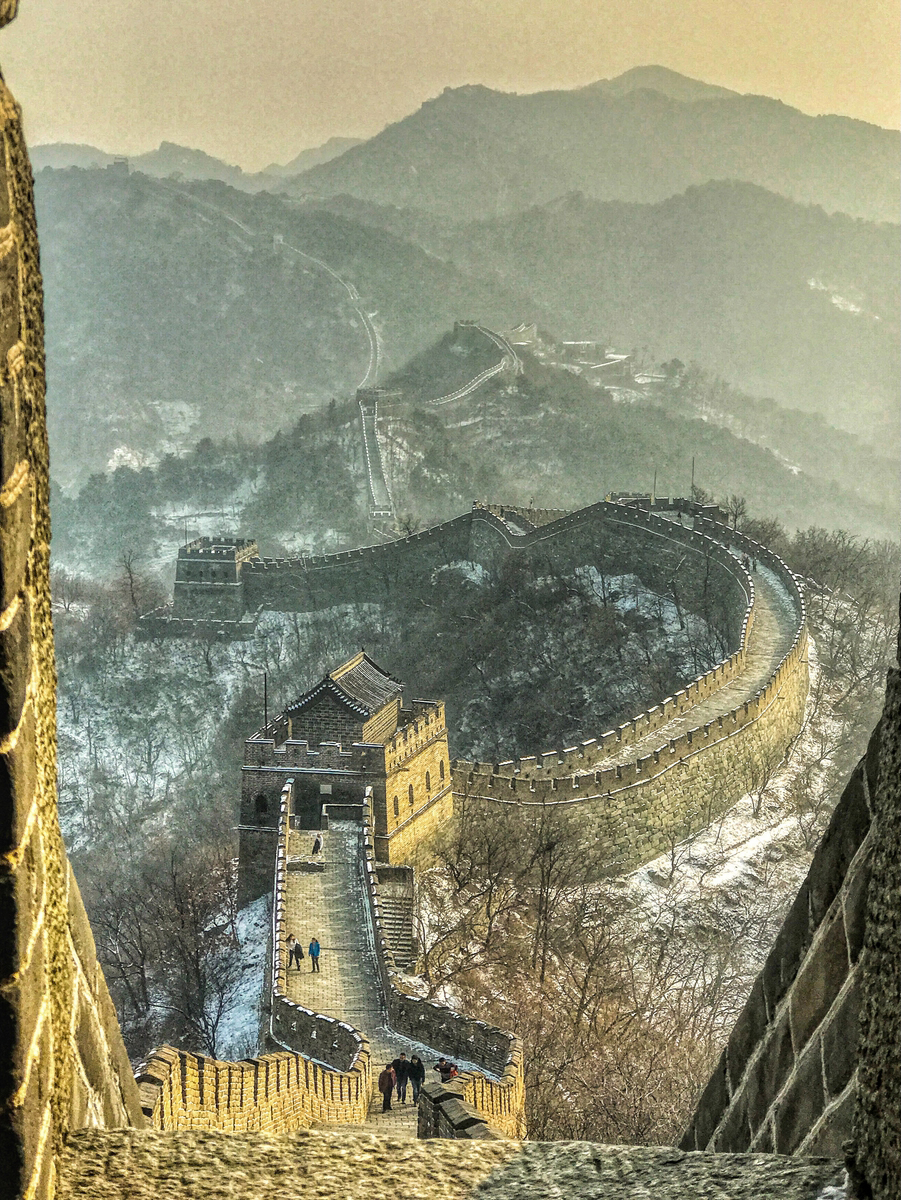 Granny's Bonnet, by Barbara Clayton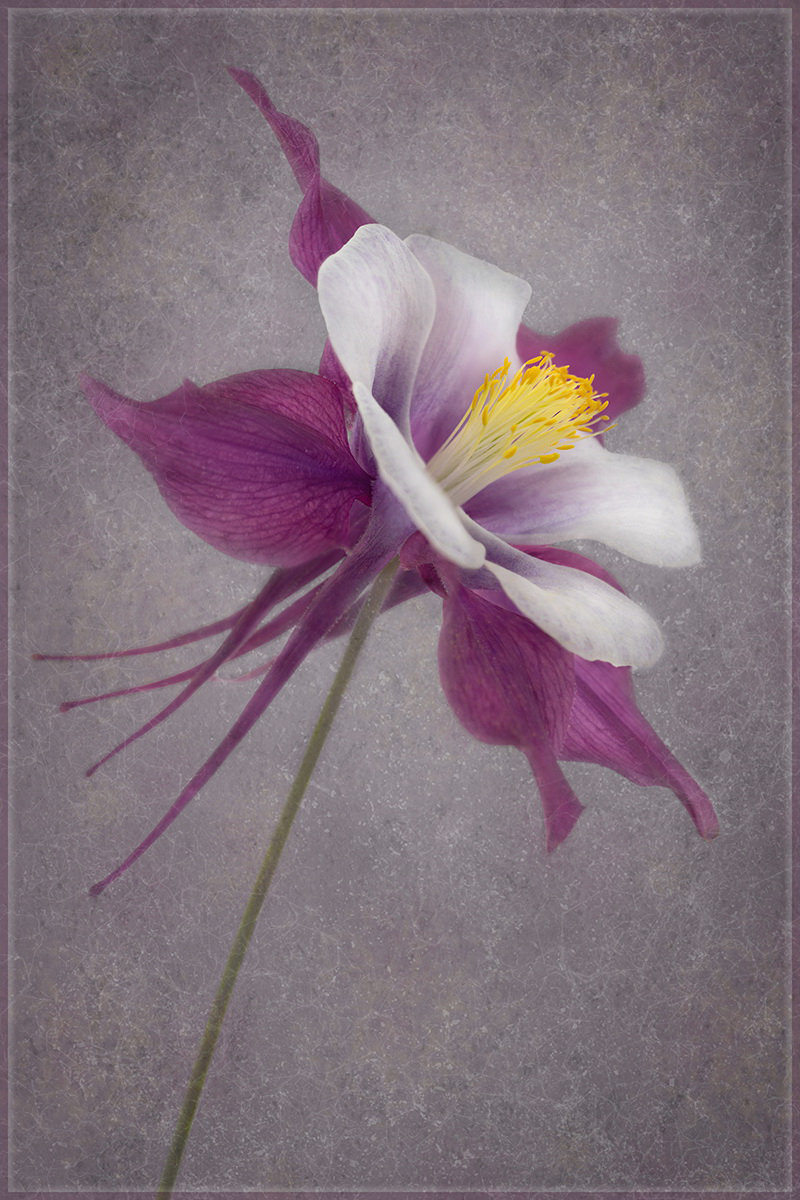 Dave Bibby – Climbing Drumochter Pass 13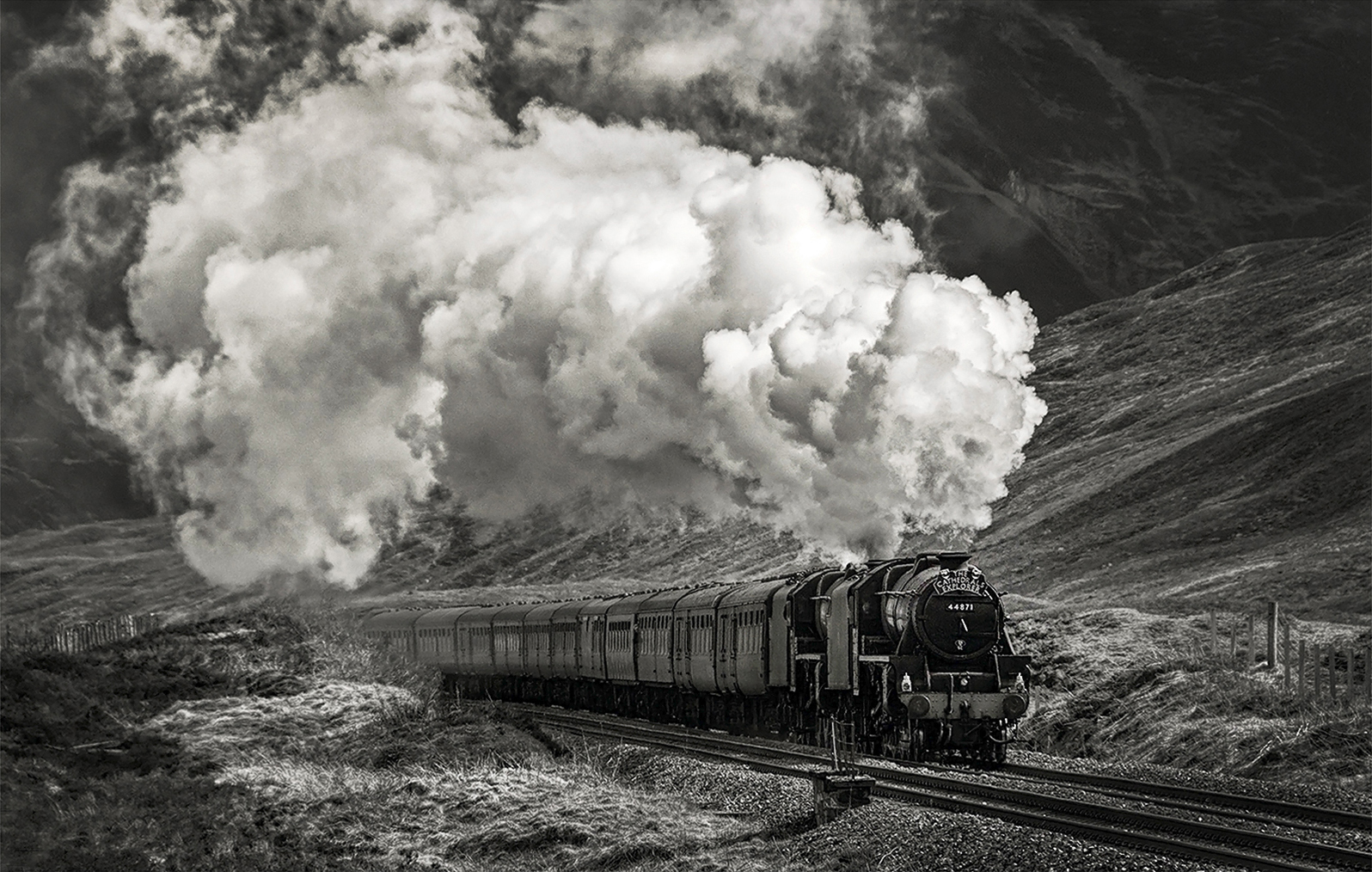 Lilly, by Neil Pascoe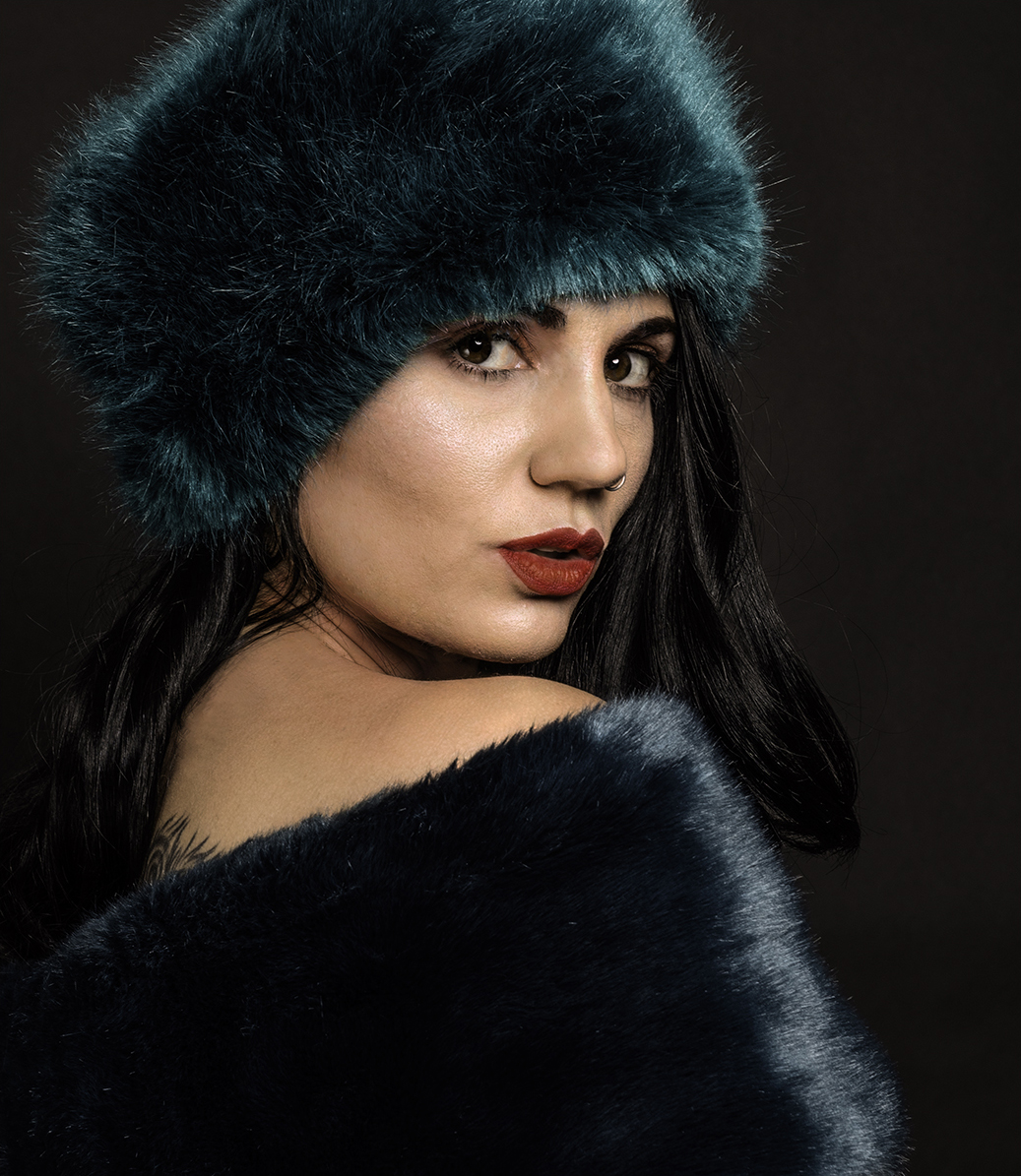 The Aerialist, by Wayne Paulo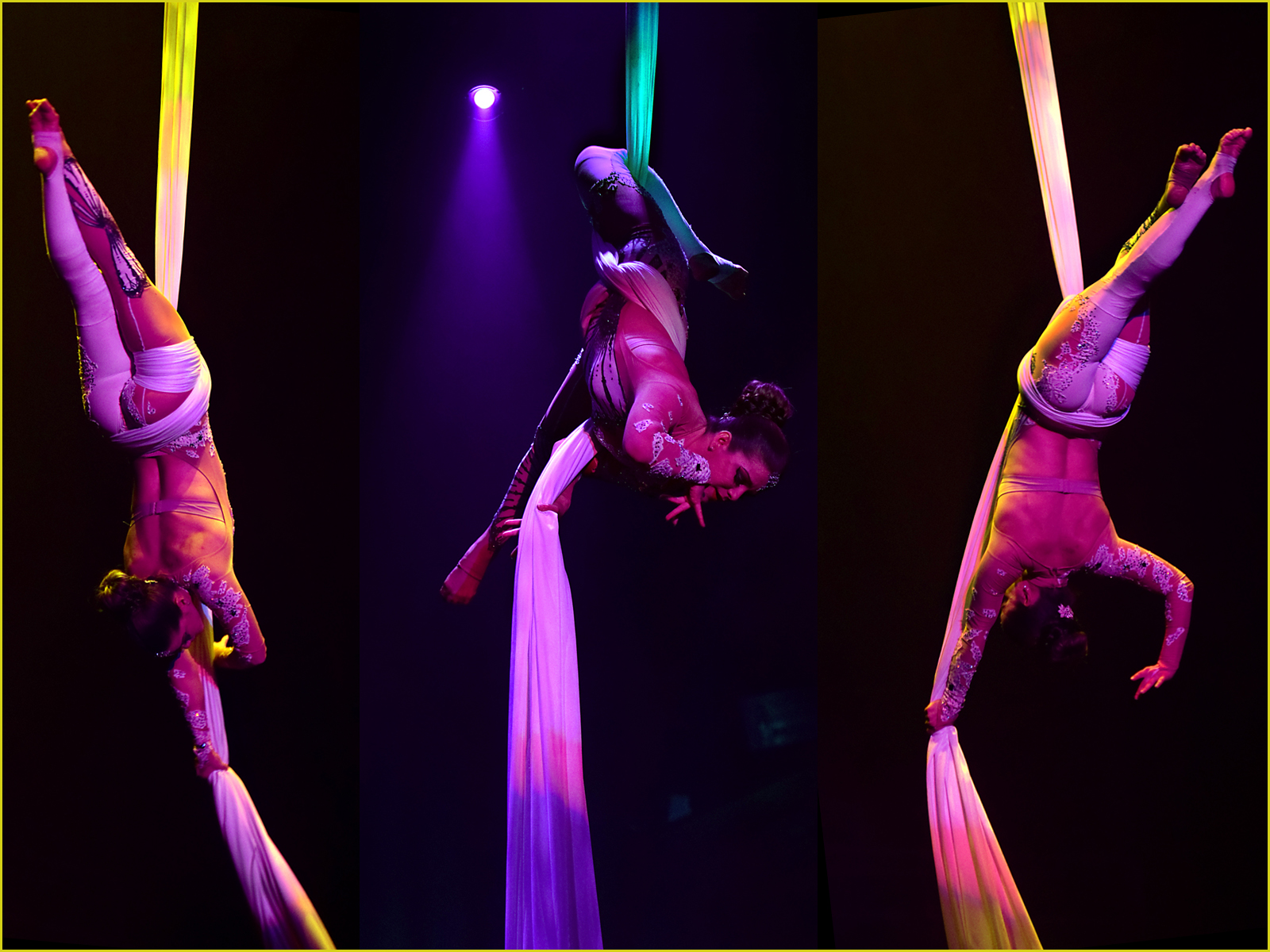 Mans Best Friend, by Angela Carr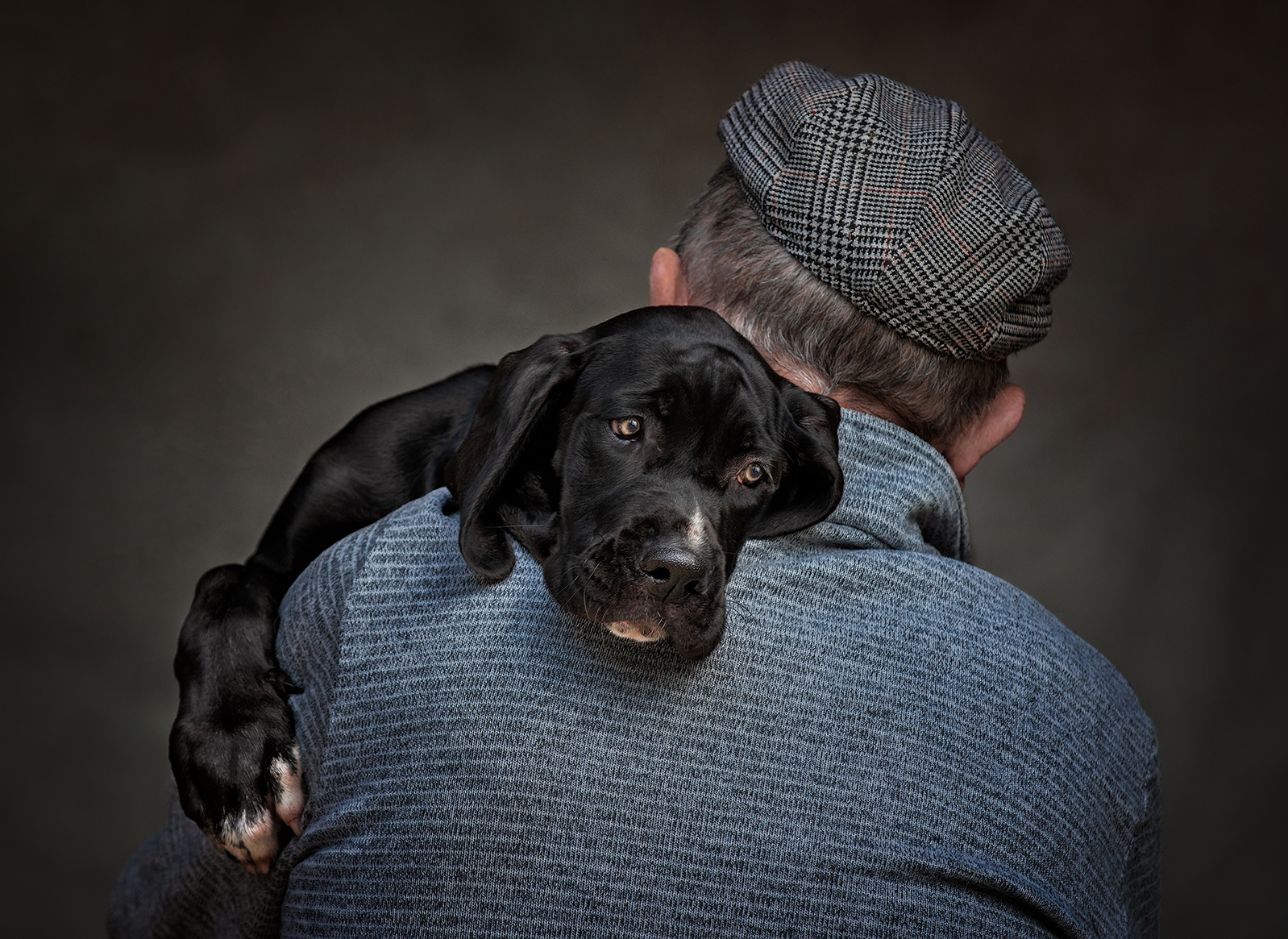 Pyronix, by Annette Boccaccio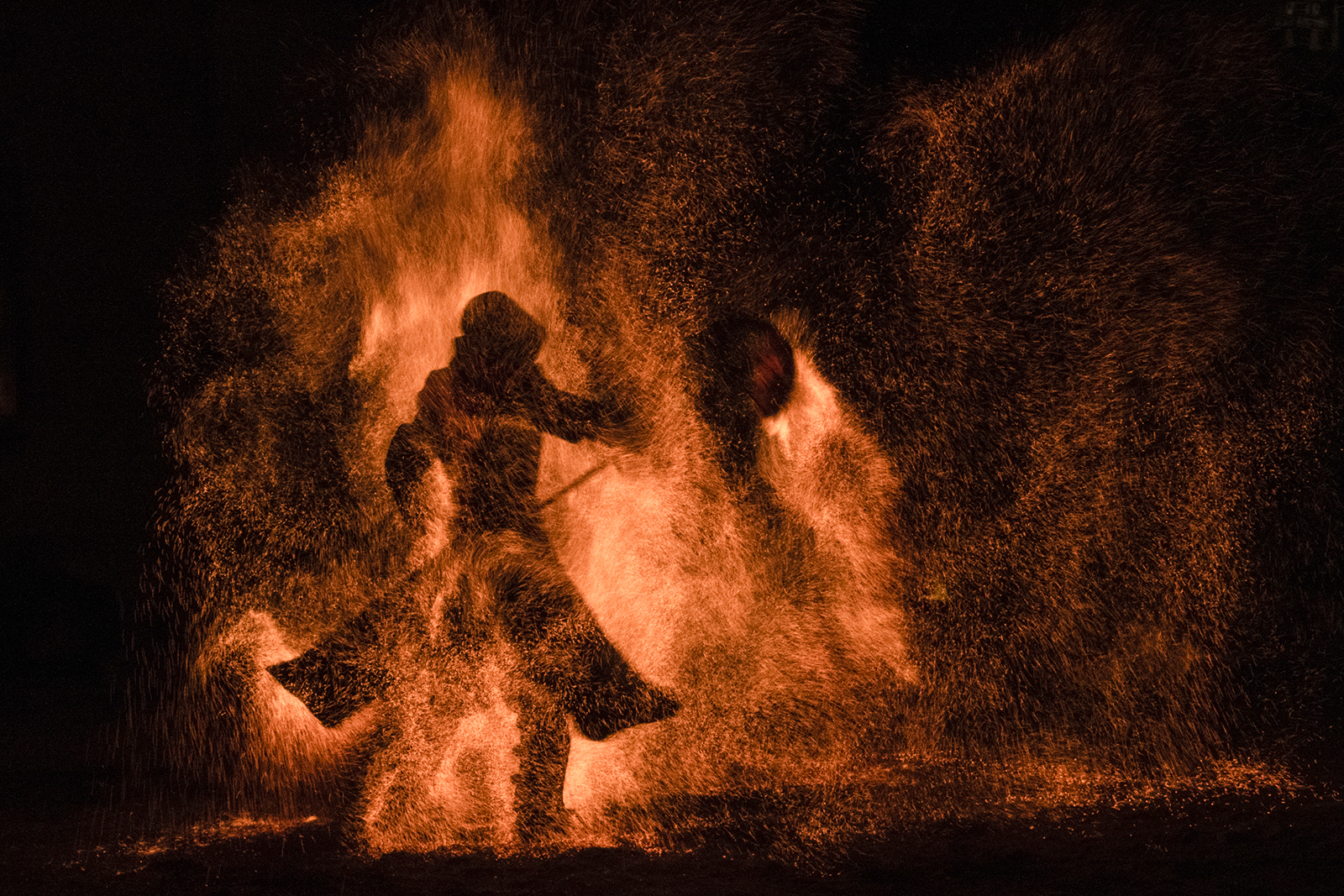 High Speed Pass, by Andy Wilson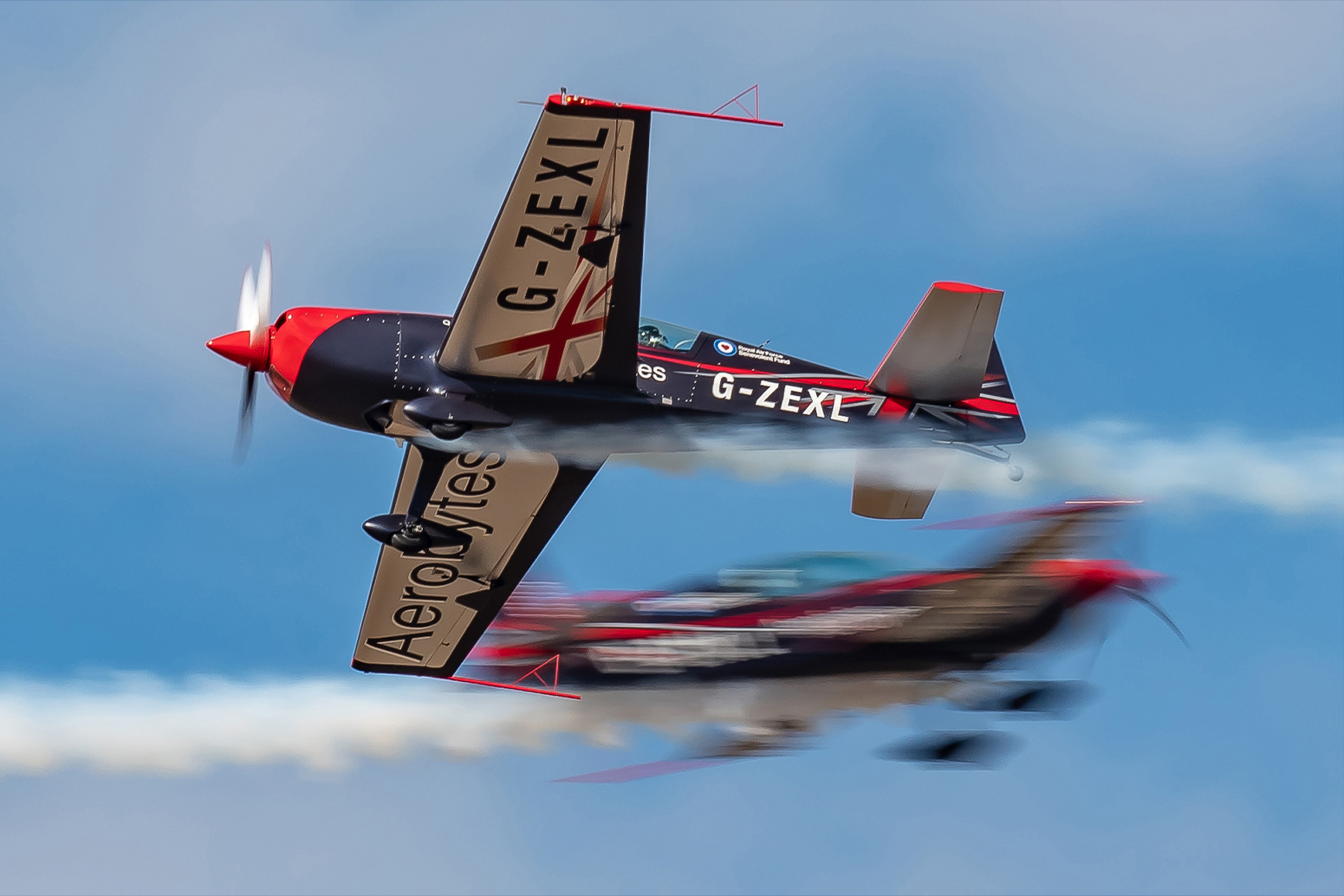 Scaleber Foss in Autumn, by Barbara Clayton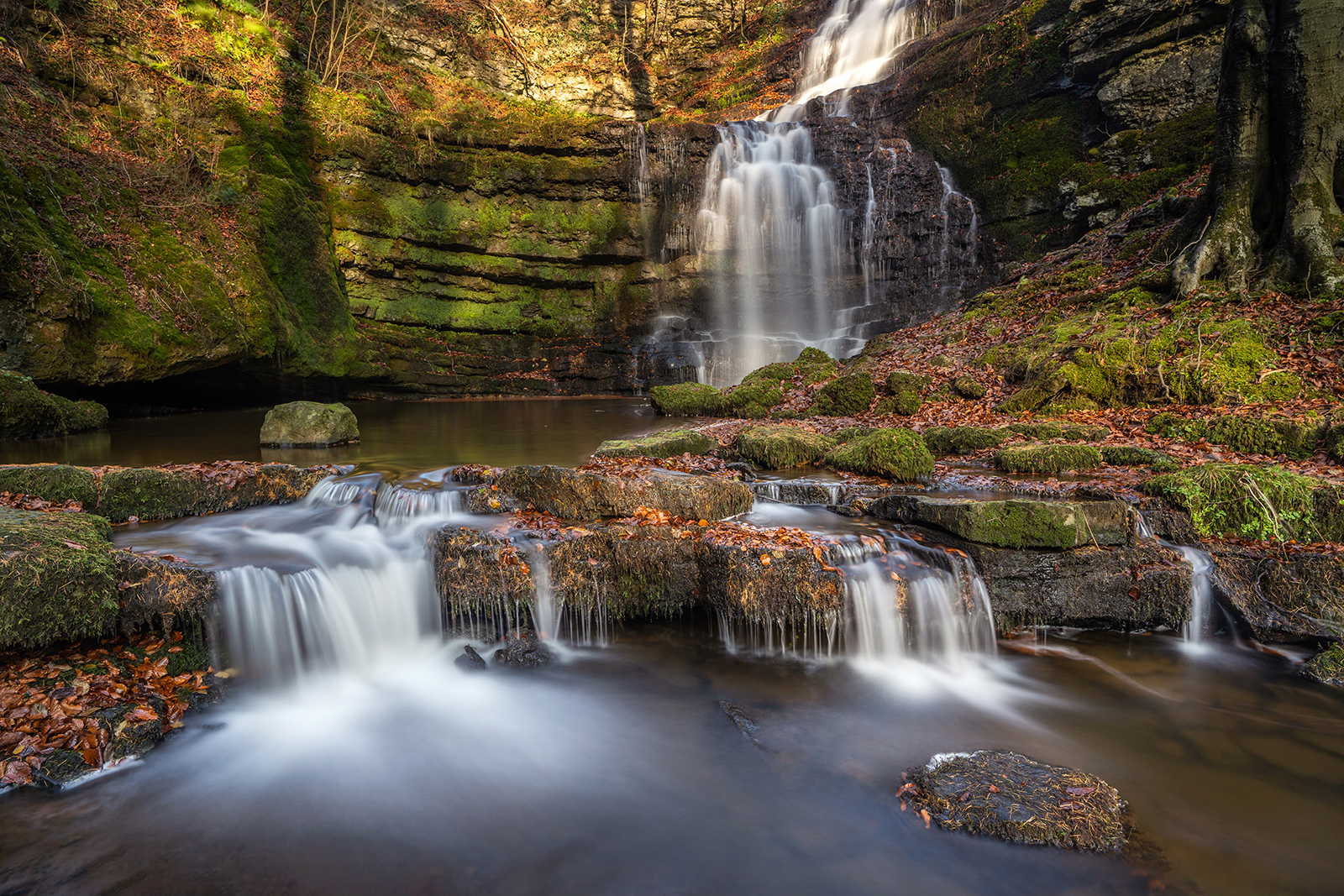 Grey Seal Mother Protecting Pup, by Paul King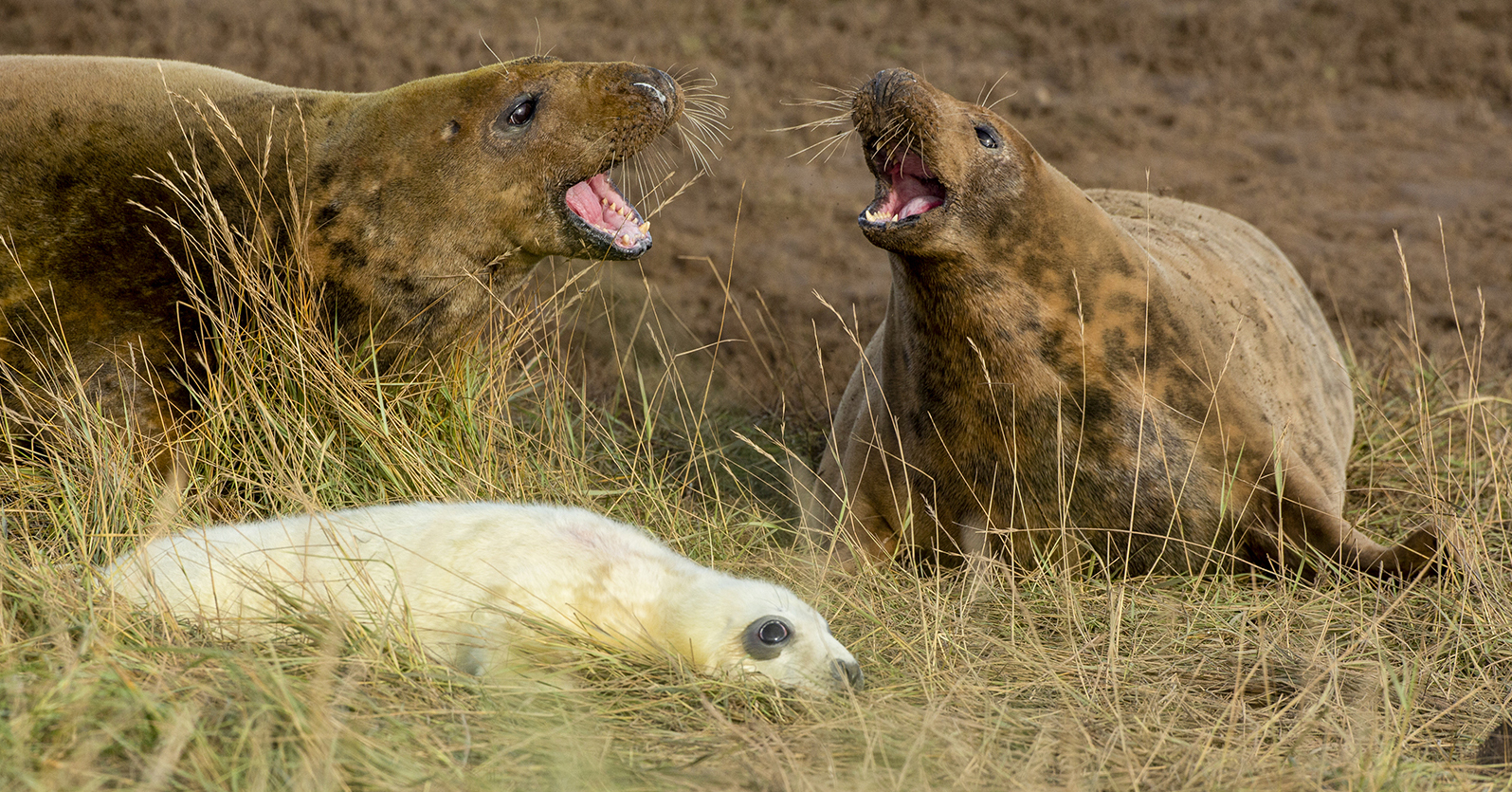 Welcome to North Fylde Photographic Society
North Fylde Photographic Society is a welcoming club of photography enthusiasts. Our members range from complete beginners all the way up to experienced professionals, who all love to share their thoughts and knowledge with each other. The club meets weekly during the season, to learn about all things photo and camera related.
Throughout our season we host regular guest speakers, friendly internal competitions, and tutorial seminars. Members also enjoy occasional show and tell evenings, and club outings to interesting photographic locations and events. We are open to all and enjoy meeting new faces, so please come along to a free taster night to check out what we are all about.
The syllabus for the current season is available to view on our syllabus page, check out whats on this year at North Fylde Photographic Society.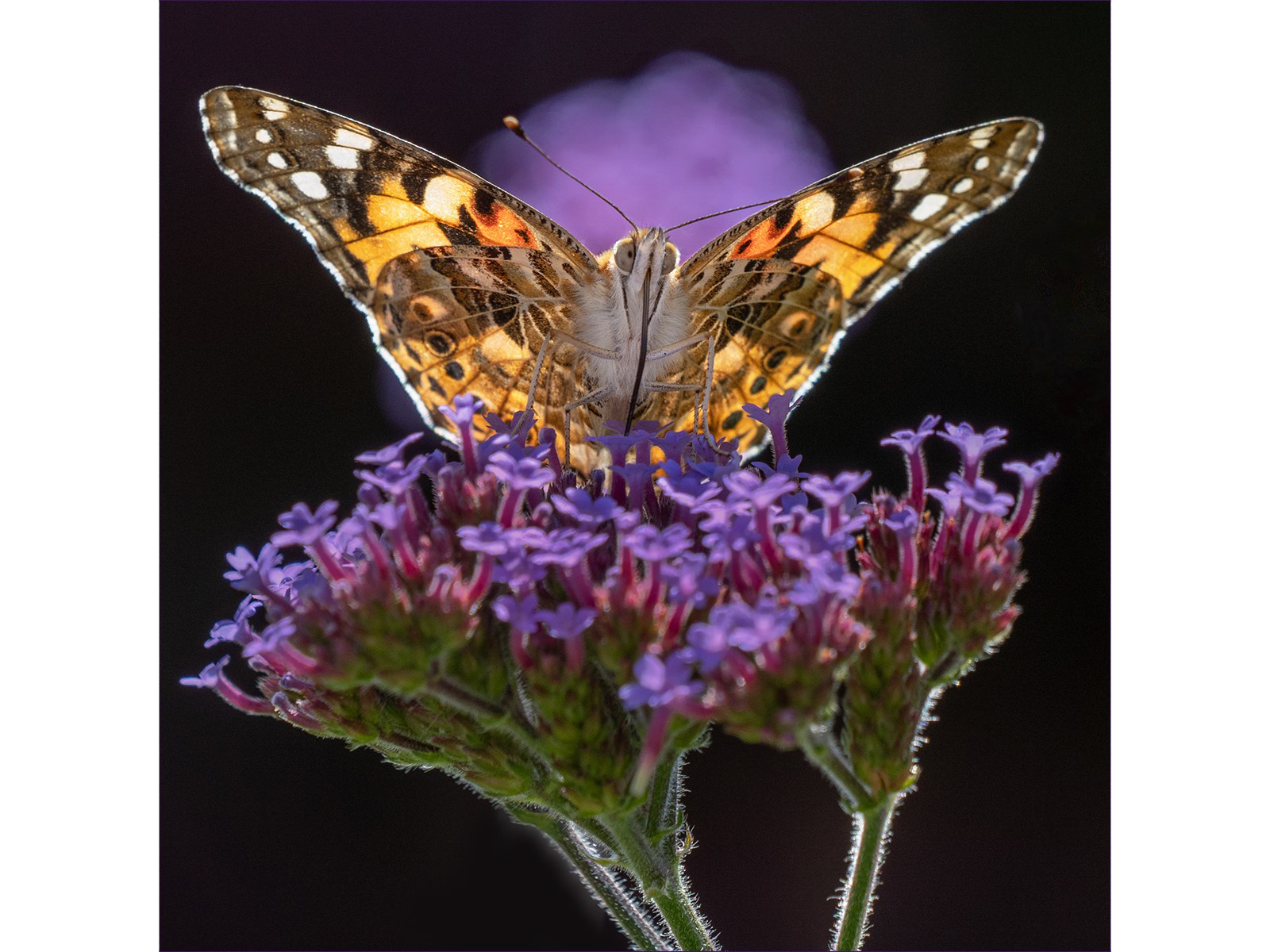 Here we have a two-part recording of North Fylde Photographic Society's 2020/21 season awards presentation. Our chairman Paul King is announcing, and presenting the awards while exhibiting a number of photos from the named authors. Congratulations to all who won an award, and to those who took part in the competitions during this unusual season.
Read this story
Where to Find Us
North Fylde Photographic Society meets every Tuesday evening from the beginning of September to end of April each year.
Meetings take place in the Cleveleys United Reform Church Hall, Rossall Road, Cleveleys, FY5 1EB, Starting at 7.30pm.
New Members Welcome!