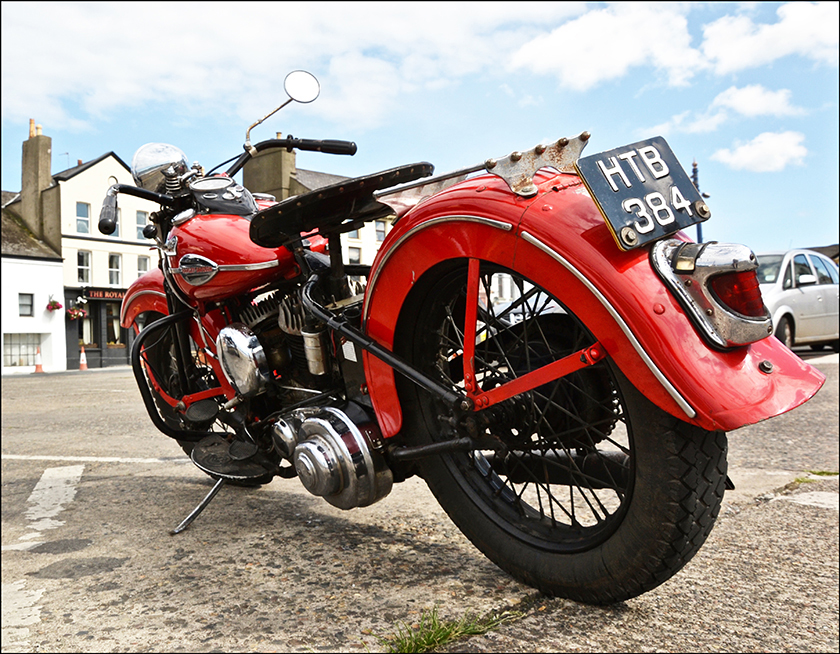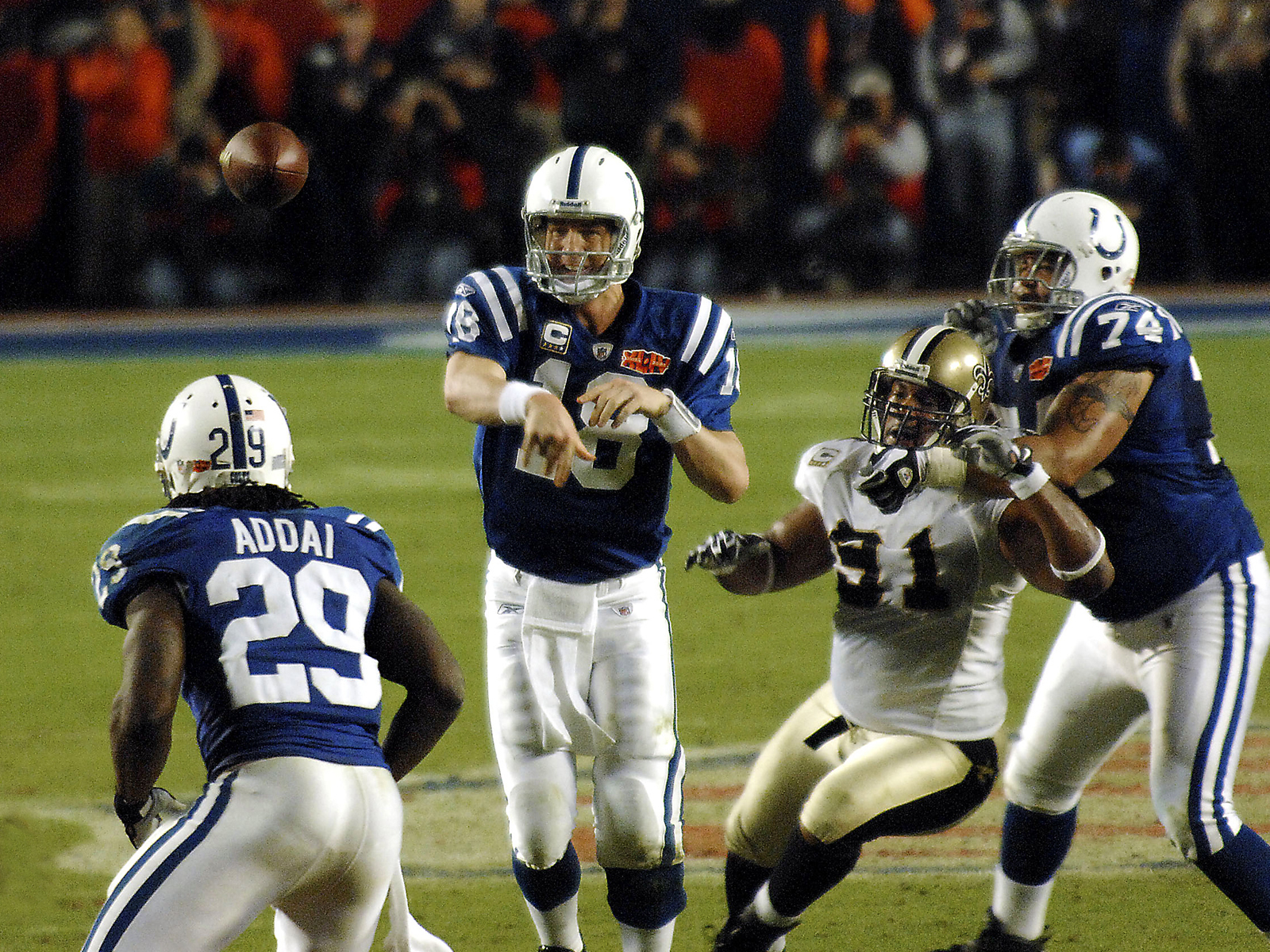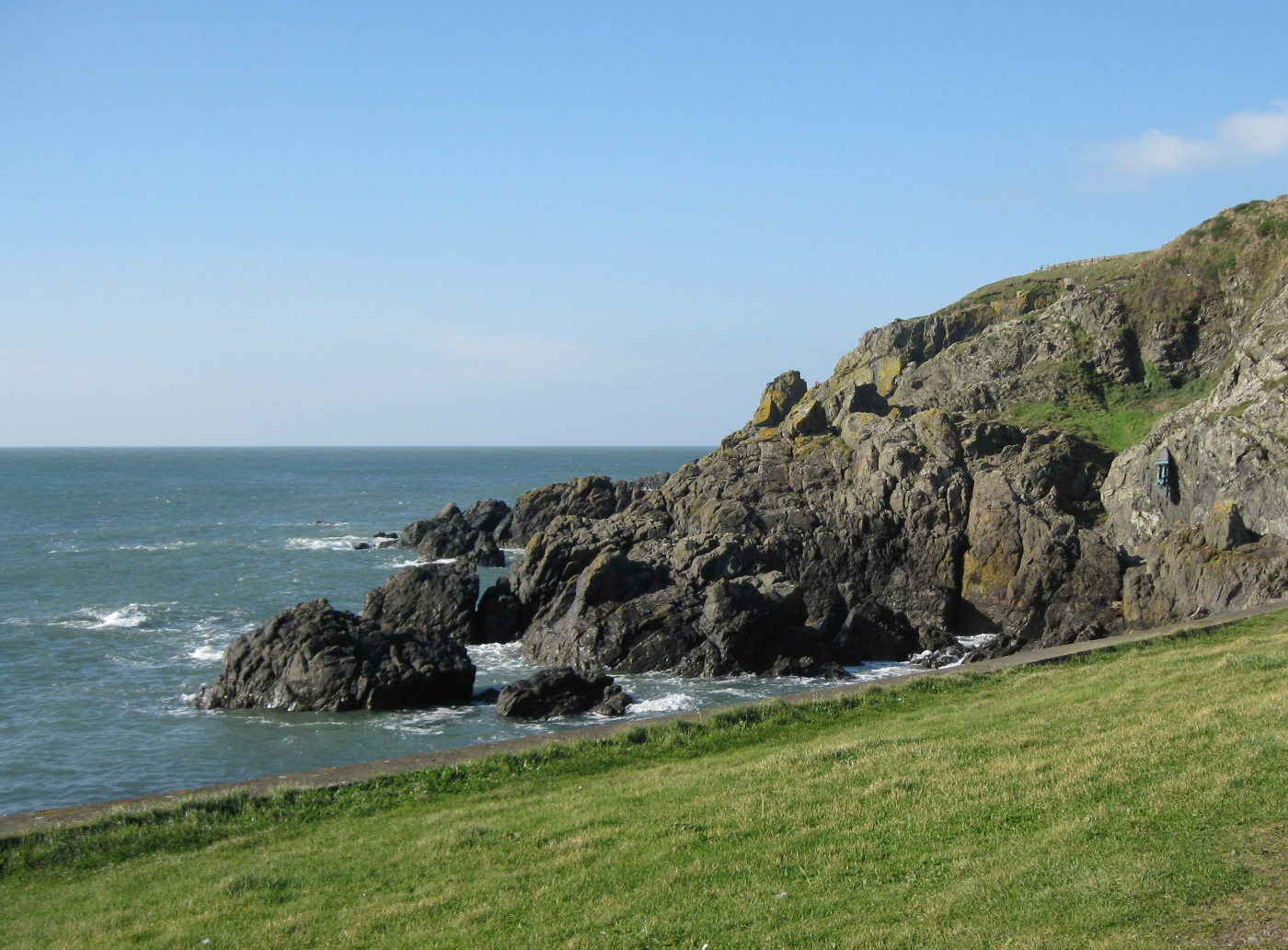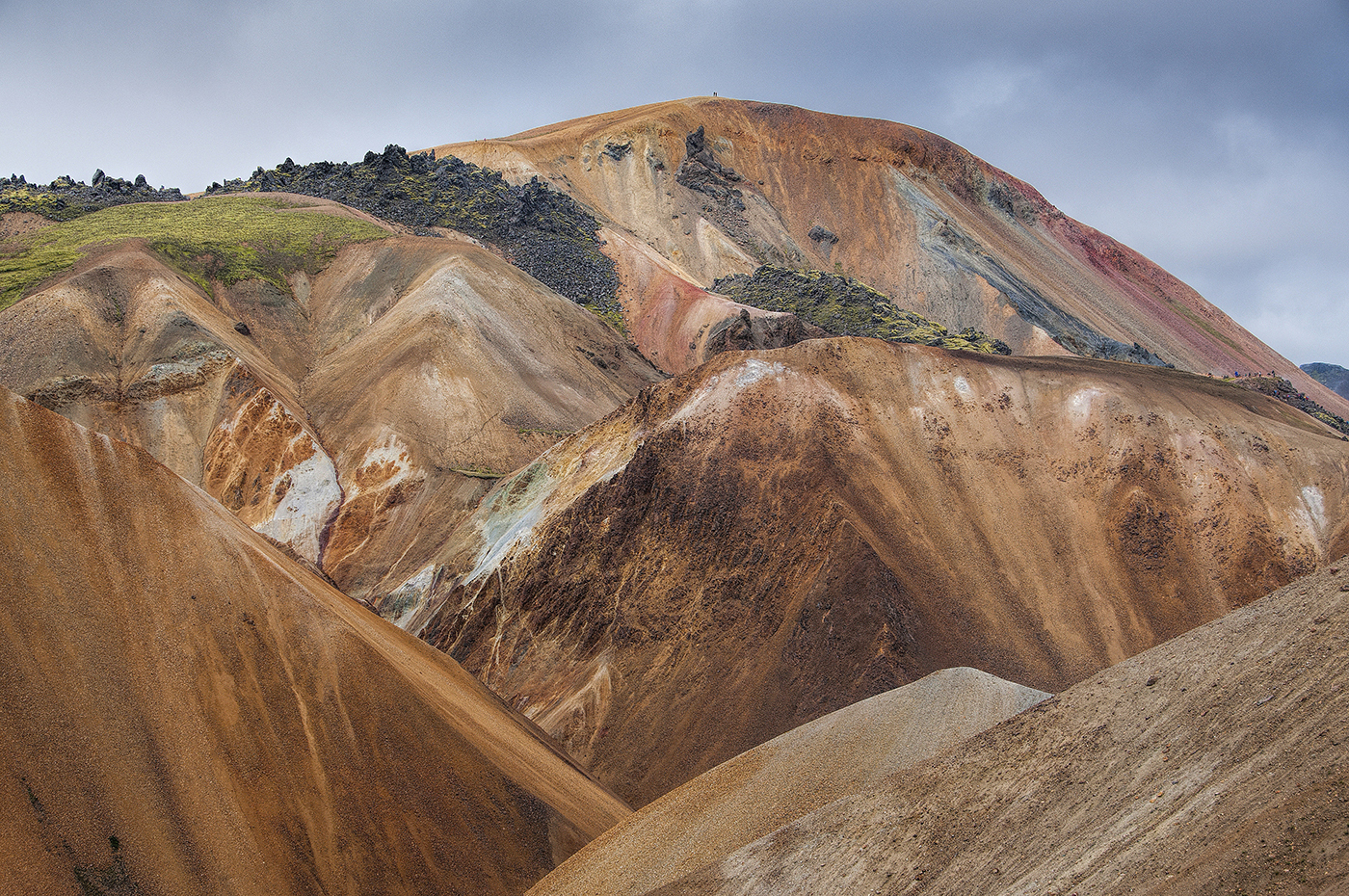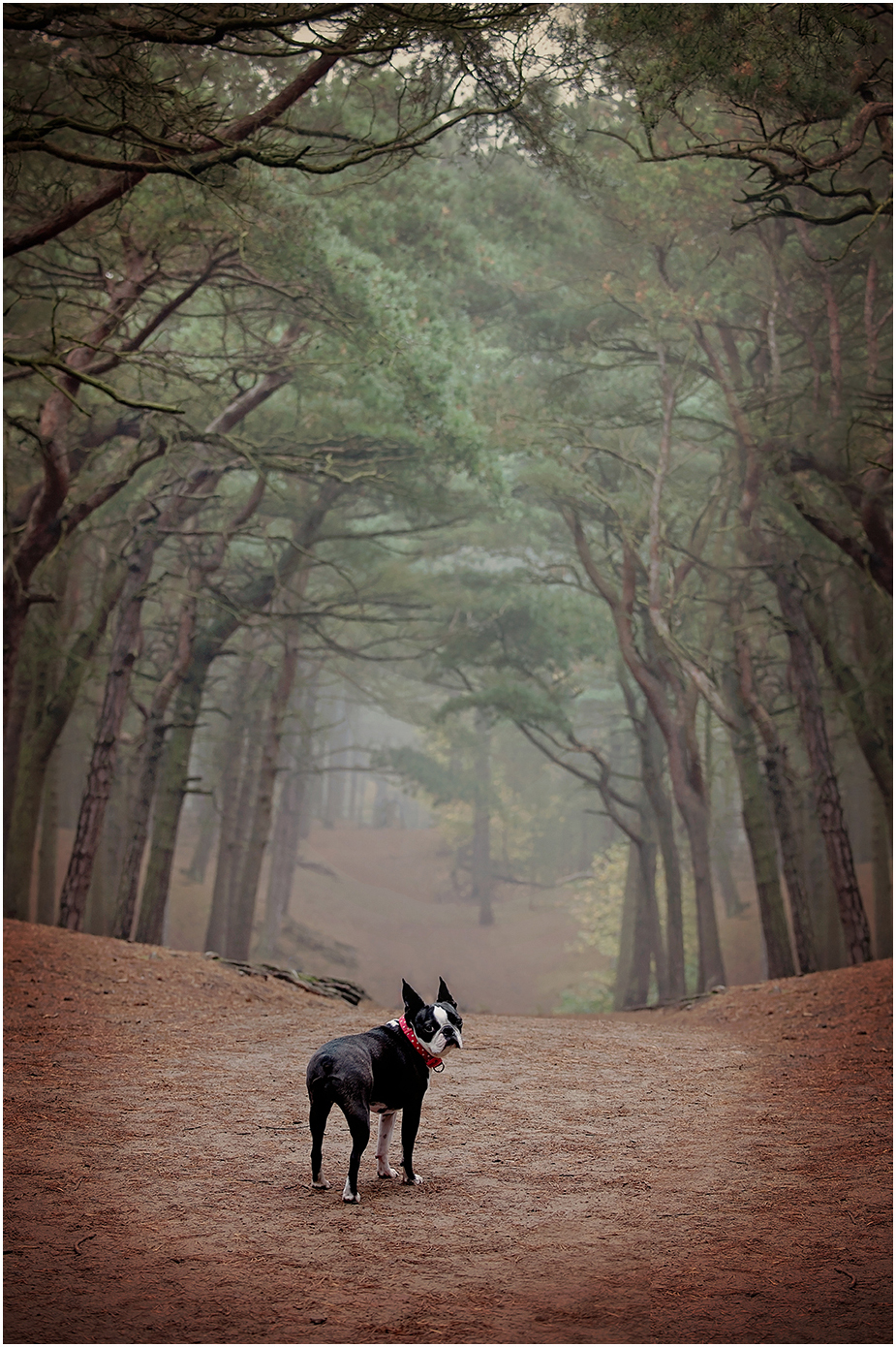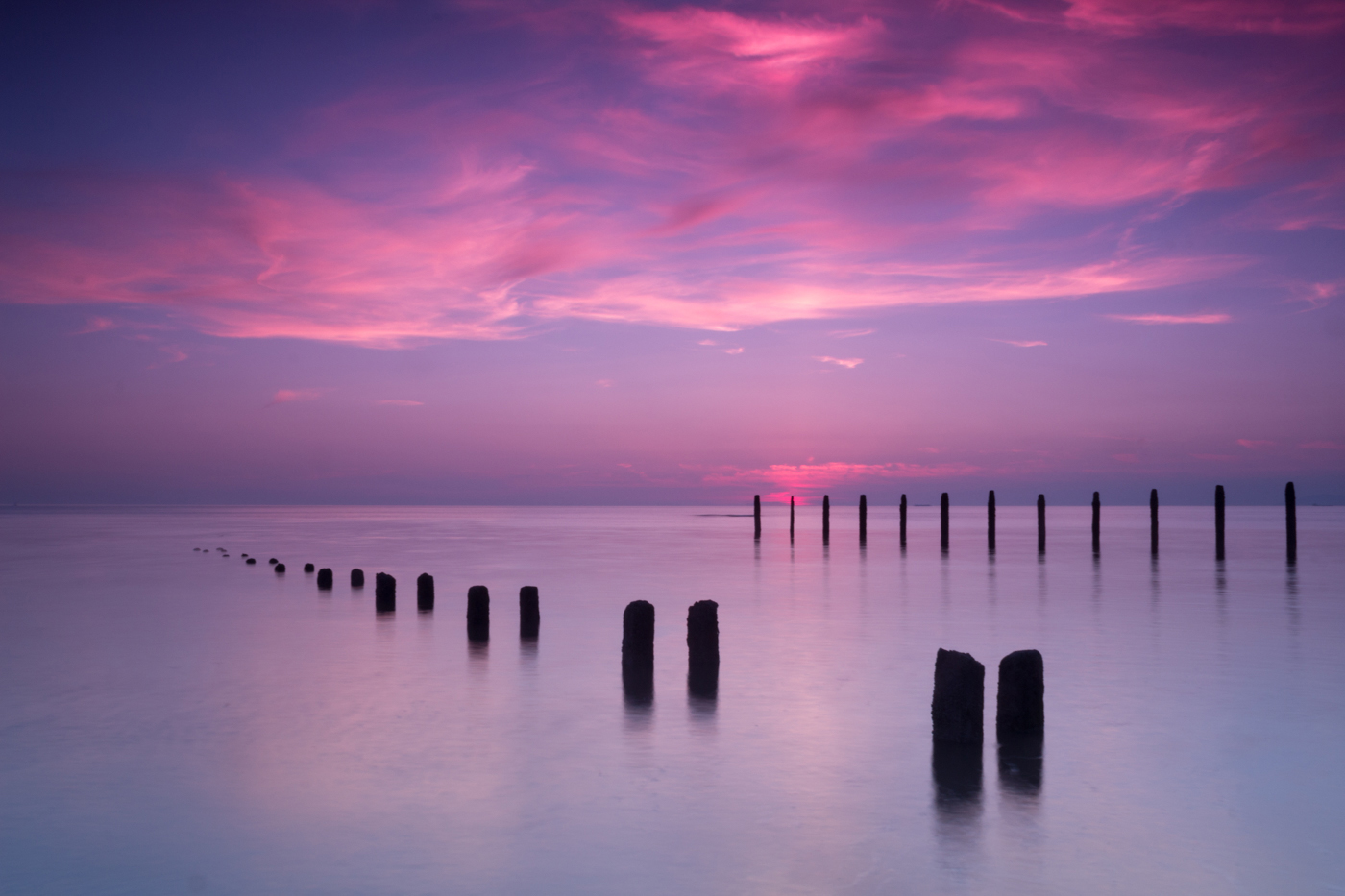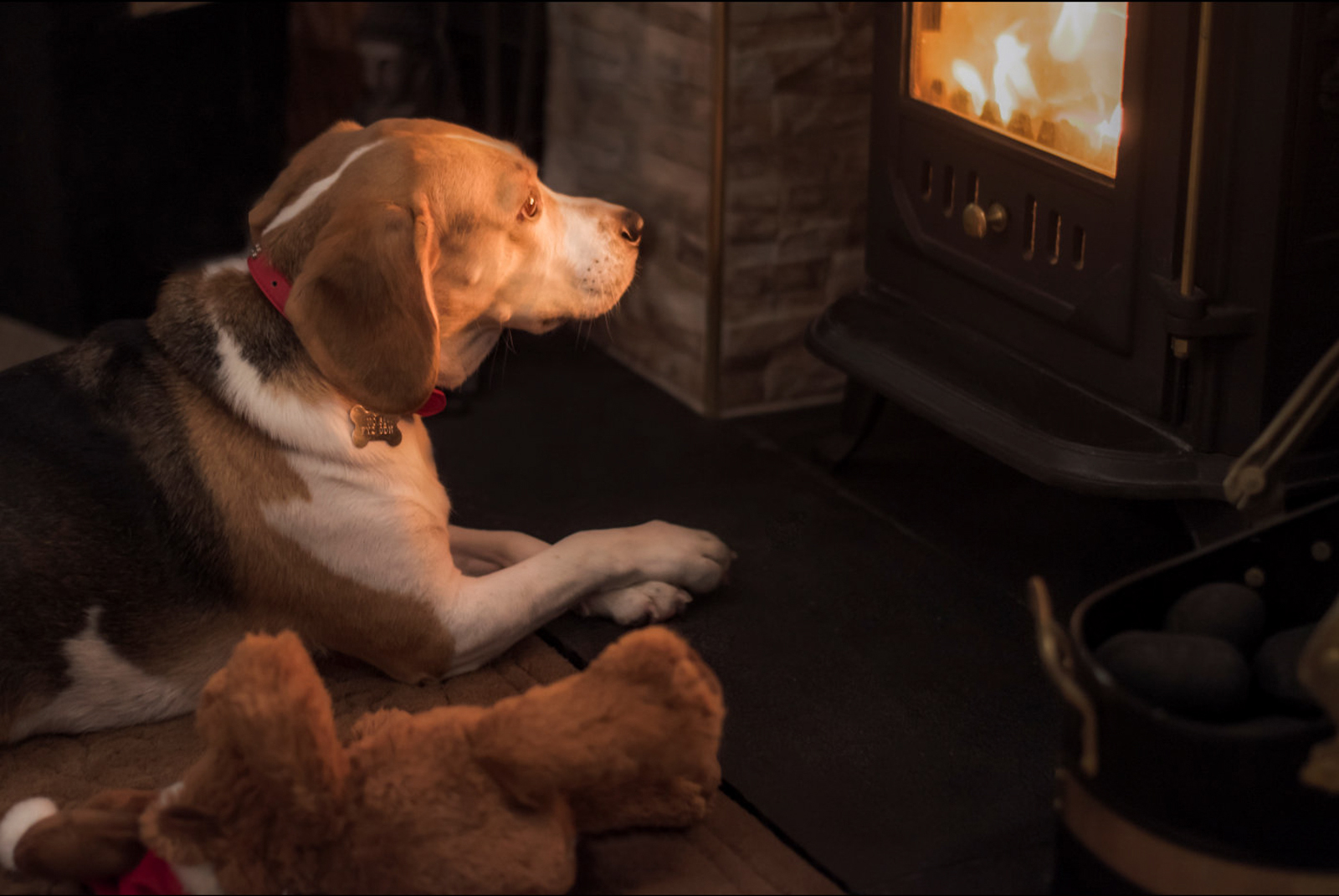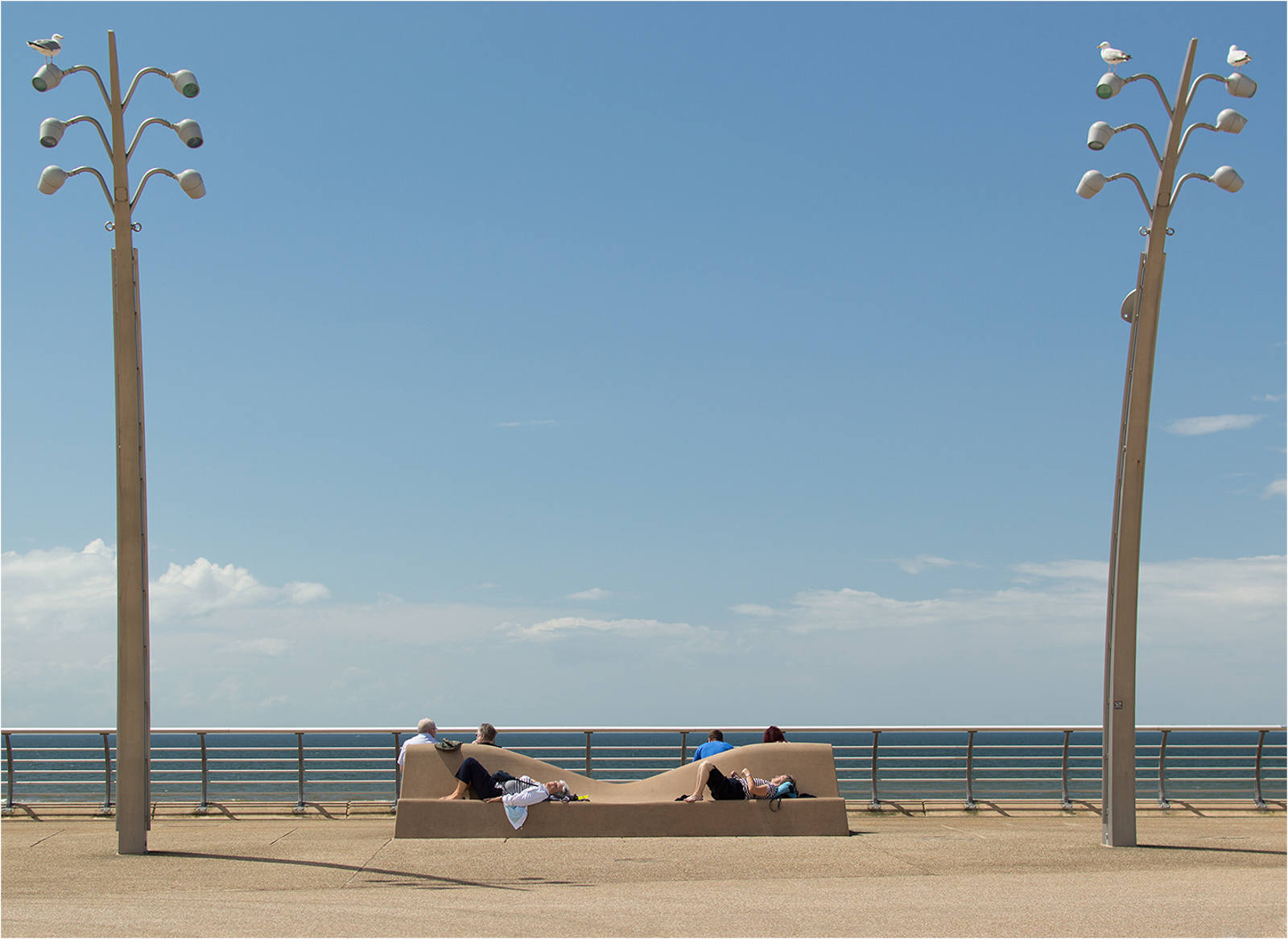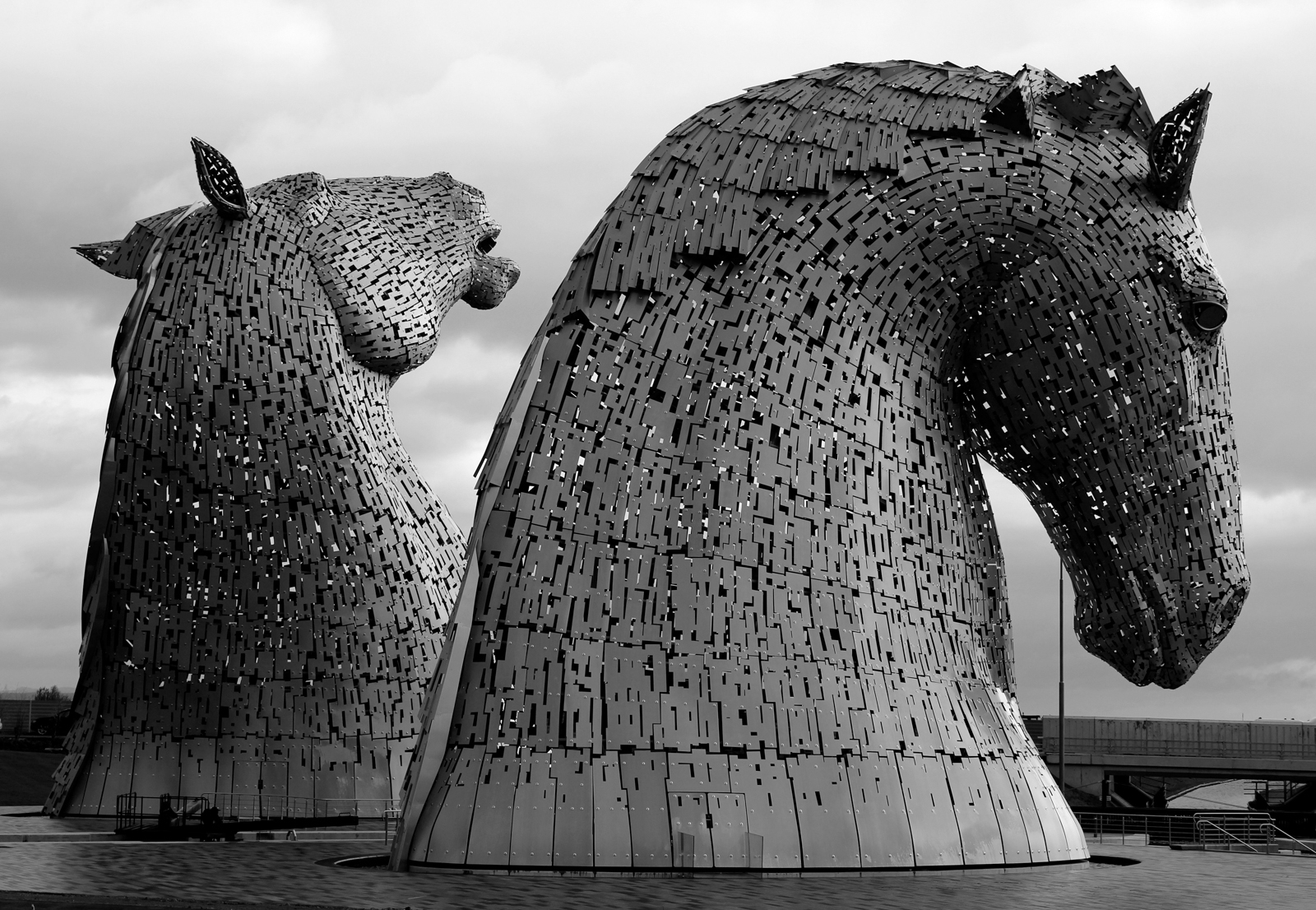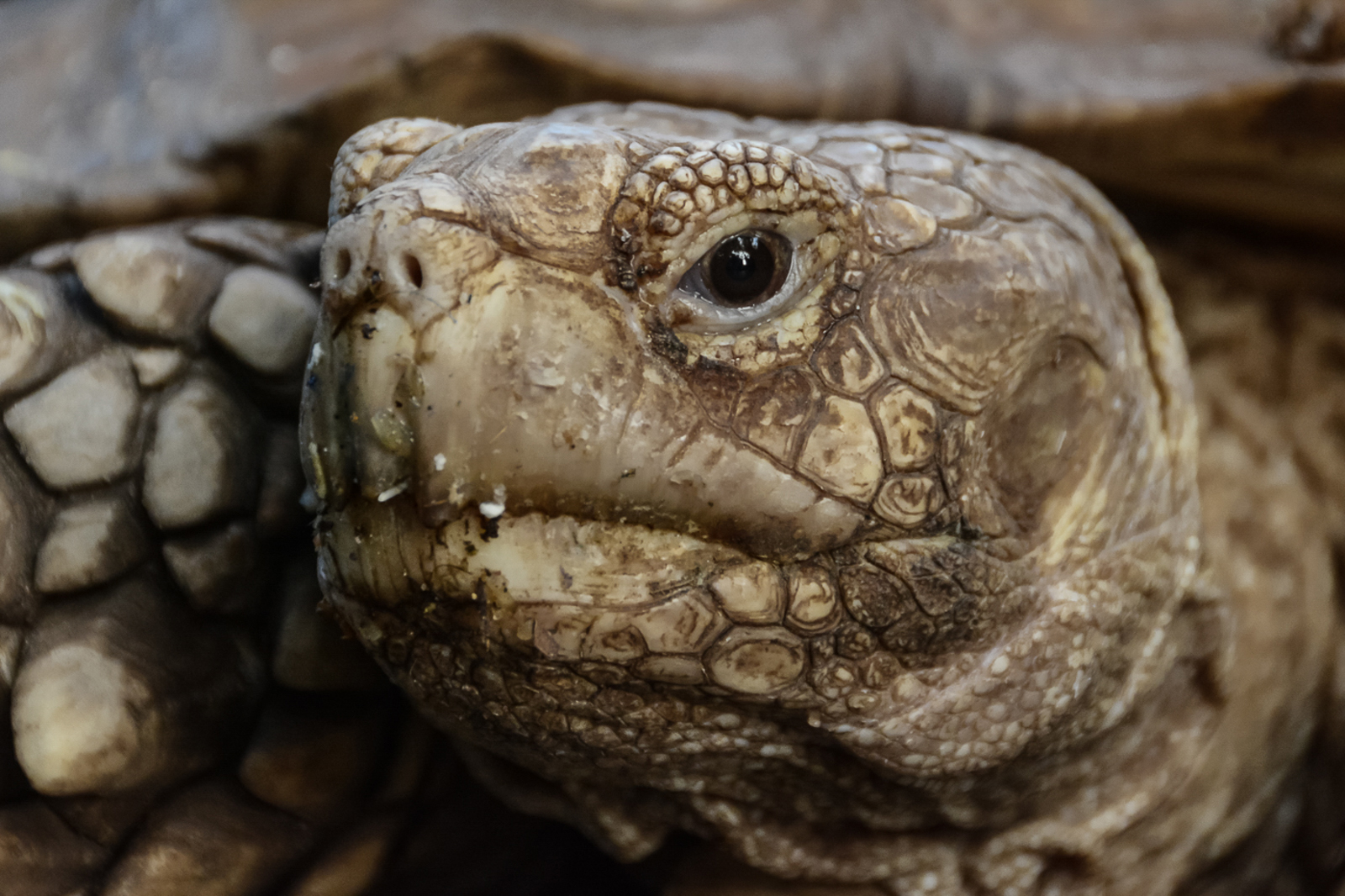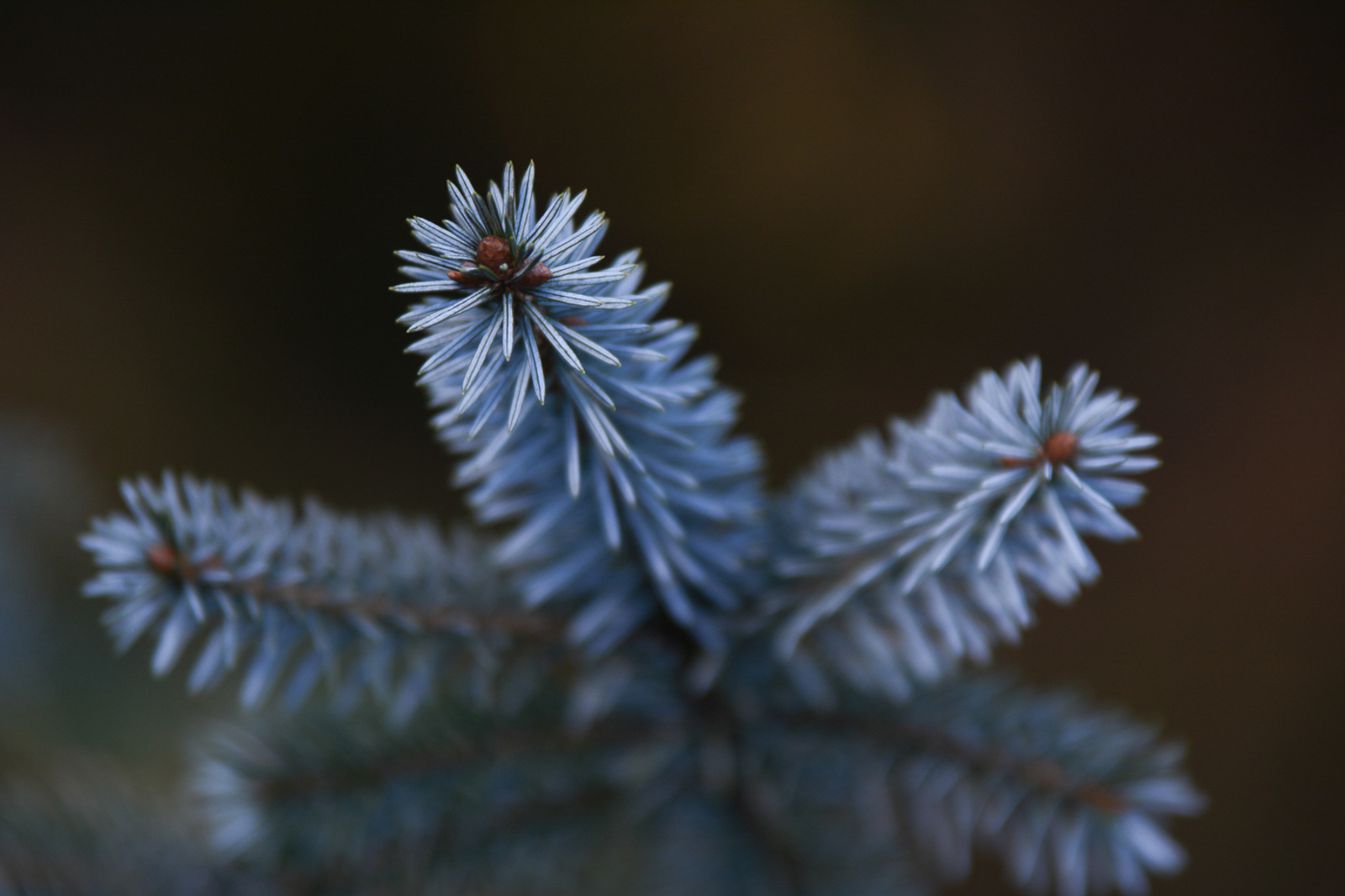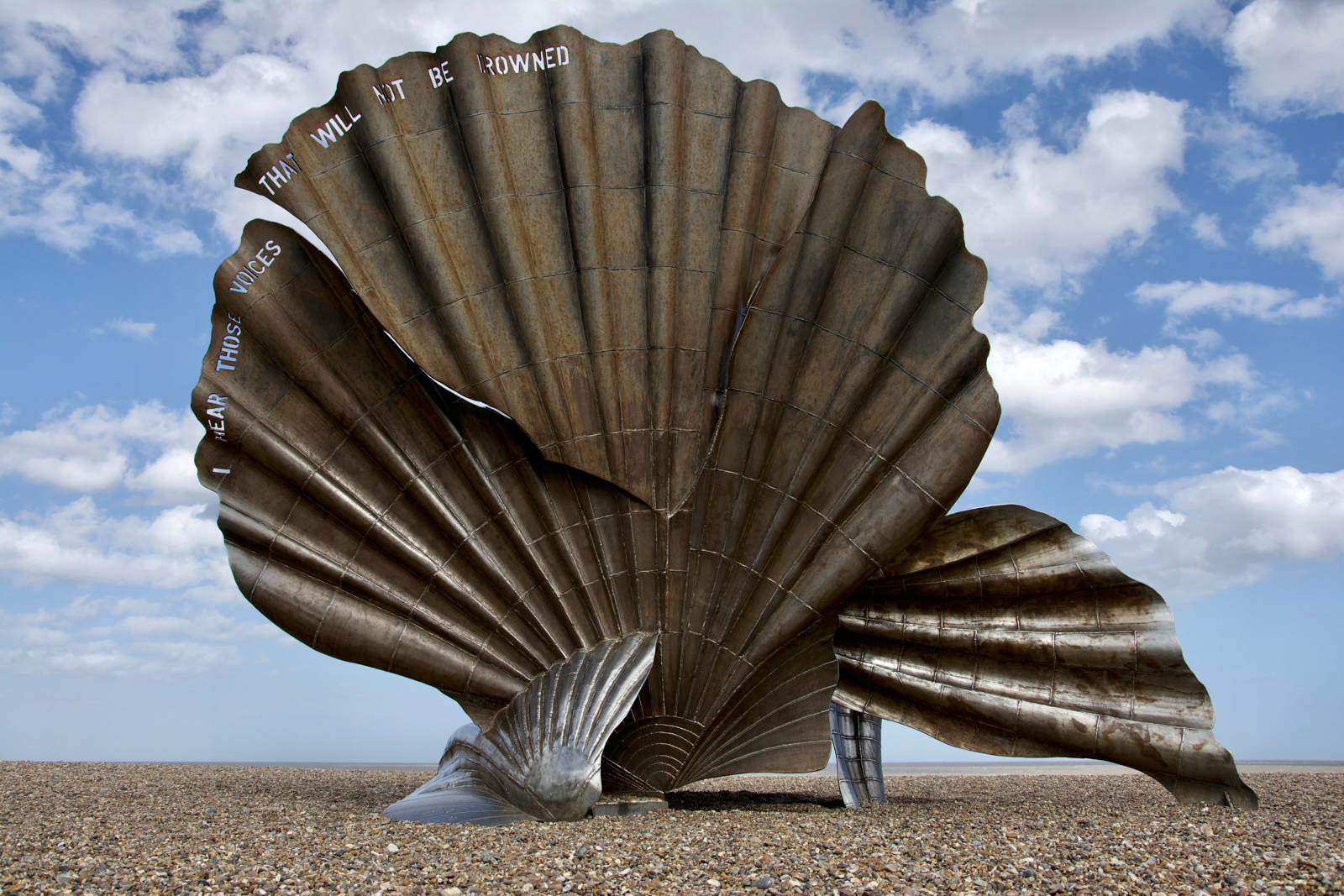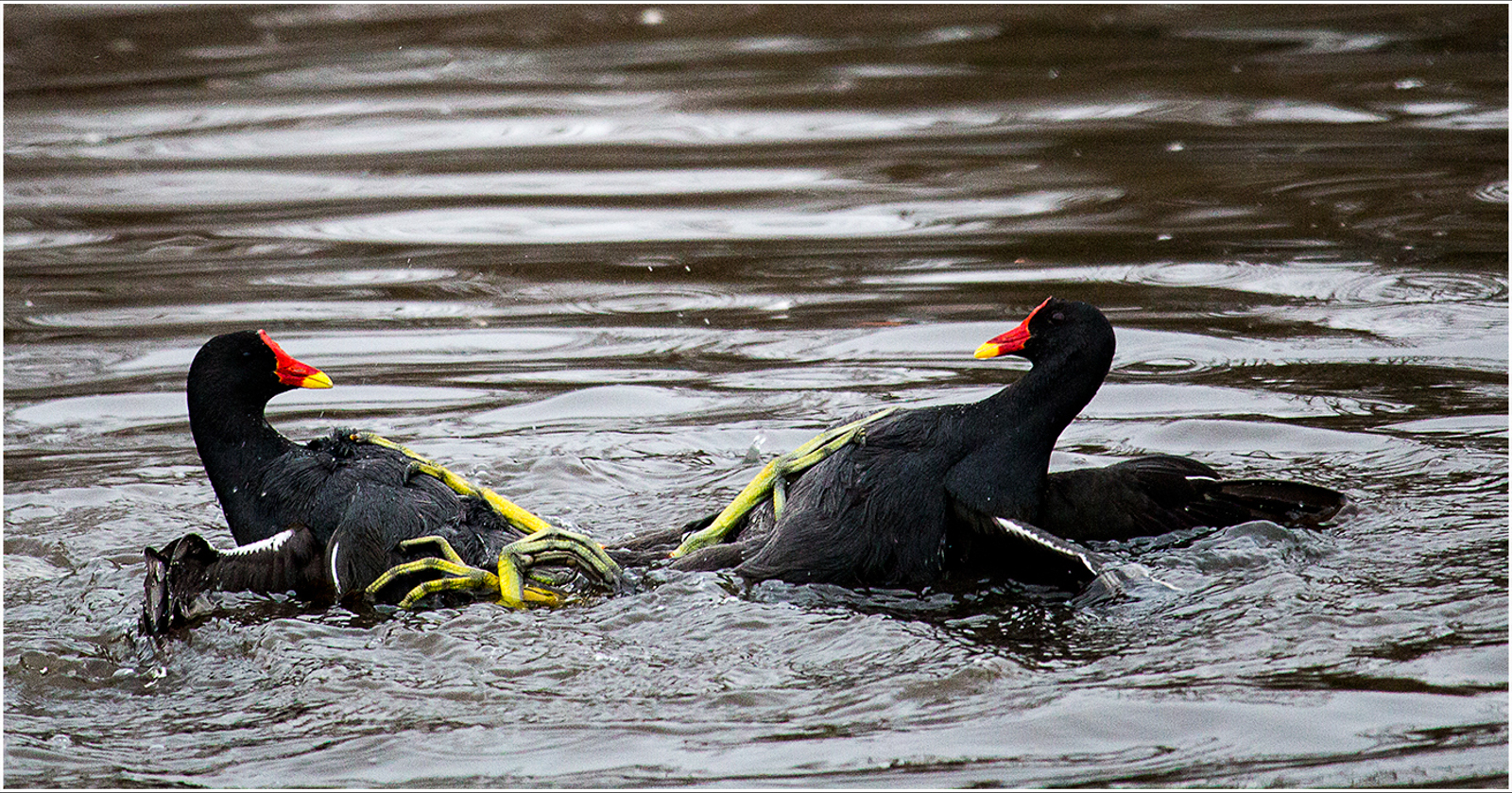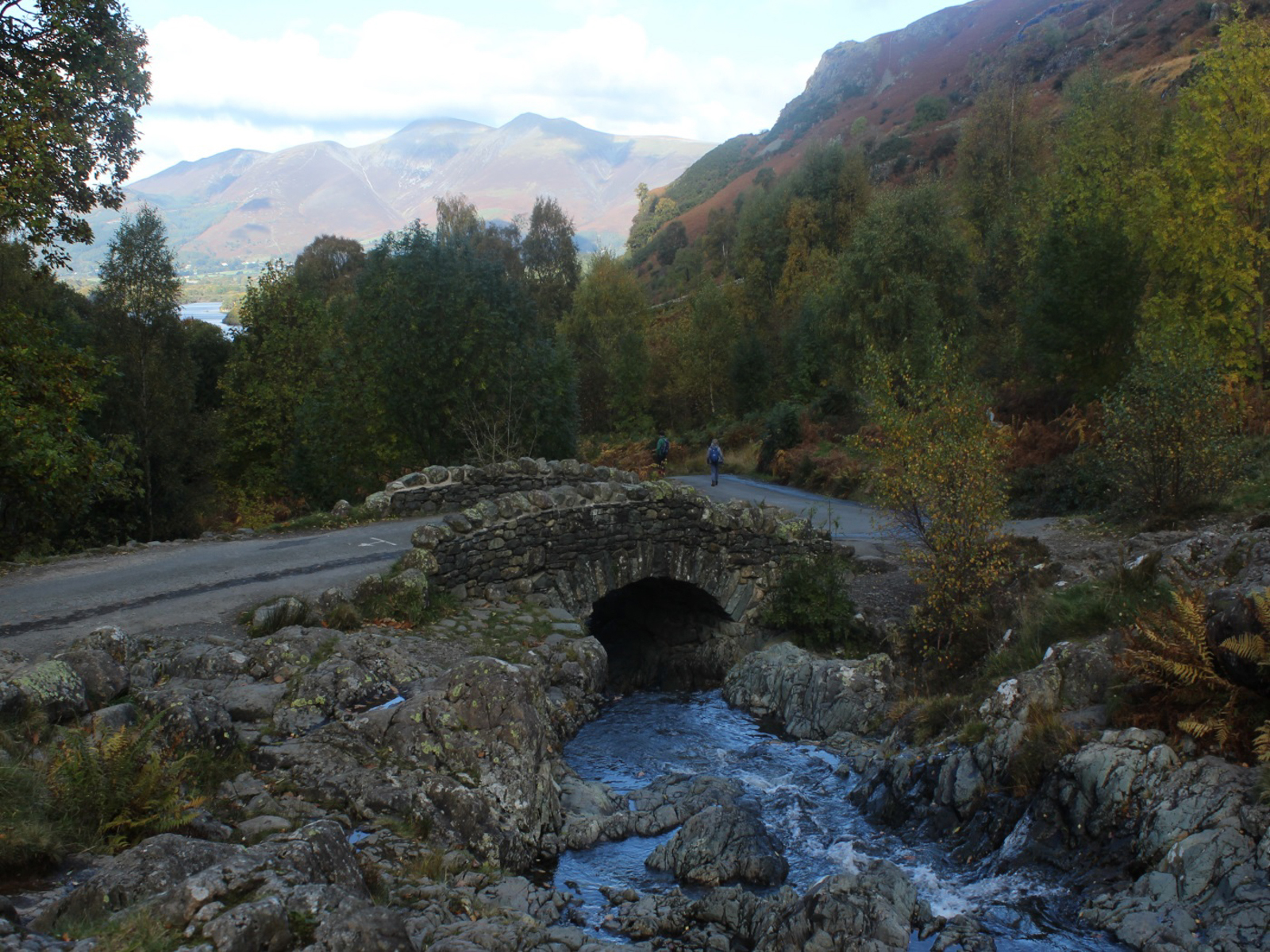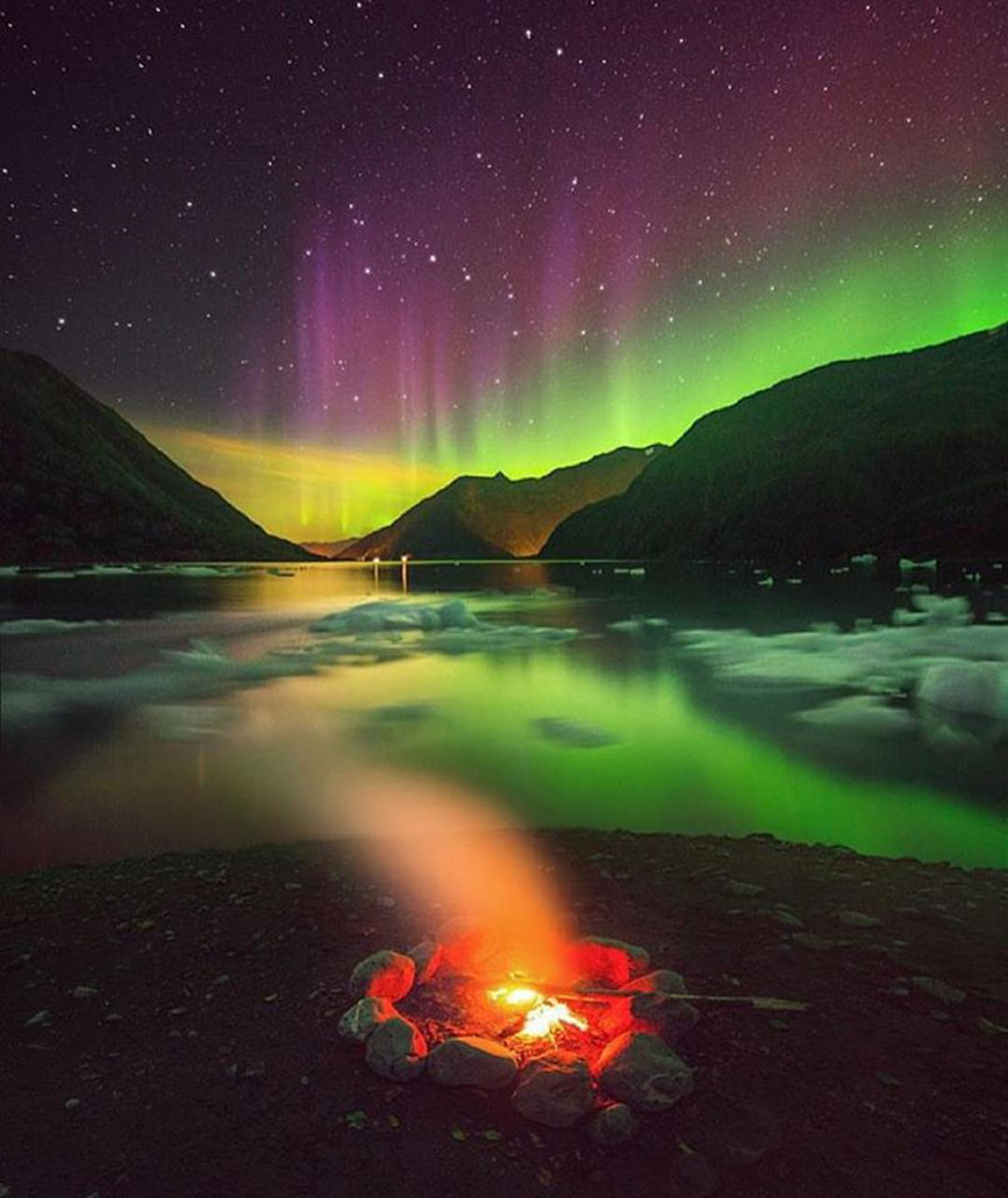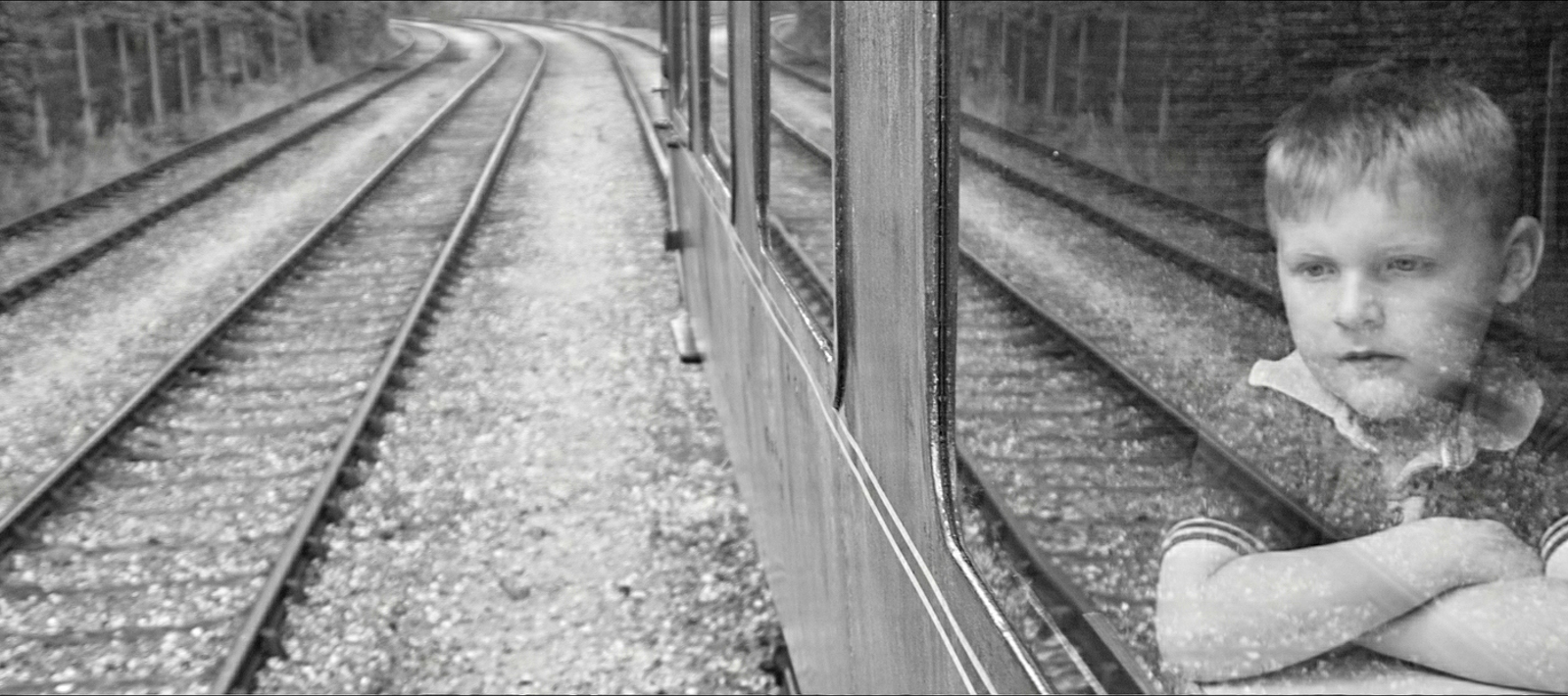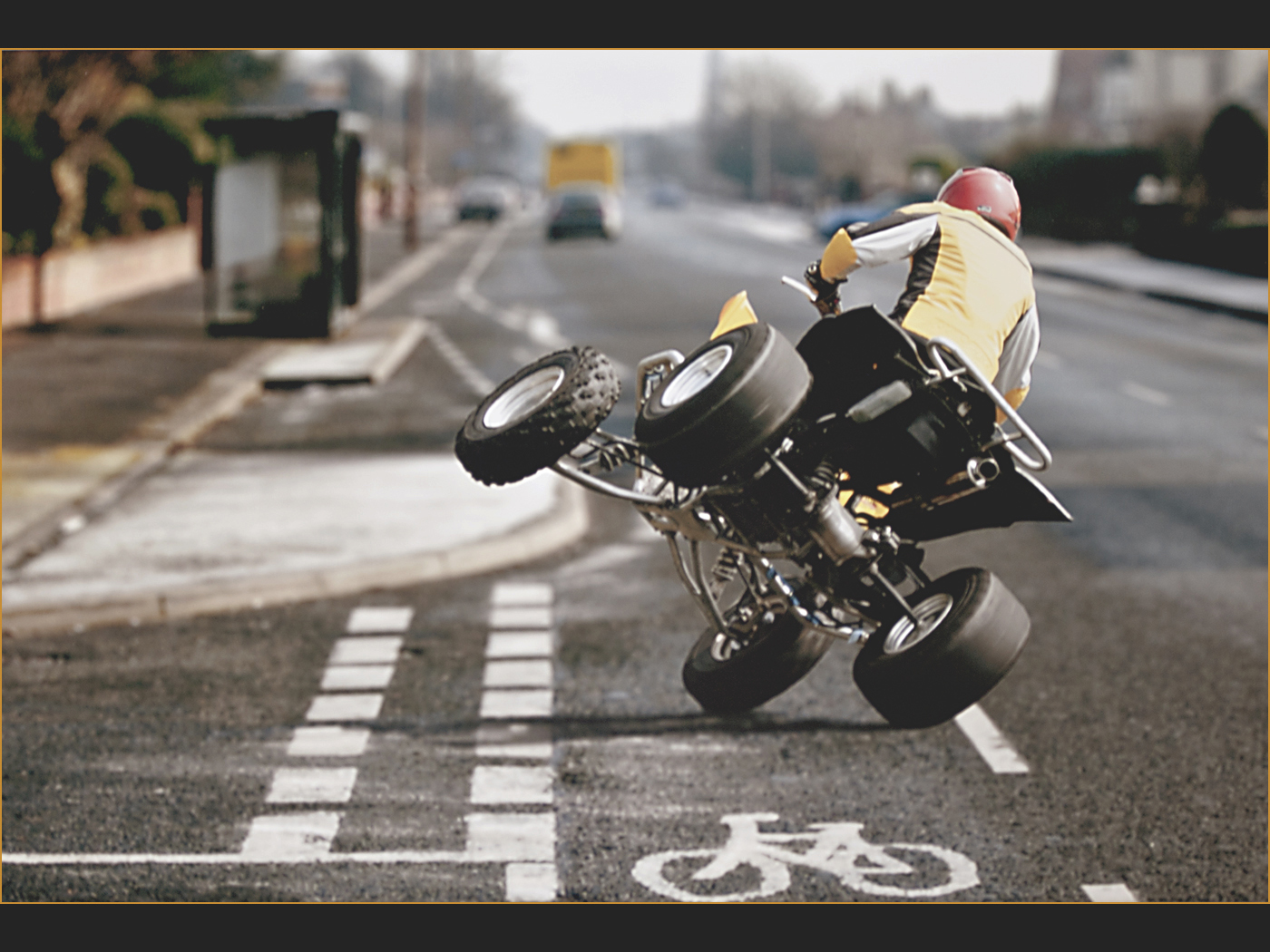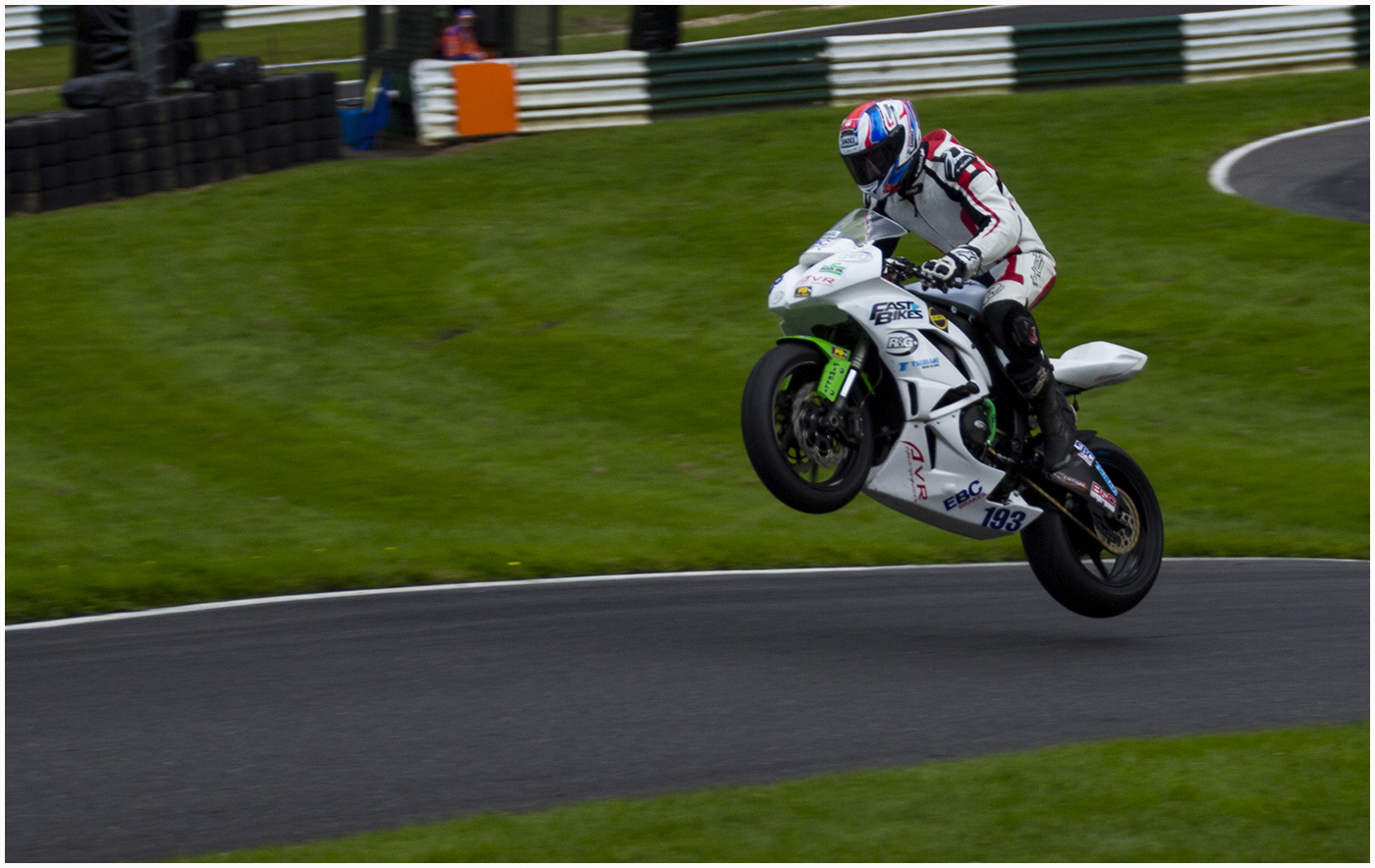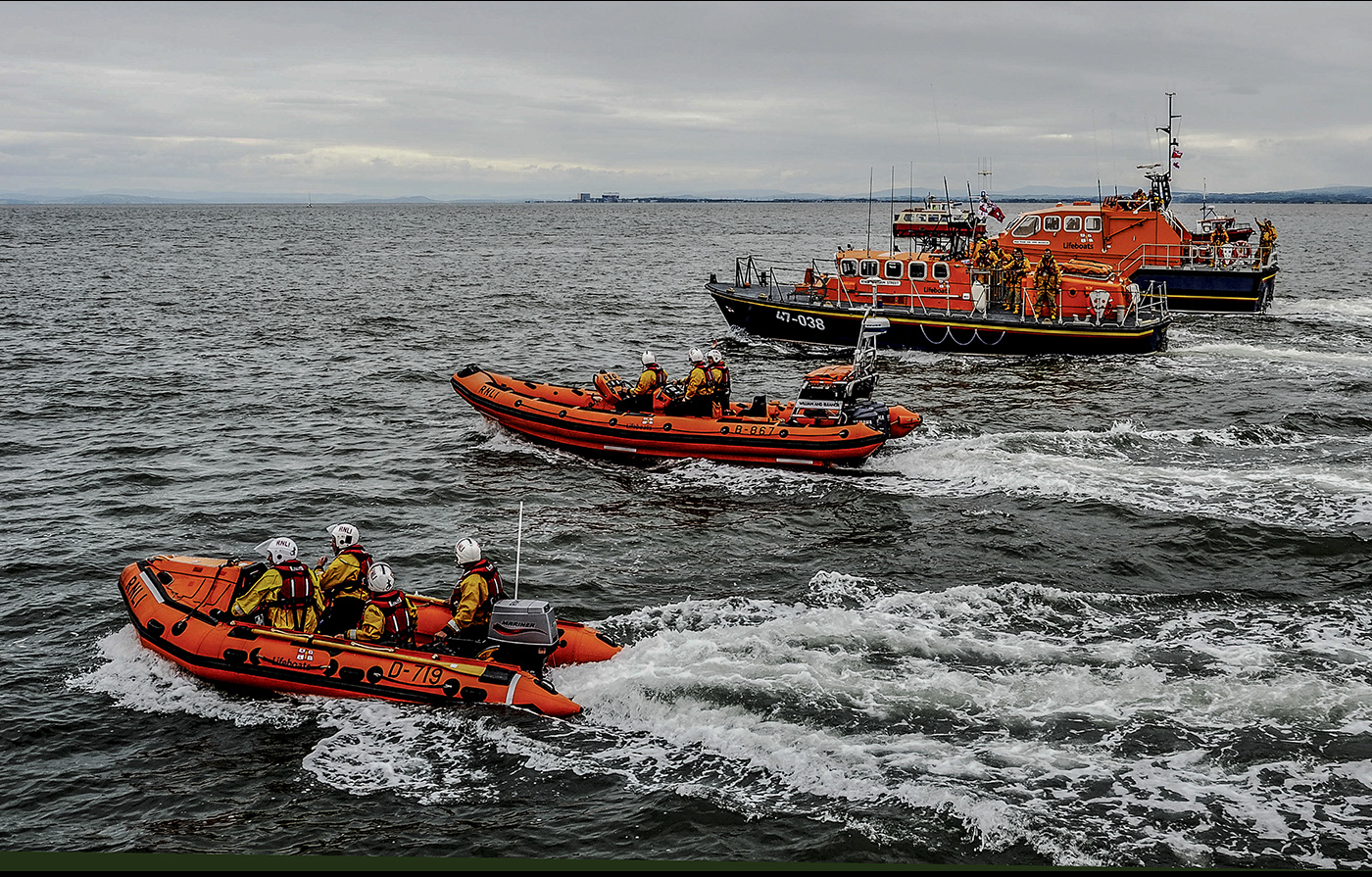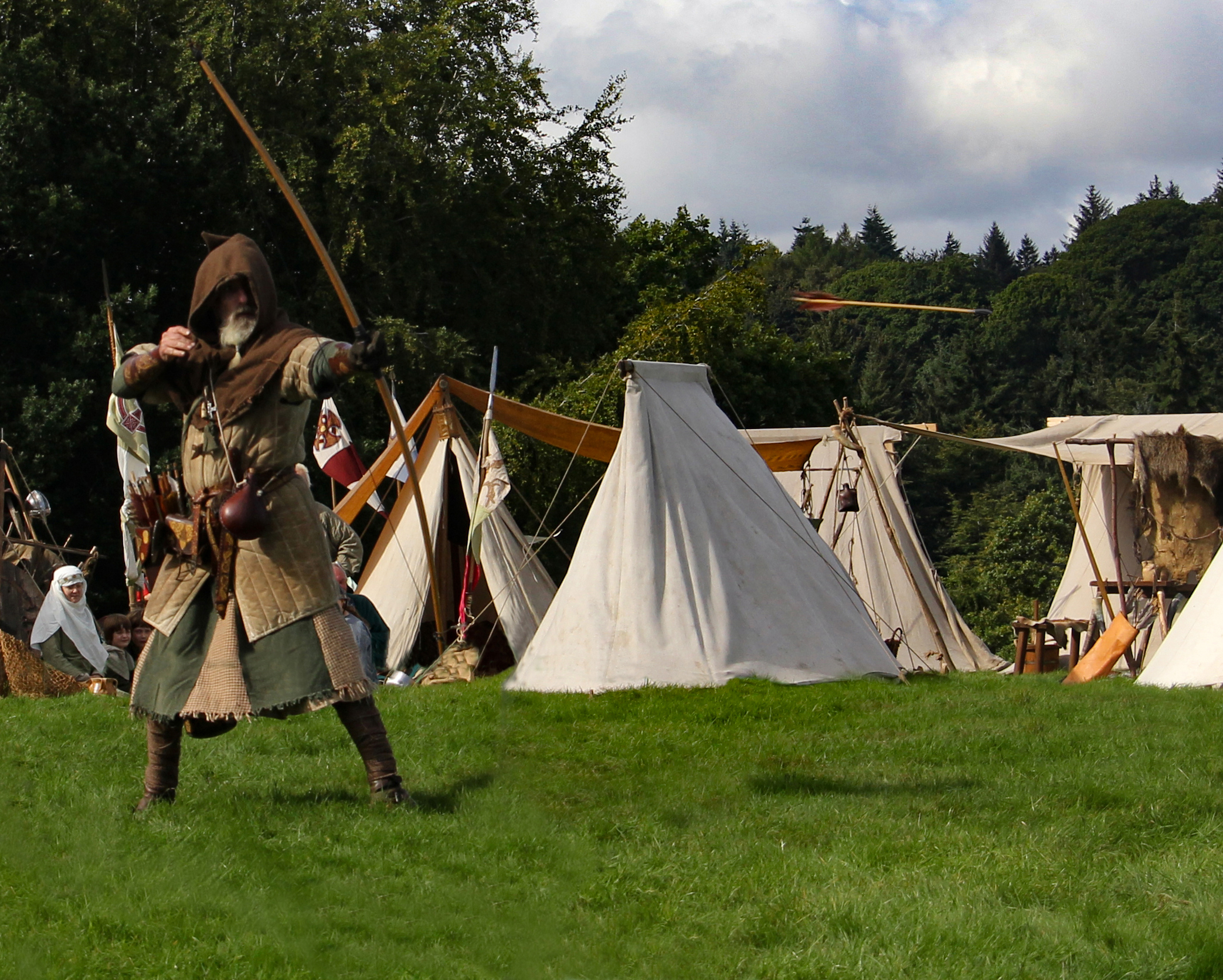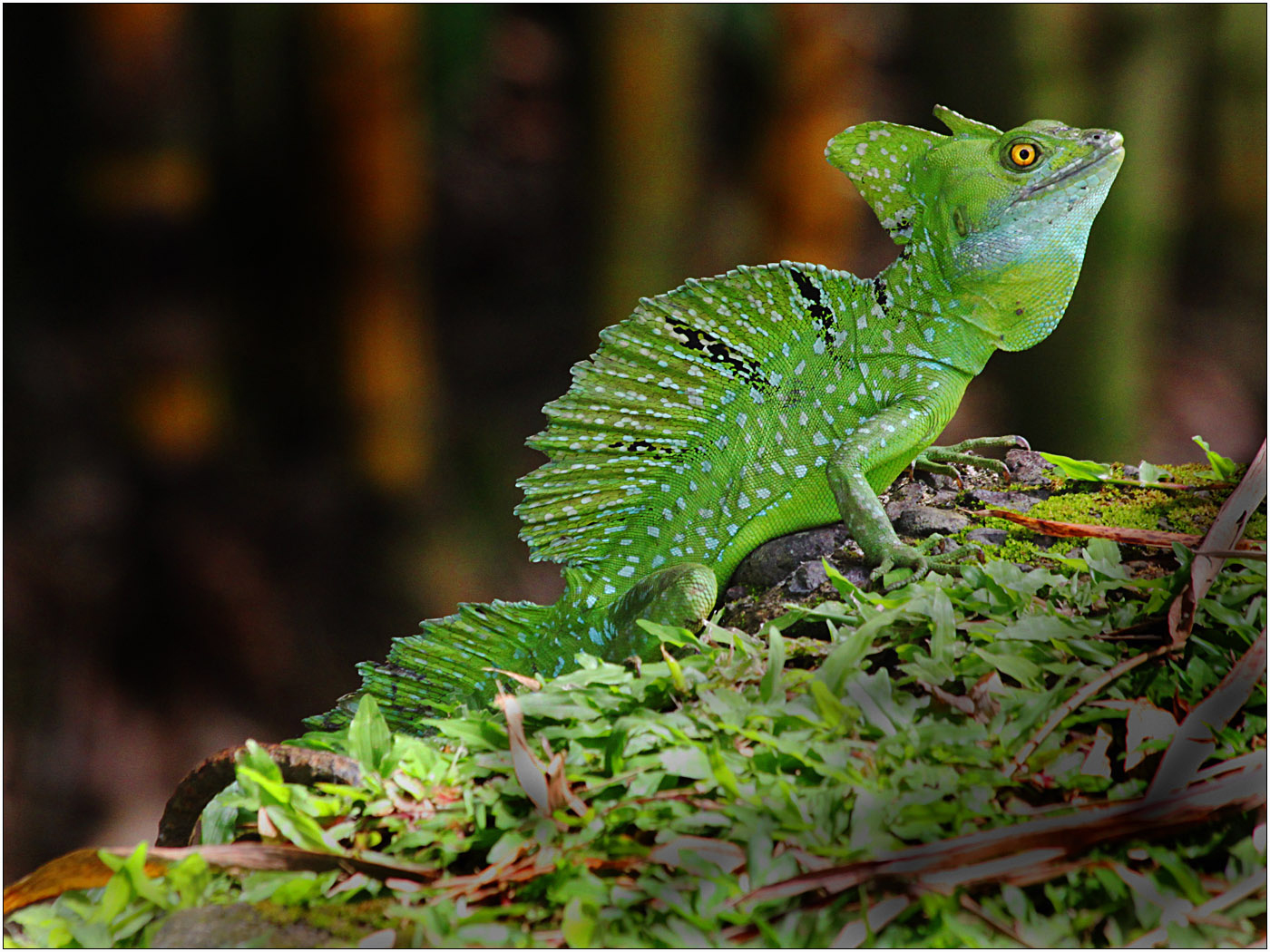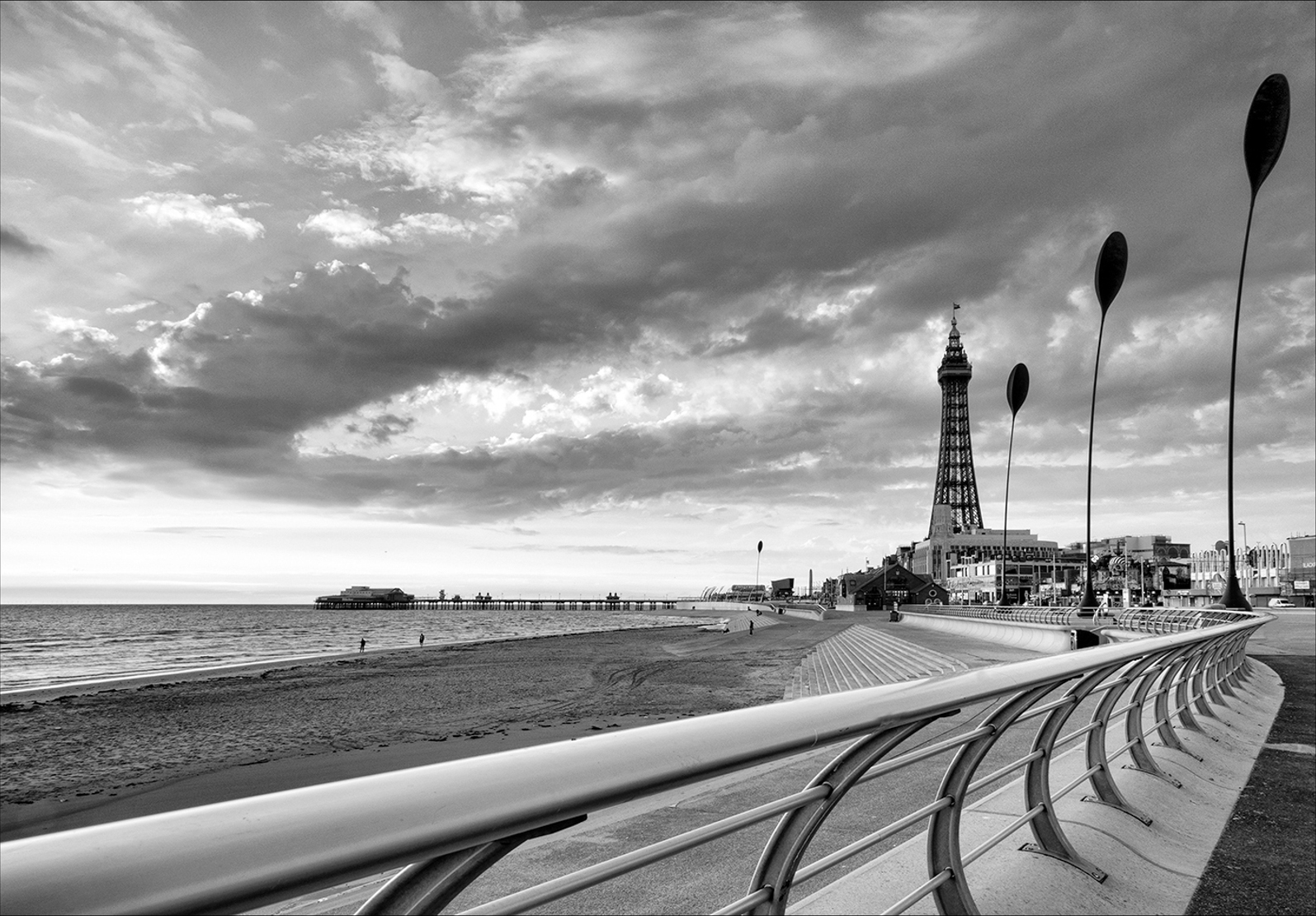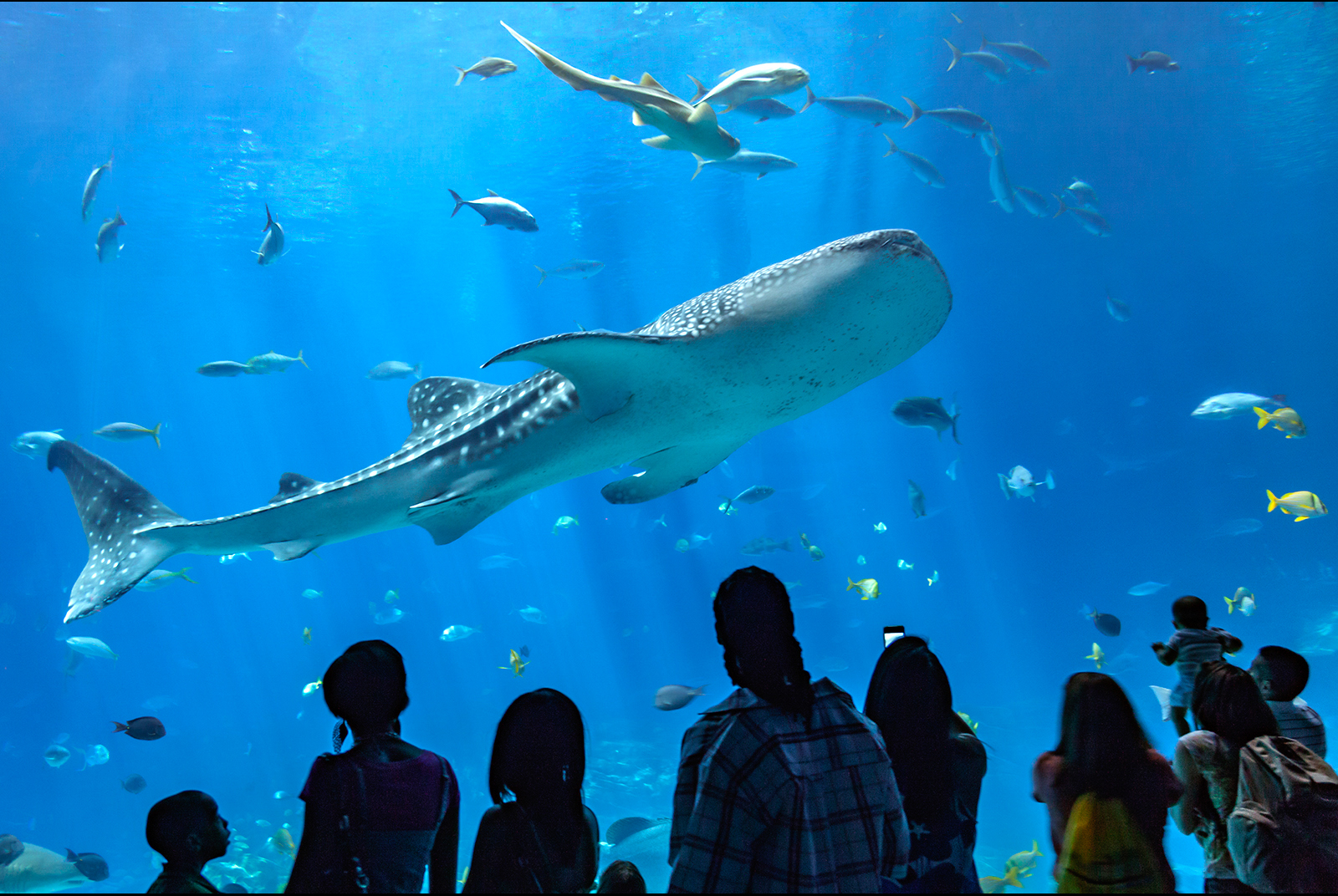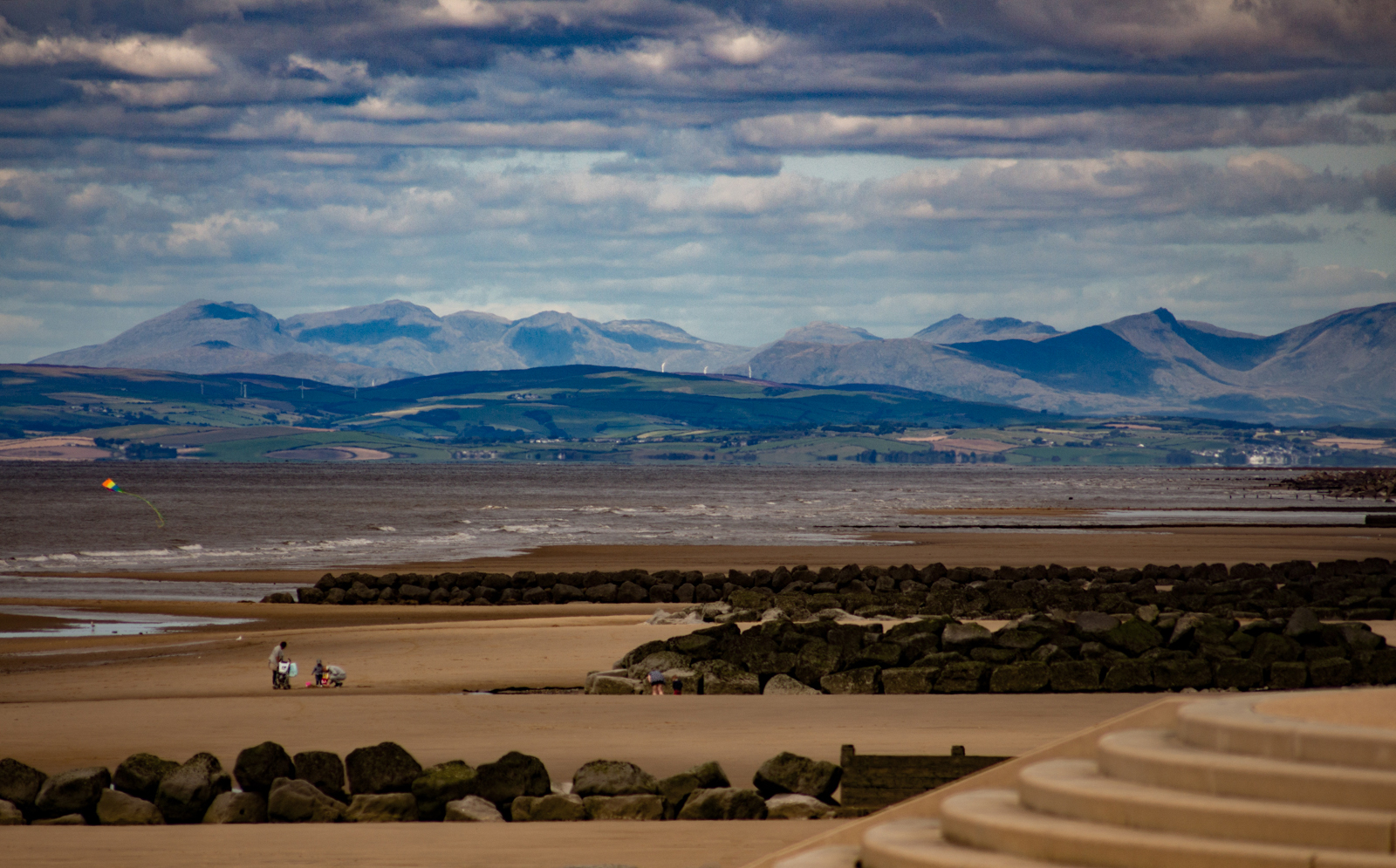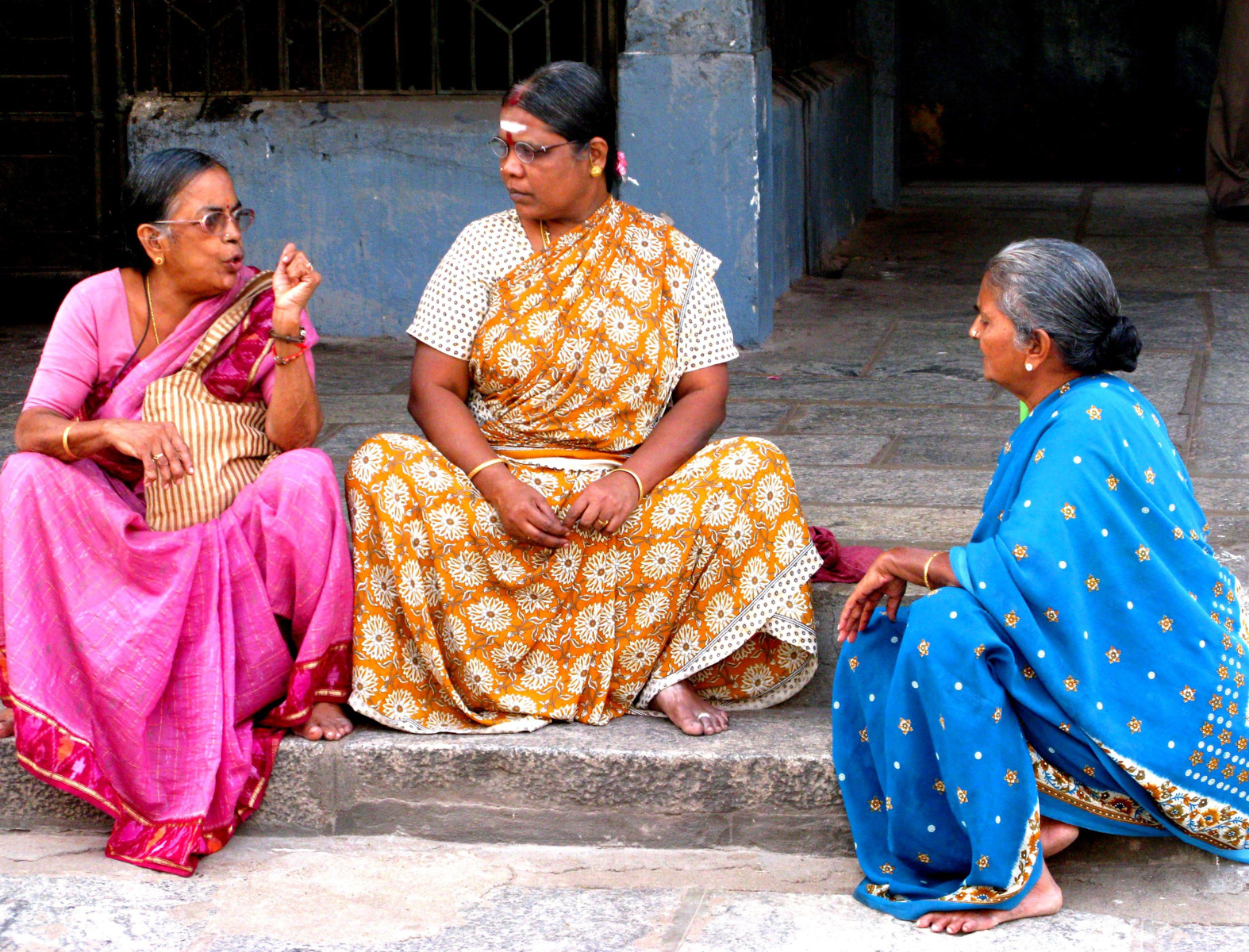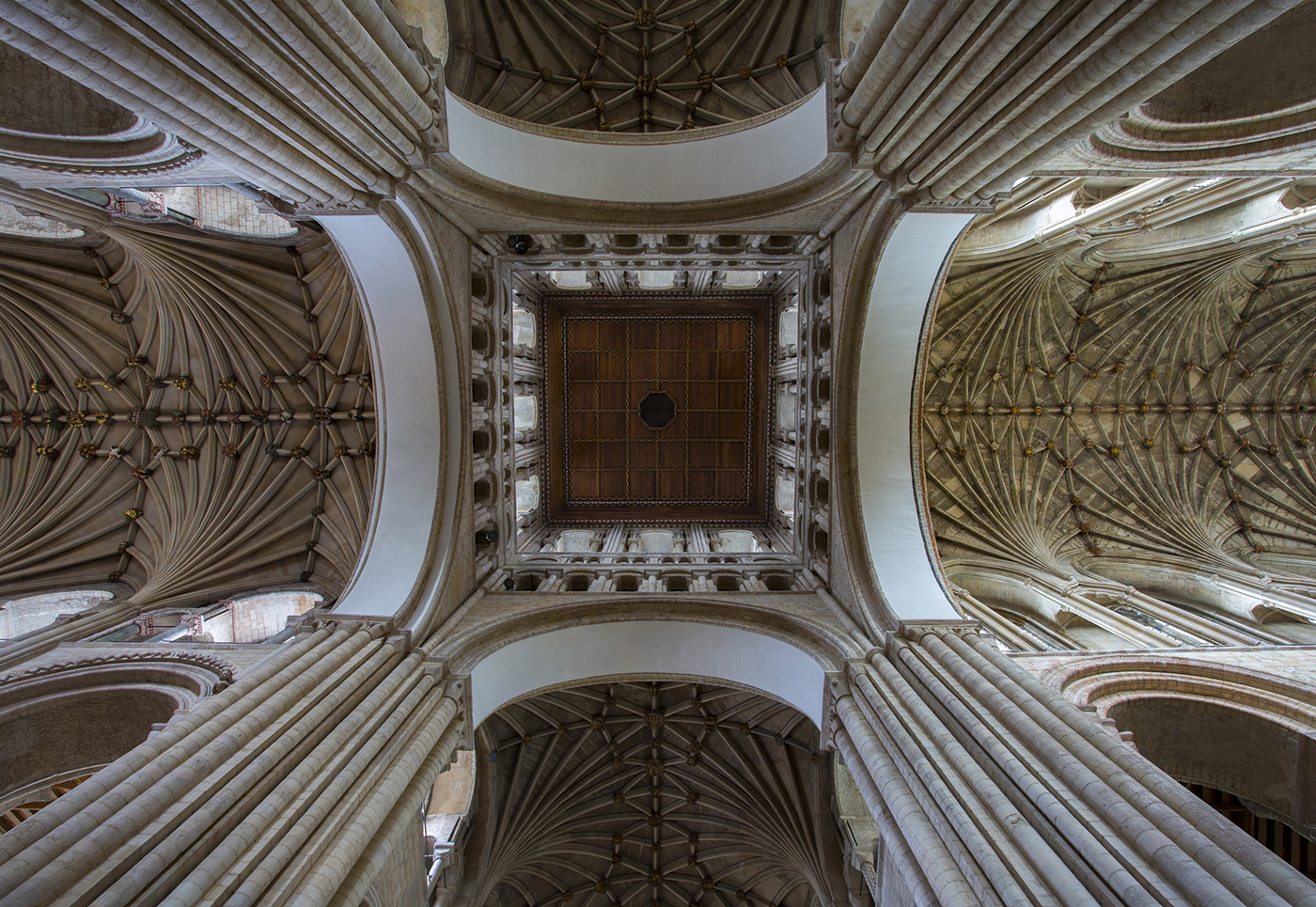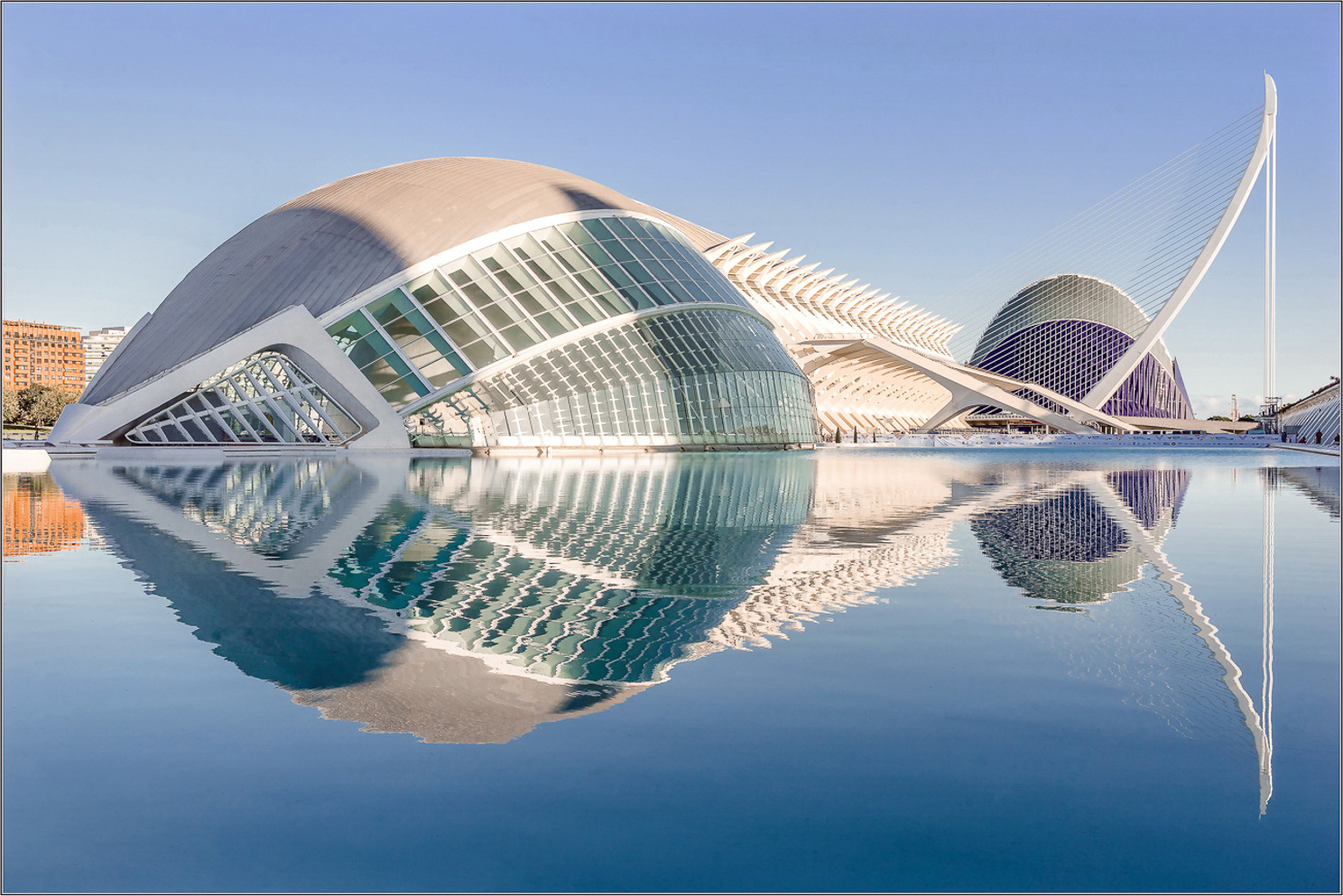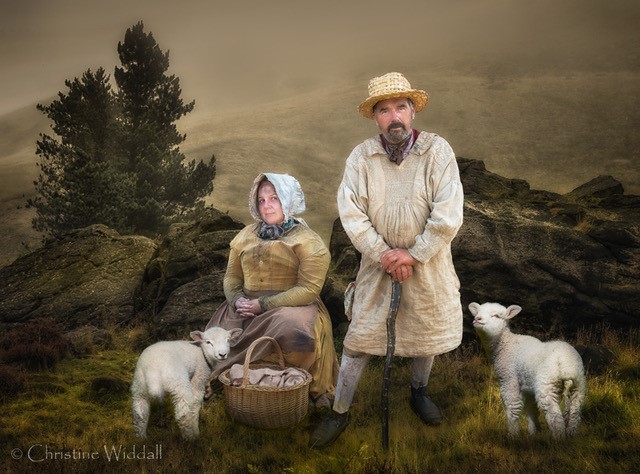 Presenting at North Fylde PS on Tuesday 23rd October, will be Christine Widdall MPAGB EFIAP FBPE, with "In My View". Christine is a first class, prize-winning photographer, and a member of the L&CPU's Executive.
The talk will be presented arround a selection of Christine's expert print work. Taking a more conversational approach to her presentations, the evening is sure to be very entertaining and insightful.
See more of Christine's work at her website www.christinewiddall.co.uk
Where to Find us
North Fylde Photographic Society meets every Tuesday evening from the beginning of September to end of April each year.
Meetings take place in the Cleveleys United Reform Church Hall, Rossall Road, Cleveleys, FY5 1EB, Starting at 7.30pm.
New Members Welcome, Come along for a free taster evening, Everyone welcome.
Find us at Cleveleys United Reformed Church