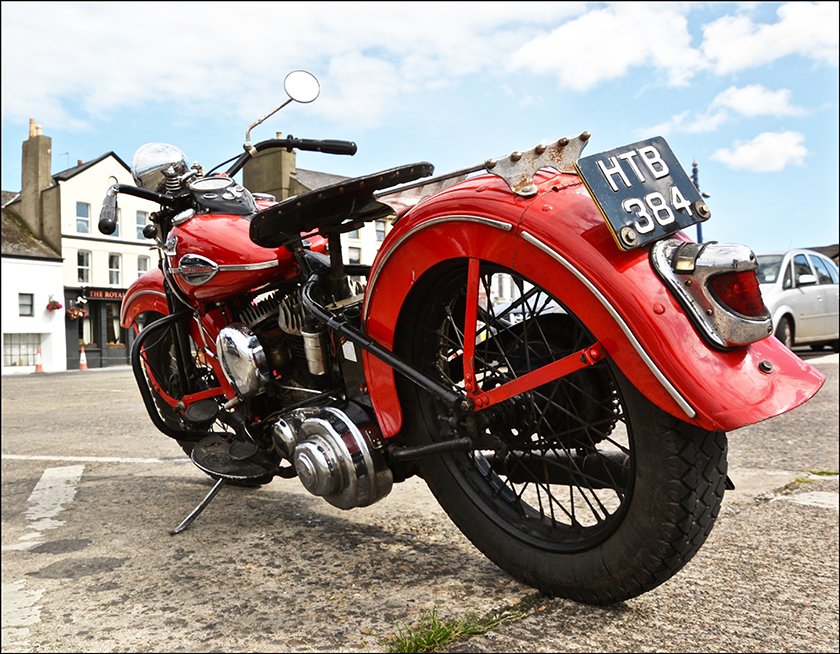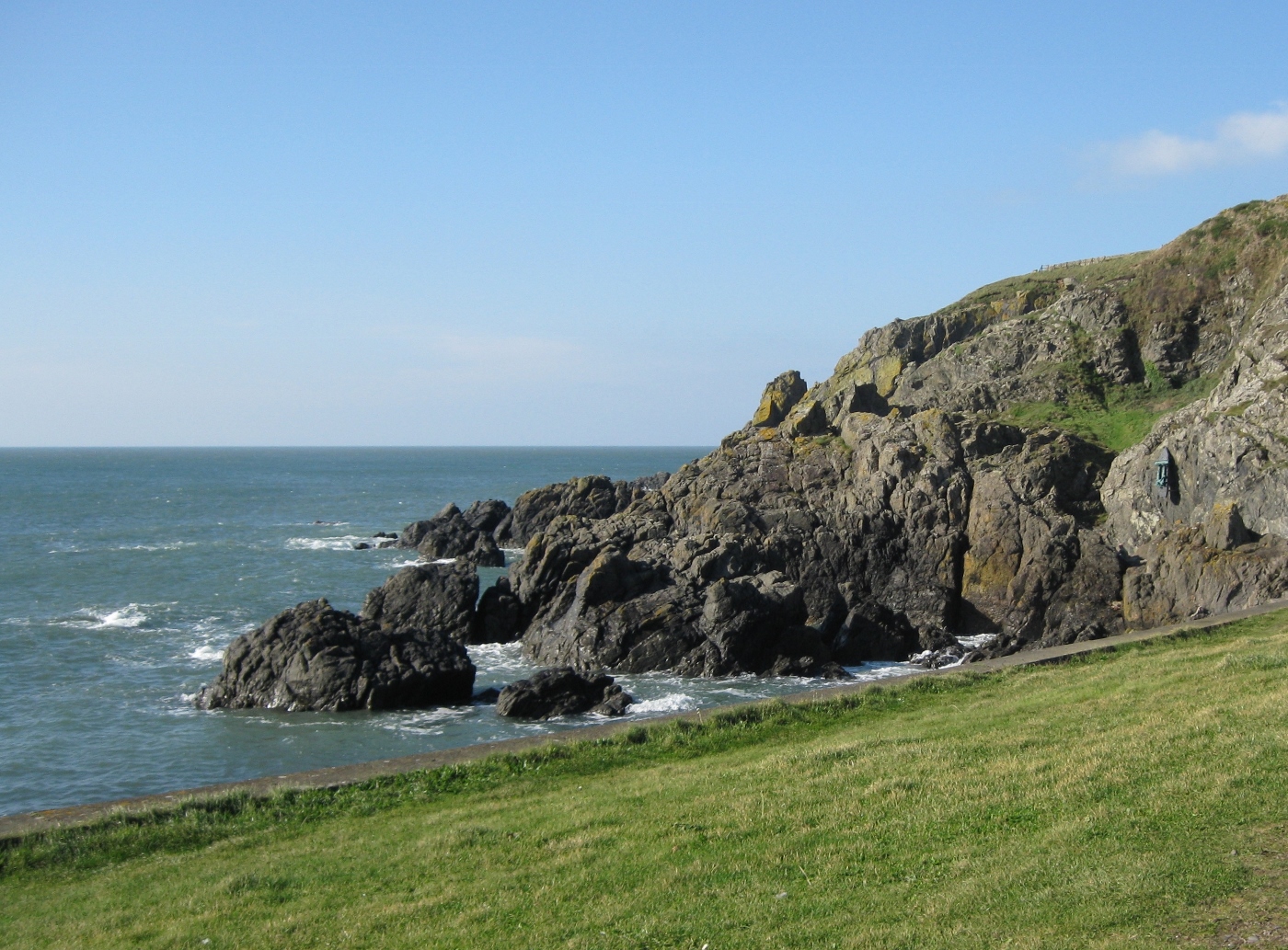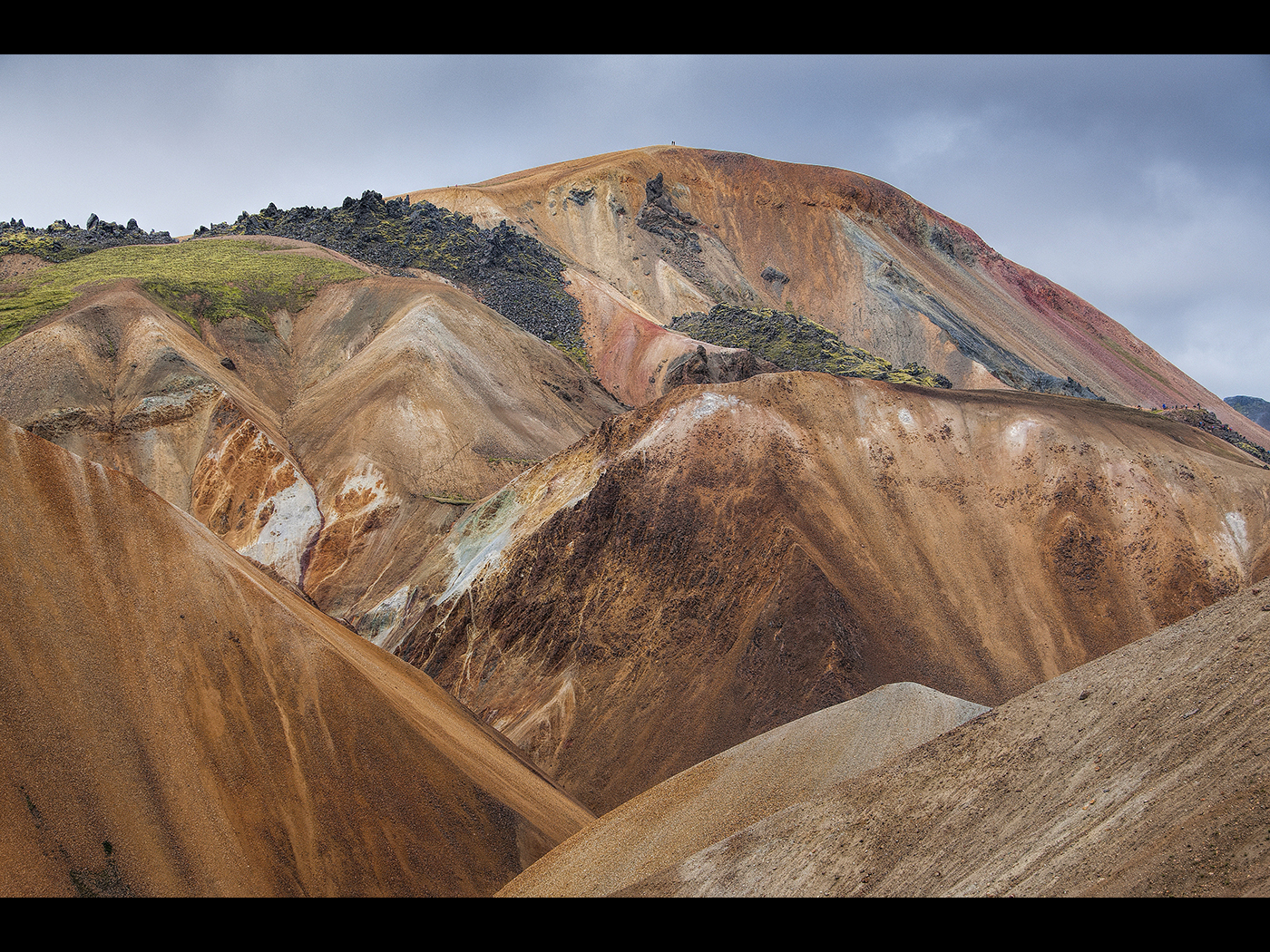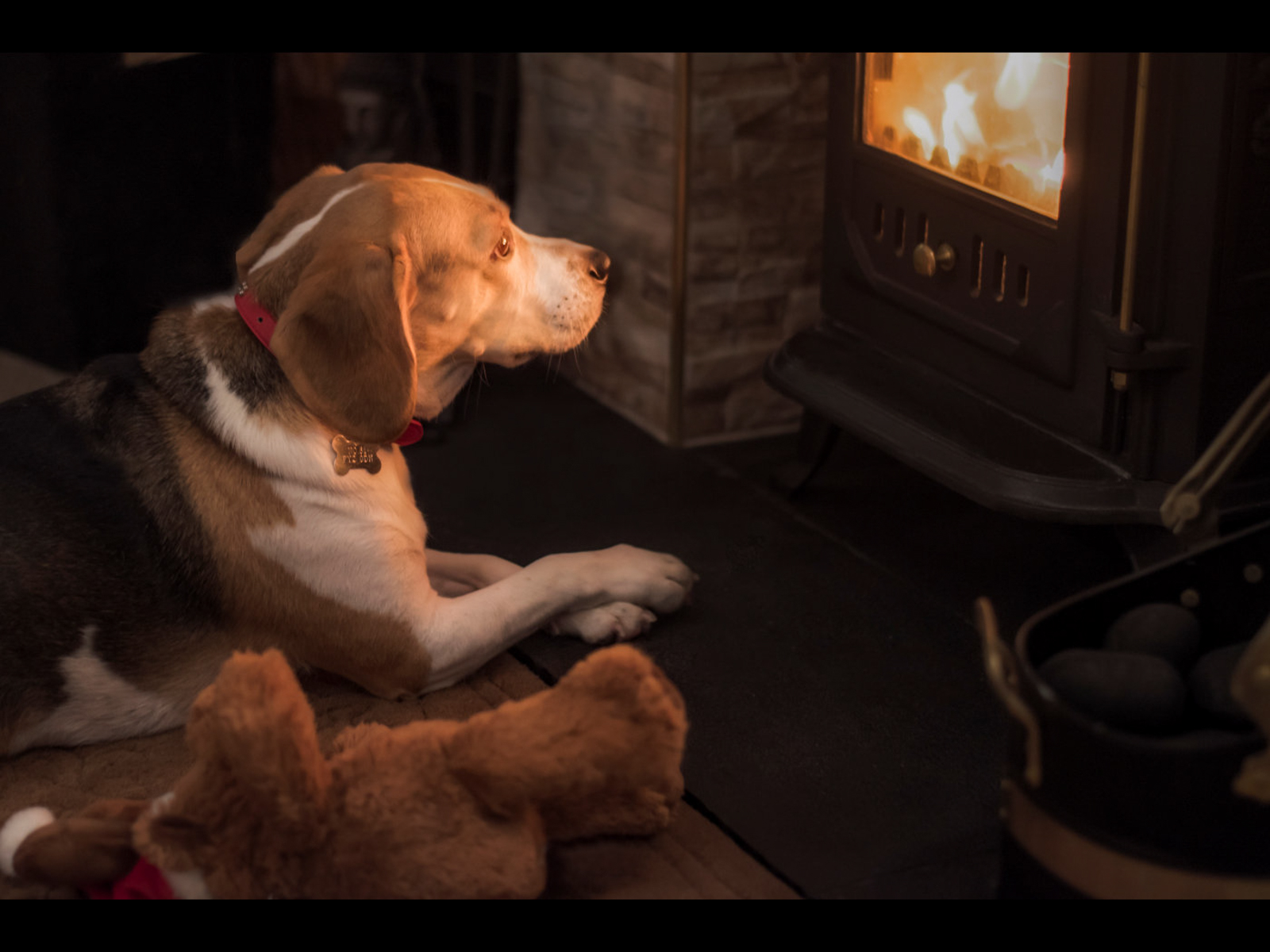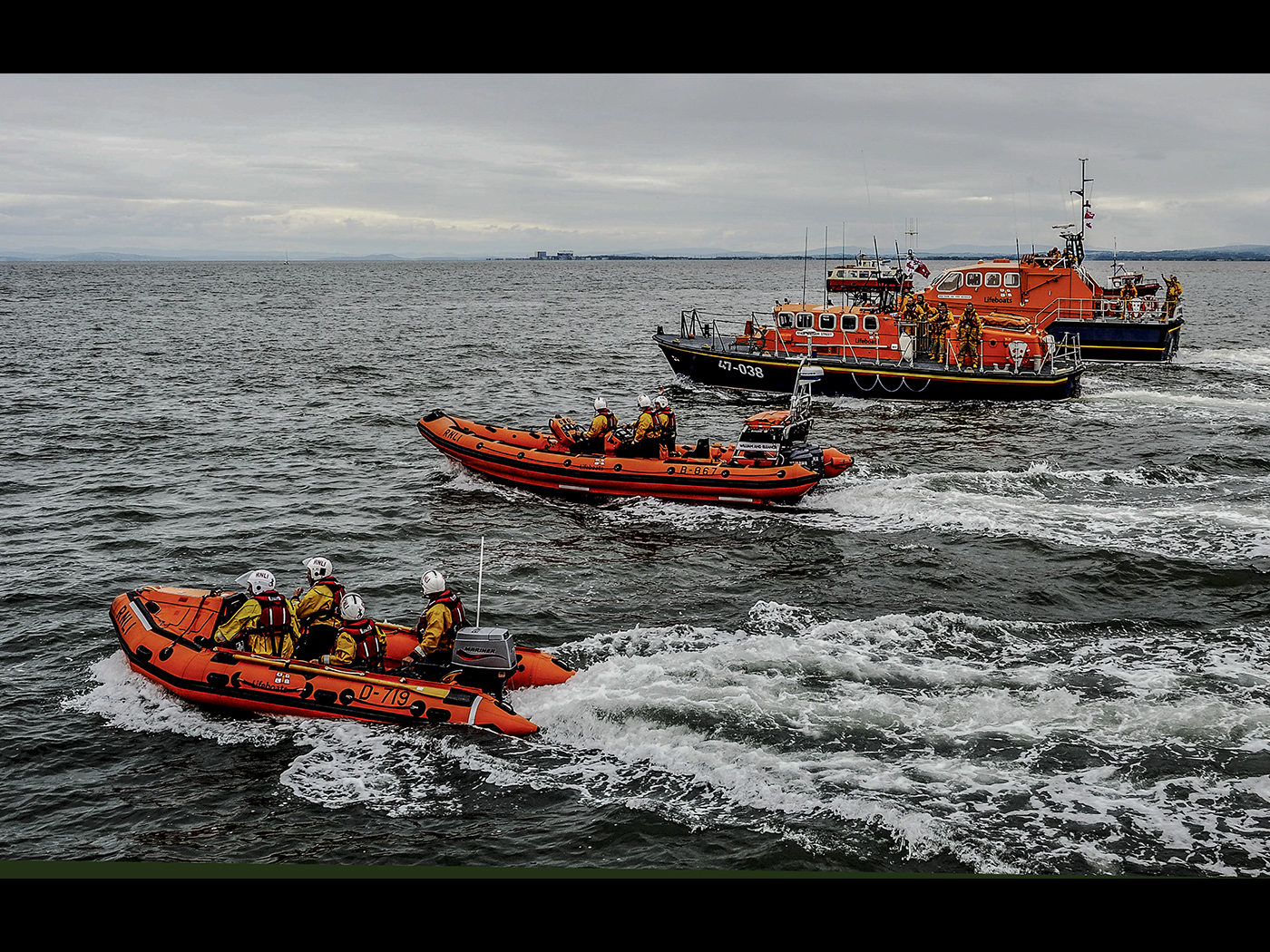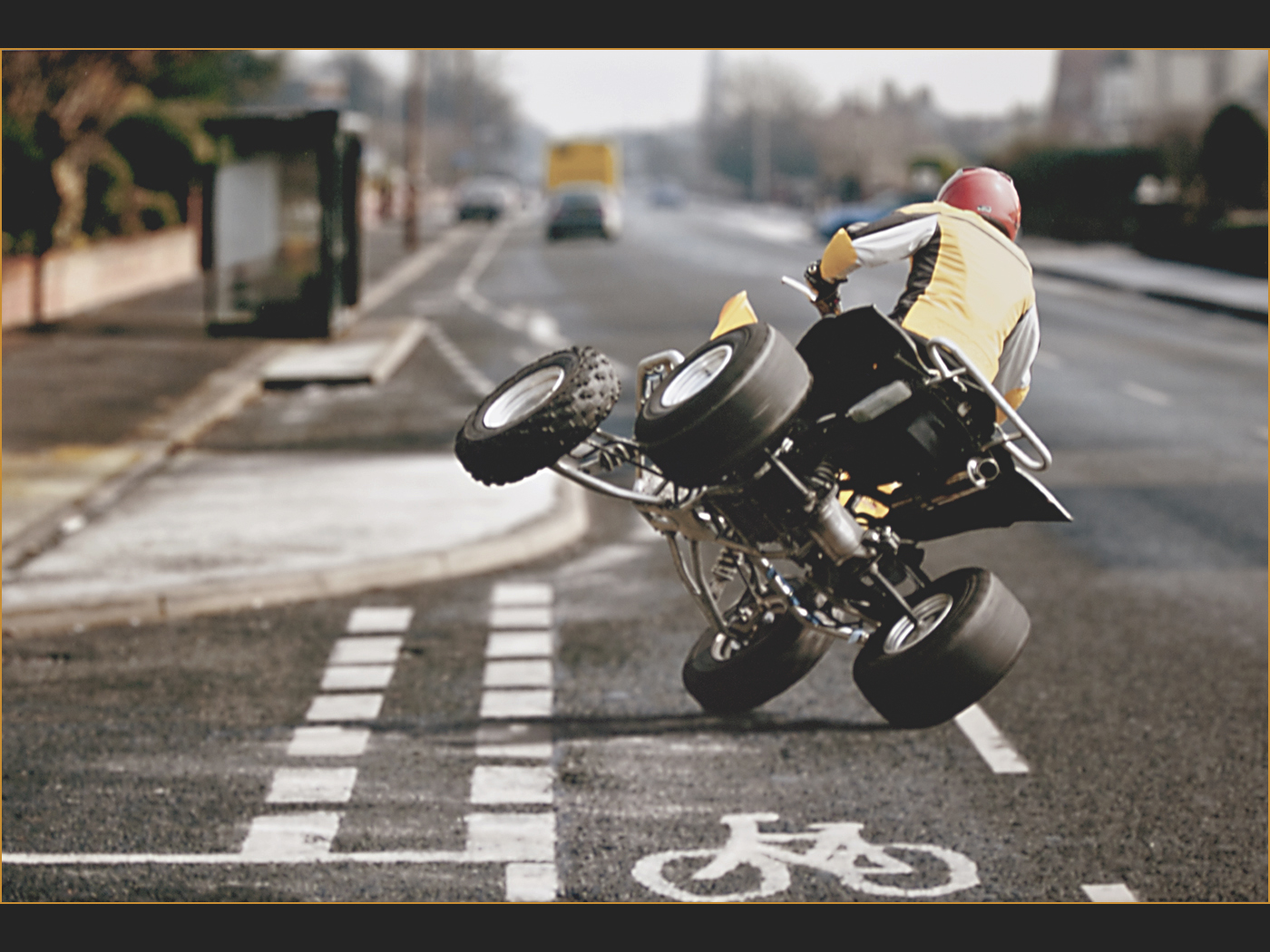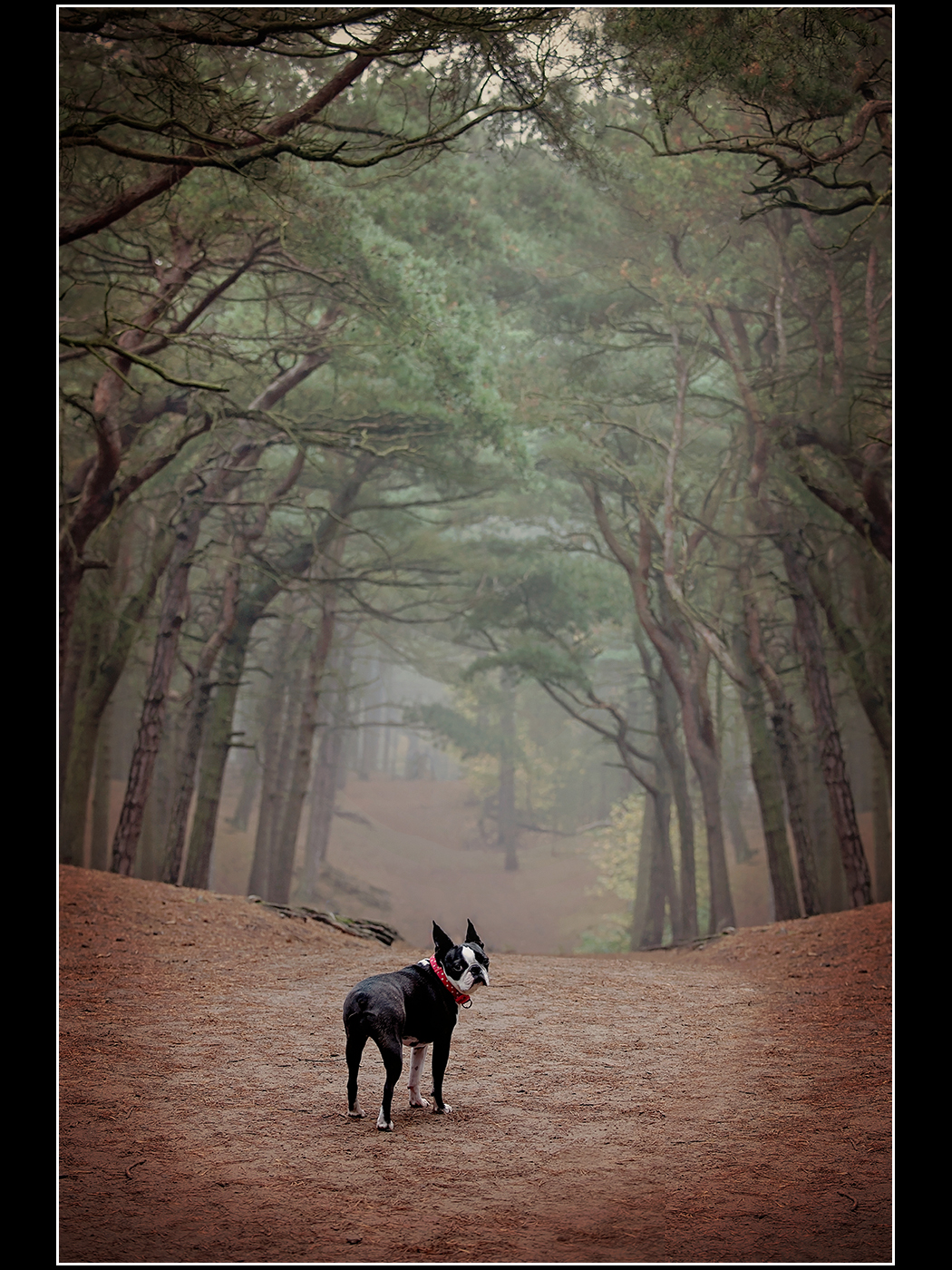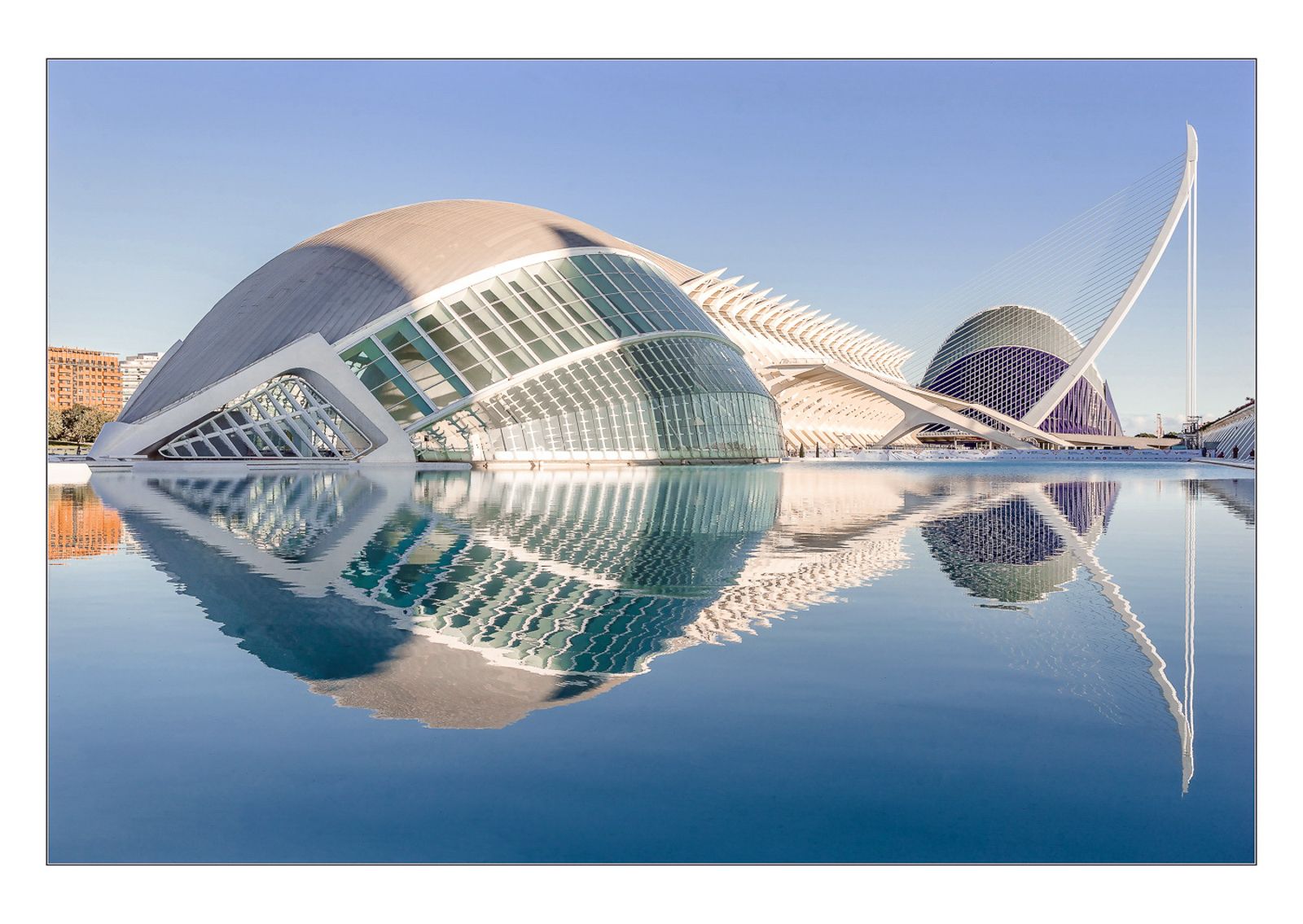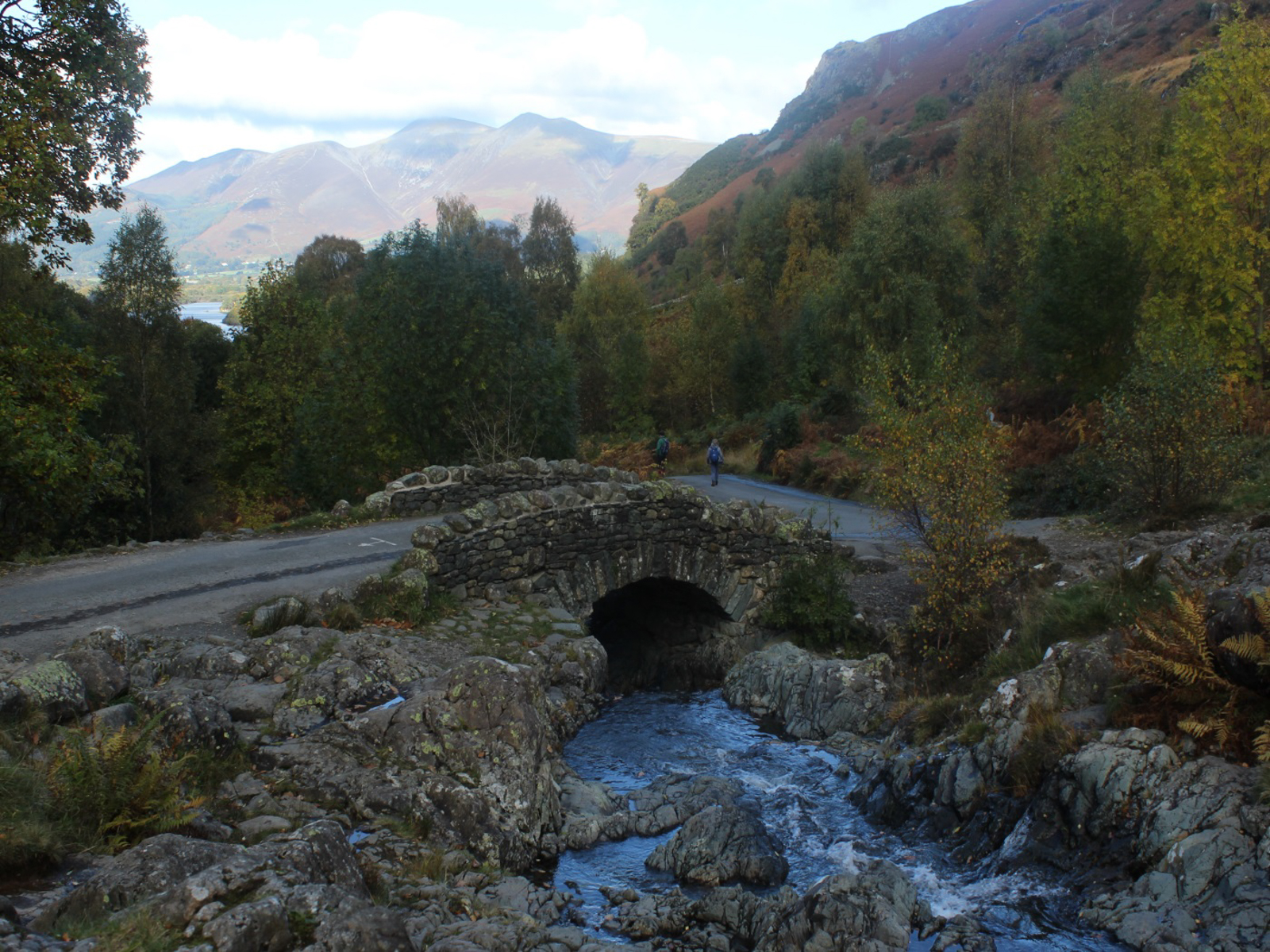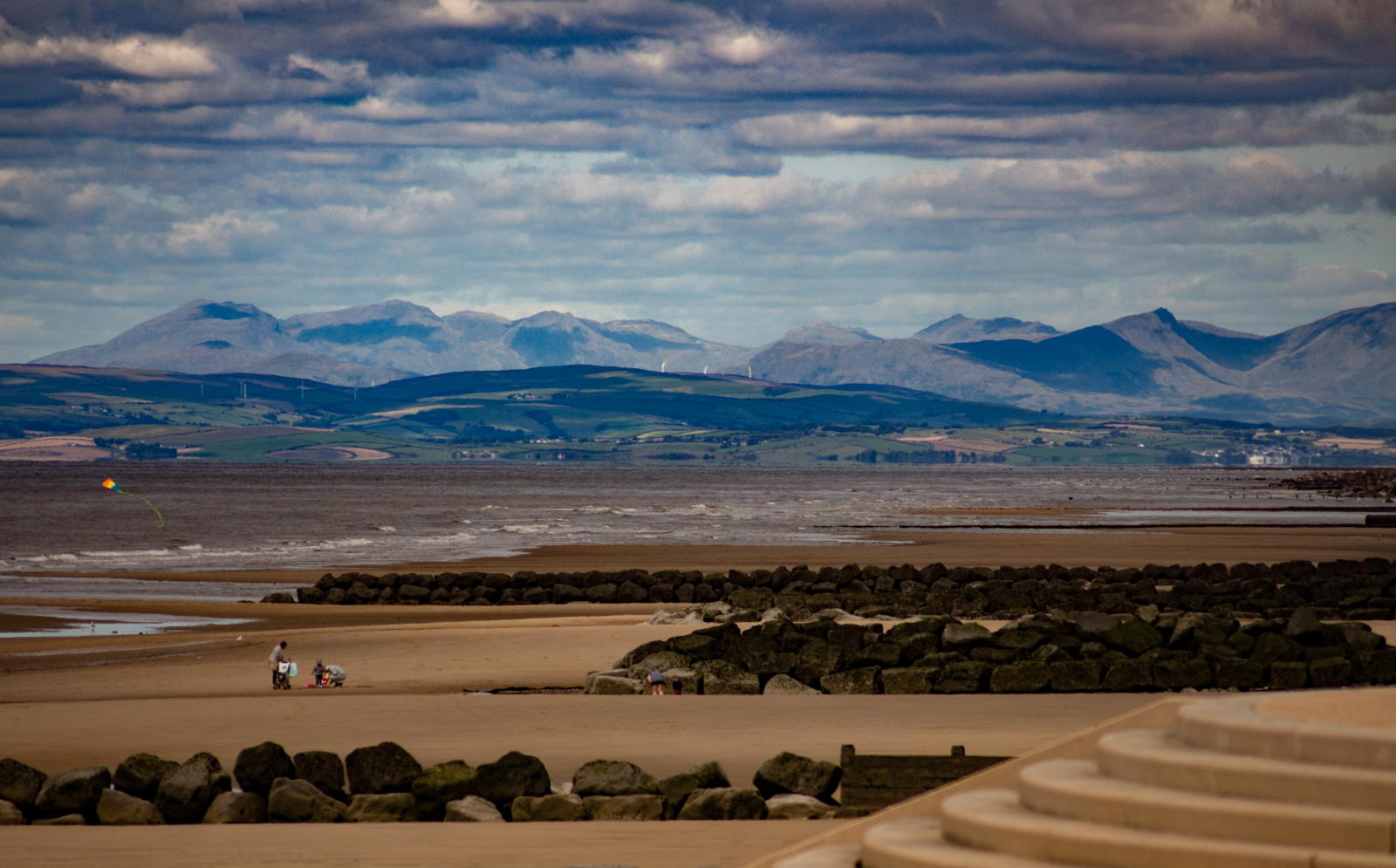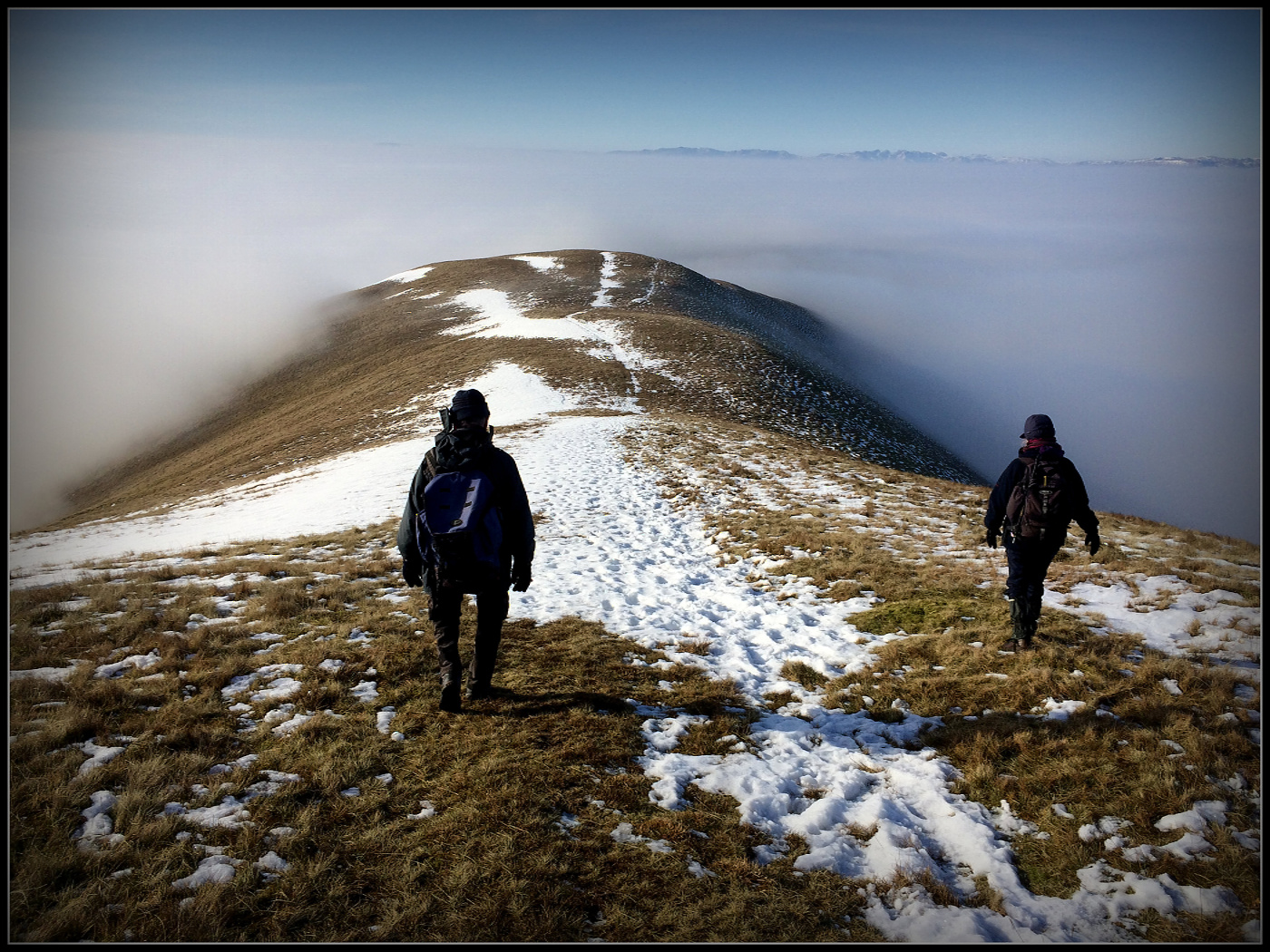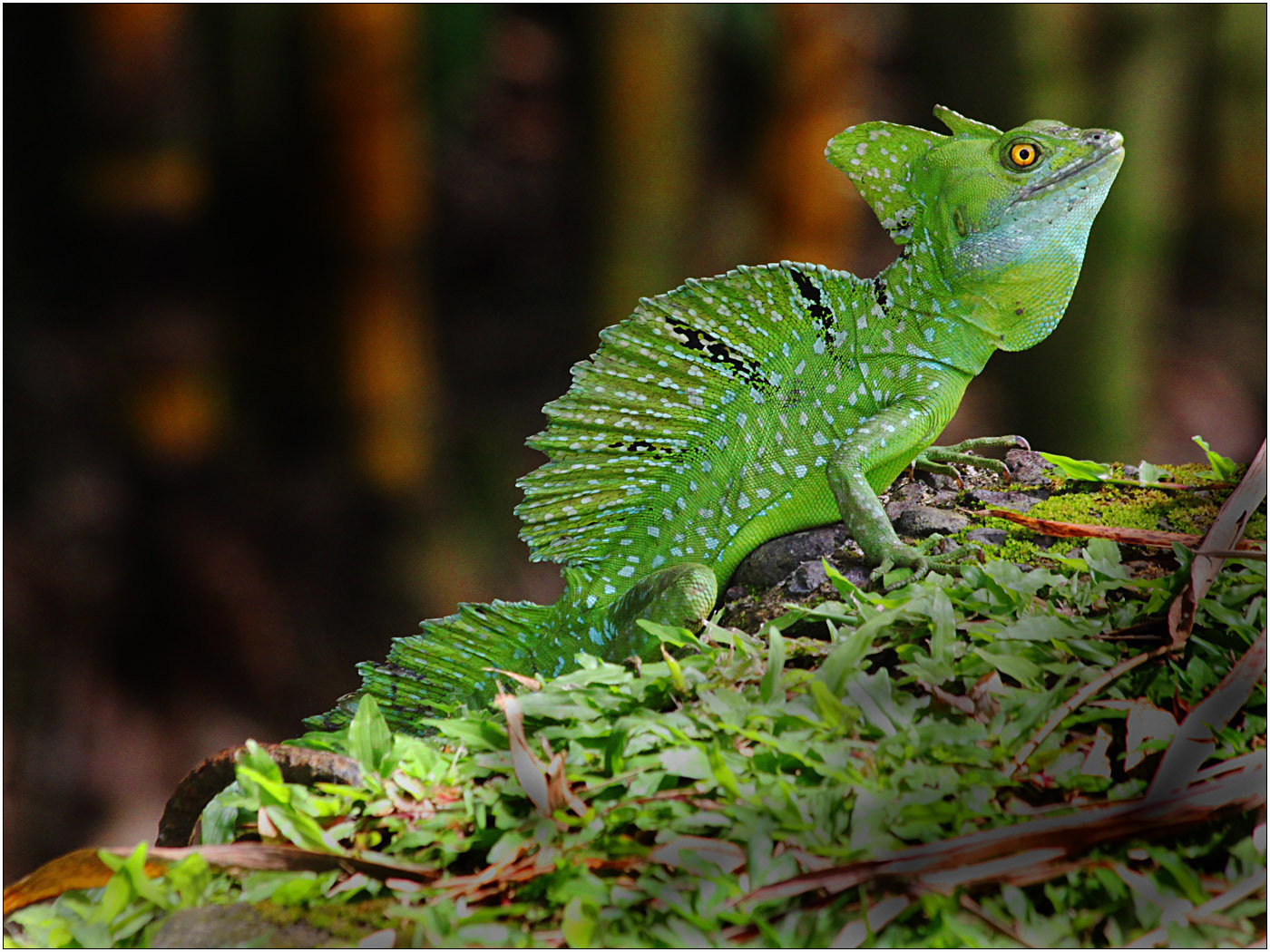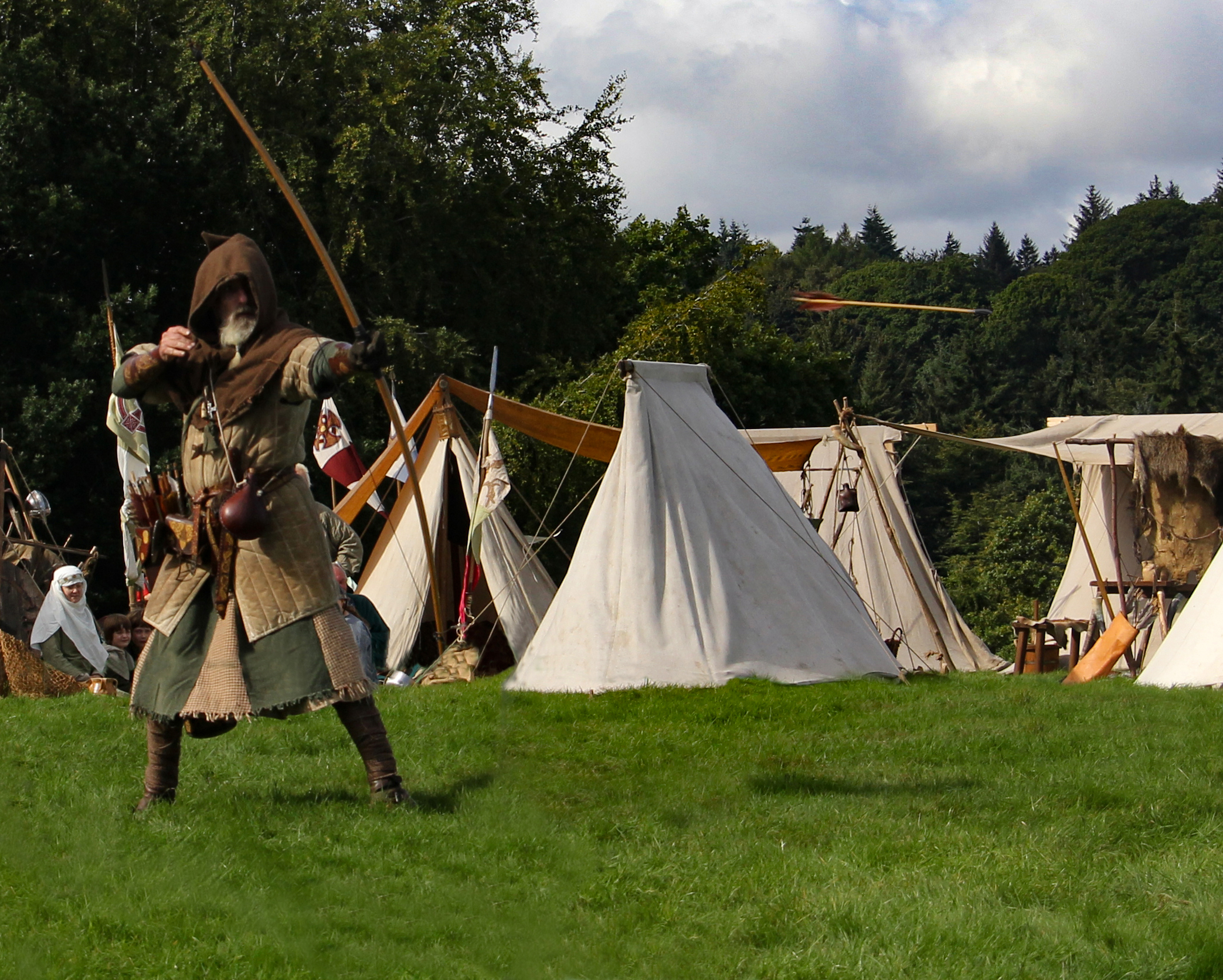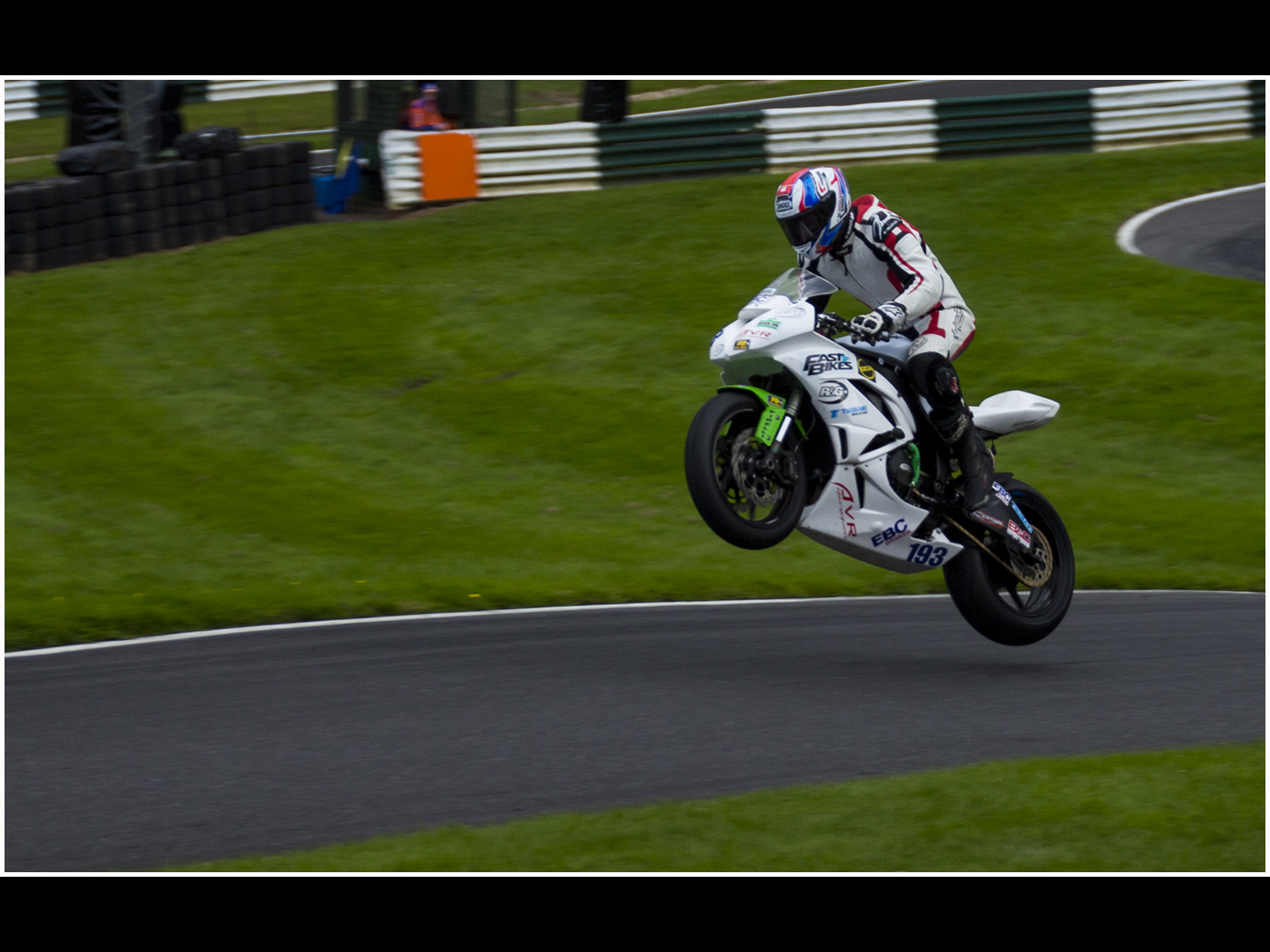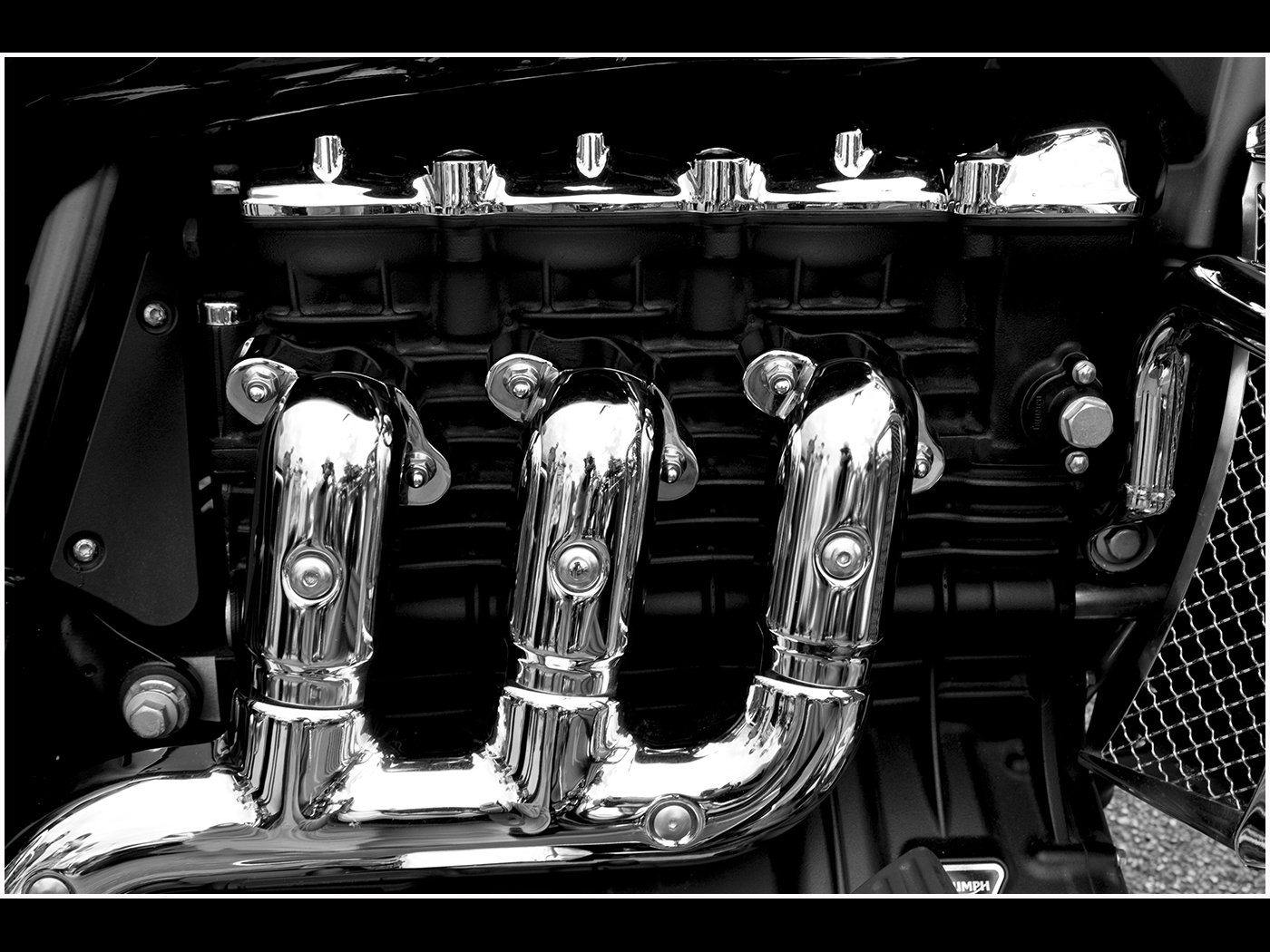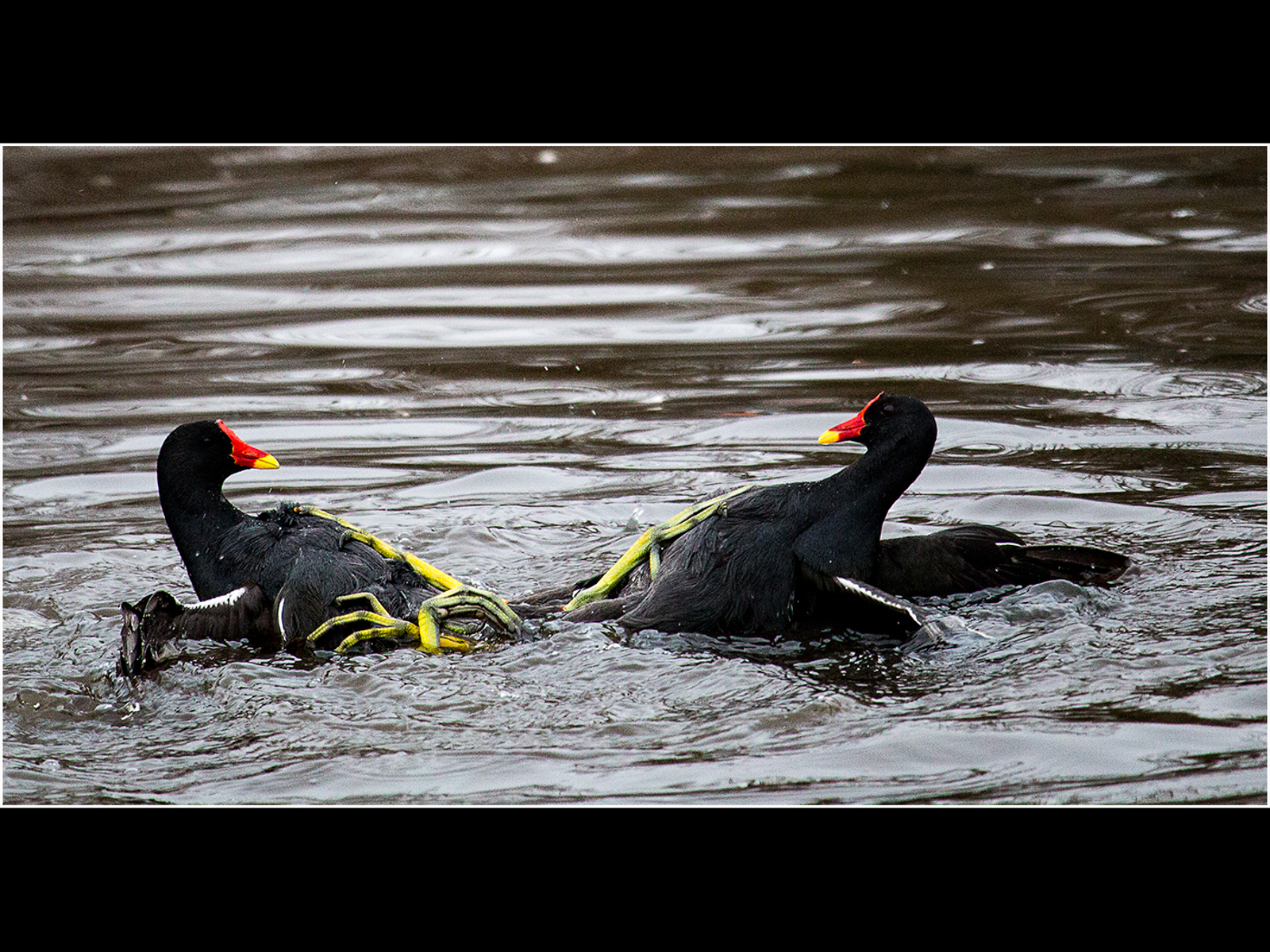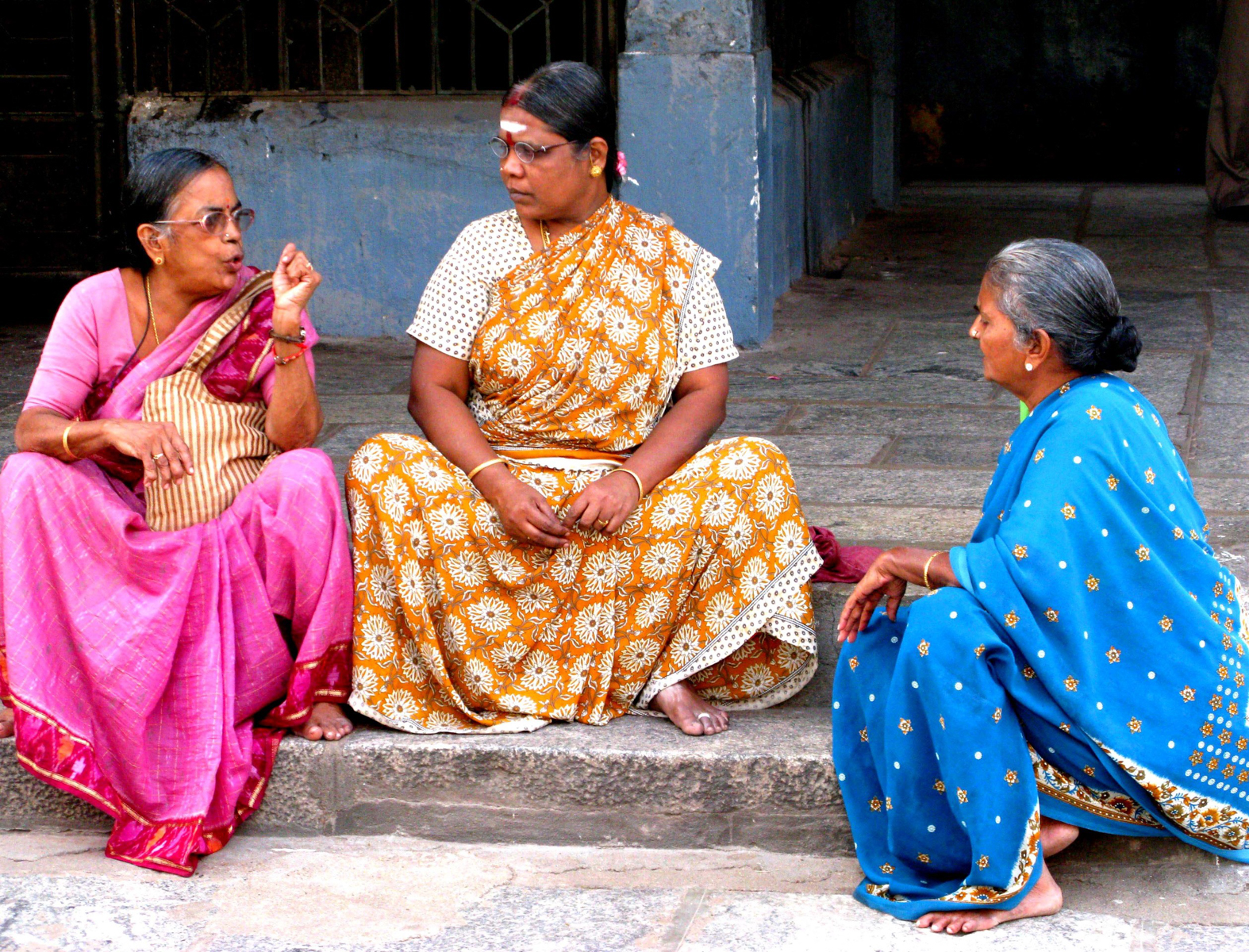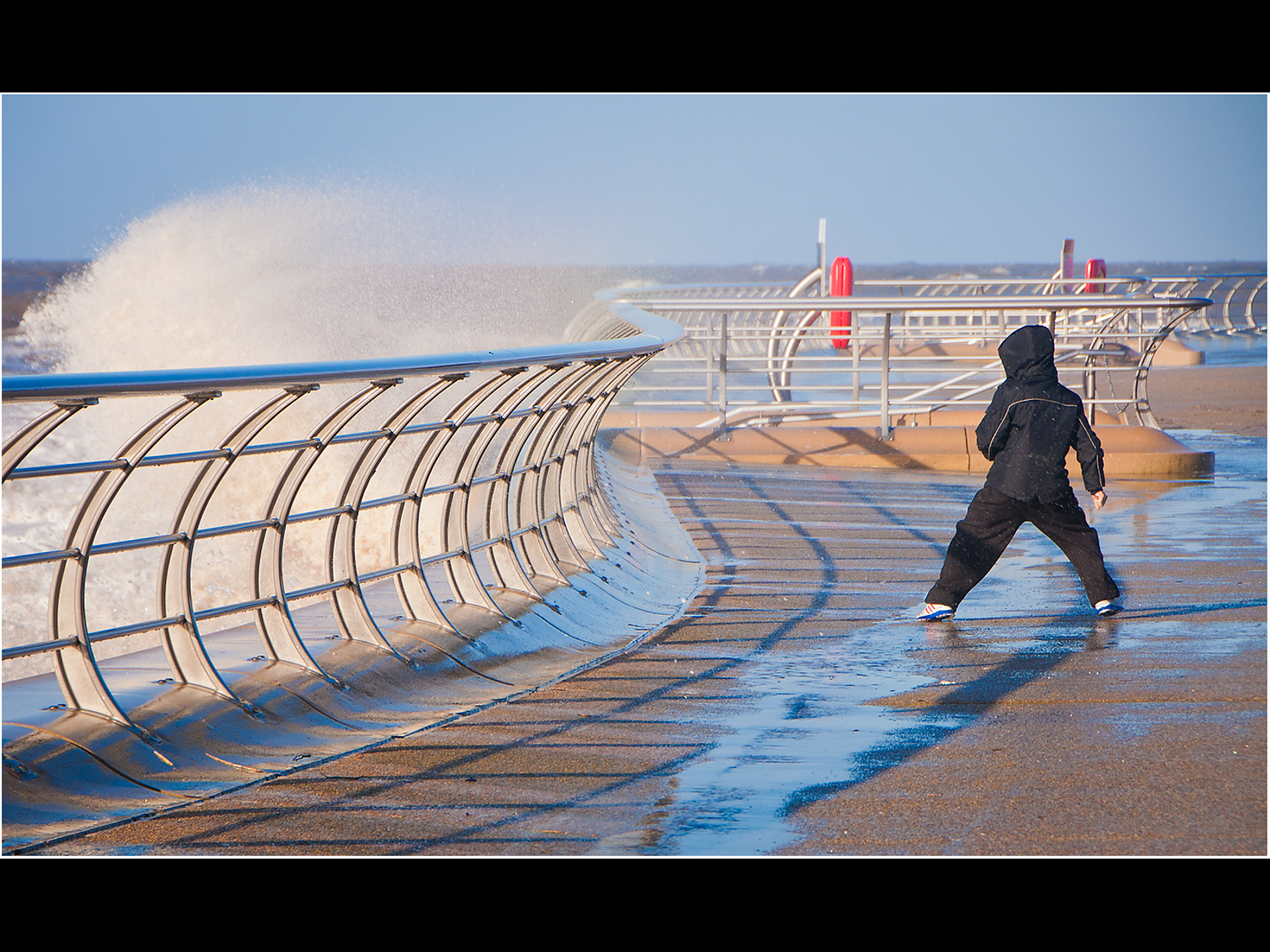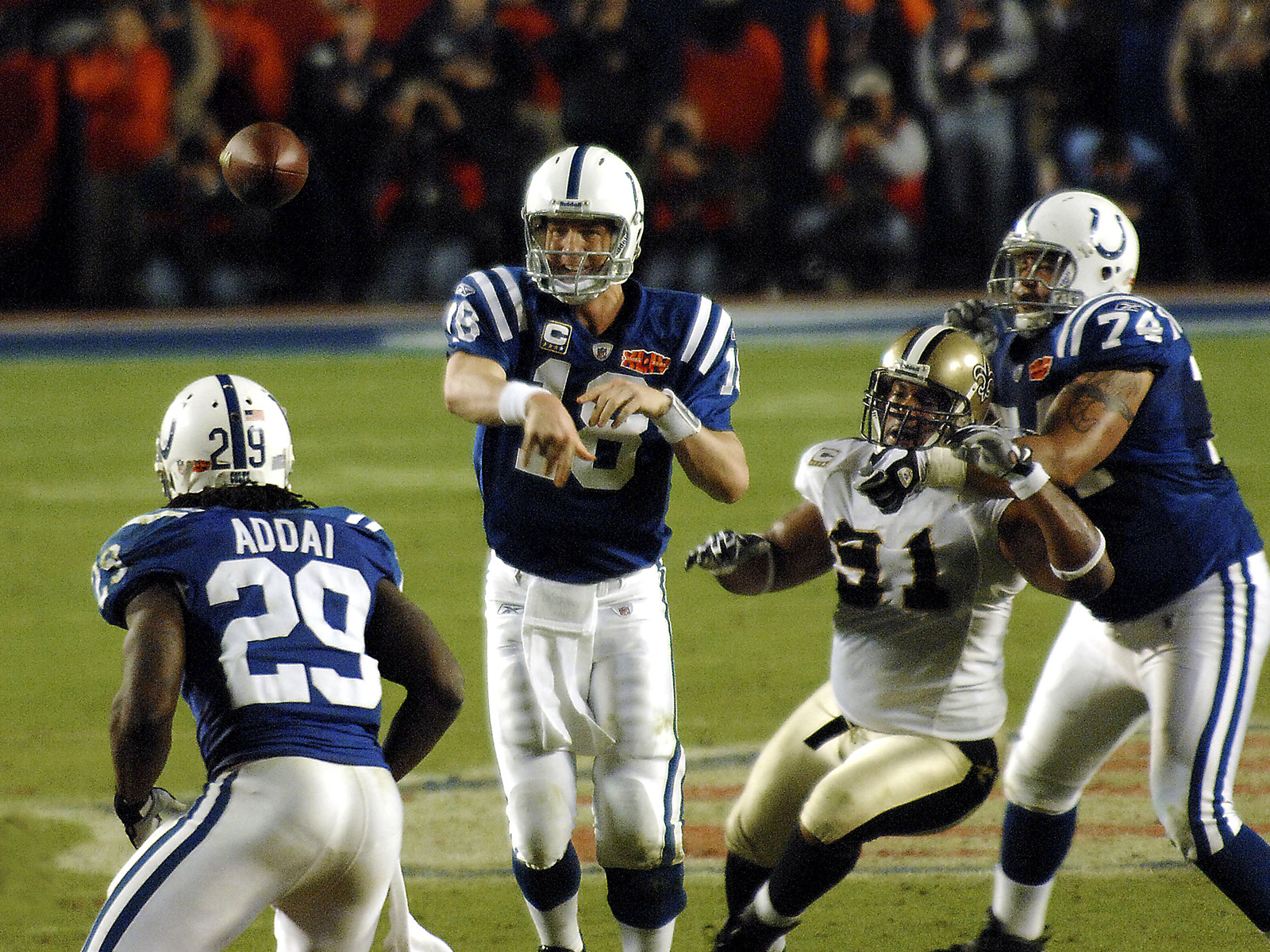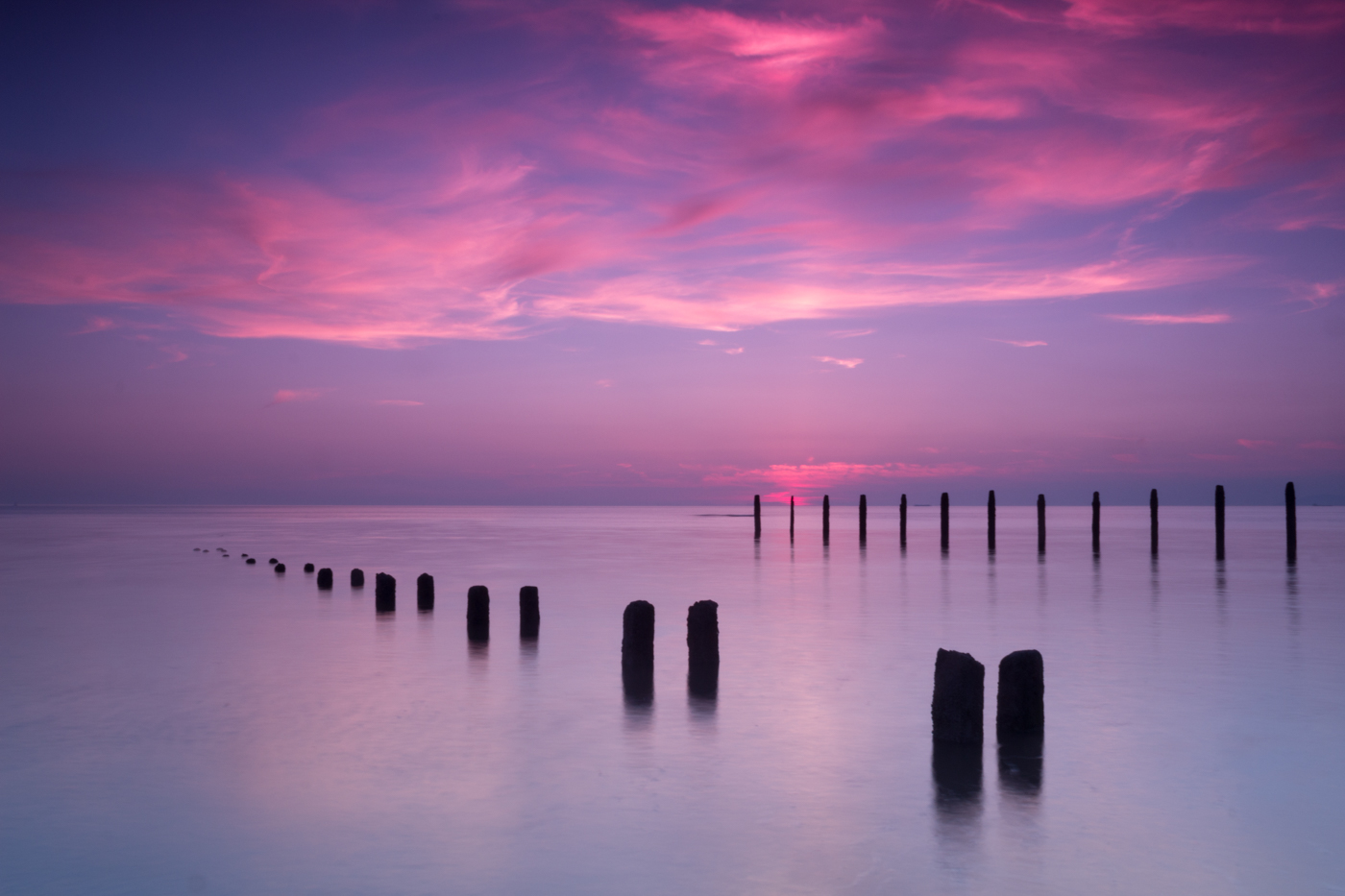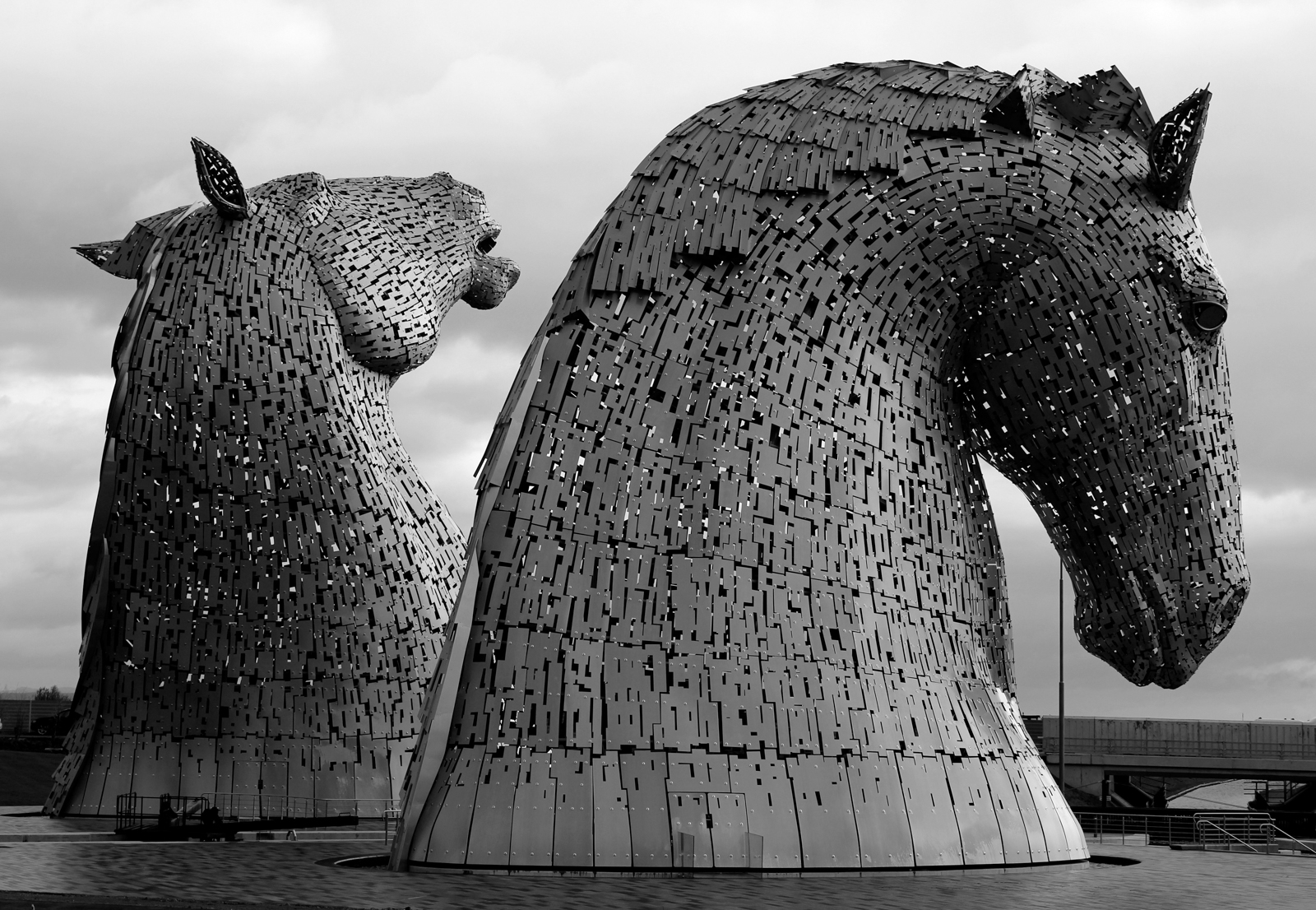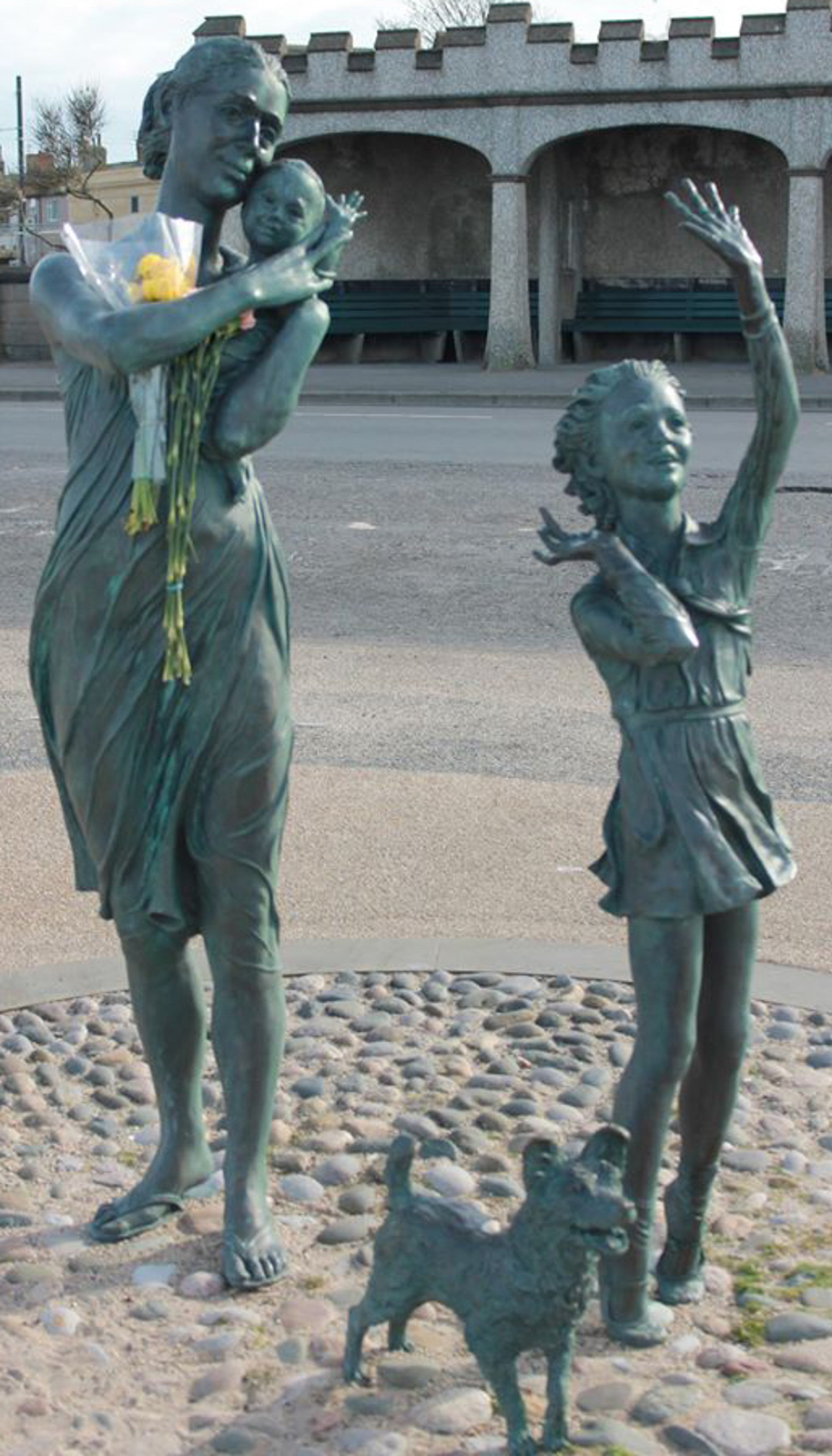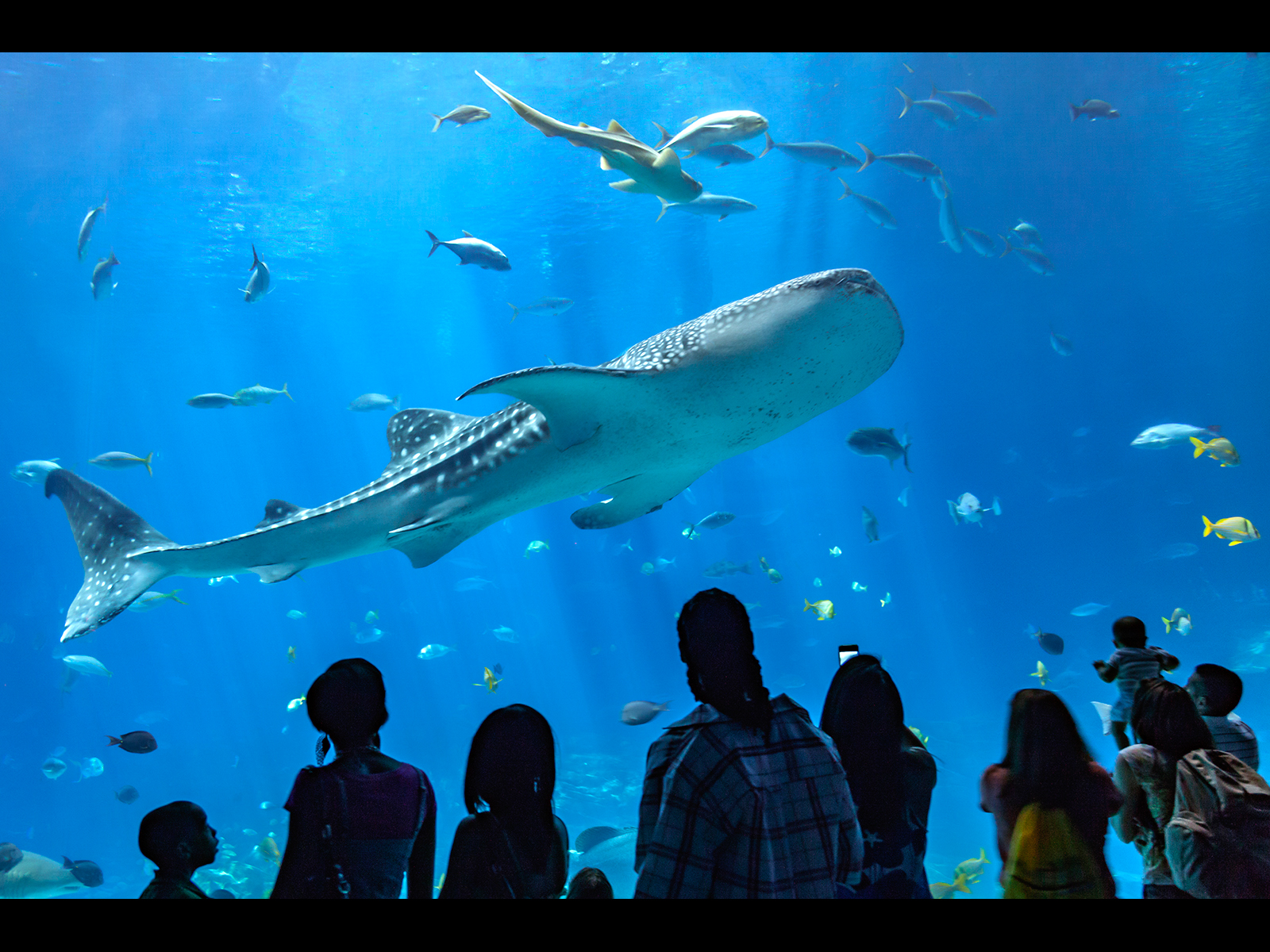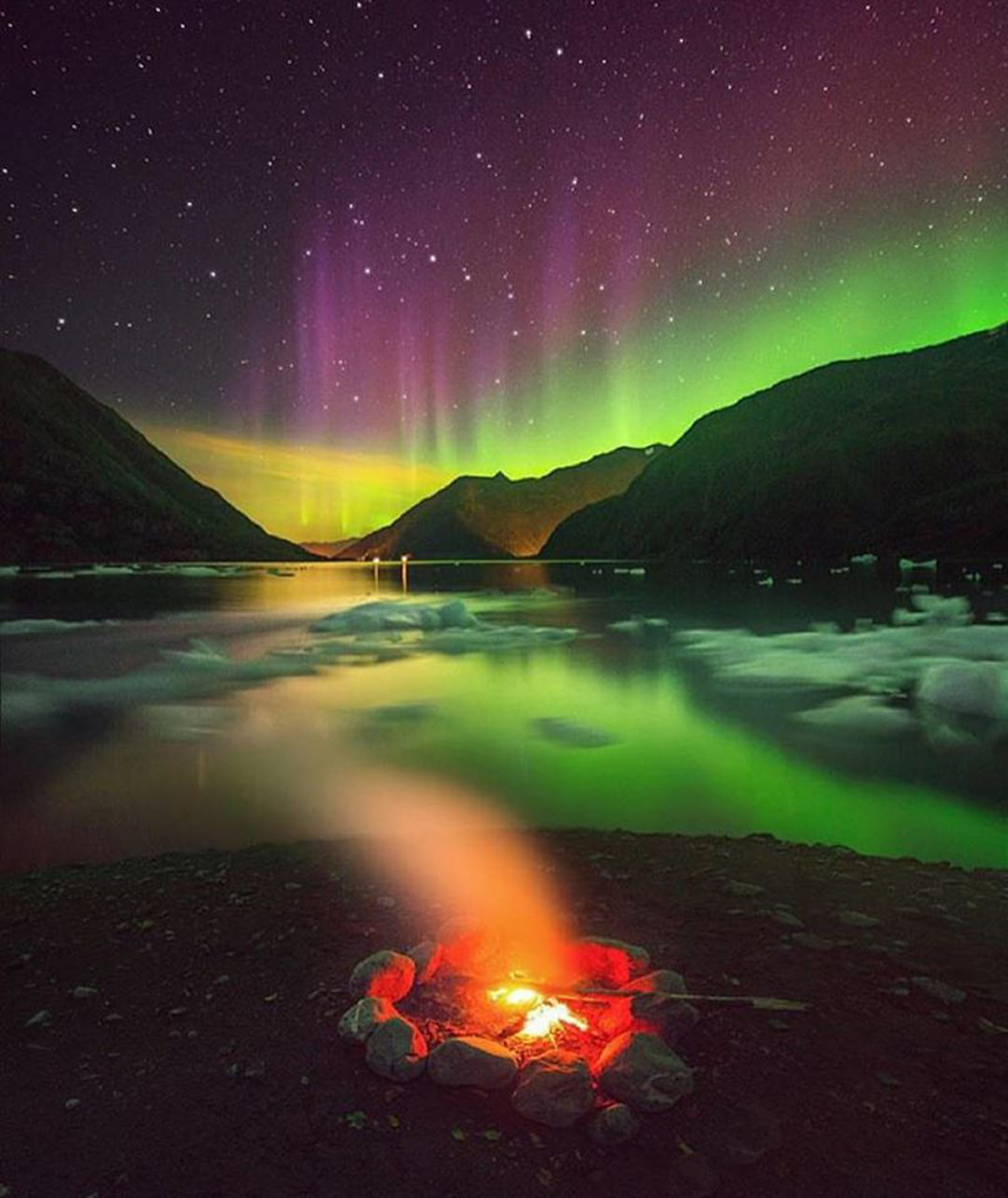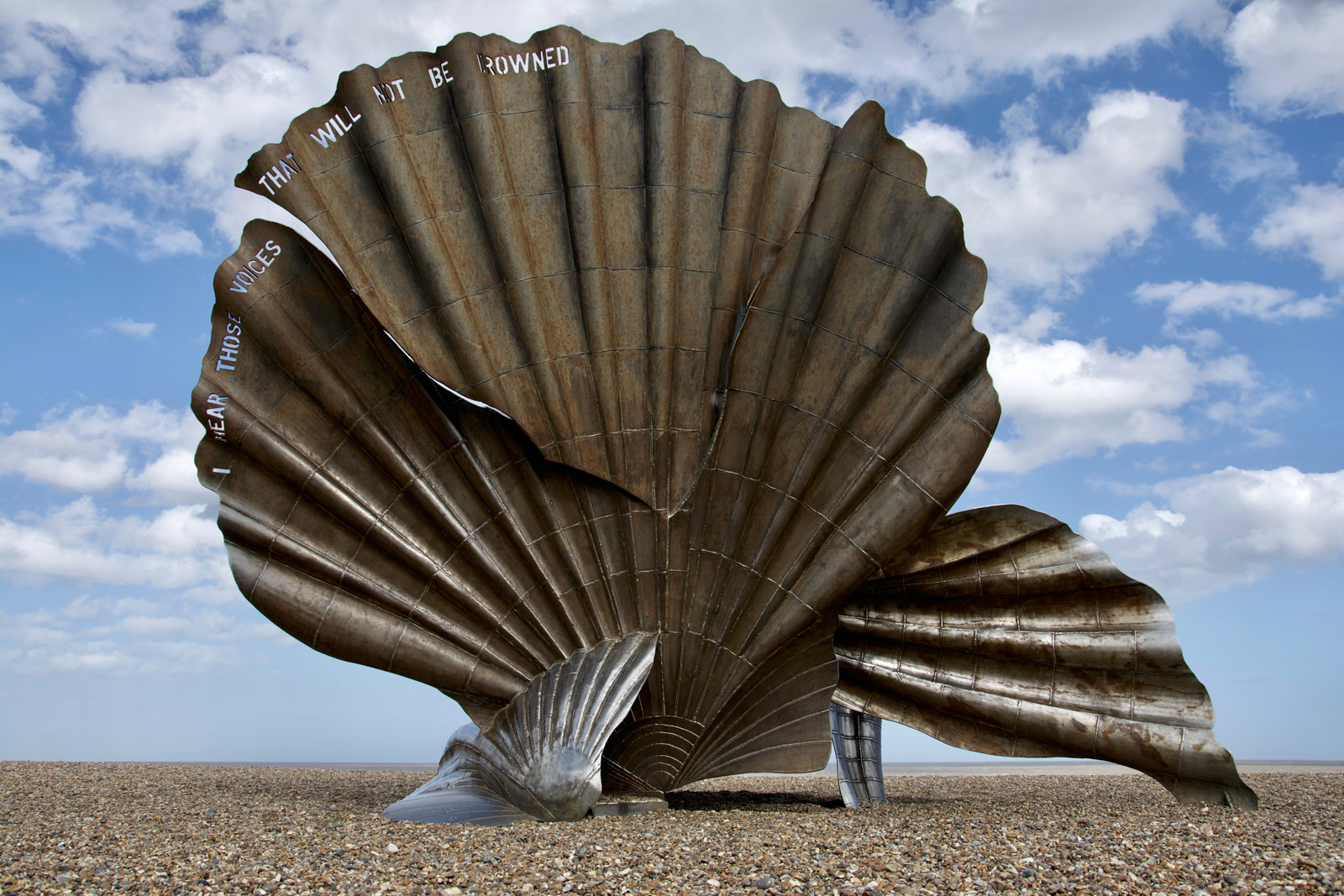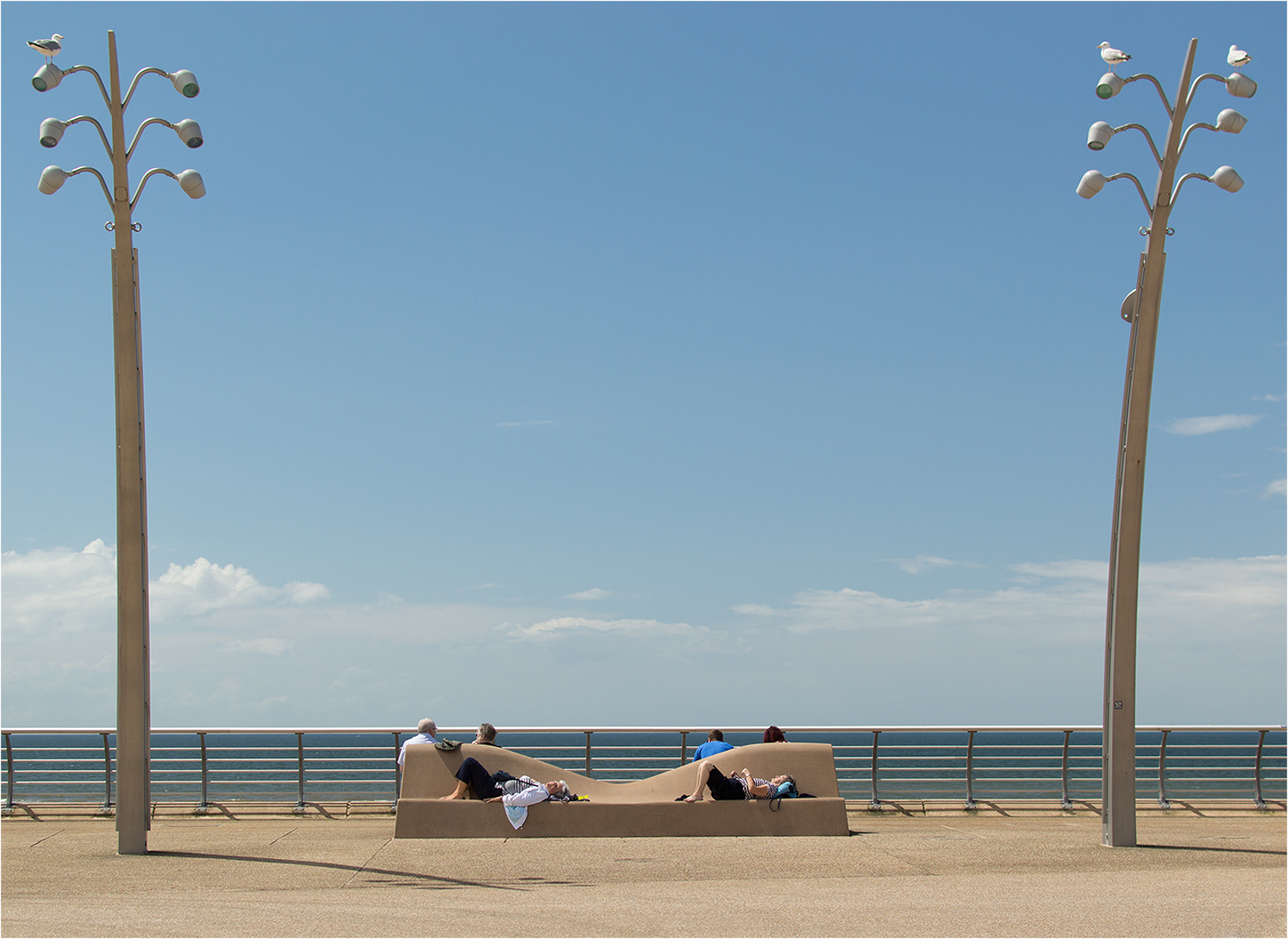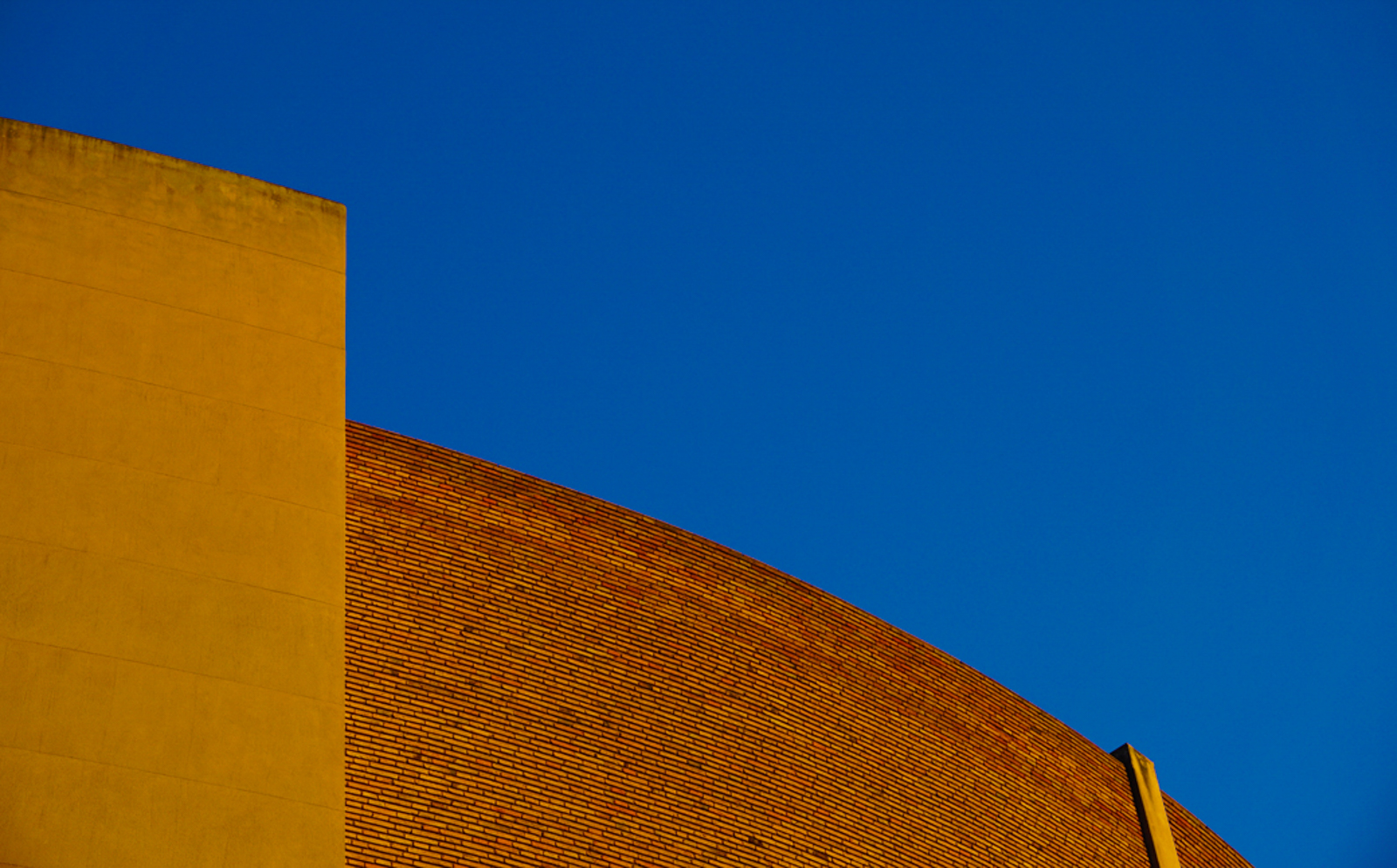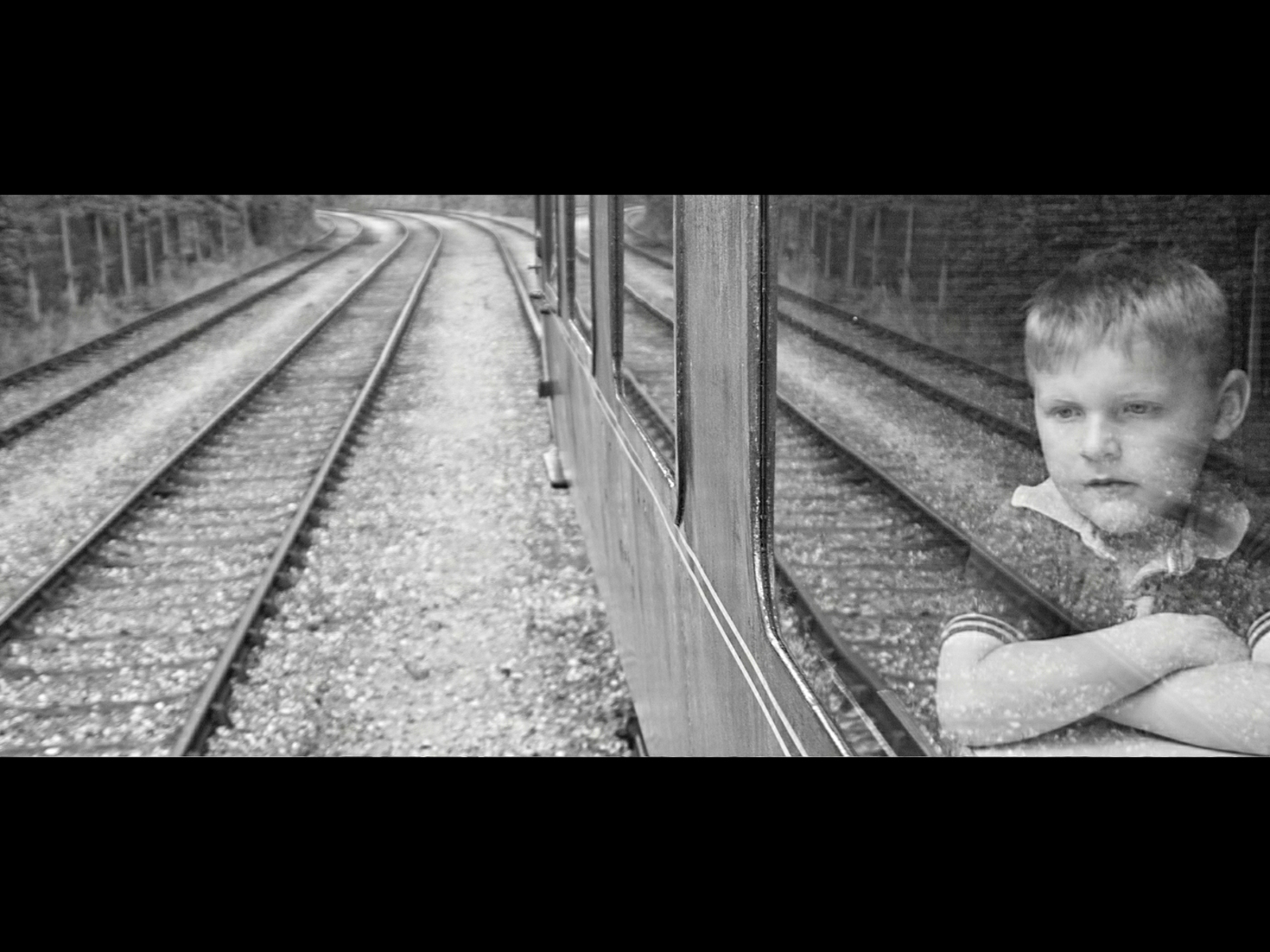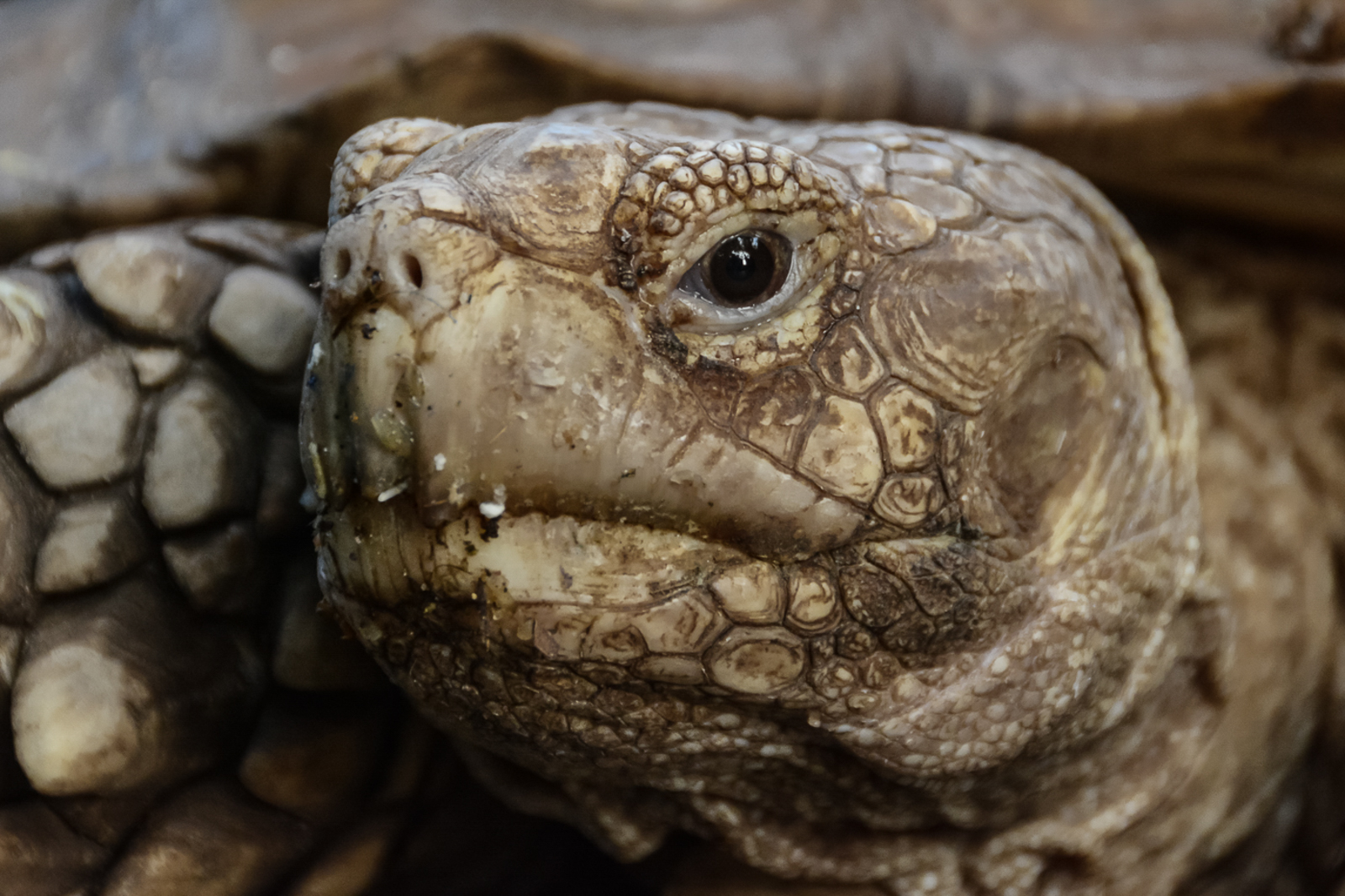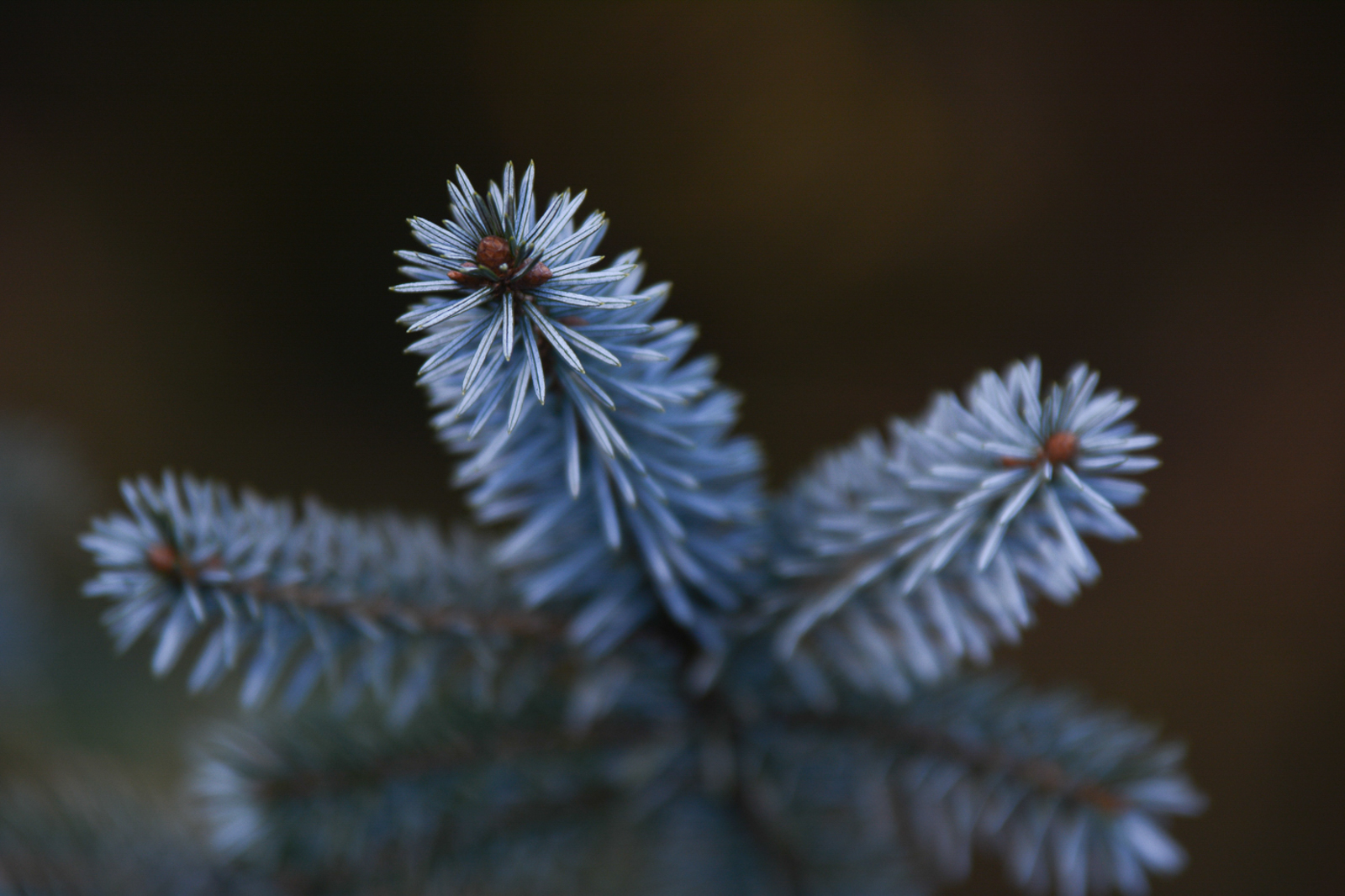 This season 2017-18 has seen a change to some of the rules regarding competition entries. The L&CPU standard sizing has been increased to 1200px by 1600px for digital images, which we have also adopted. In addition to this, and after the success we had last season with the Seasonal PDI competitions, there have been some changes to the number of entries per competition.
This article will cover the notable changes to the rules. For the full rules please read Competition Rules 2017/18 listed on the Downloads page. Continue reading
Where to Find us
North Fylde Photographic Society meets every Tuesday evening from the beginning of September to end of April each year.
Meetings take place in the Cleveleys United Reform Church Hall, Rossall Road, Cleveleys, FY5 1EB, Starting at 7.30pm.
New Members Welcome, Come along for a free taster evening, Everyone welcome.
Find us at Cleveleys United Reformed Church