Morning Routine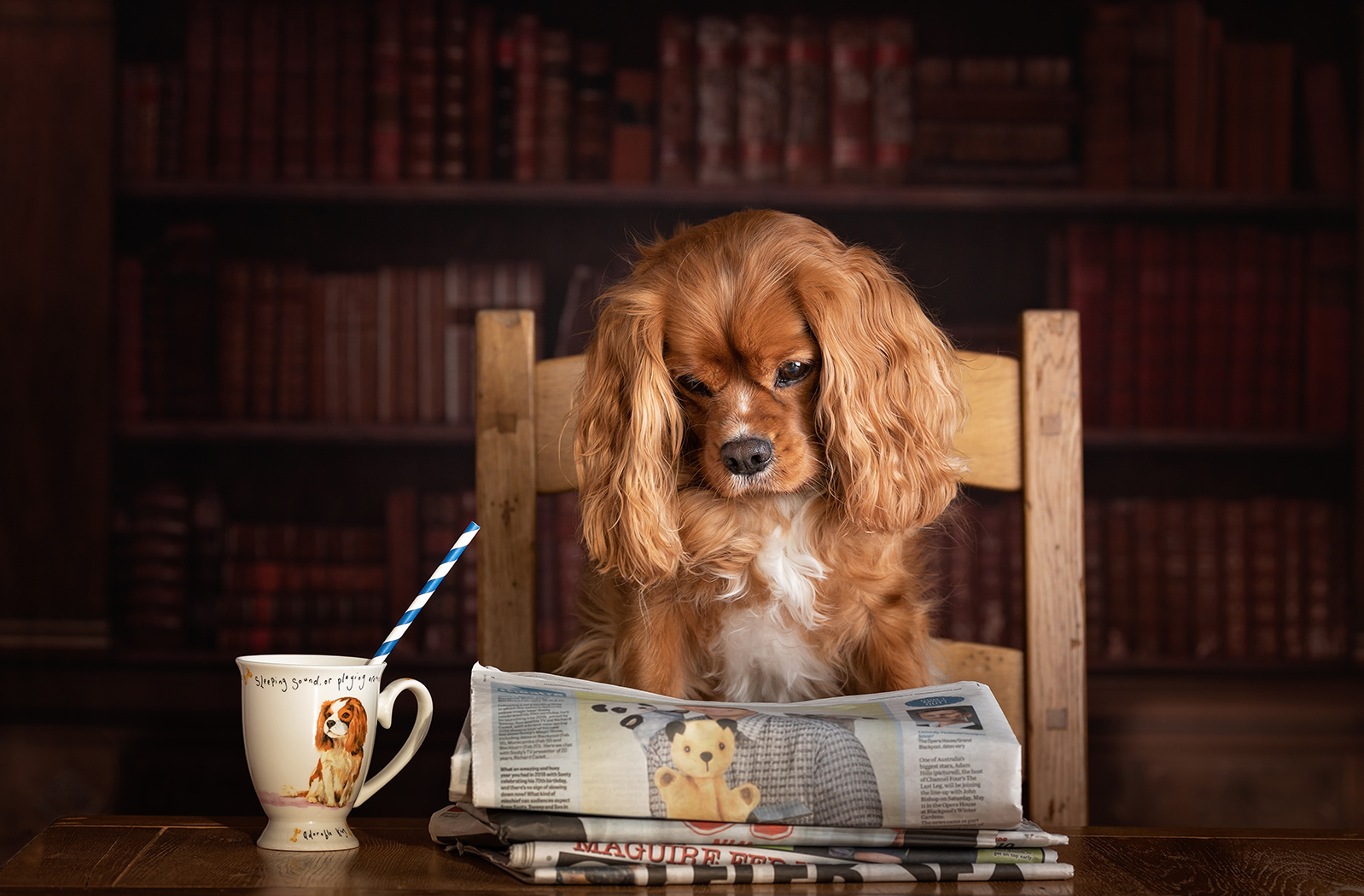 End of the Run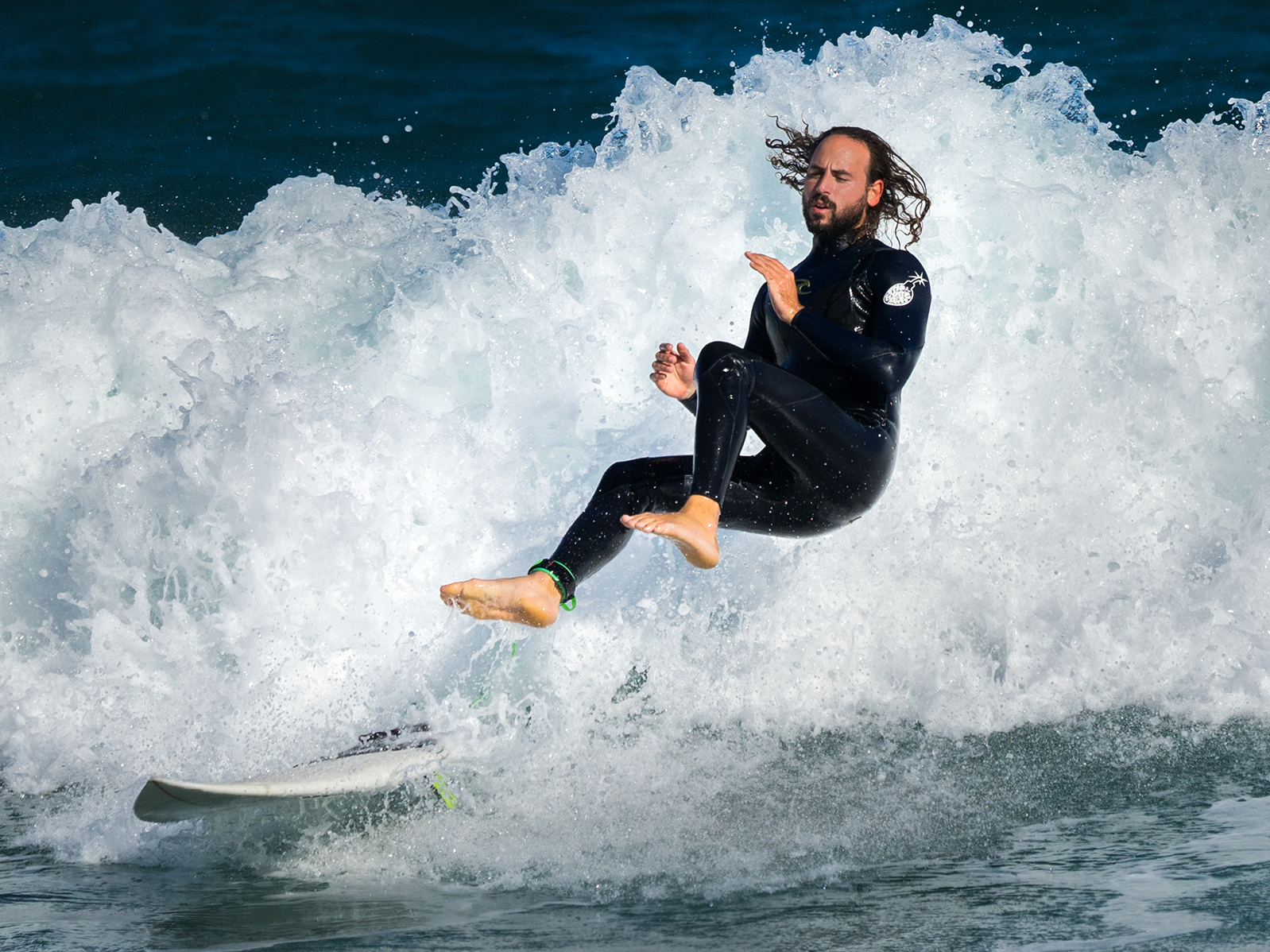 After the Walk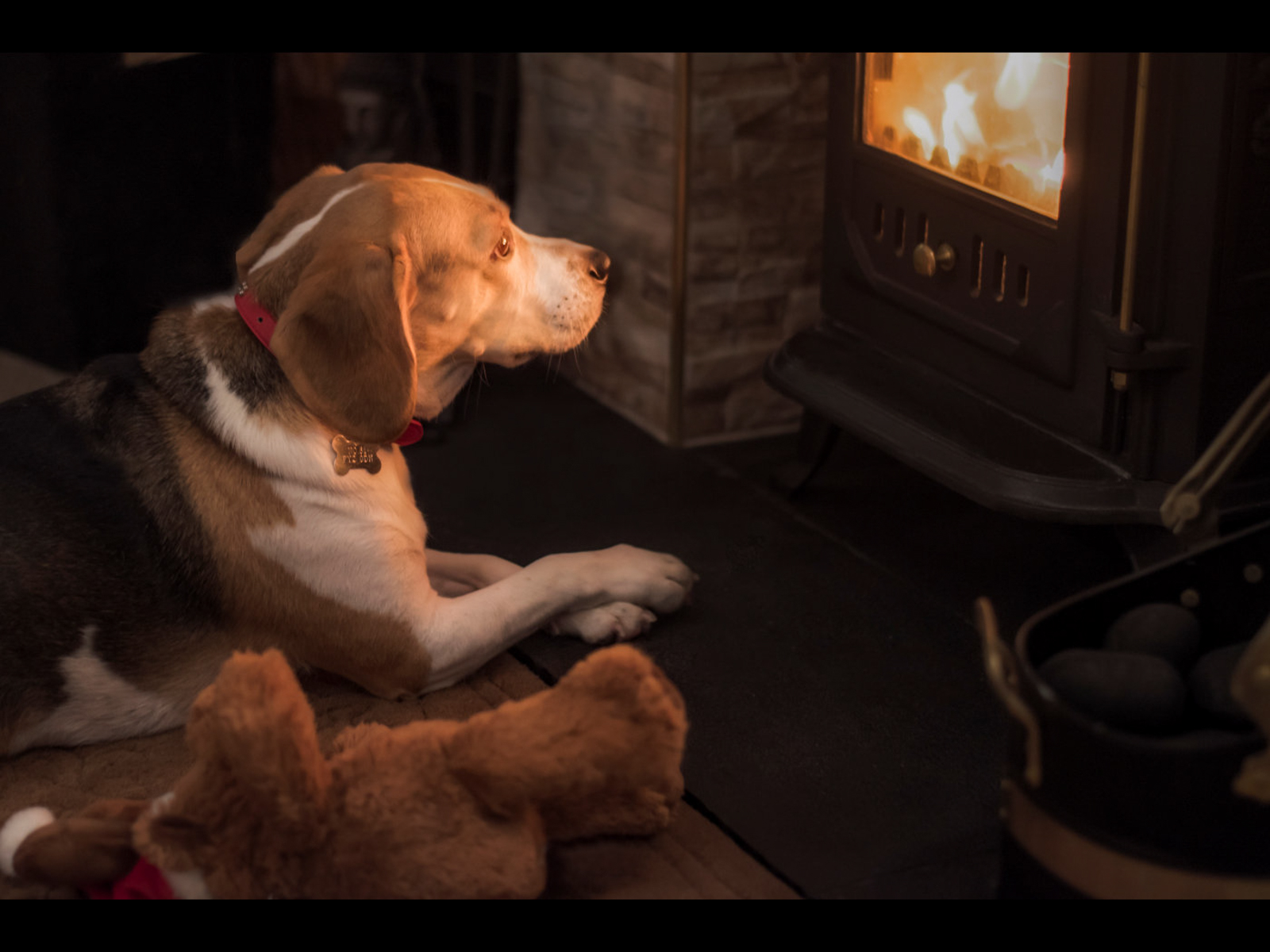 Hoverfly on Daisy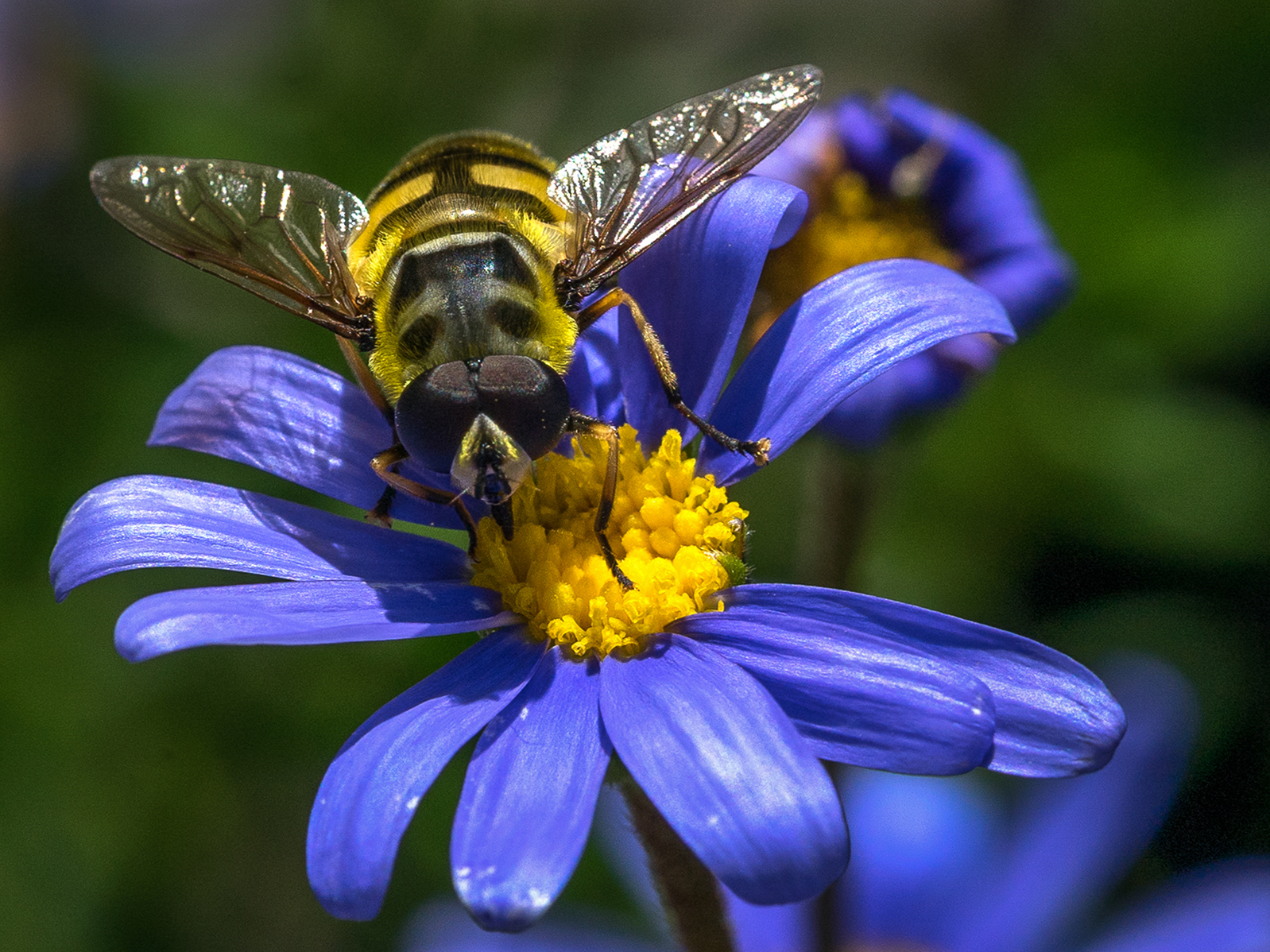 Tribute to the Fab Four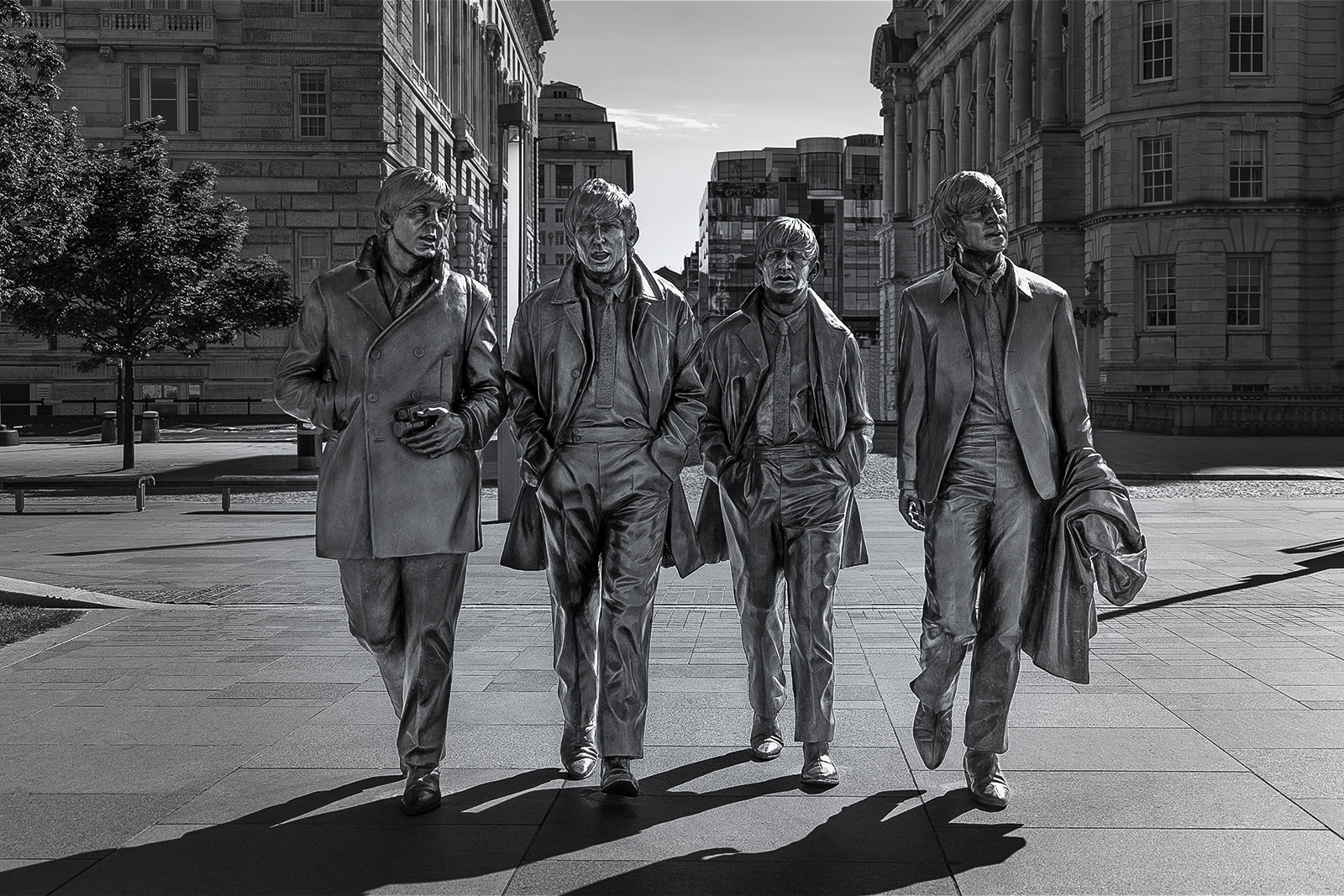 Capturing Time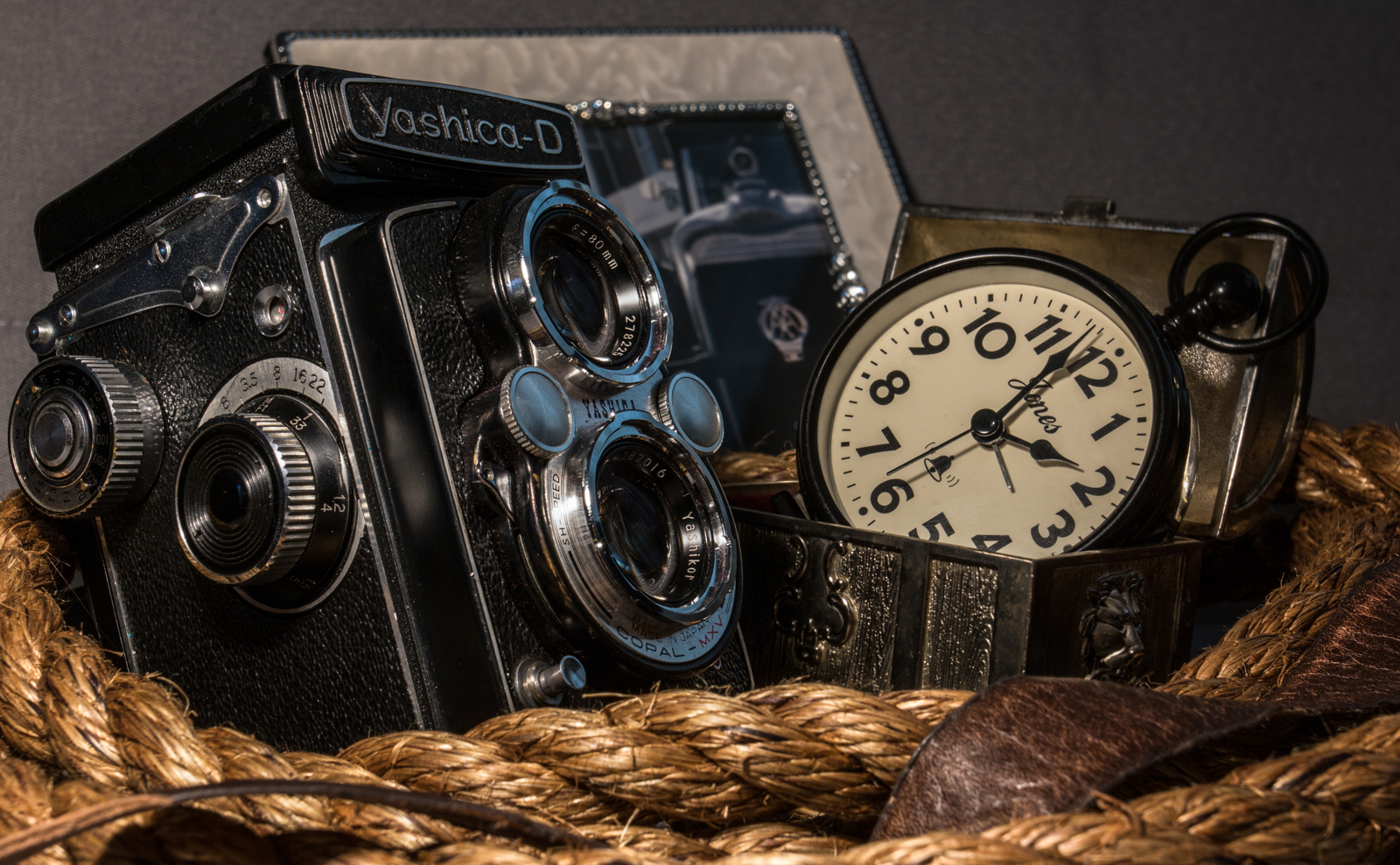 Gannet with Nesting Material
Female Small White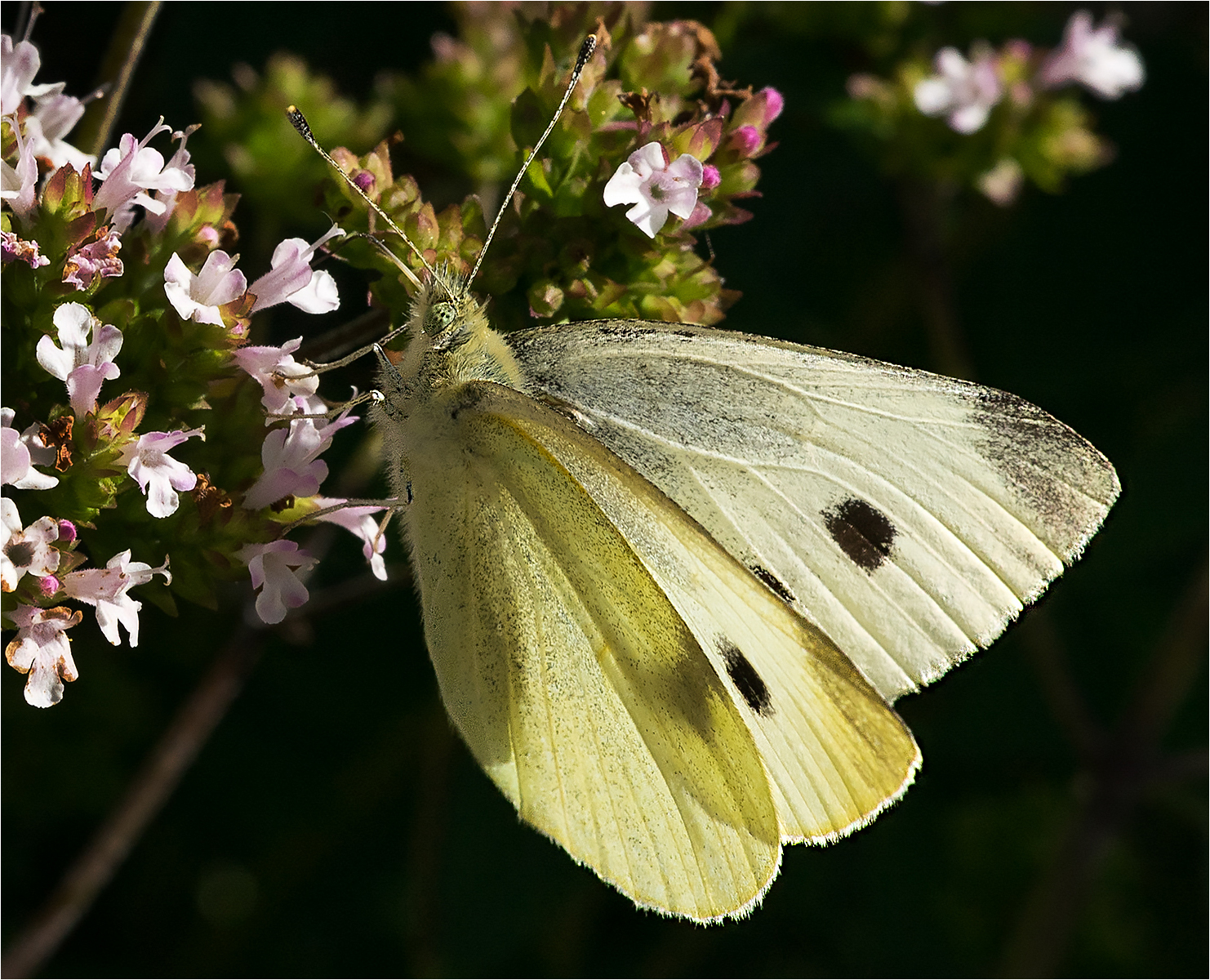 The Cat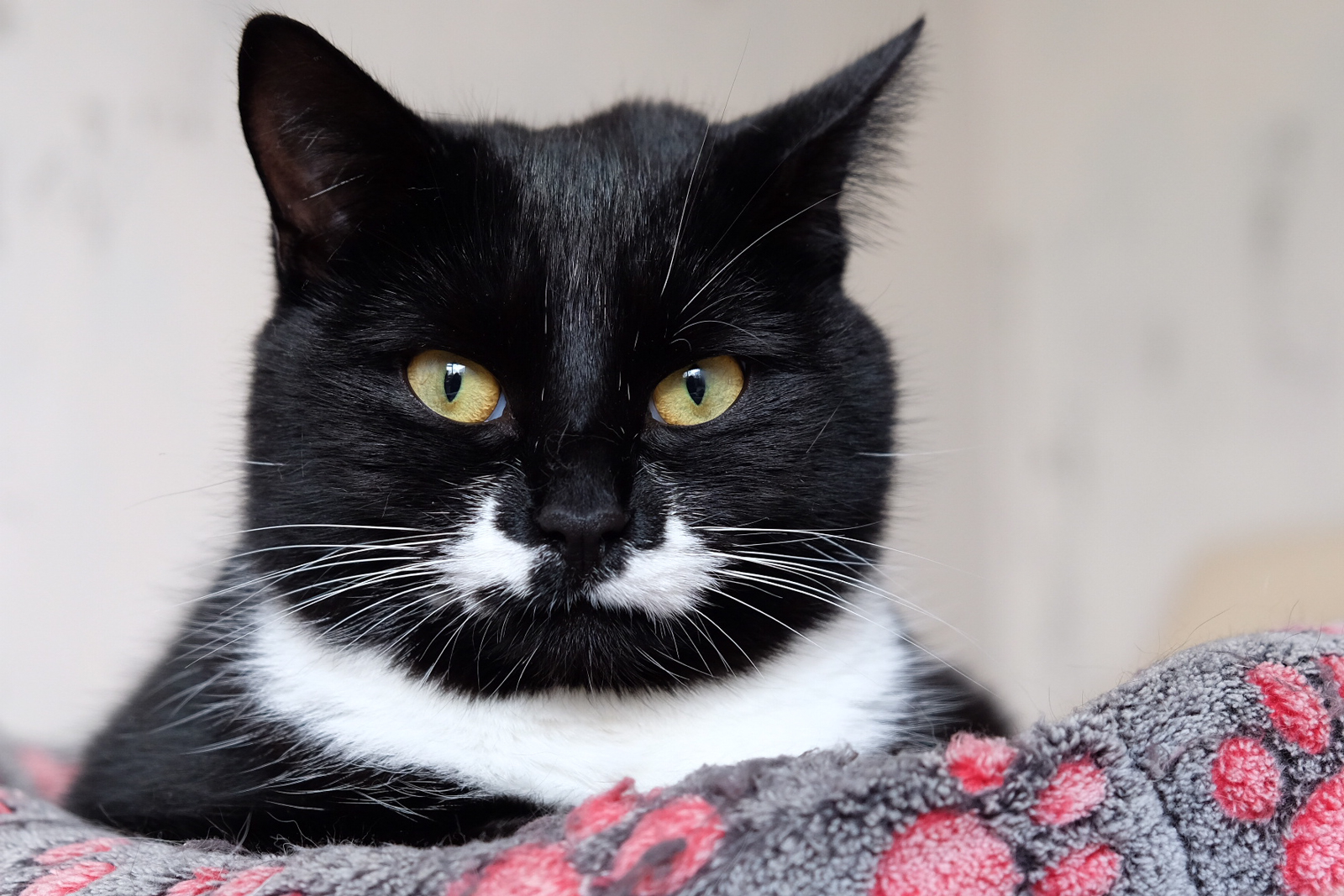 Grey Seal Pup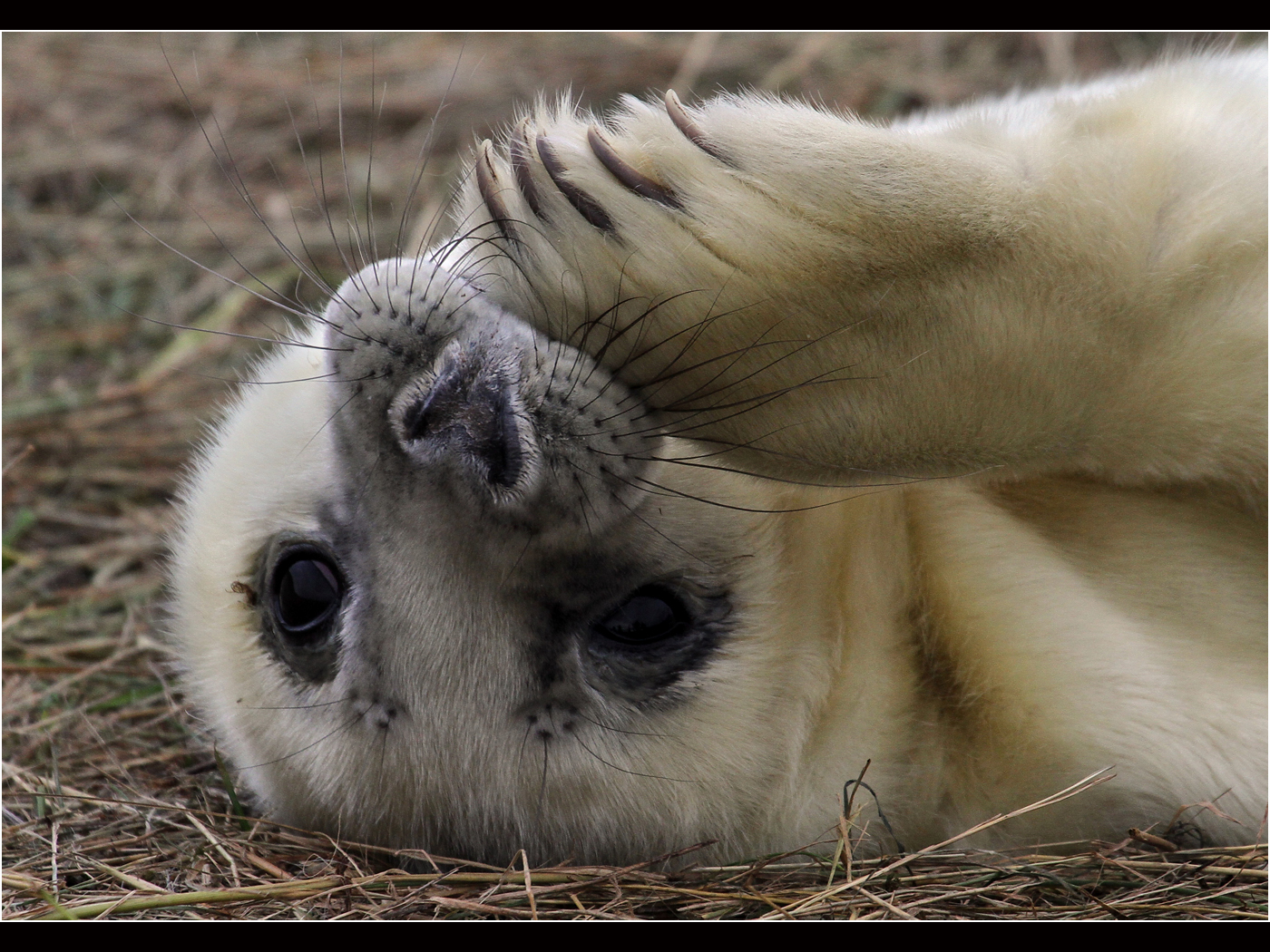 Robin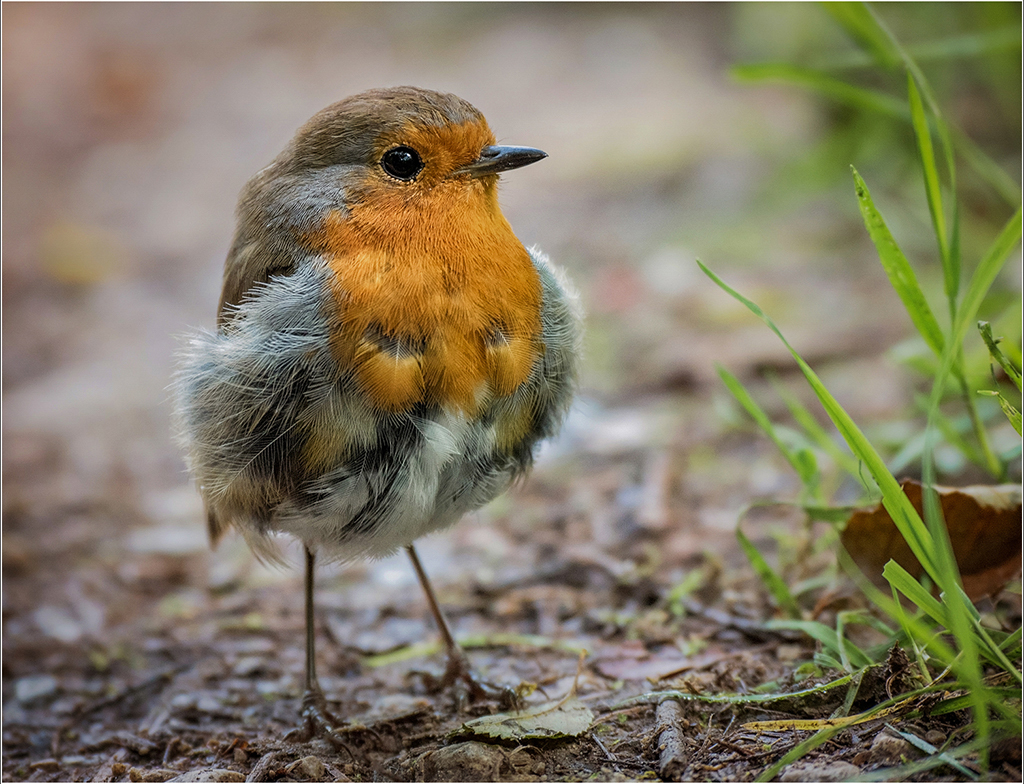 Old Timer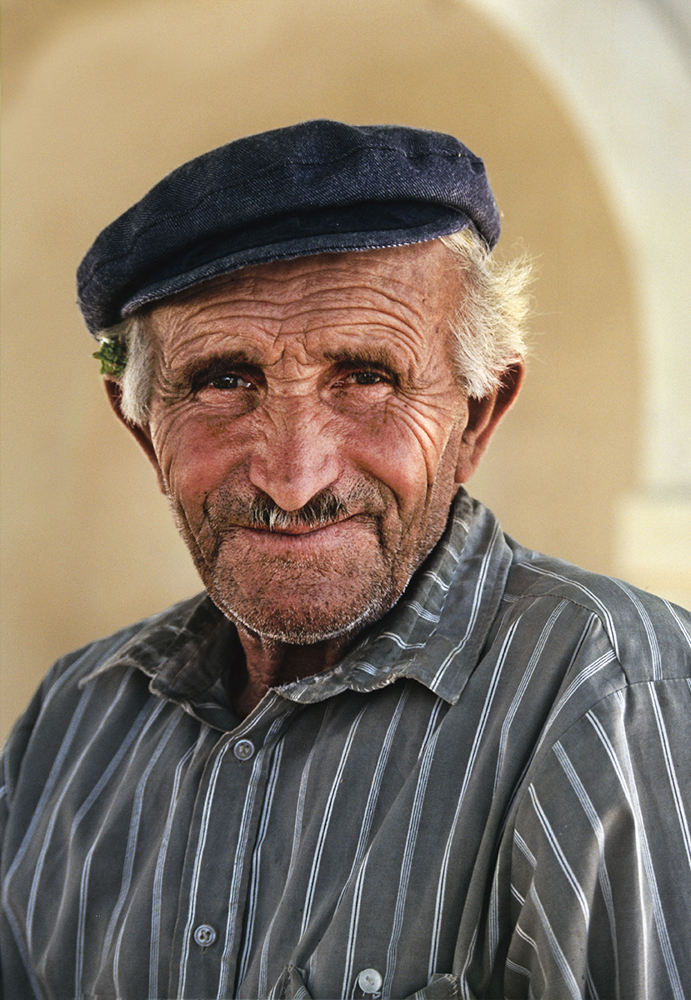 Welcome to North Fylde Photographic Society
North Fylde Photographic Society is a welcoming club of photography enthusiasts. Our members range from complete beginners all the way up to experienced professionals, who all love to share their thoughts and knowledge with each other. The club meets weekly during the season, to learn about all things photo and camera related.
Throughout our season we host regular guest speakers, friendly internal competitions, and tutorial seminars. Members also enjoy occasional show and tell evenings, and club outings to interesting photographic locations and events. We are open to all and enjoy meeting new faces, so please come along to a free taster night to check out what we are all about.
New Location & Syllabus
After a period of pandemic lockdown, we intend to resume normal face-to-face meetings for the 2021-22 season. This will be in our new club location, St Martin's & St Hilda's Church Hall in Carleton. However, we will be maintaining suitable safety precautions for the time being (see our Covid-19 Meeting Safety Guidelines). A few evenings will still be conducted online (as noted in the Syllabus), but most will be in the new hall – pandemic permitting!
The syllabus for the current season is available to view on our syllabus page, check out what's on this year at North Fylde Photographic Society.
NFPS presents the third exhibition of photos seen throughout the 2020-21 season, giving you the chance to see some of the creative things we do.
Read this story
Where to Find Us
North Fylde Photographic Society meets every Tuesday evening from the beginning of September to end of April each year.
Meetings take place at The Church of St Martin and St Hilda, Fleetwood Road, Carleton, FY6 7LS, Starting at 7.30pm.
New Members Welcome!