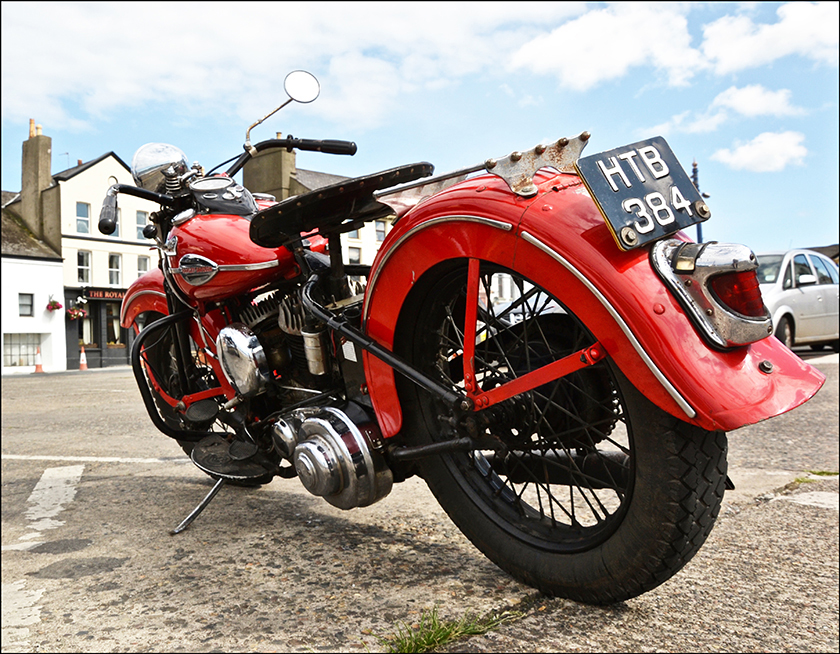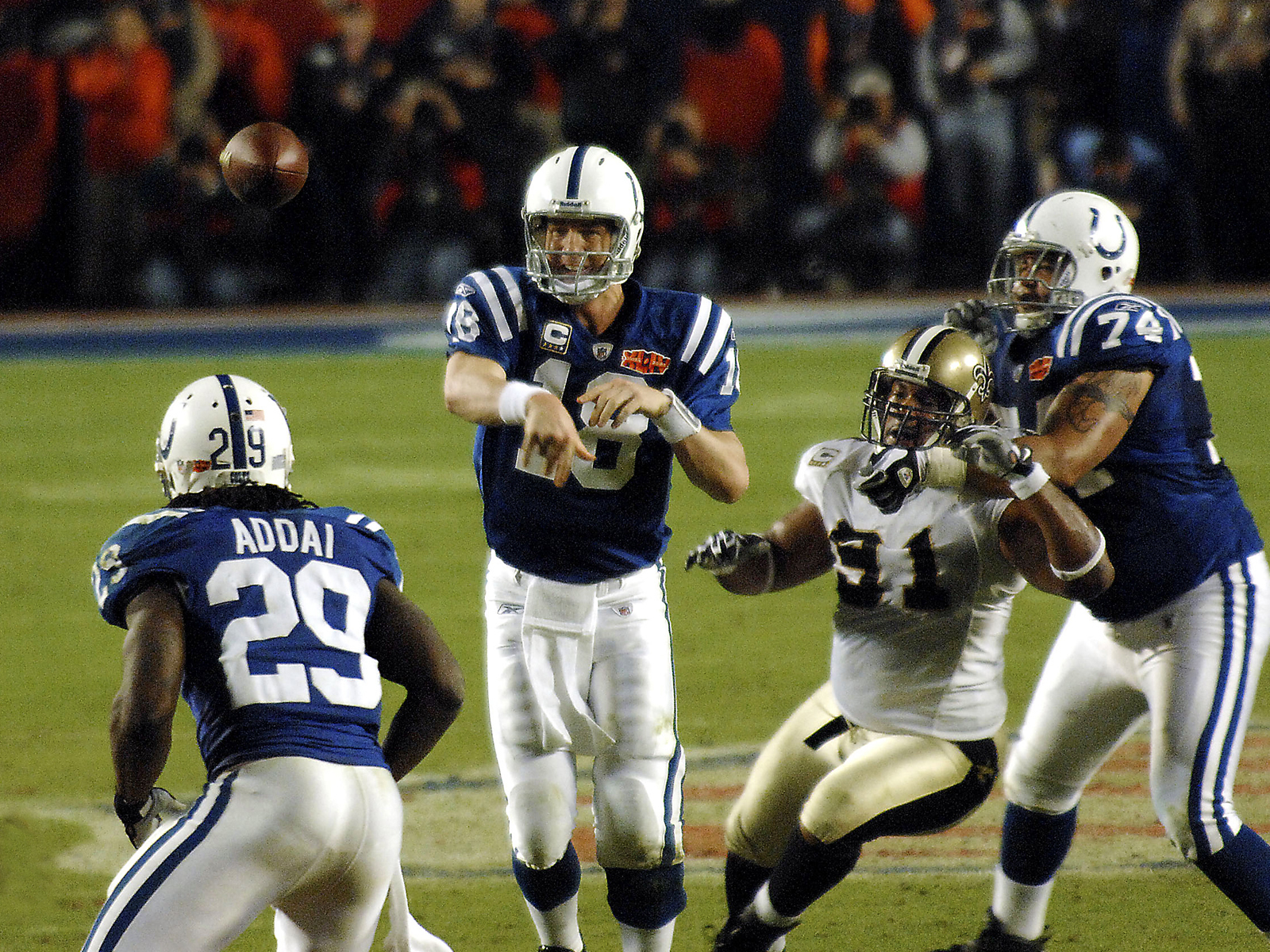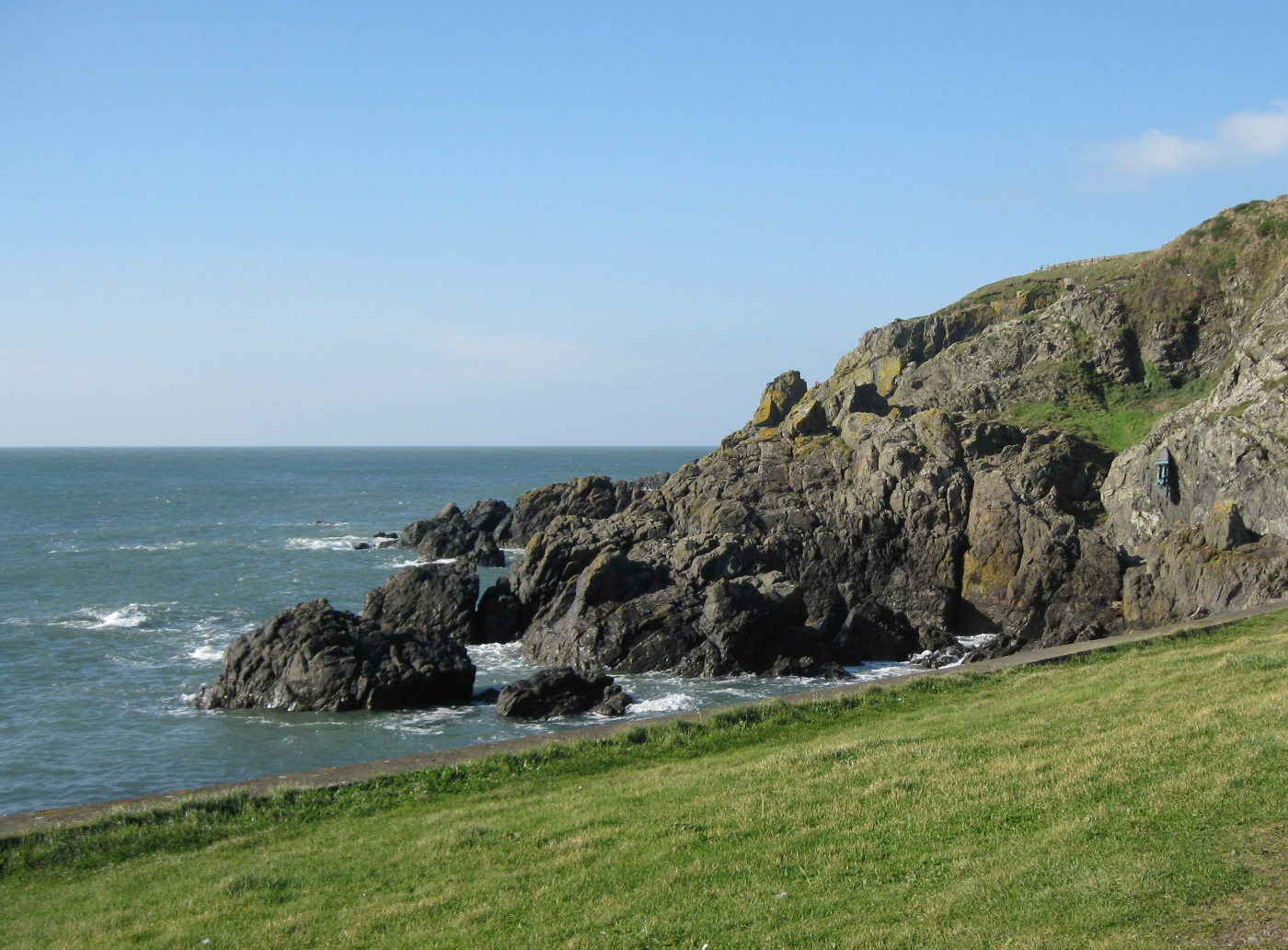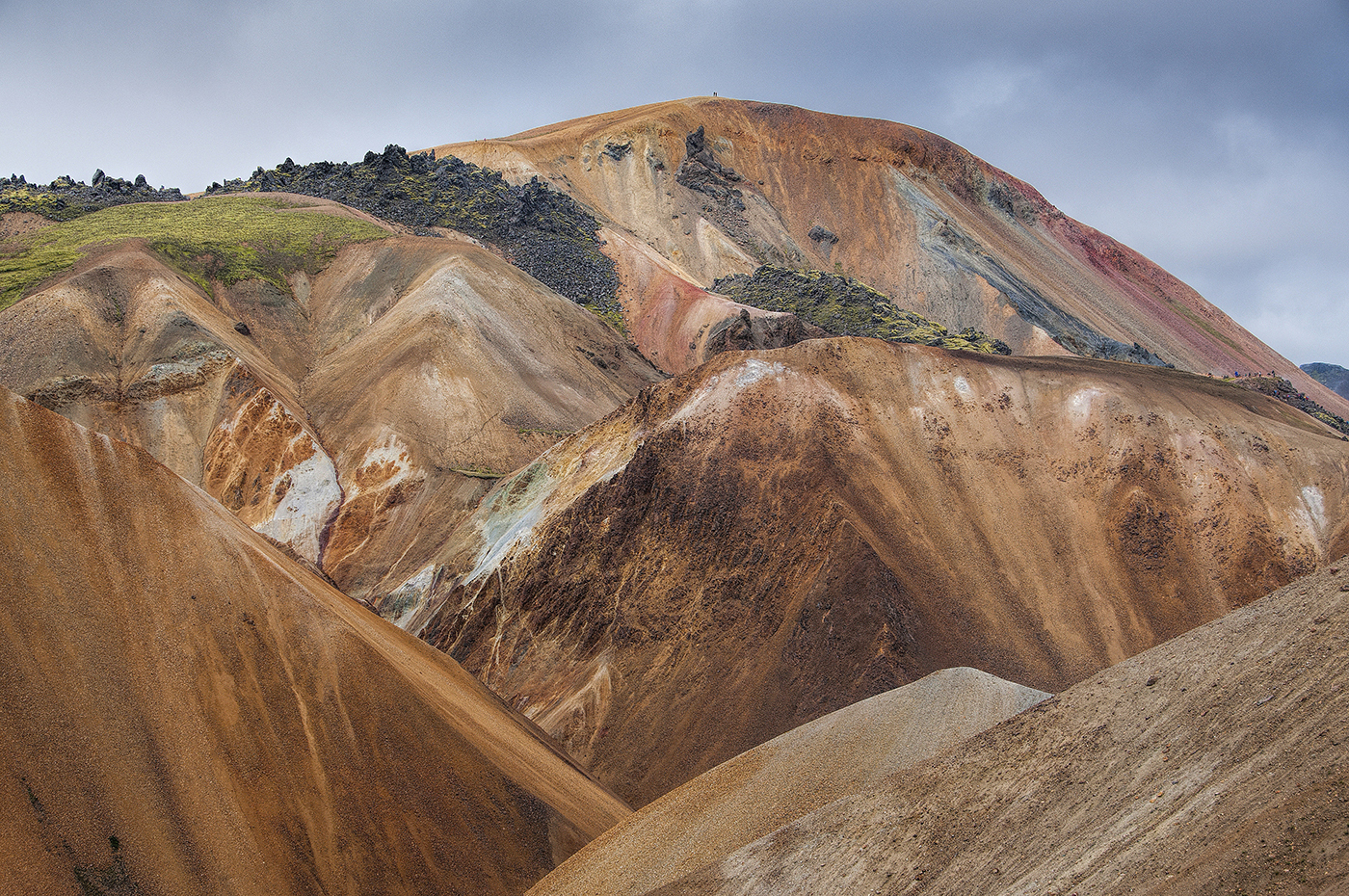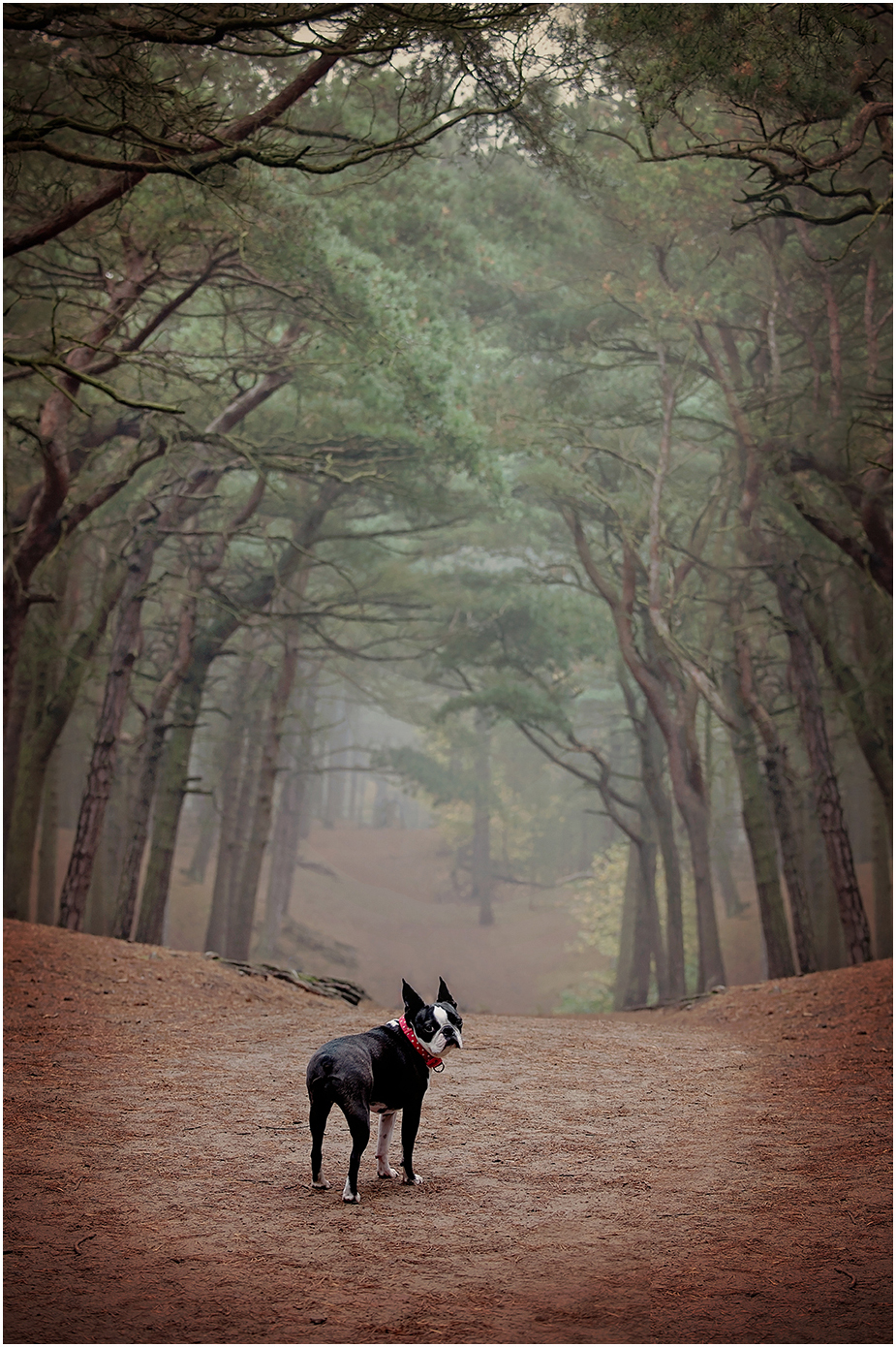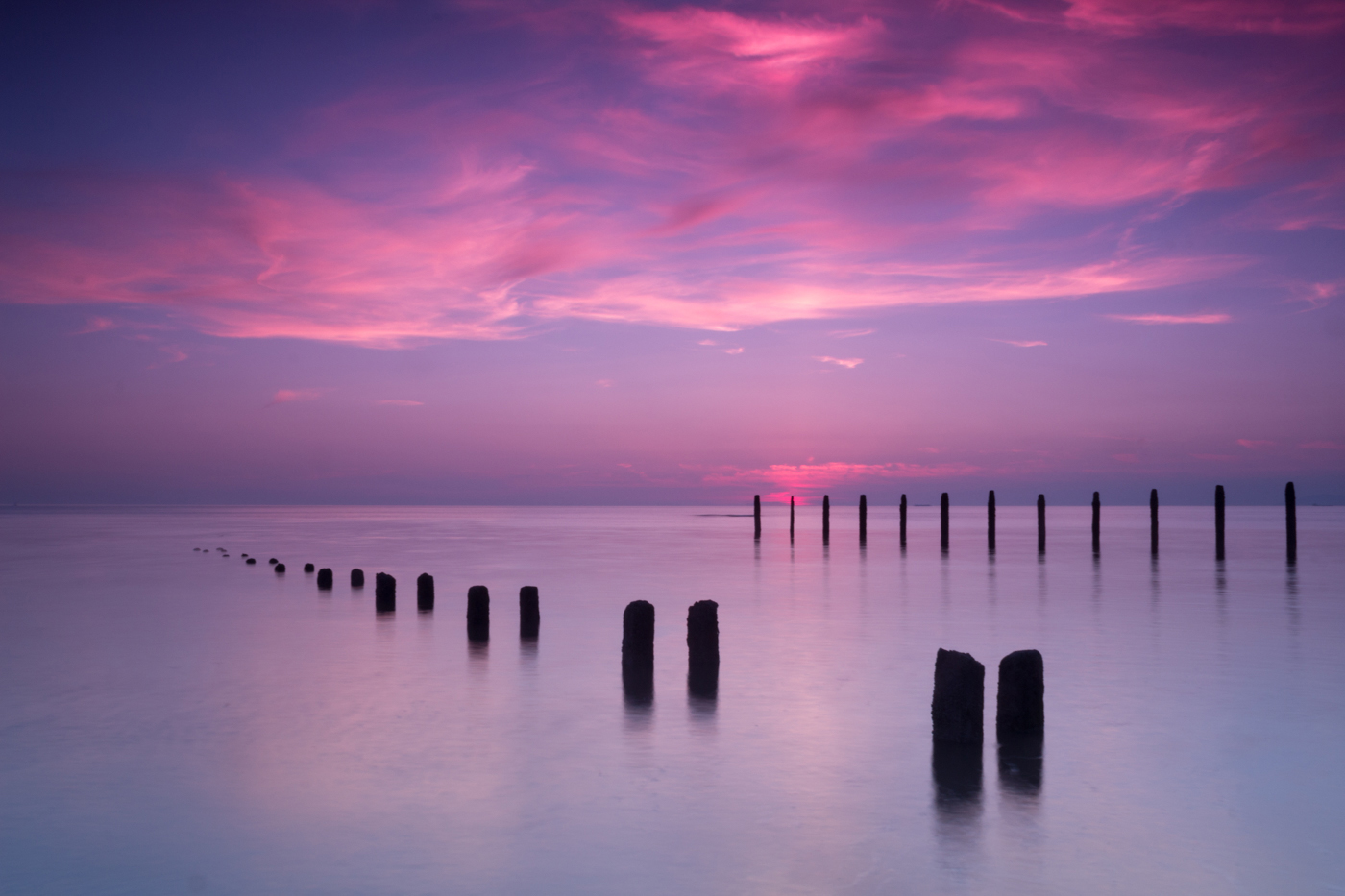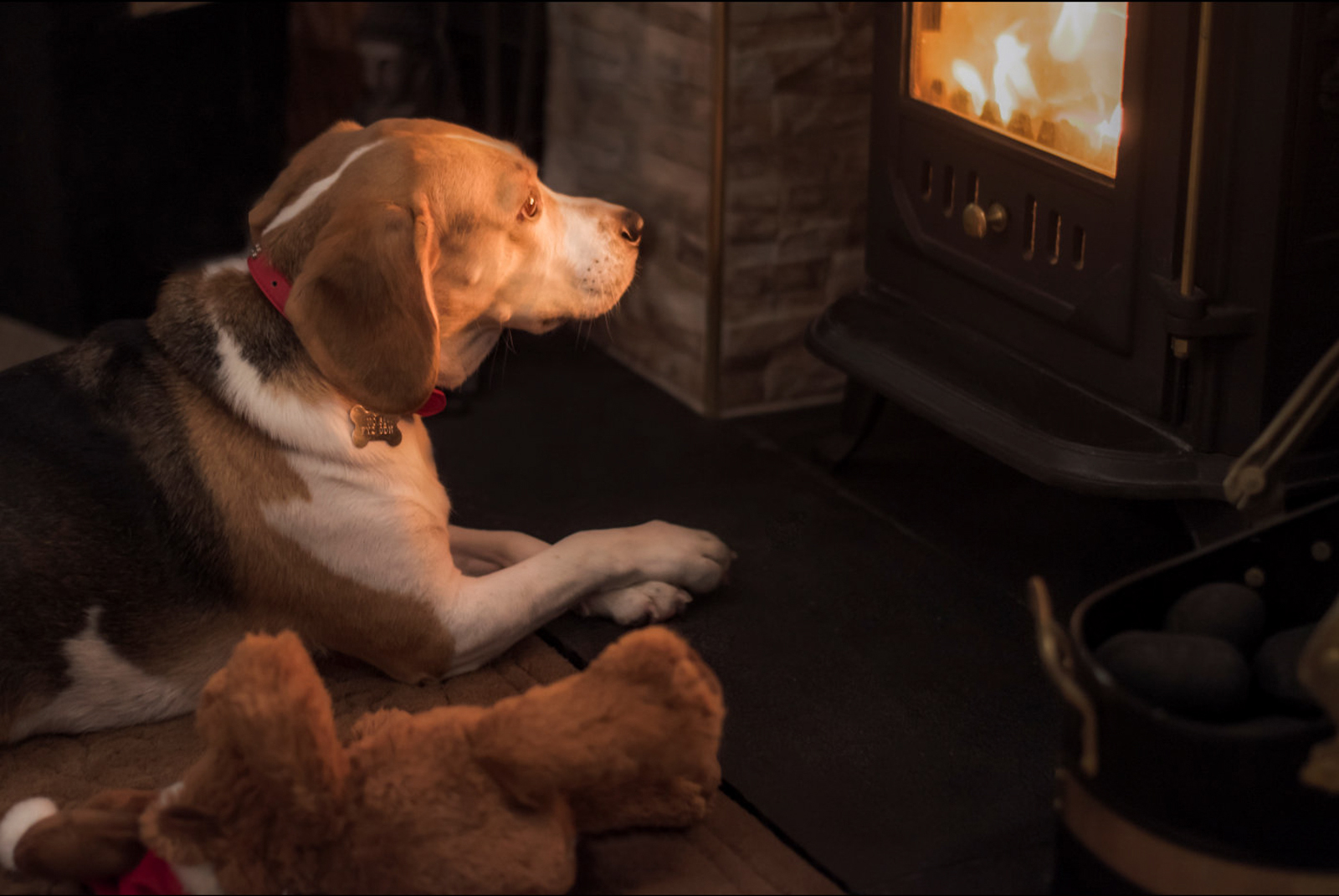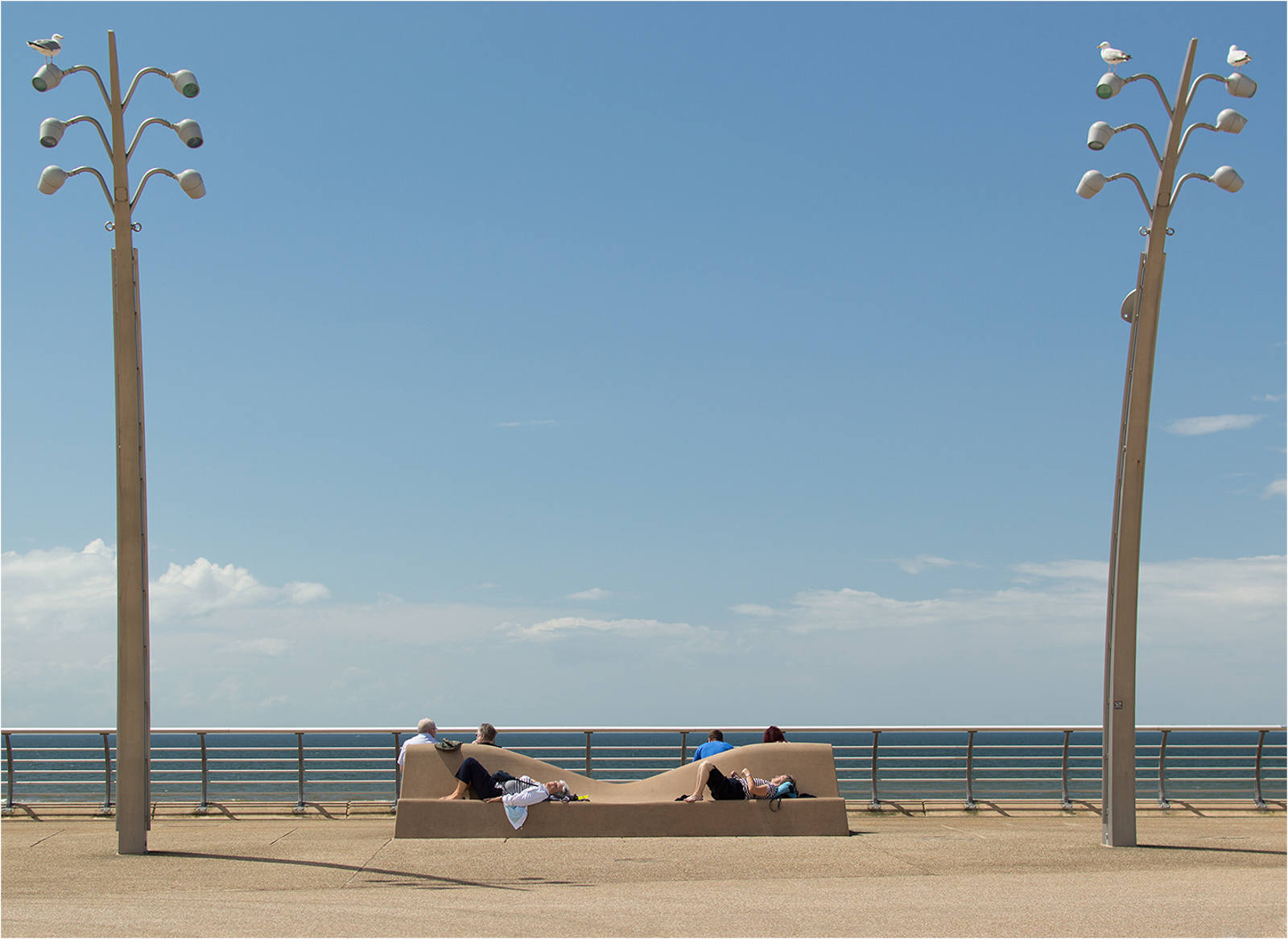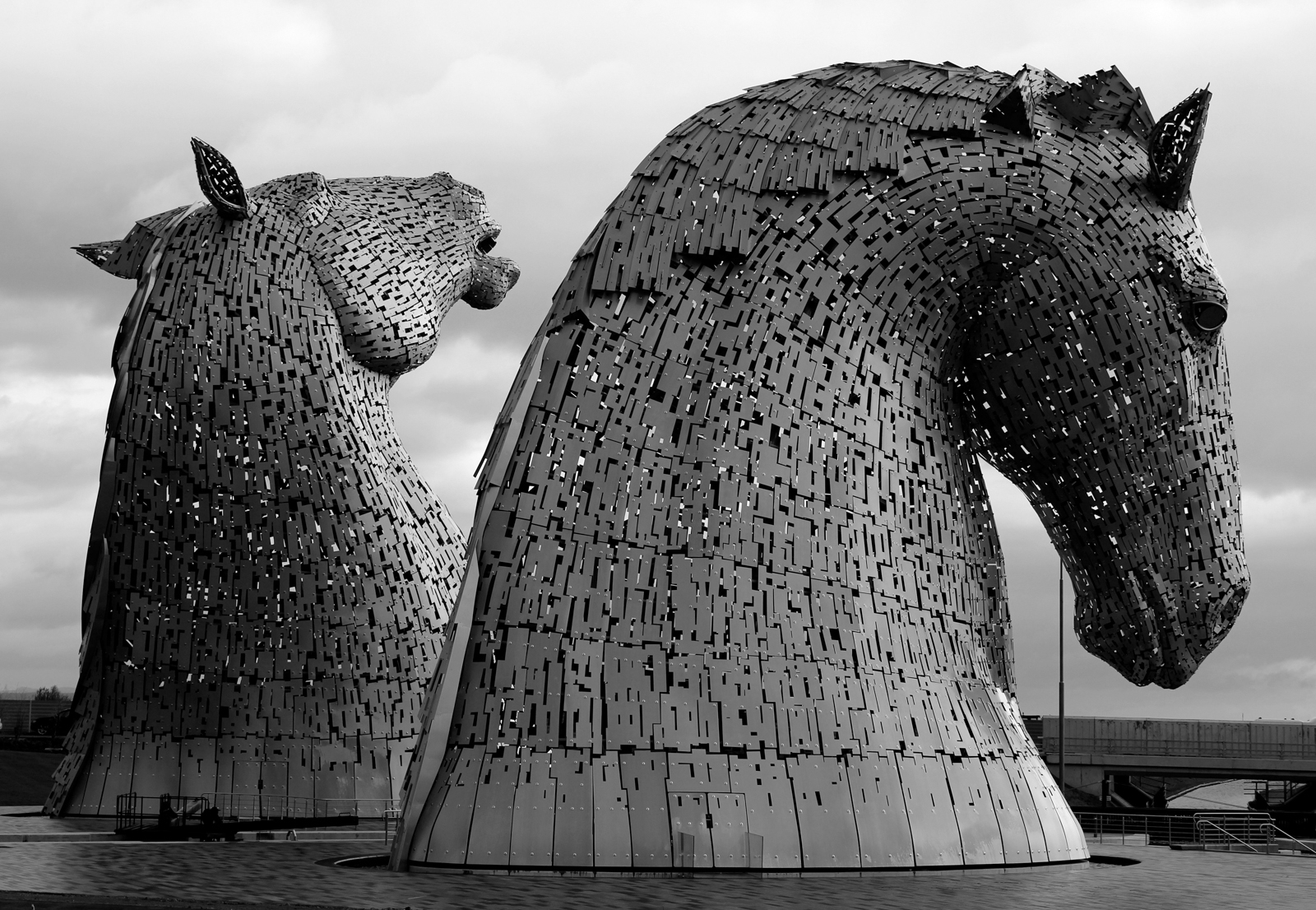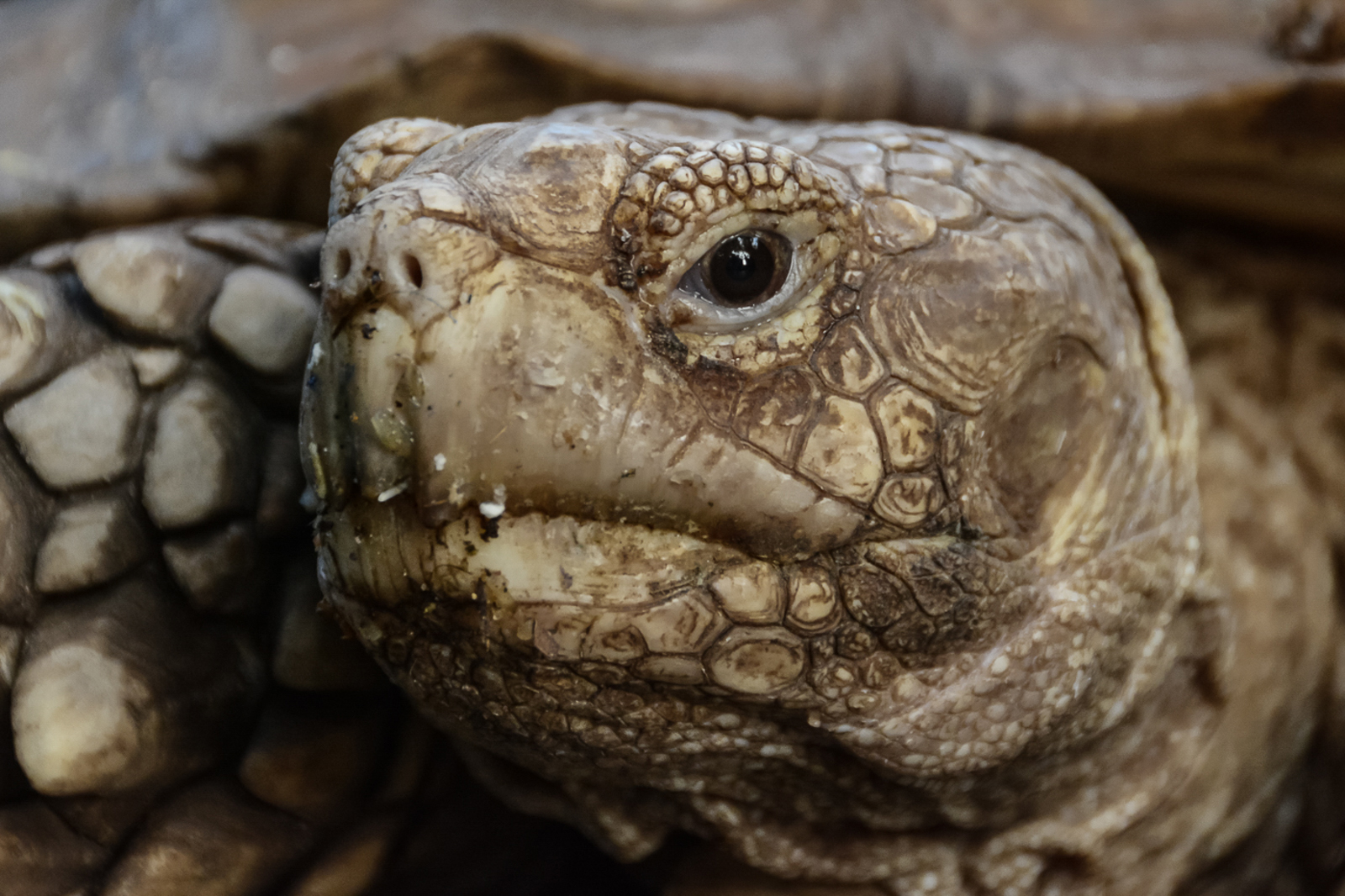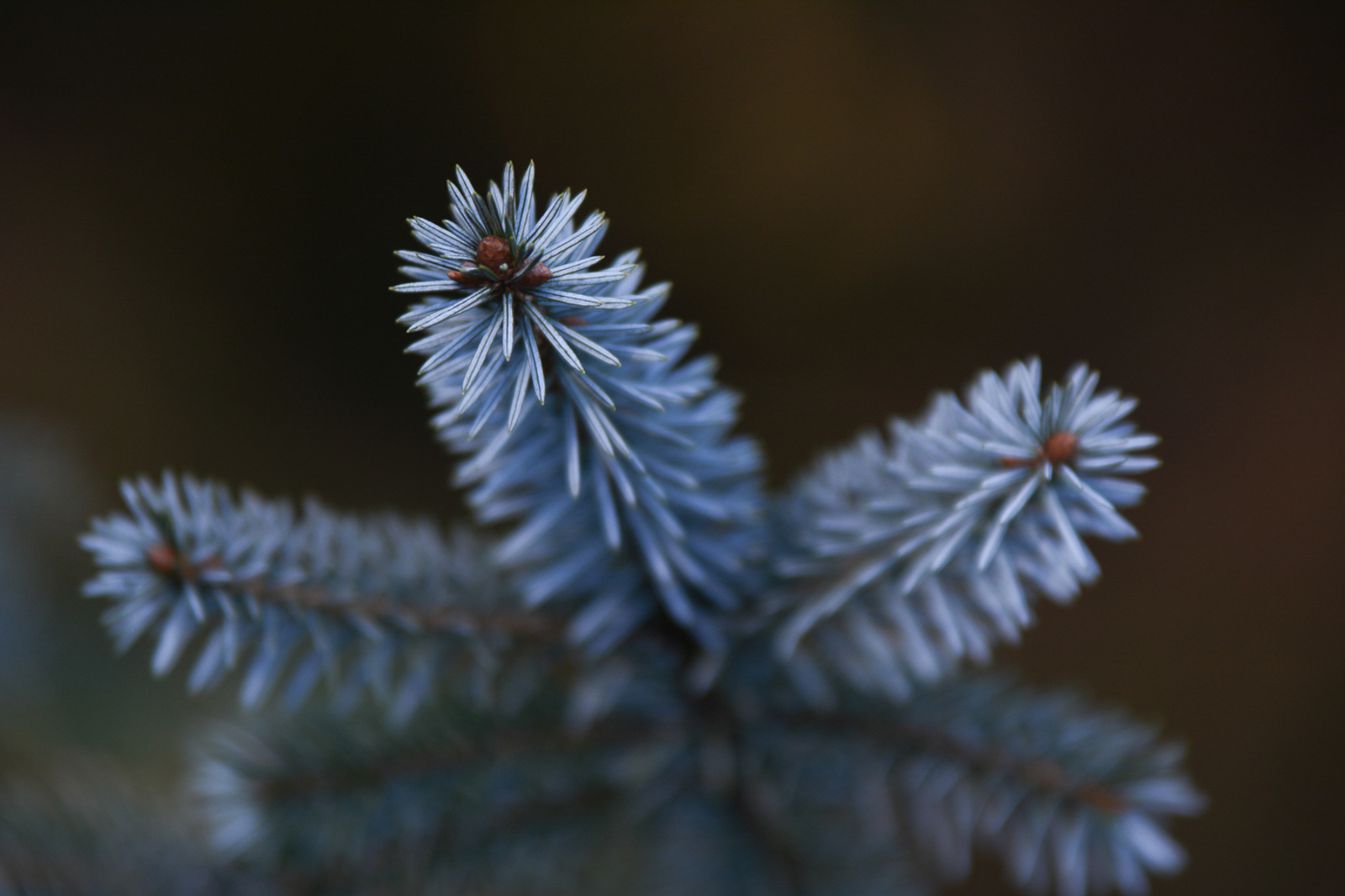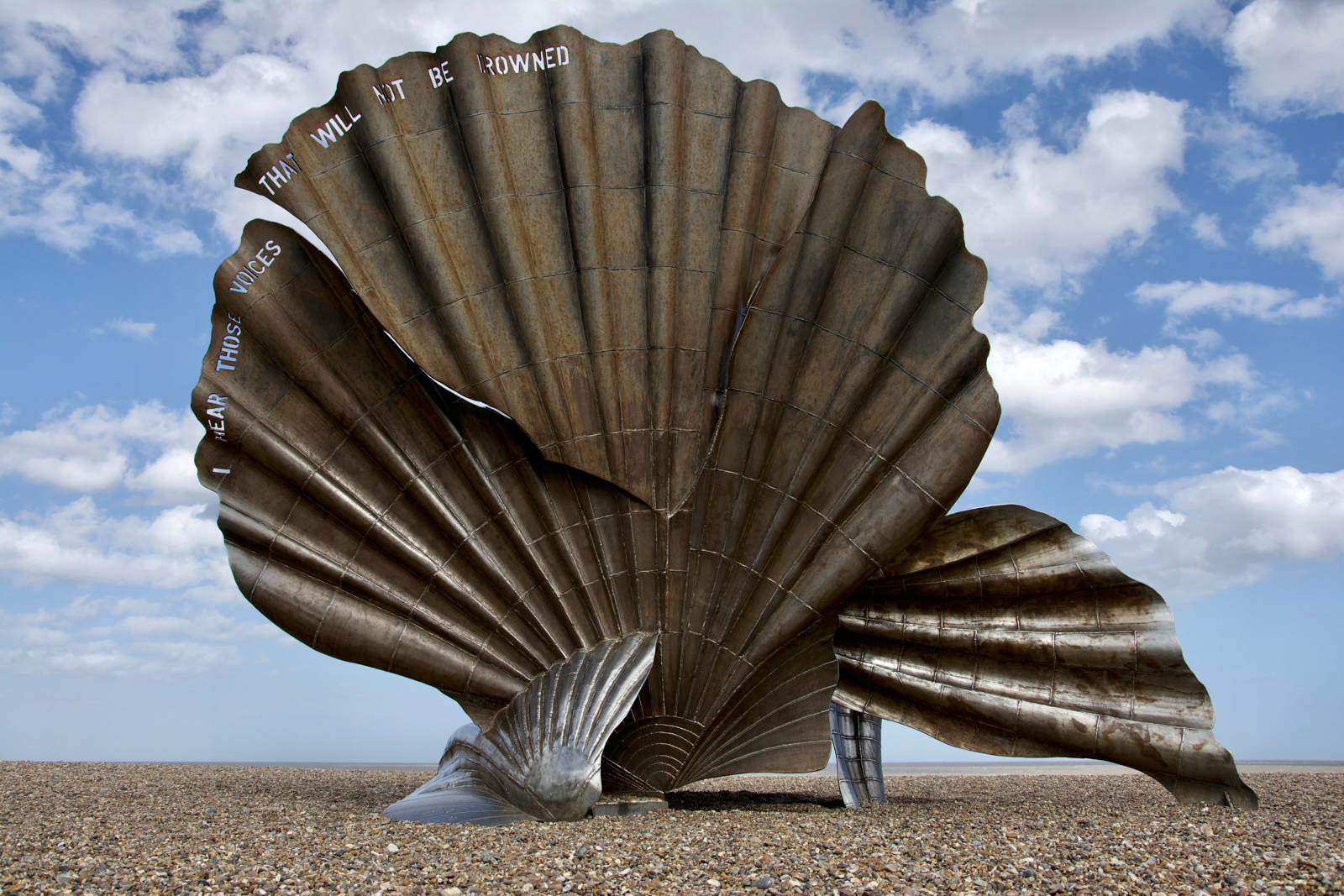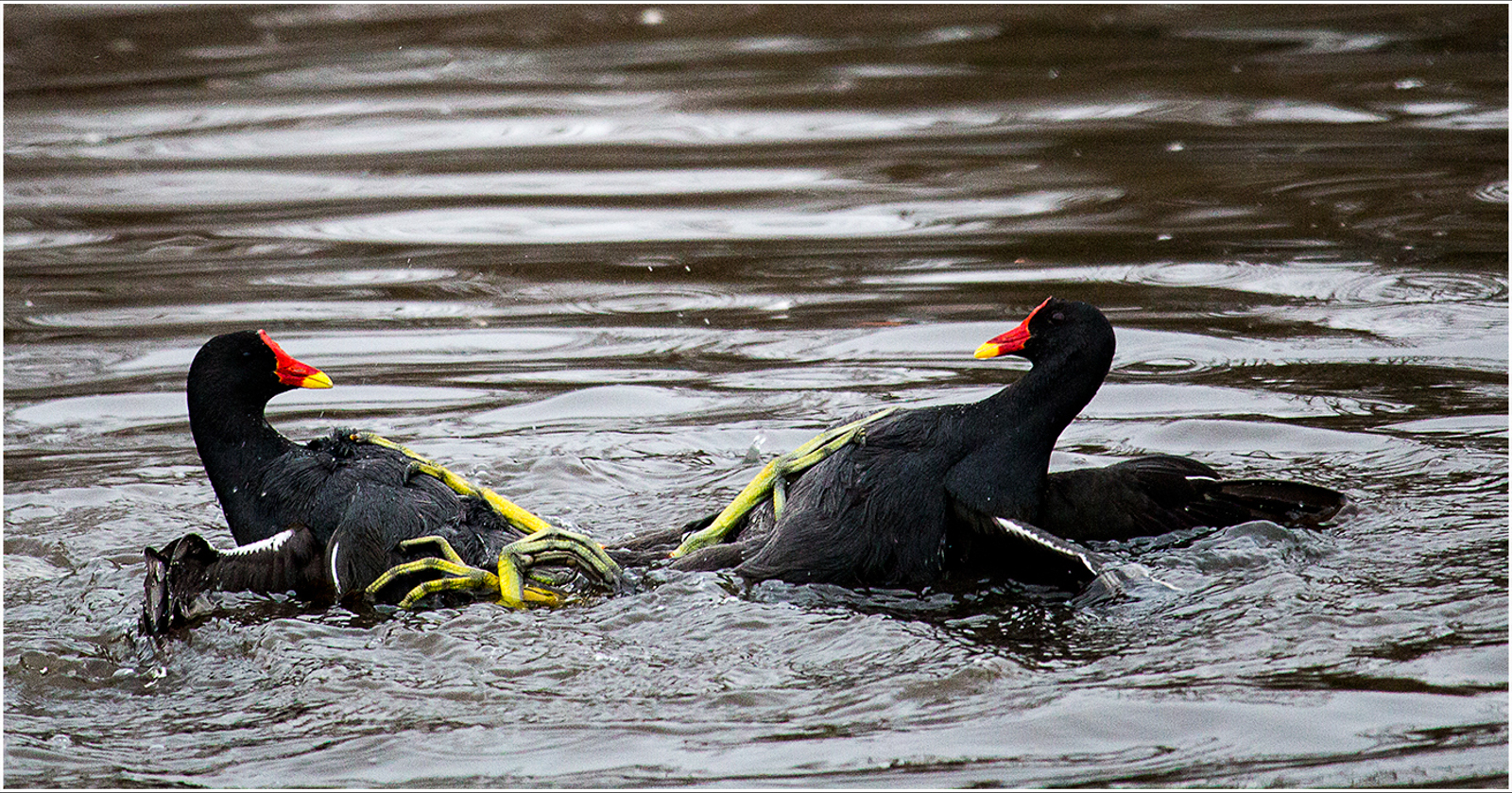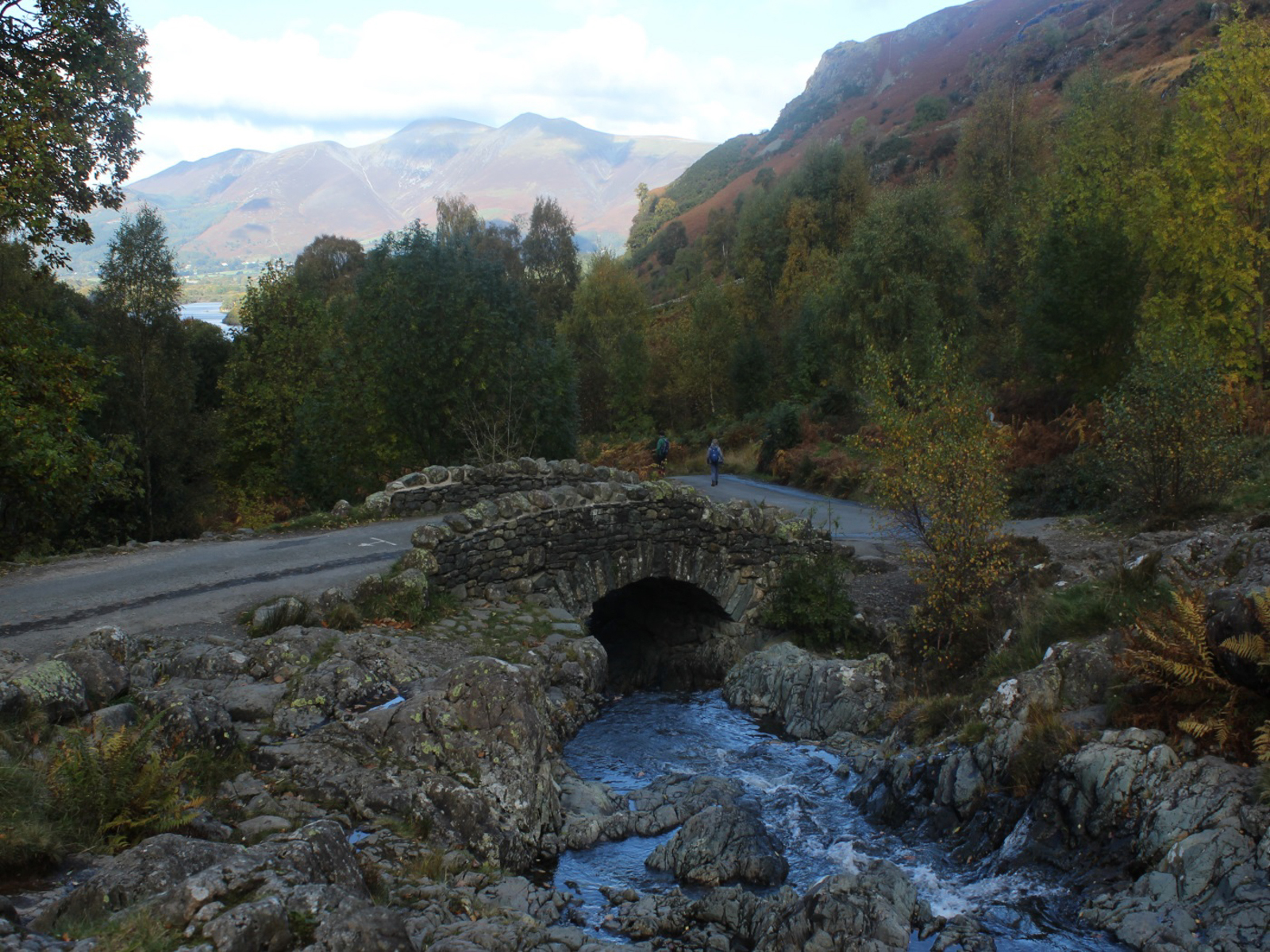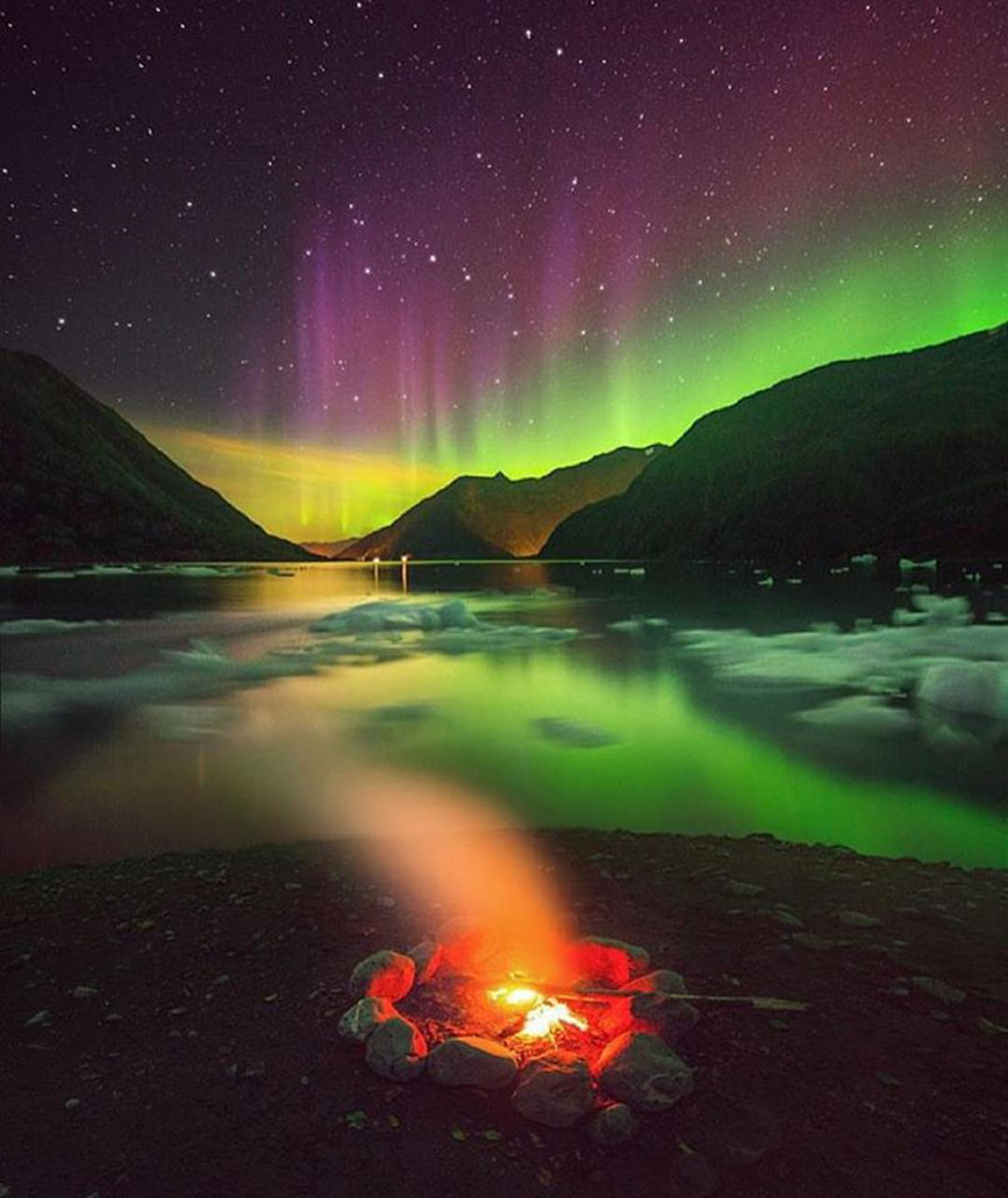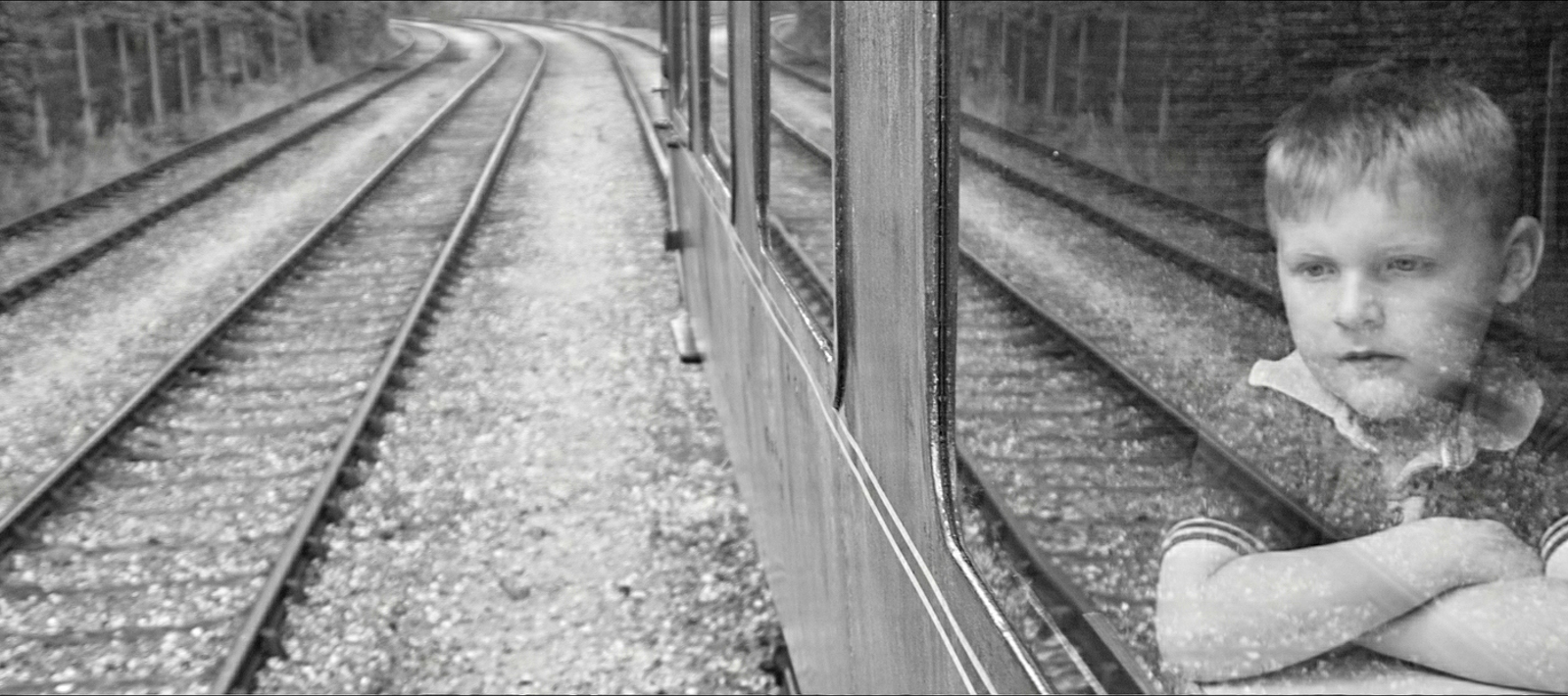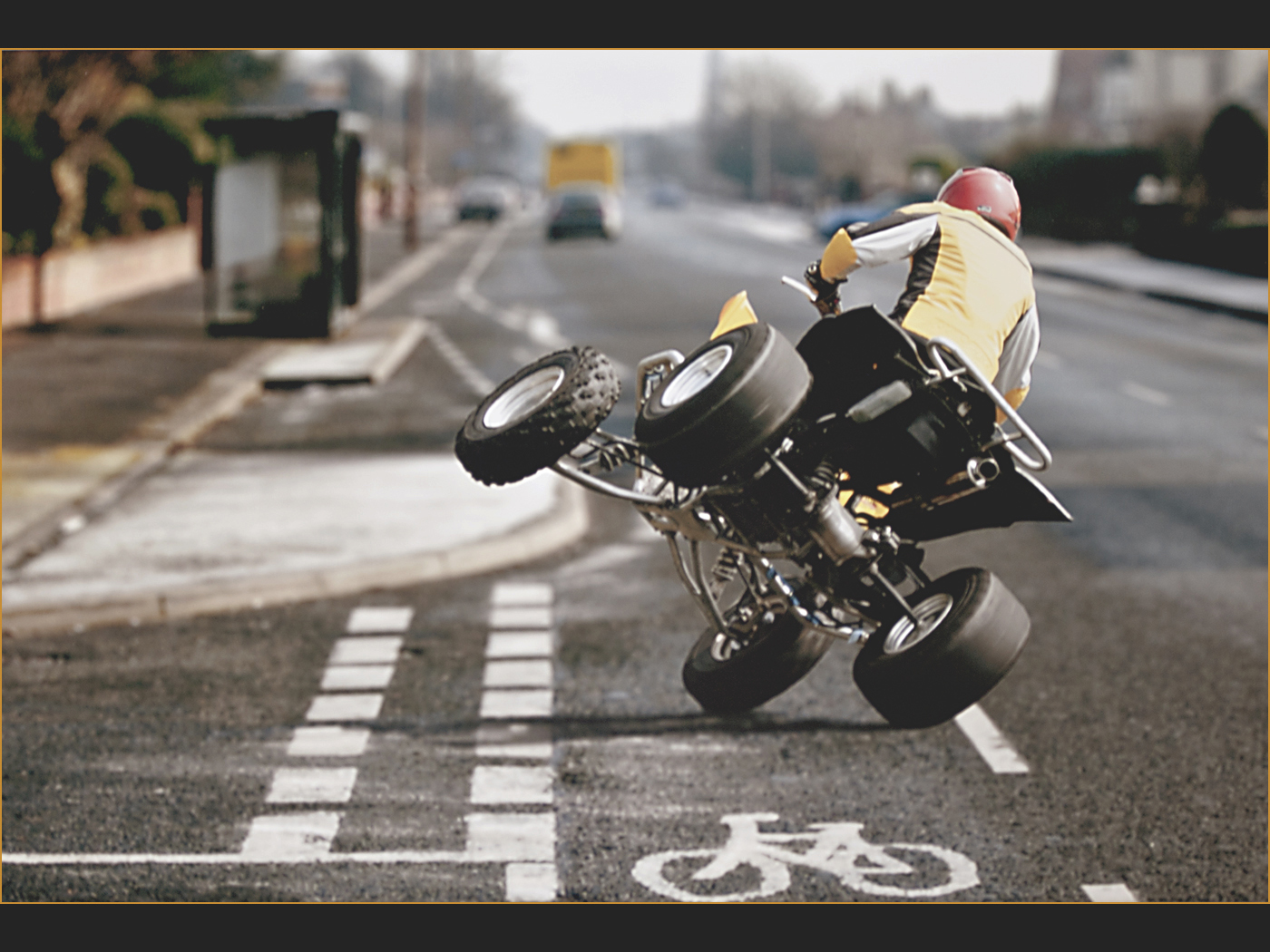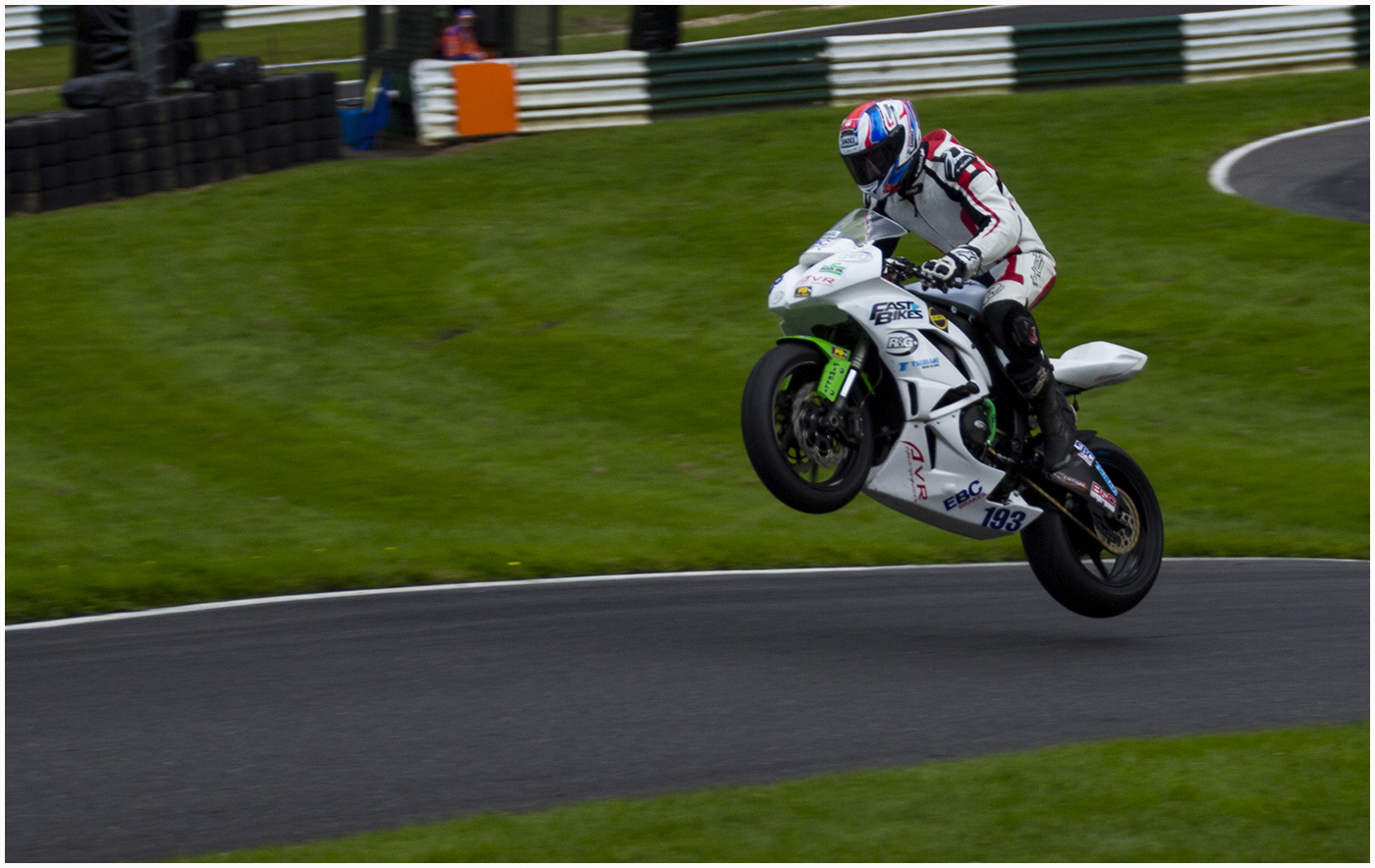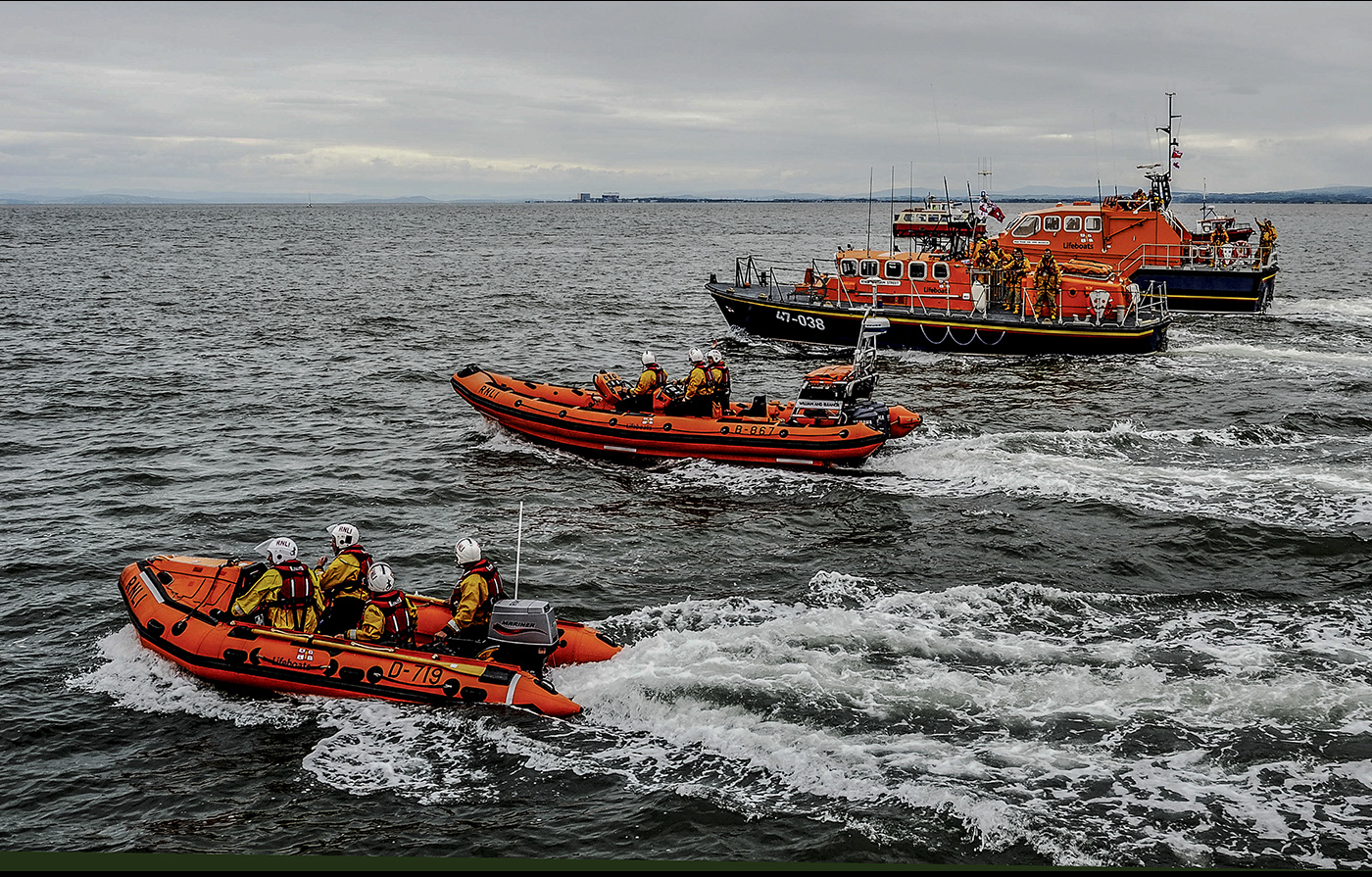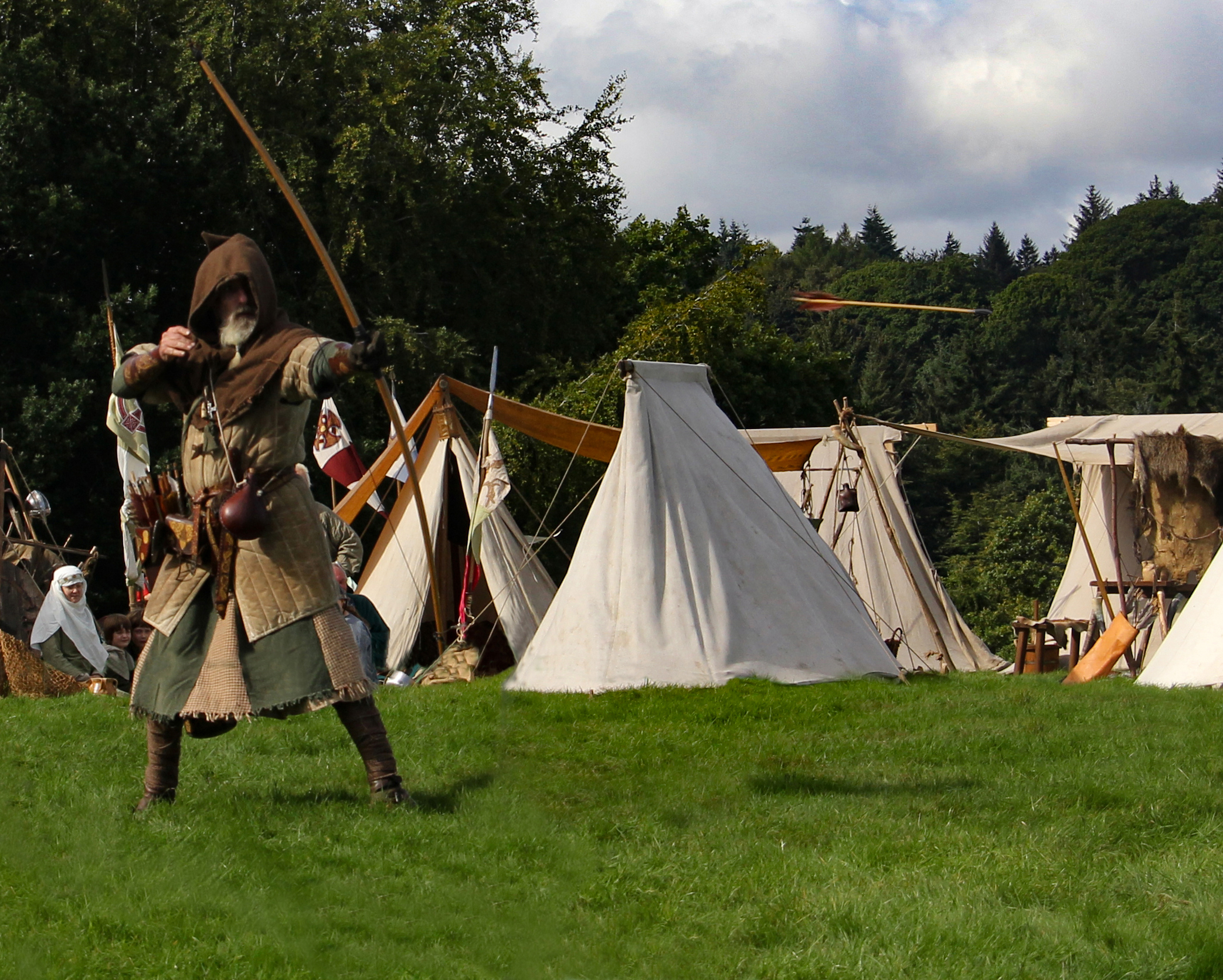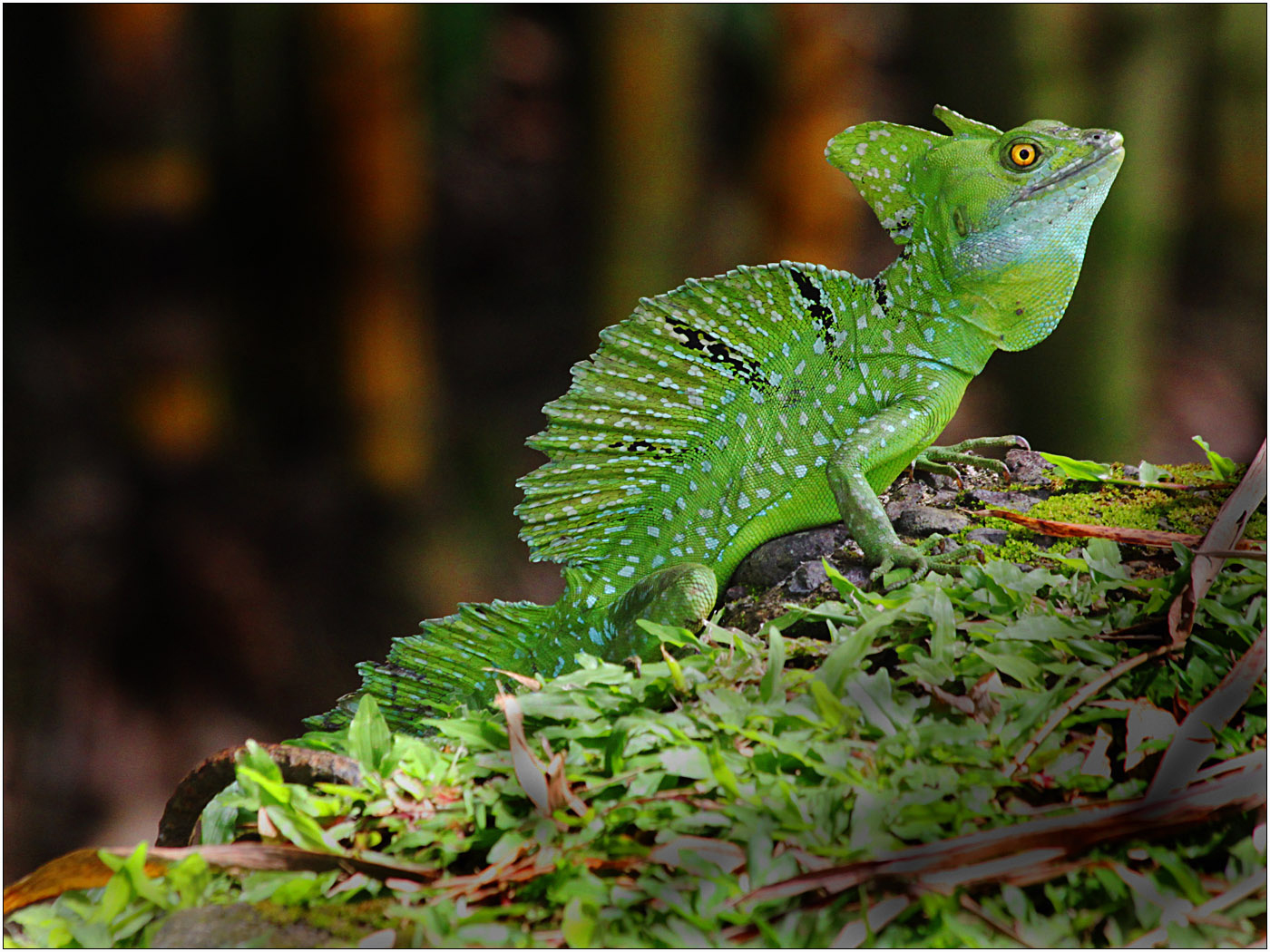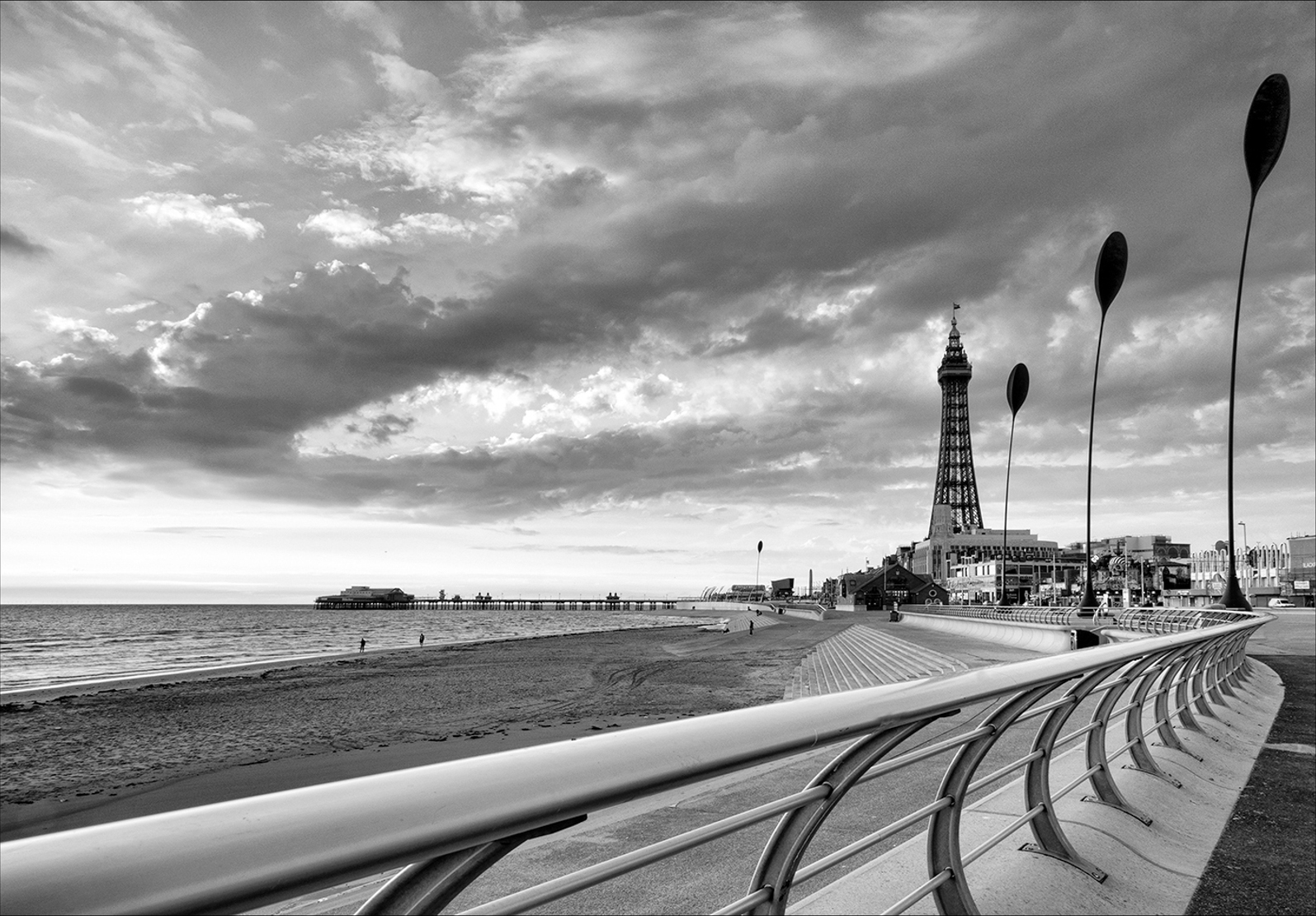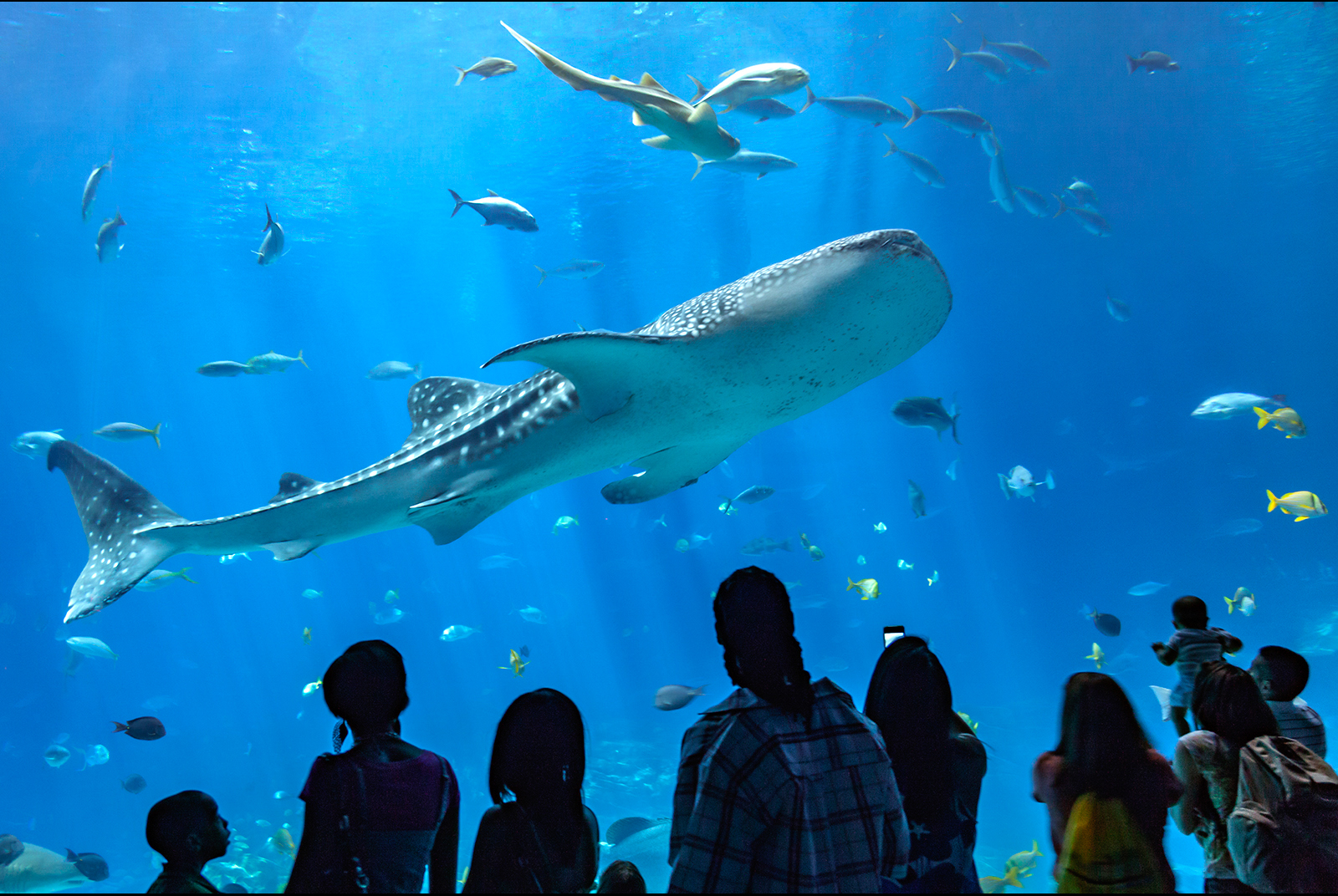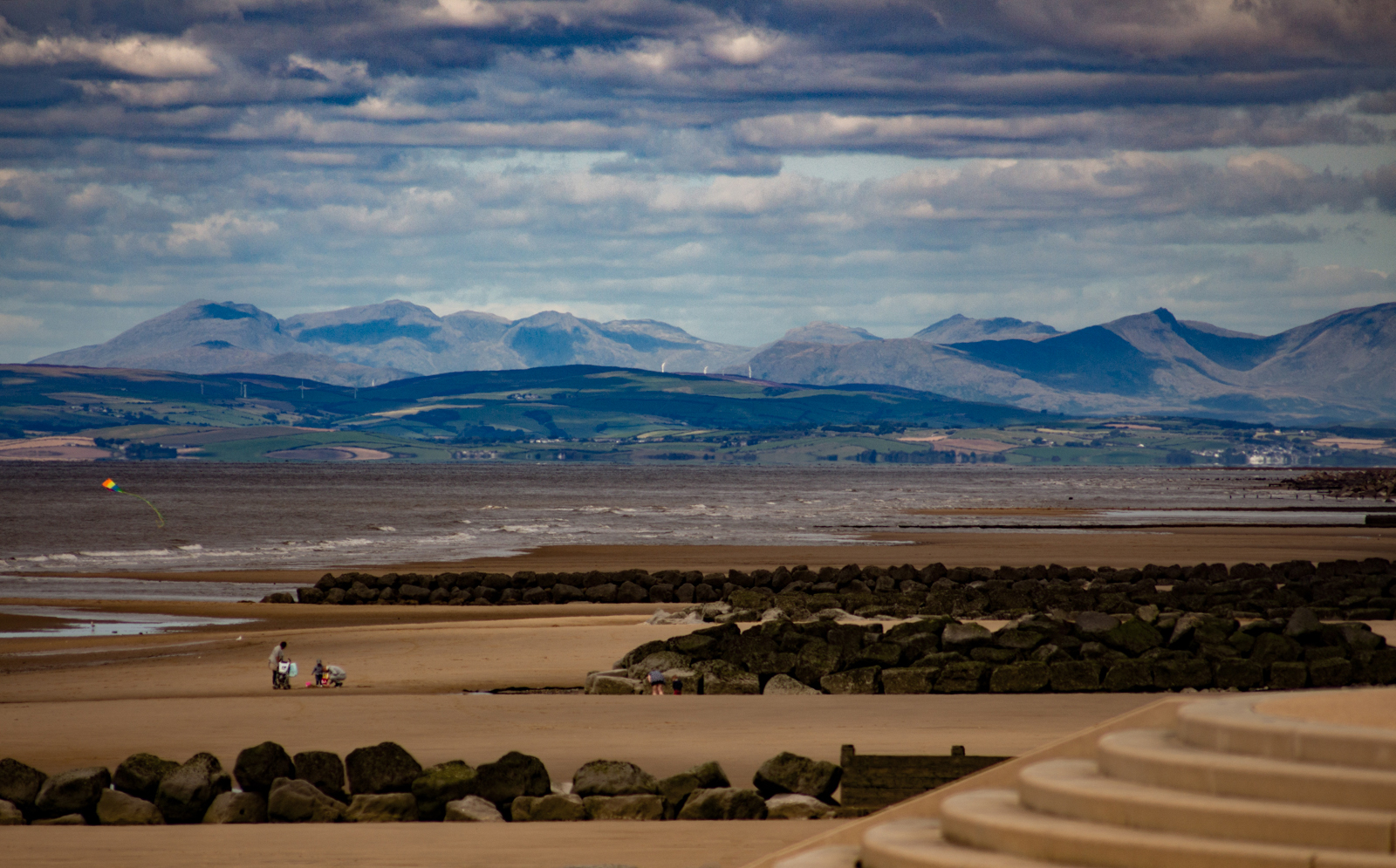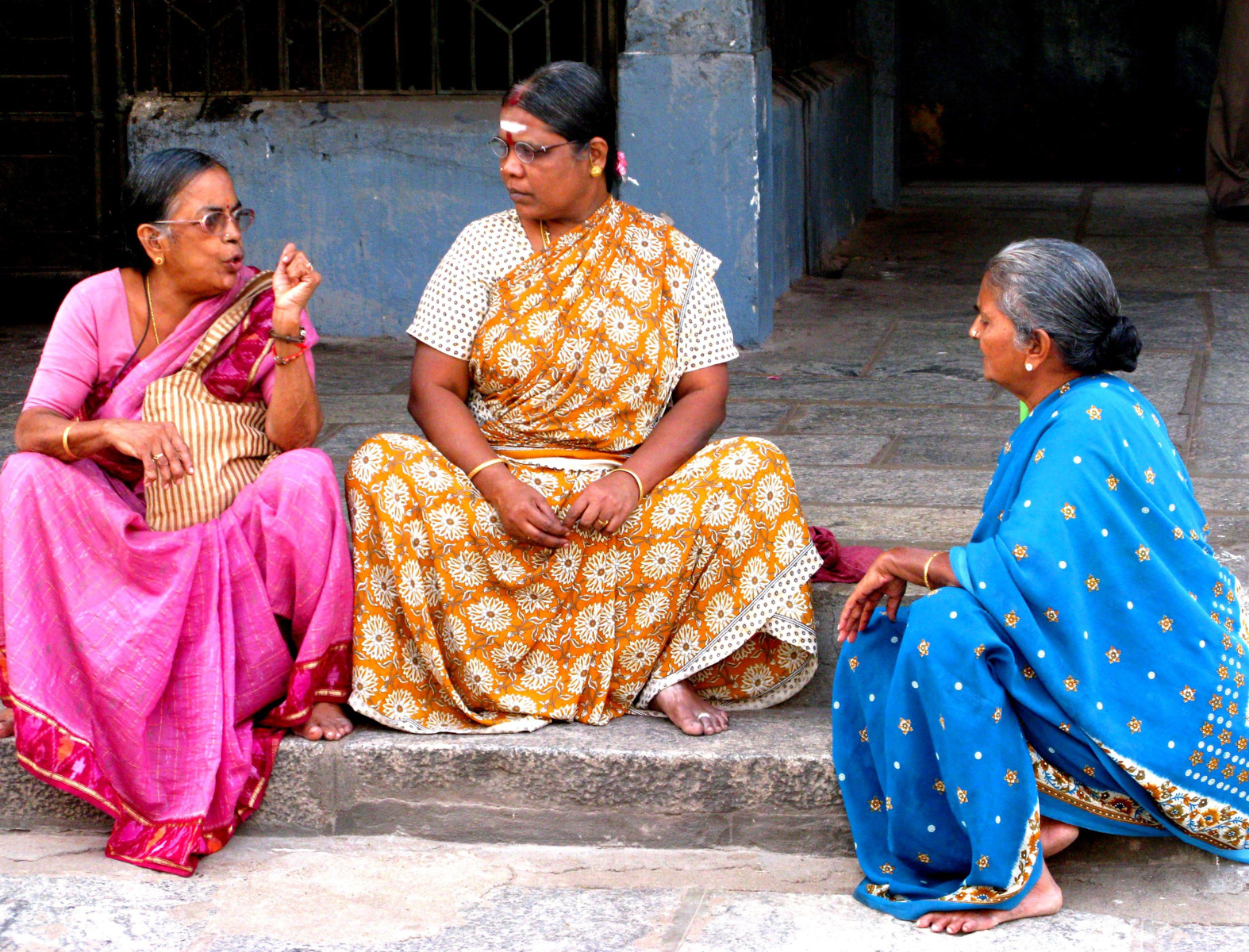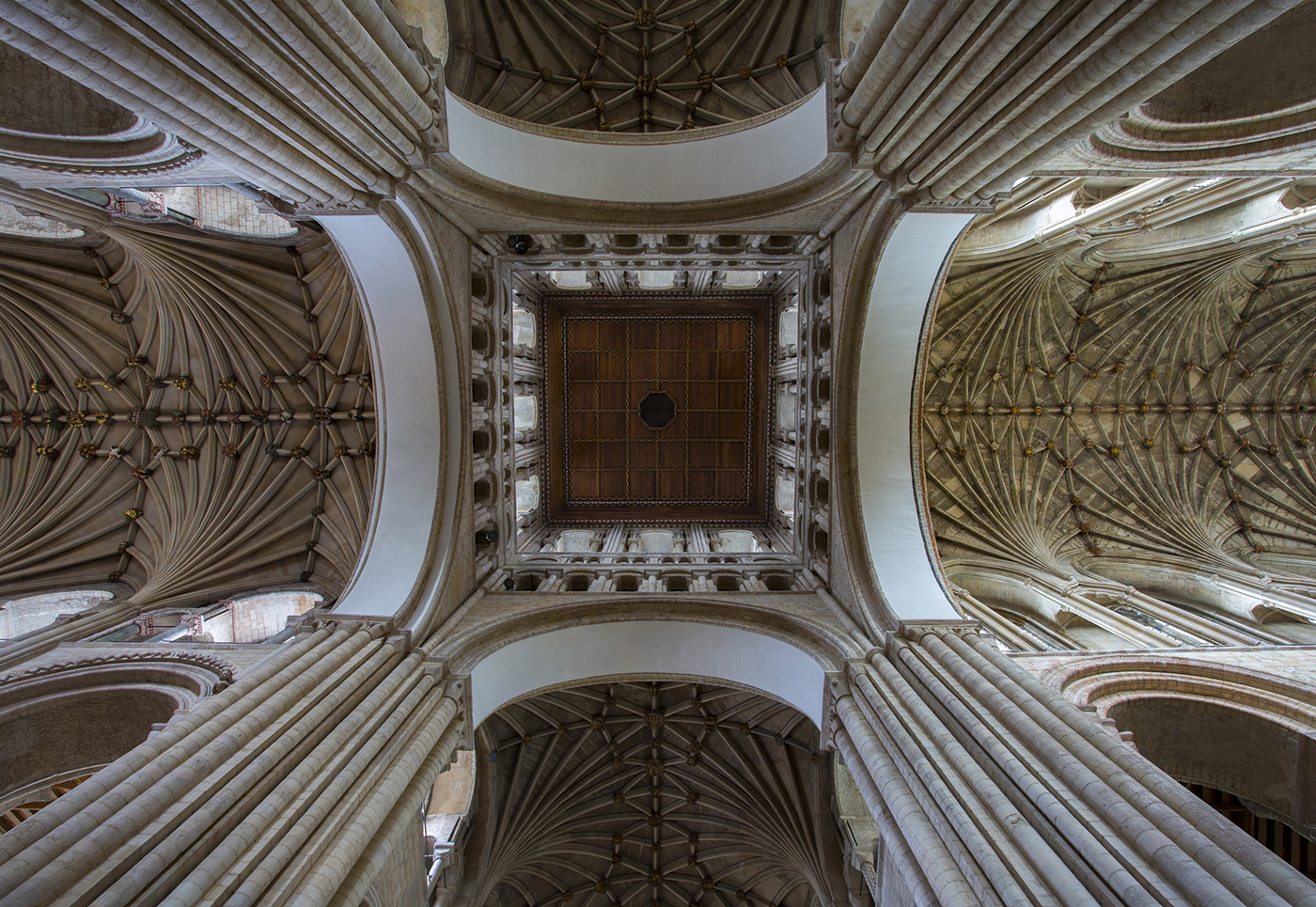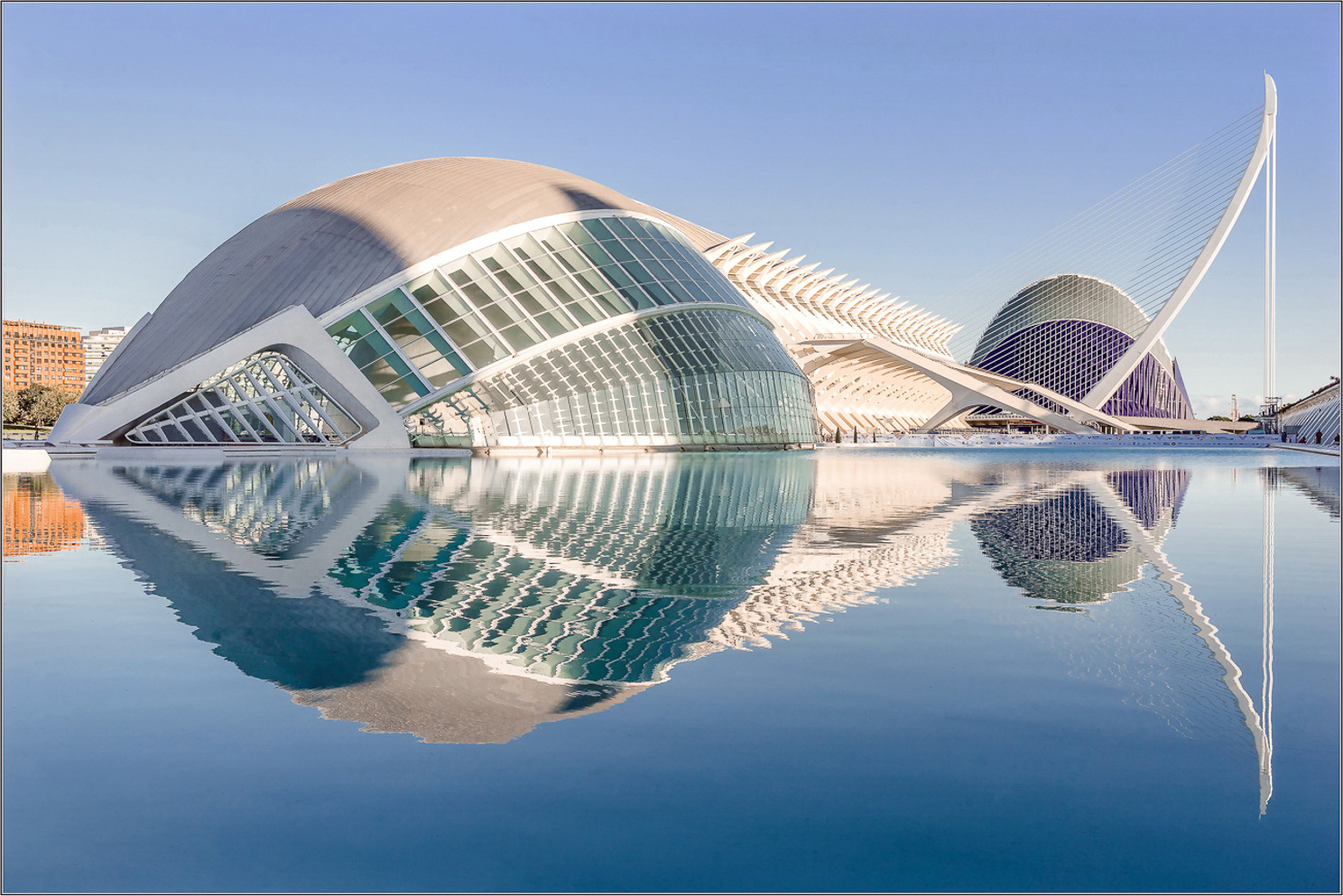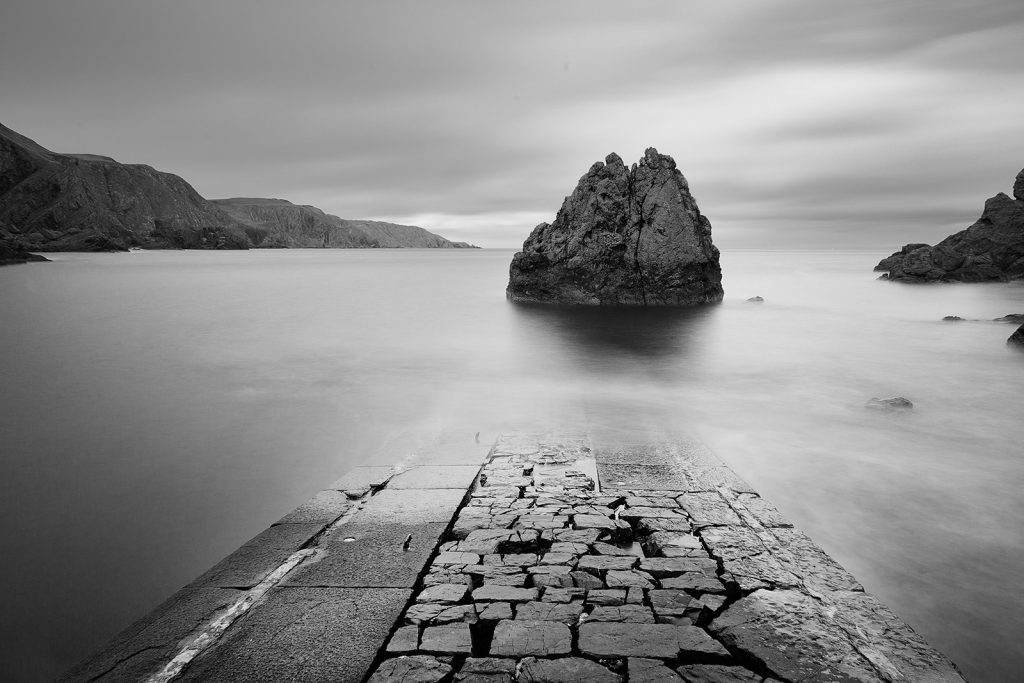 Speaker John Barton ARPS
Topic 1. A personal look at editing in Photoshop: Colour to Monochrome
Topic 2. Show of a selection of John's own monochrome prints: ecclesiastical architecture and Hebridean and Orkney Island landscapes.
Where to Find us
North Fylde Photographic Society meets every Tuesday evening from the beginning of September to end of April each year.
Meetings take place in the Cleveleys United Reform Church Hall, Rossall Road, Cleveleys, FY5 1EB, Starting at 7.30pm.
New Members Welcome, Come along for a free taster evening, Everyone welcome.
Find us at Cleveleys United Reformed Church