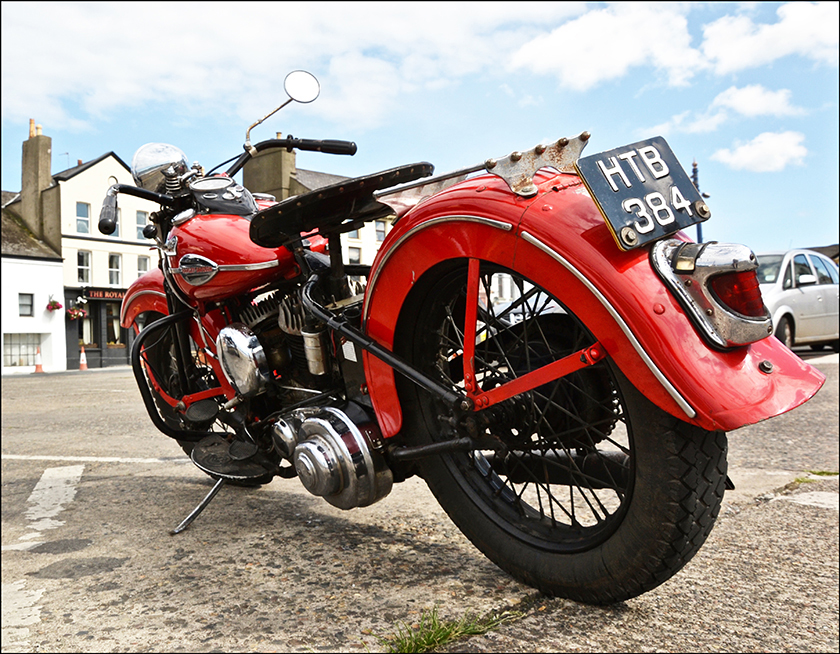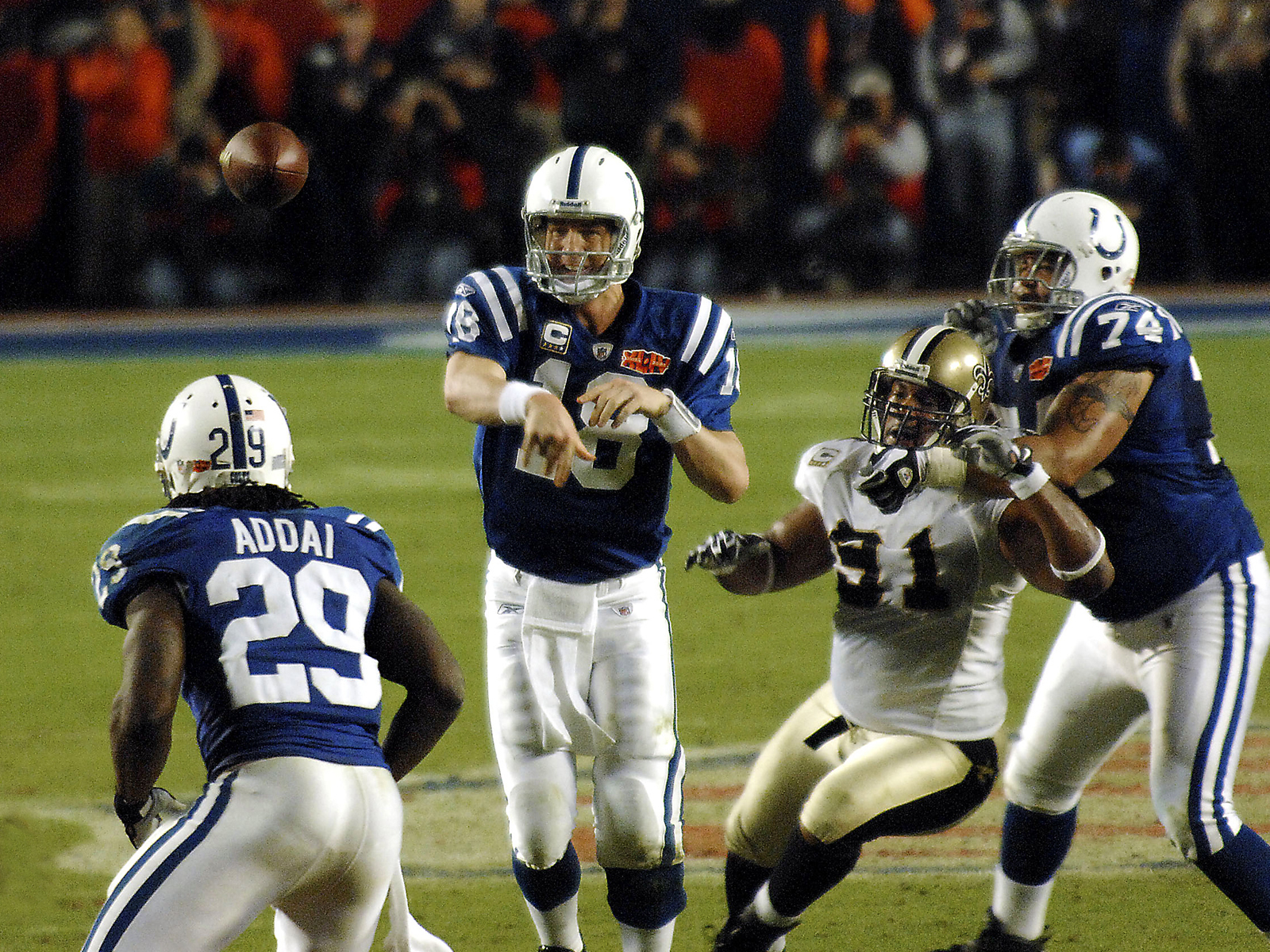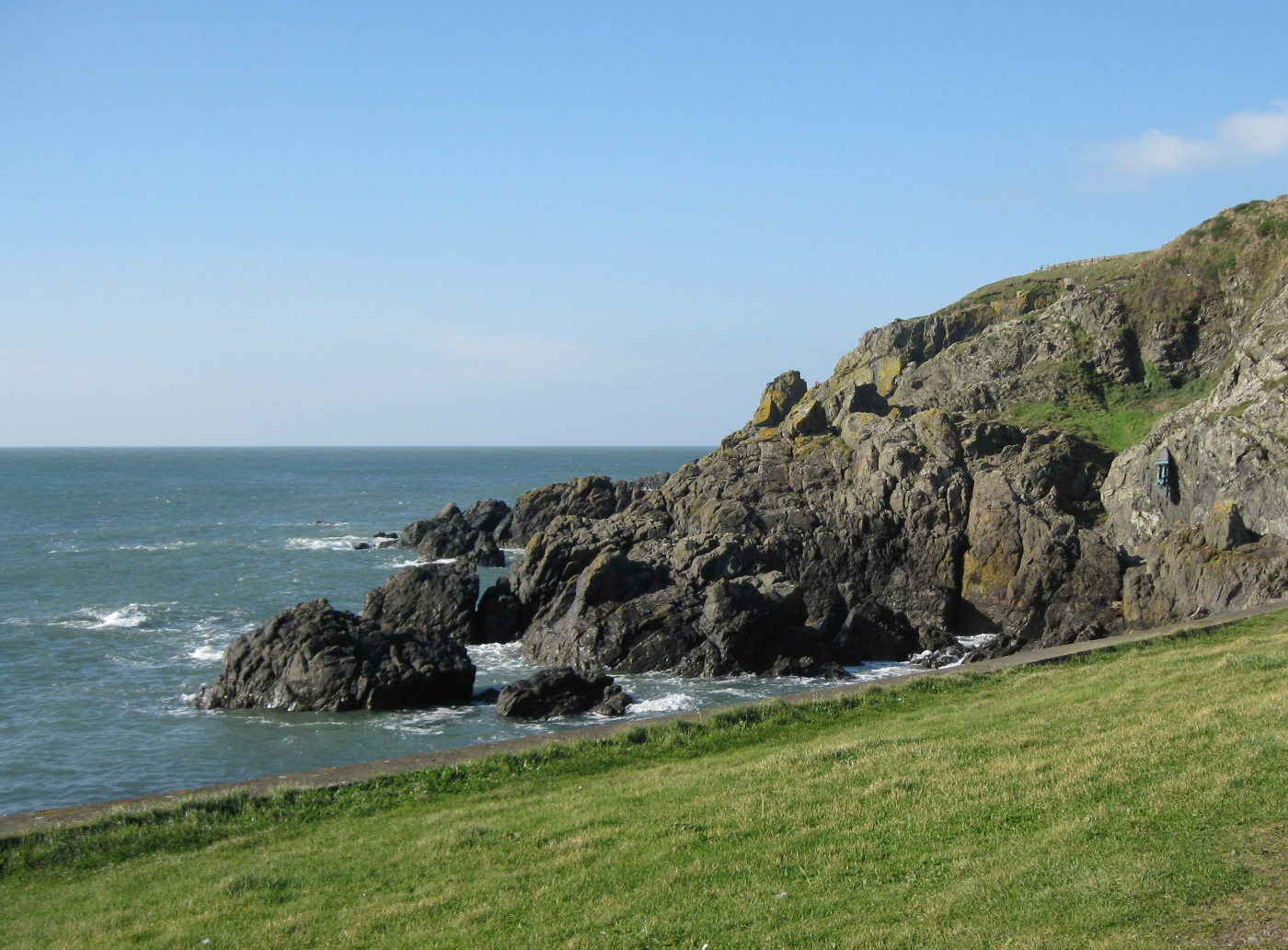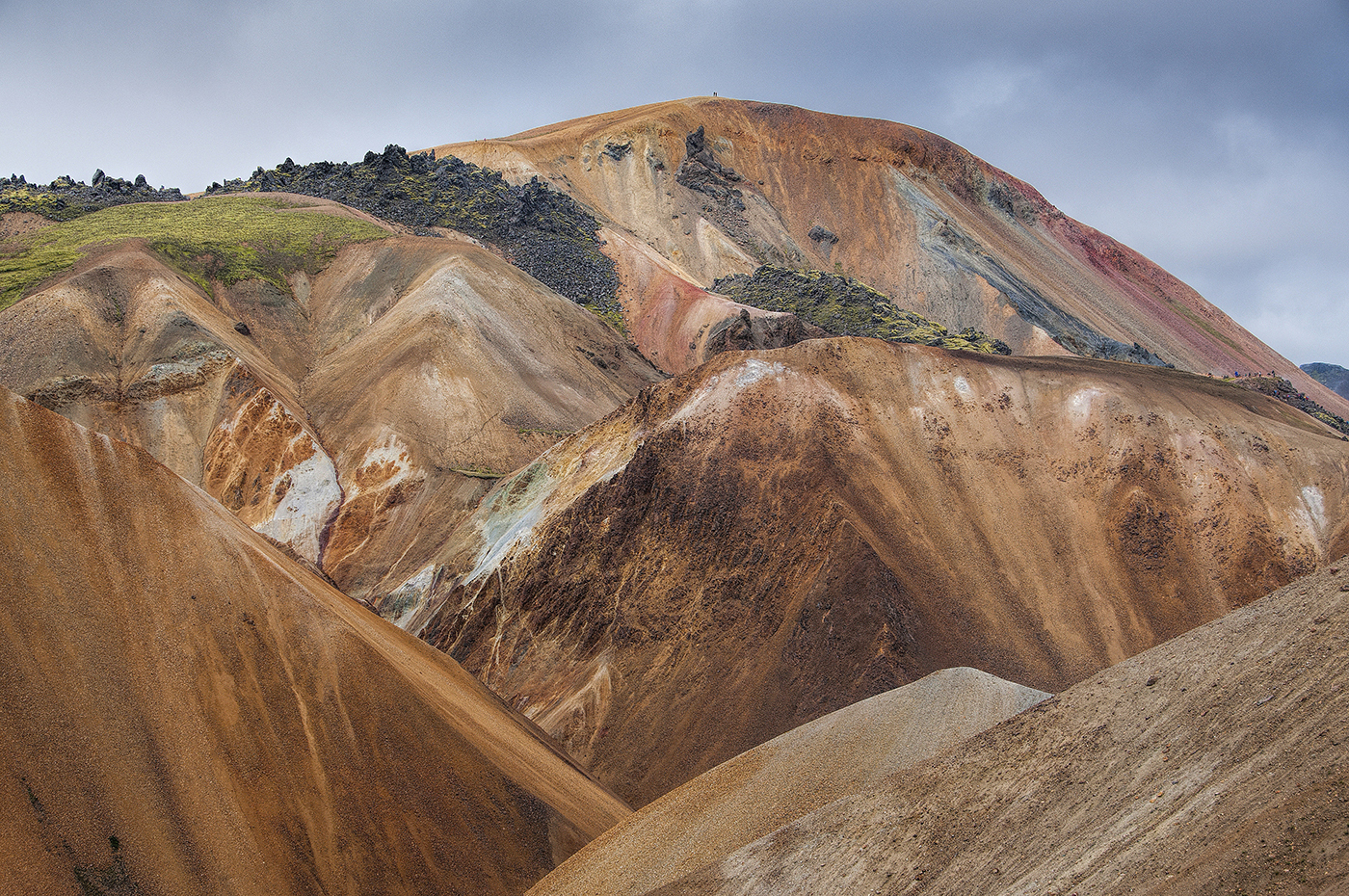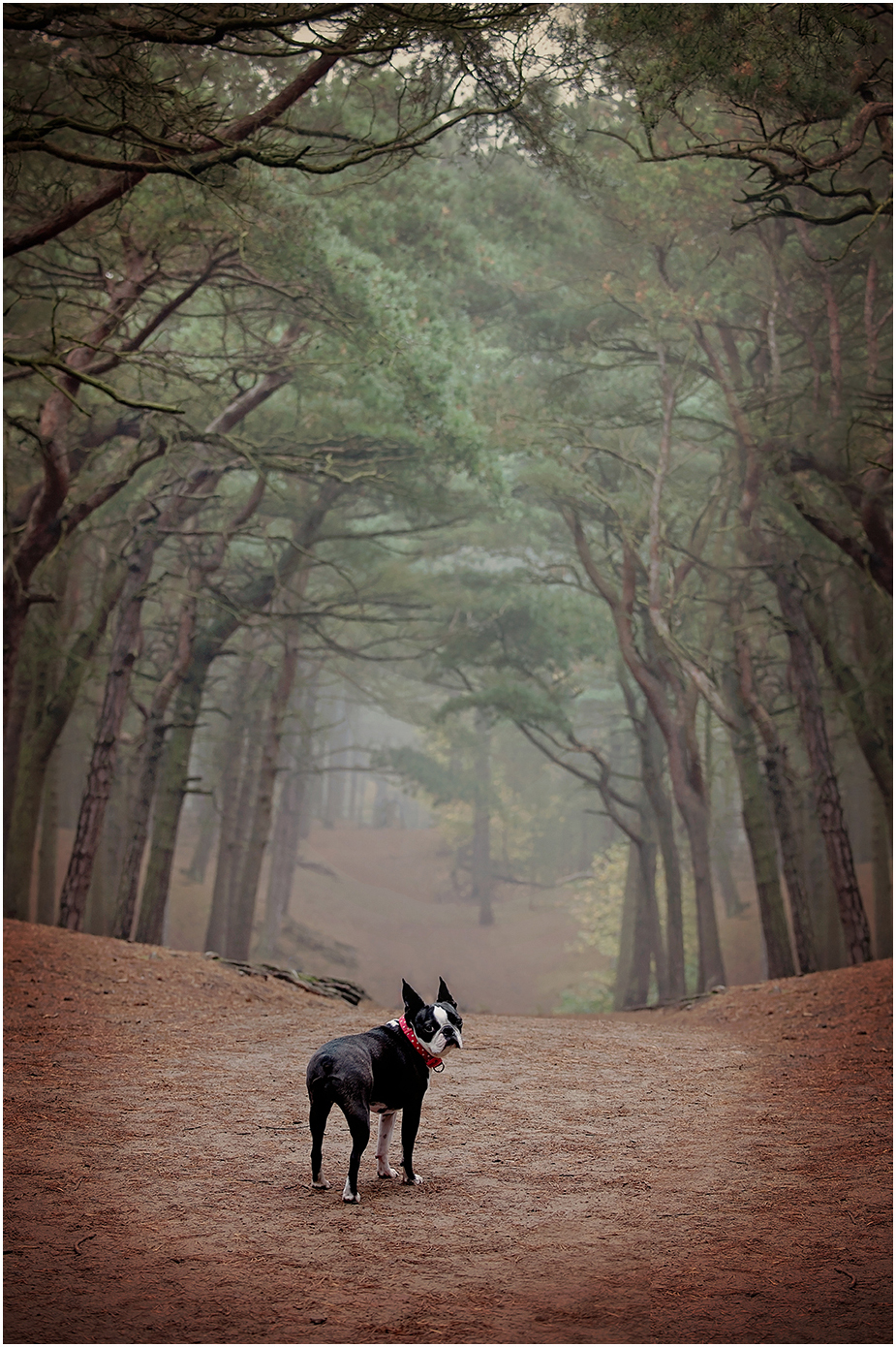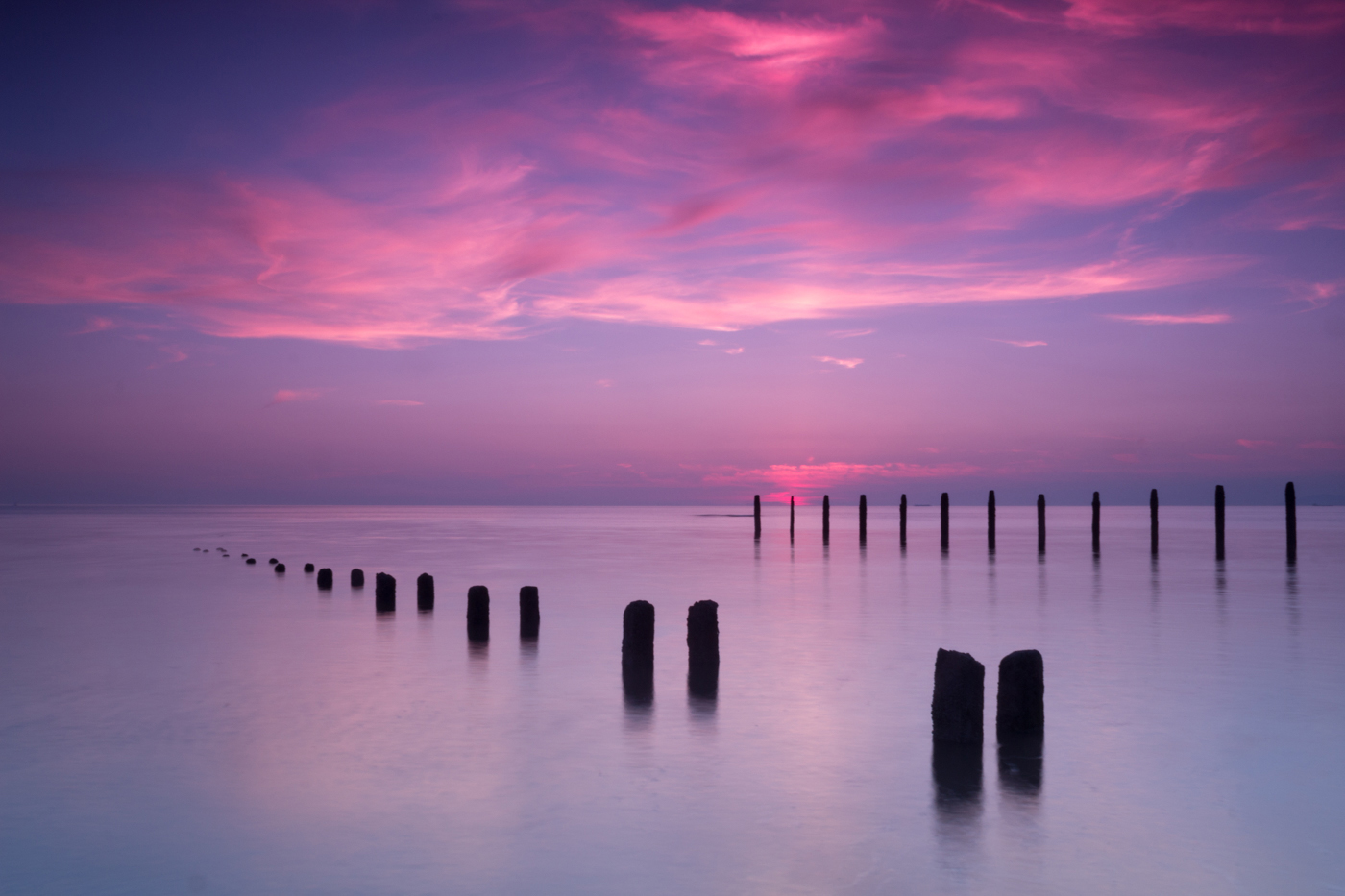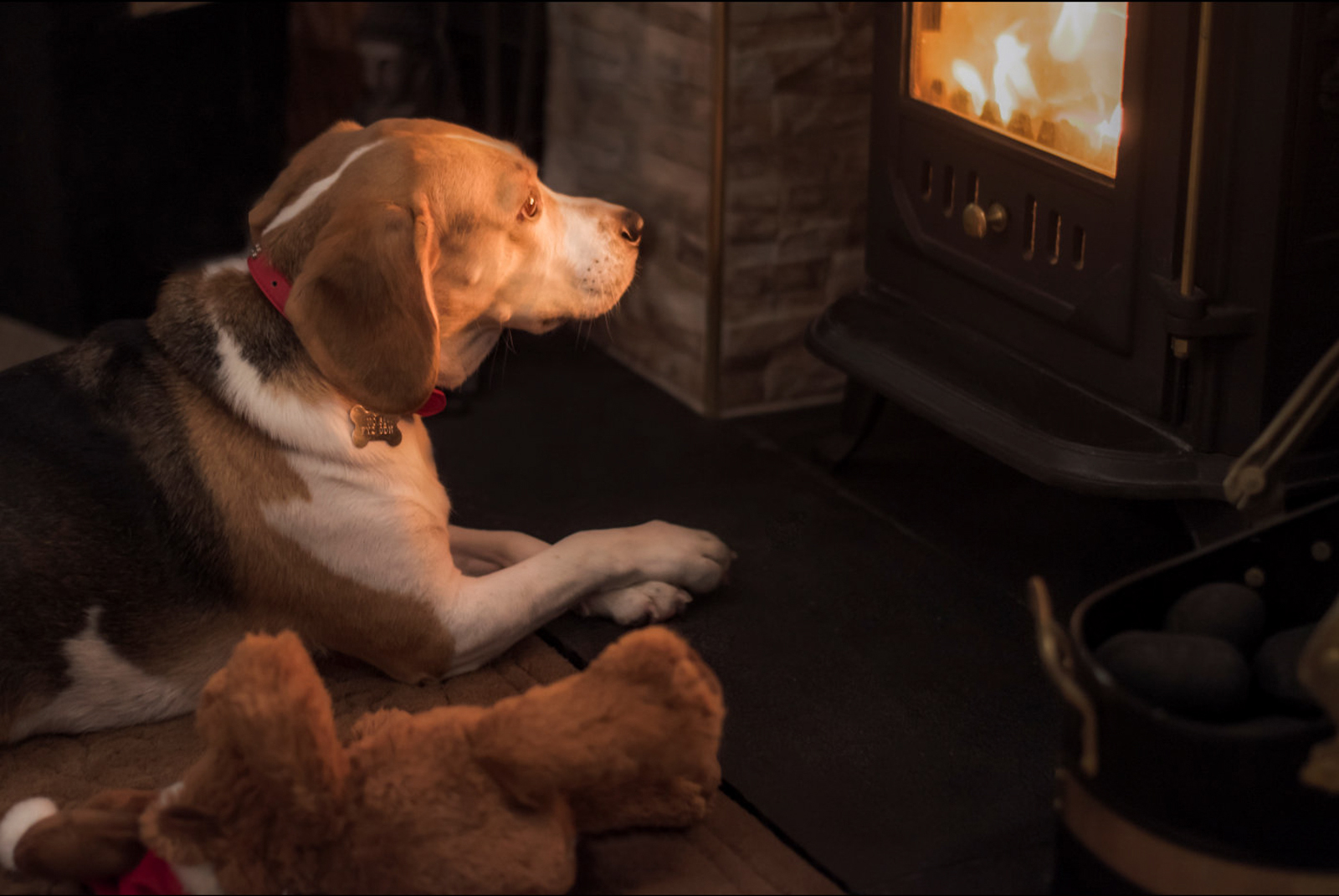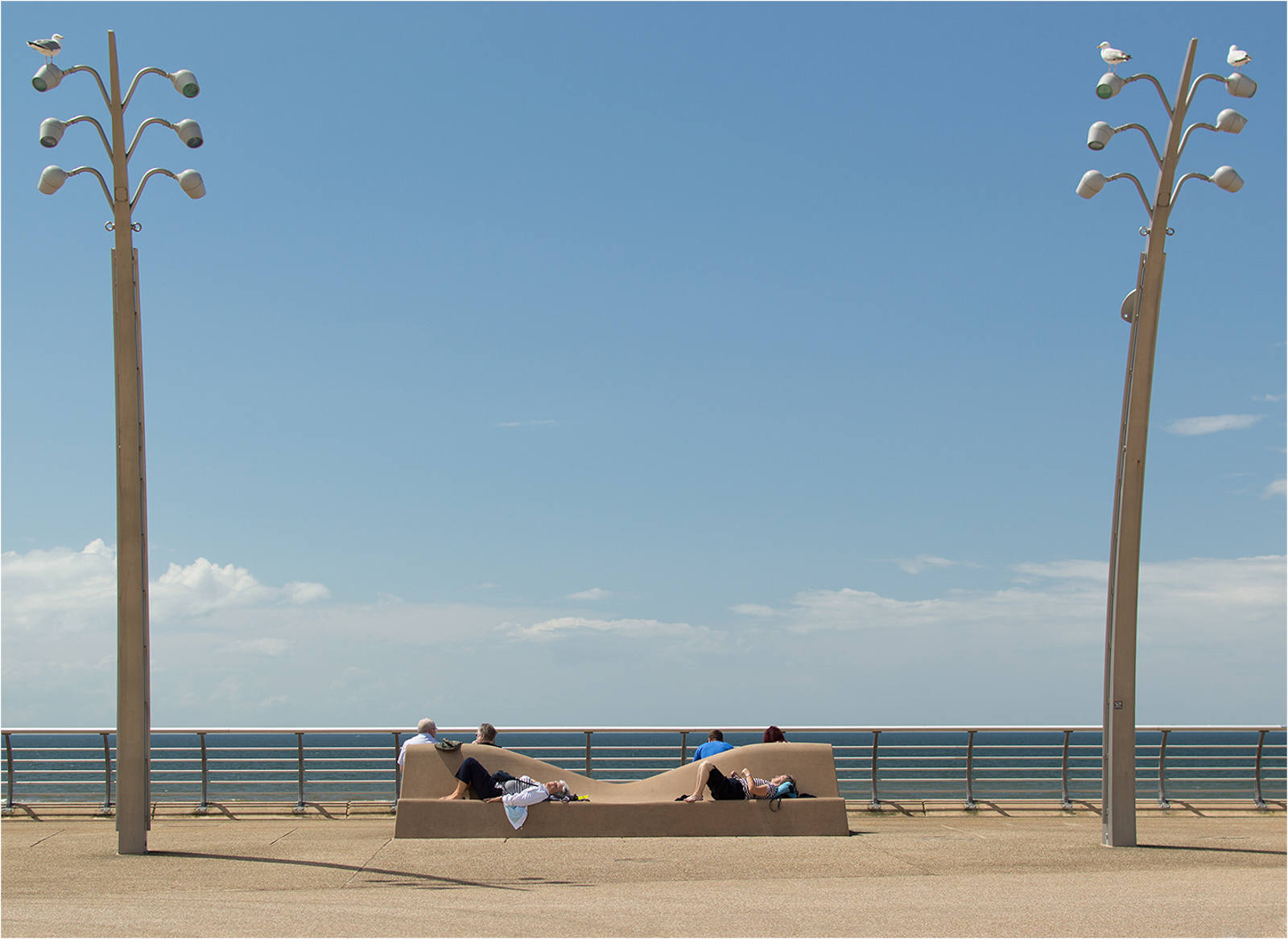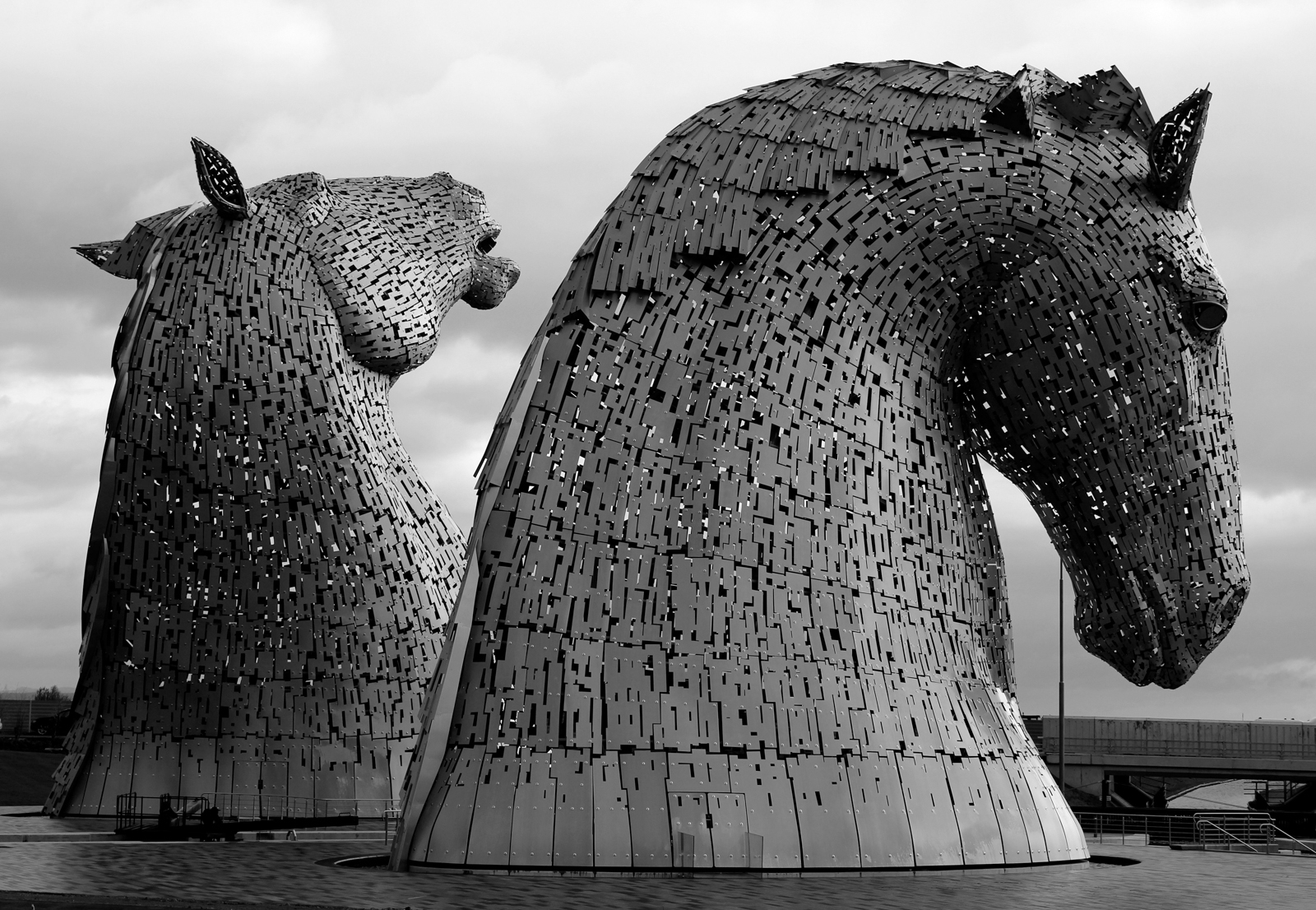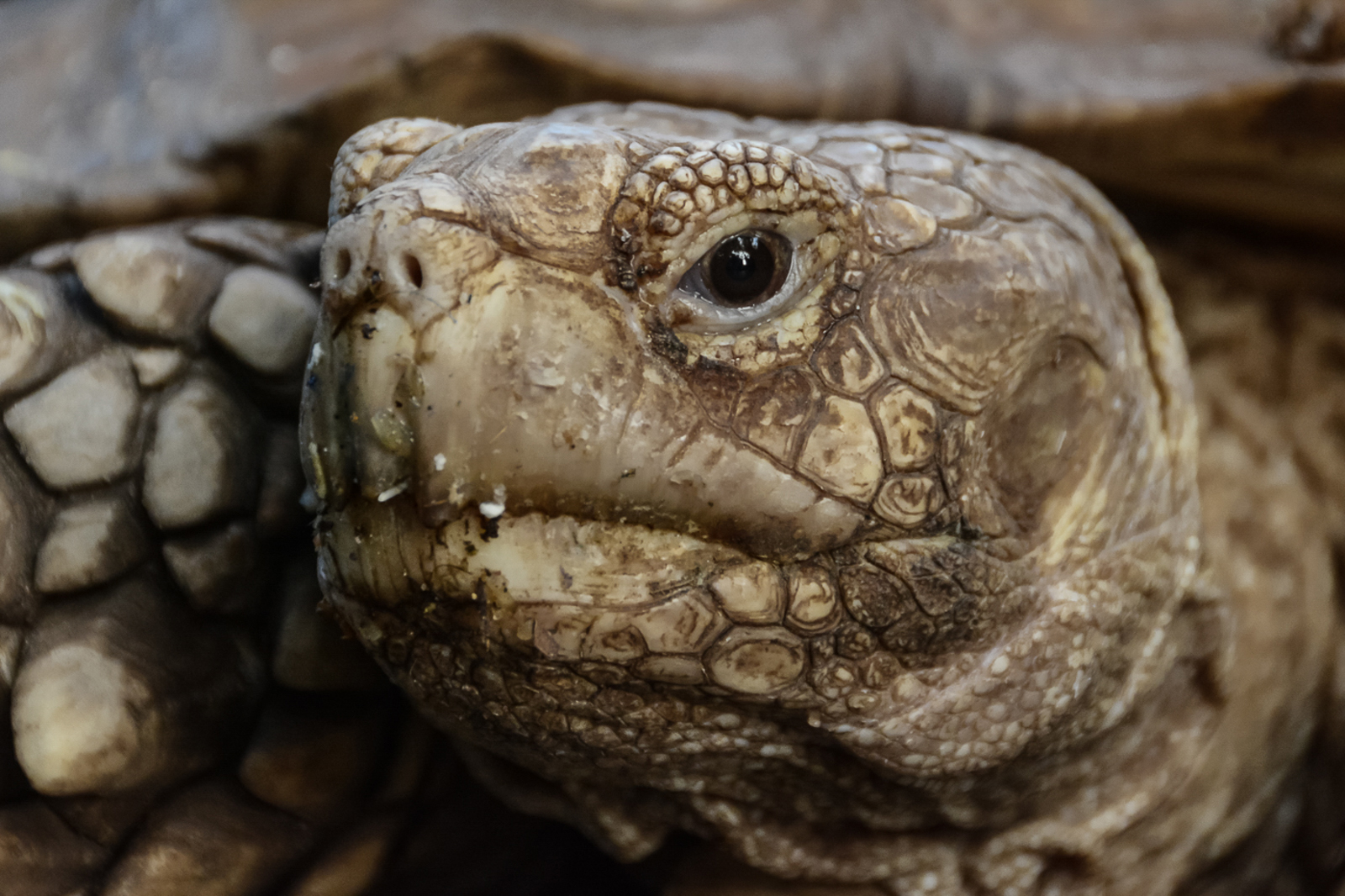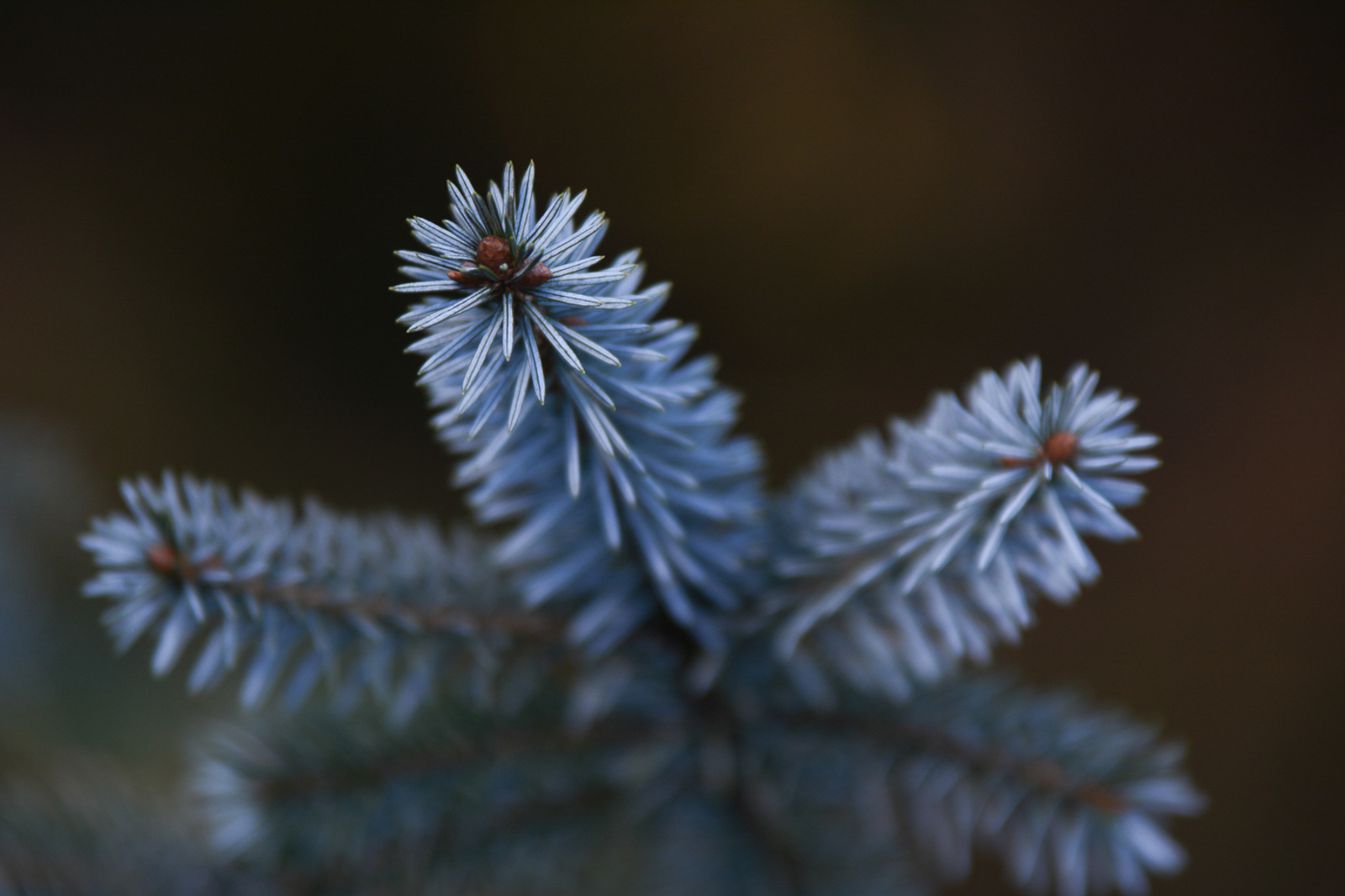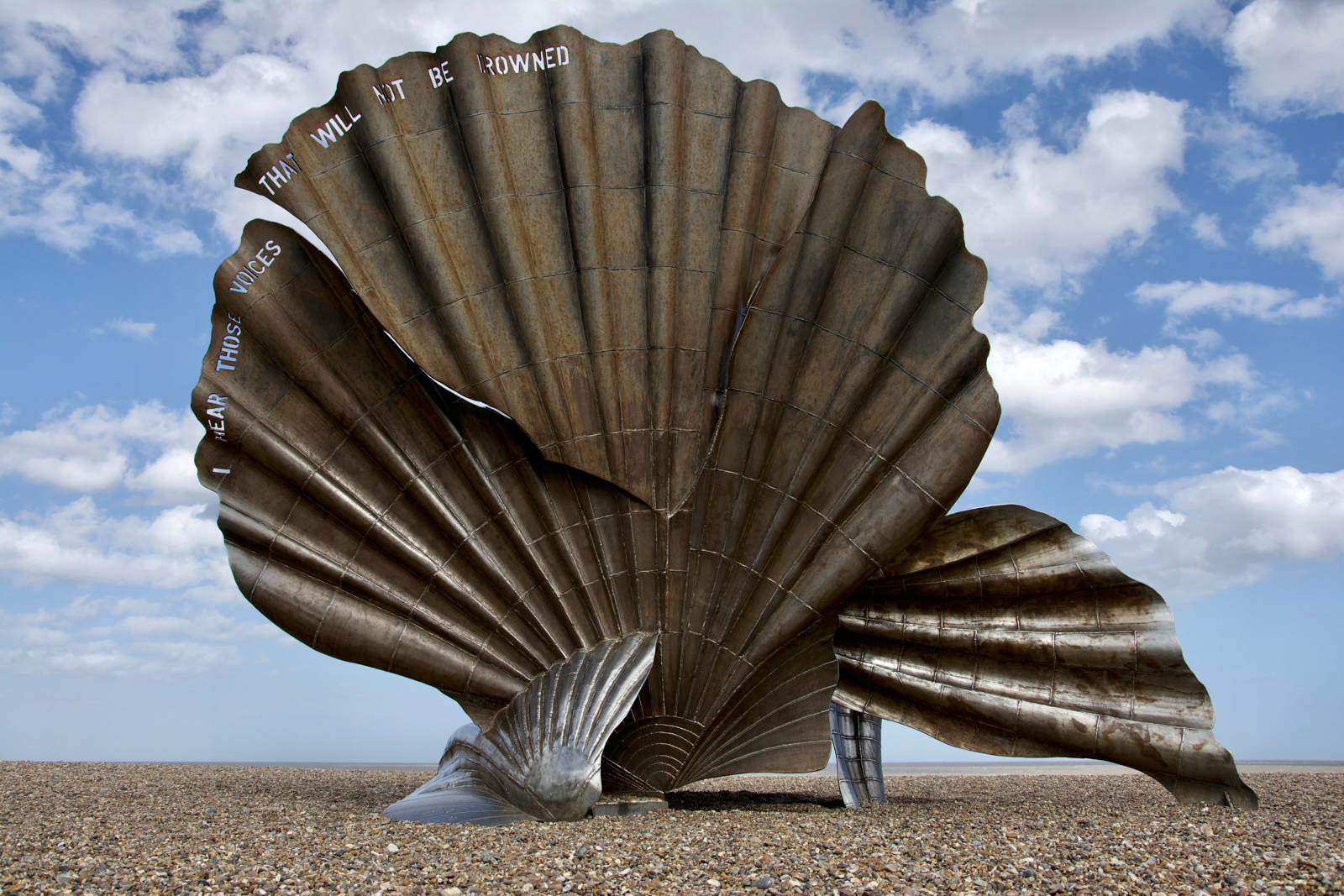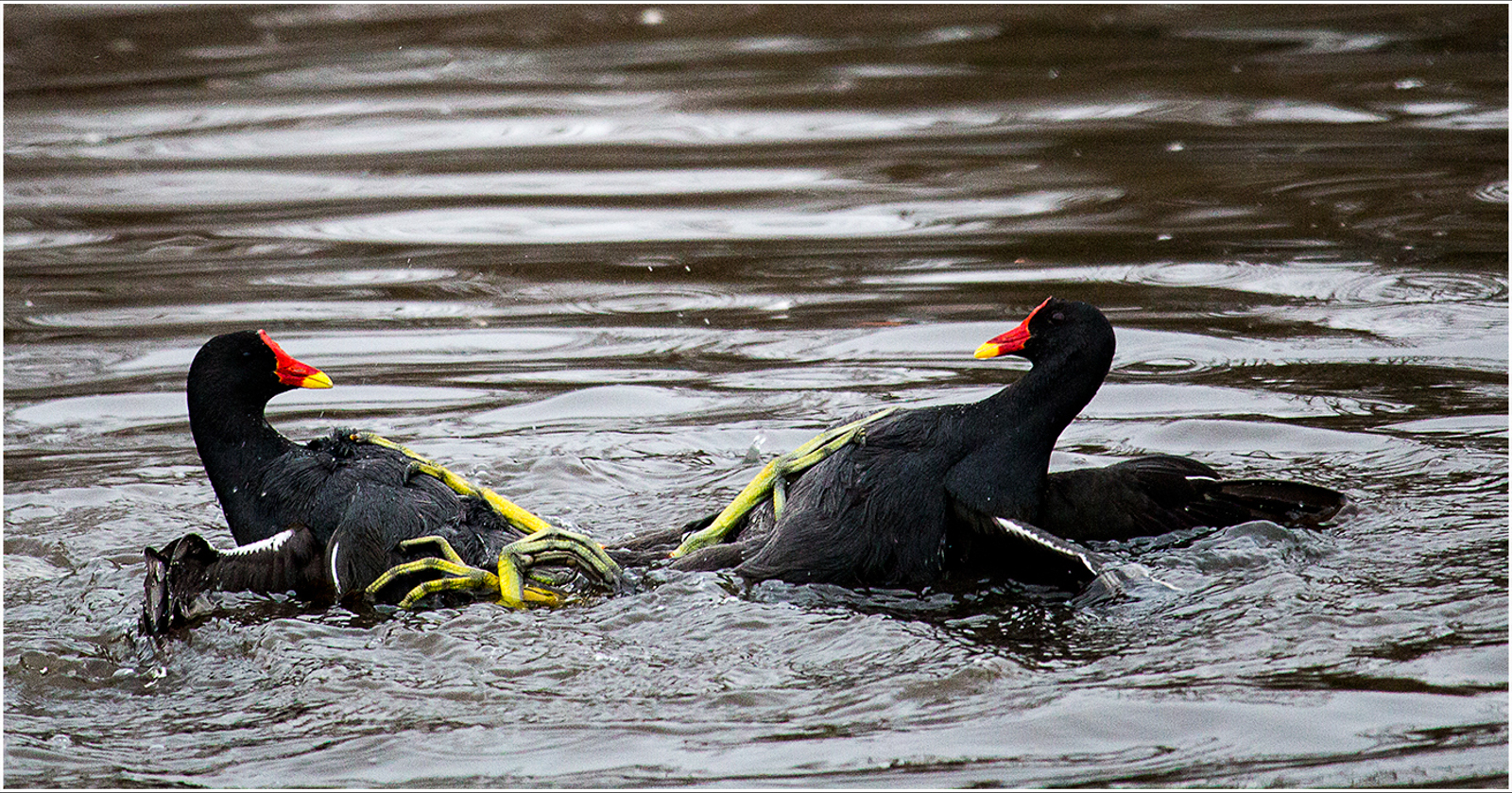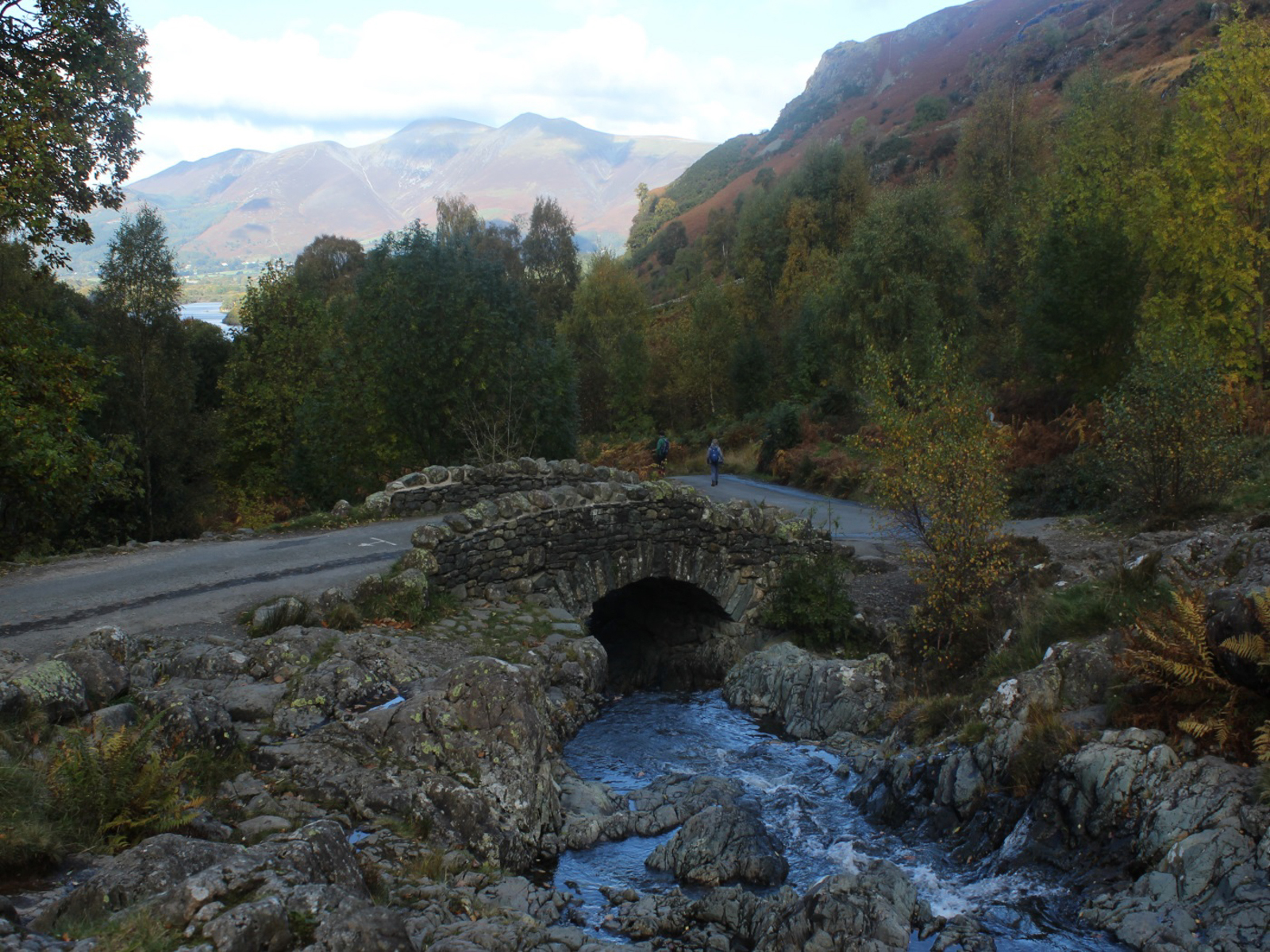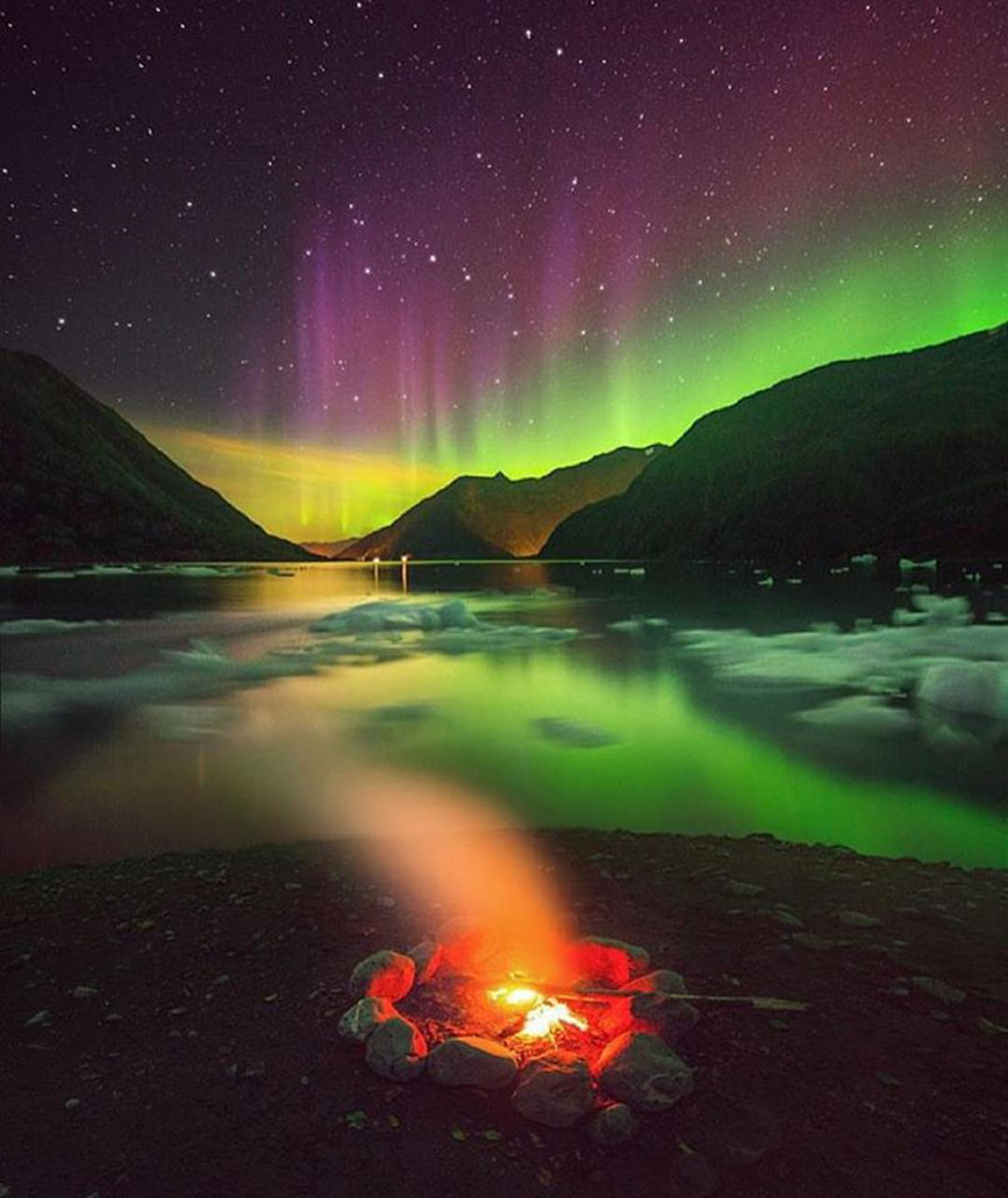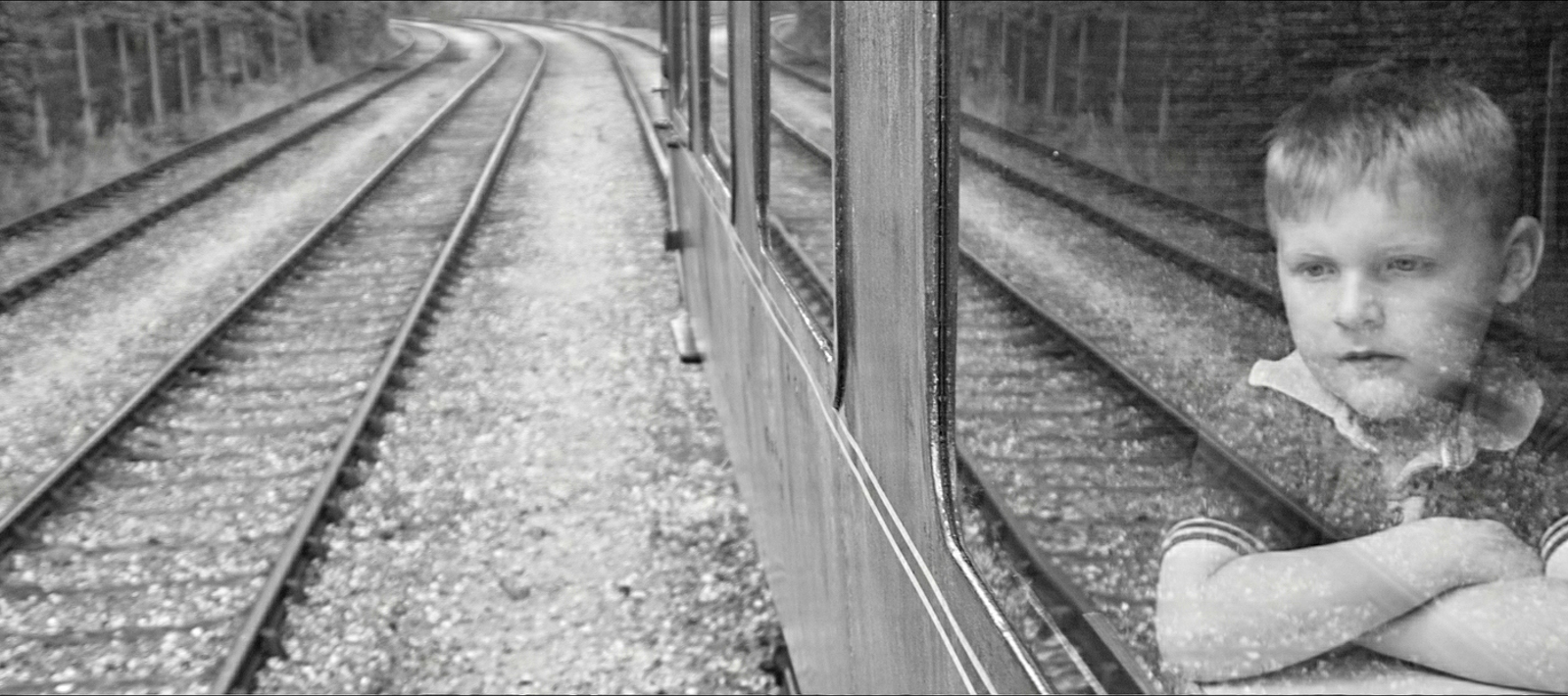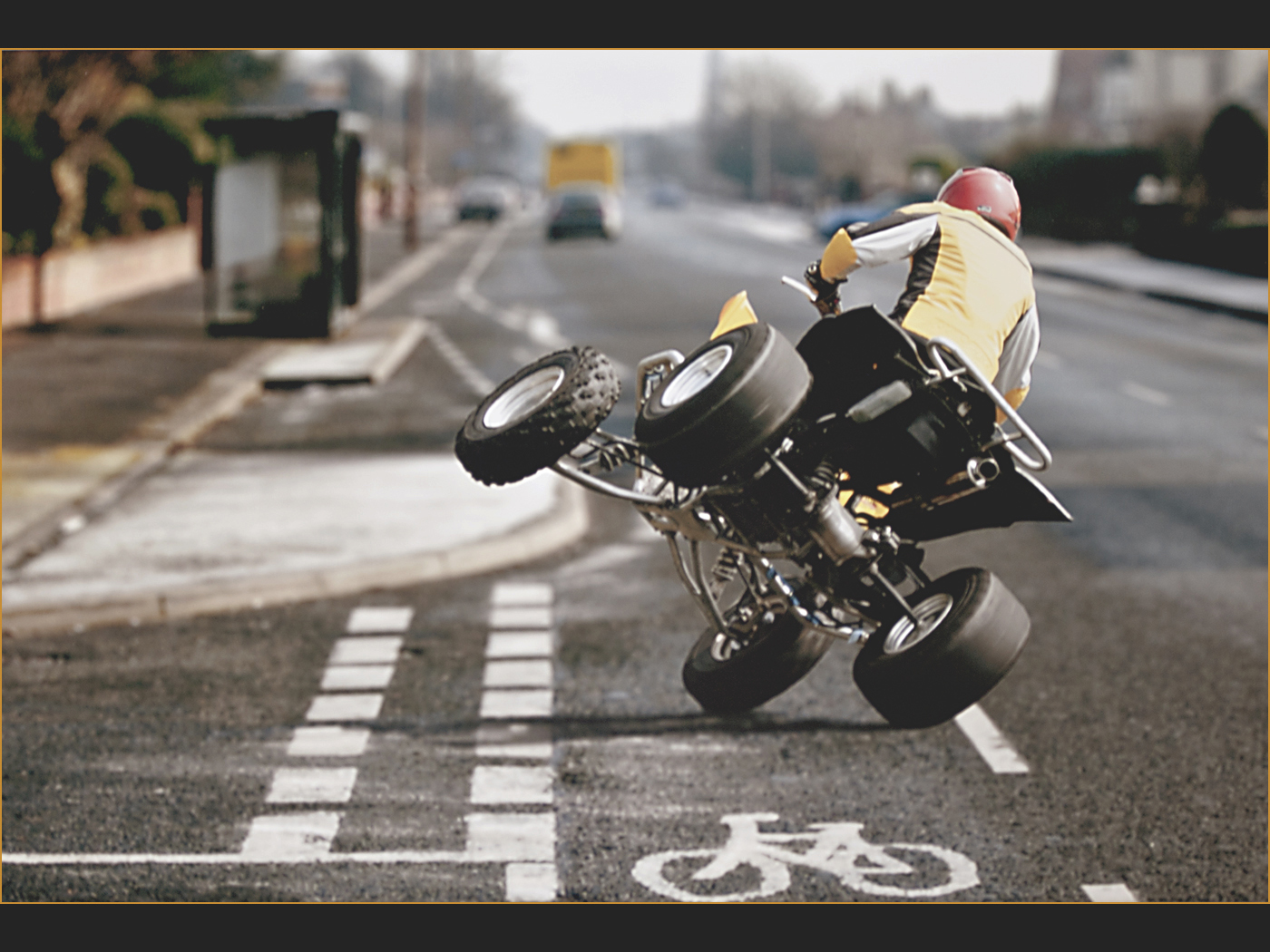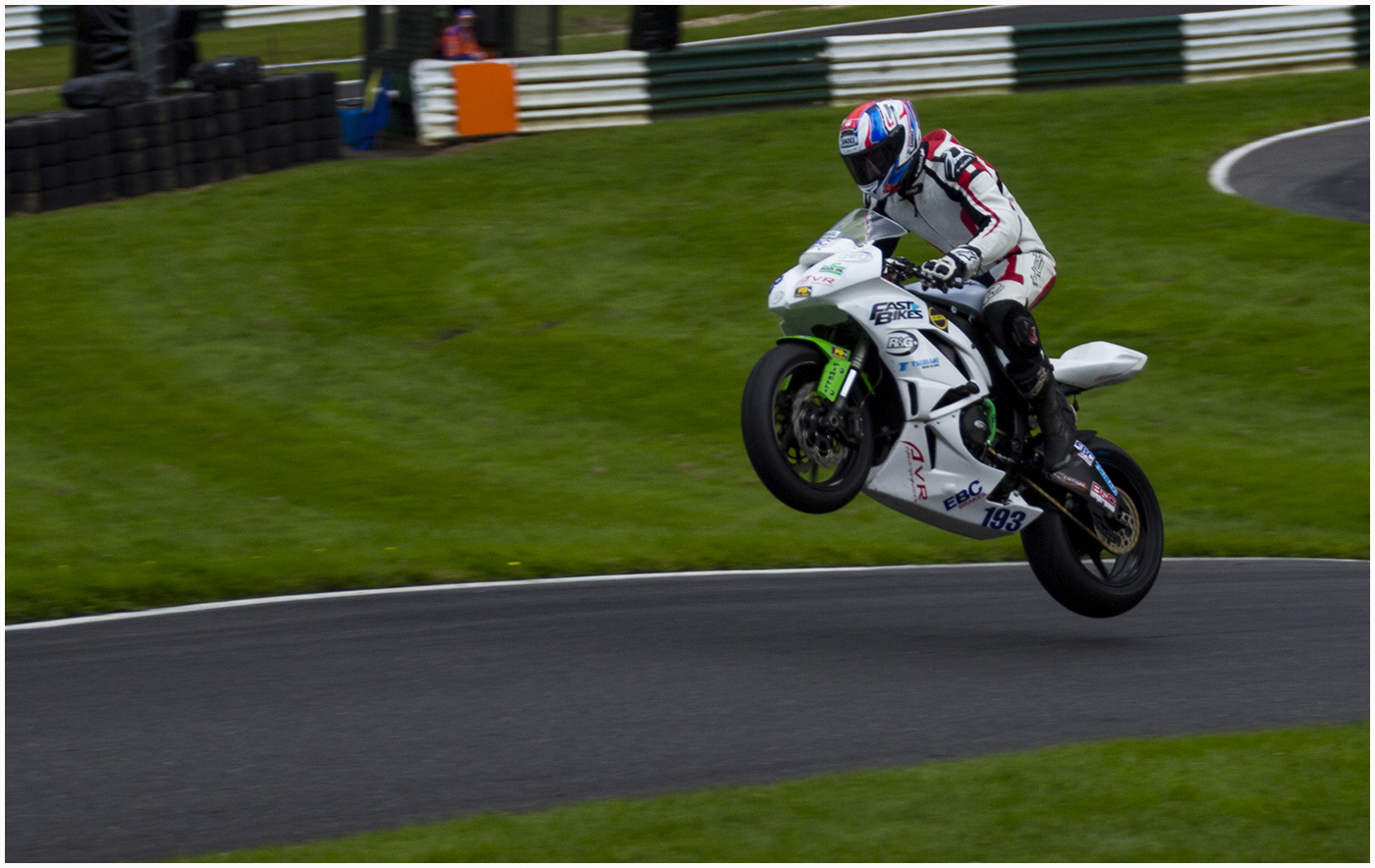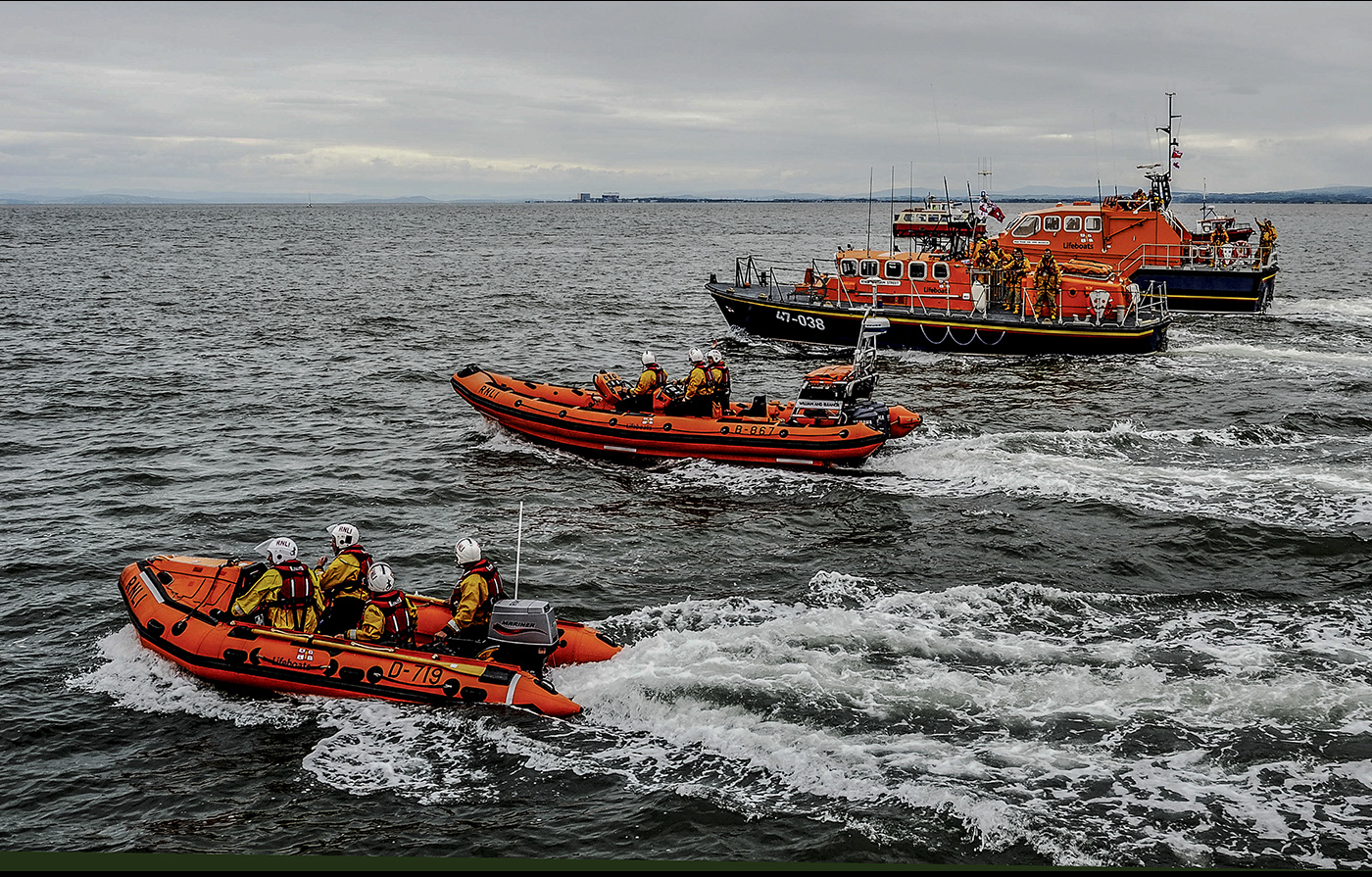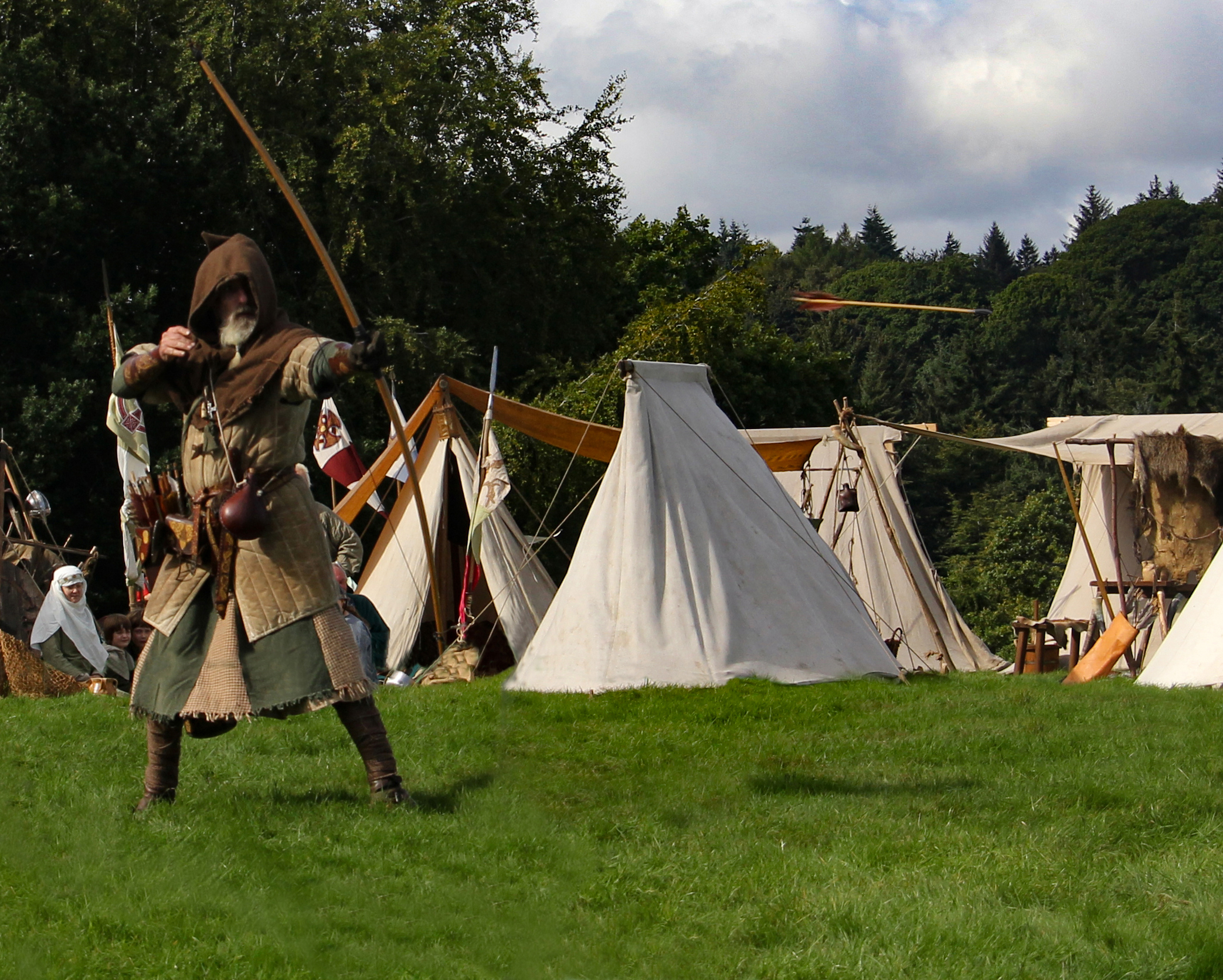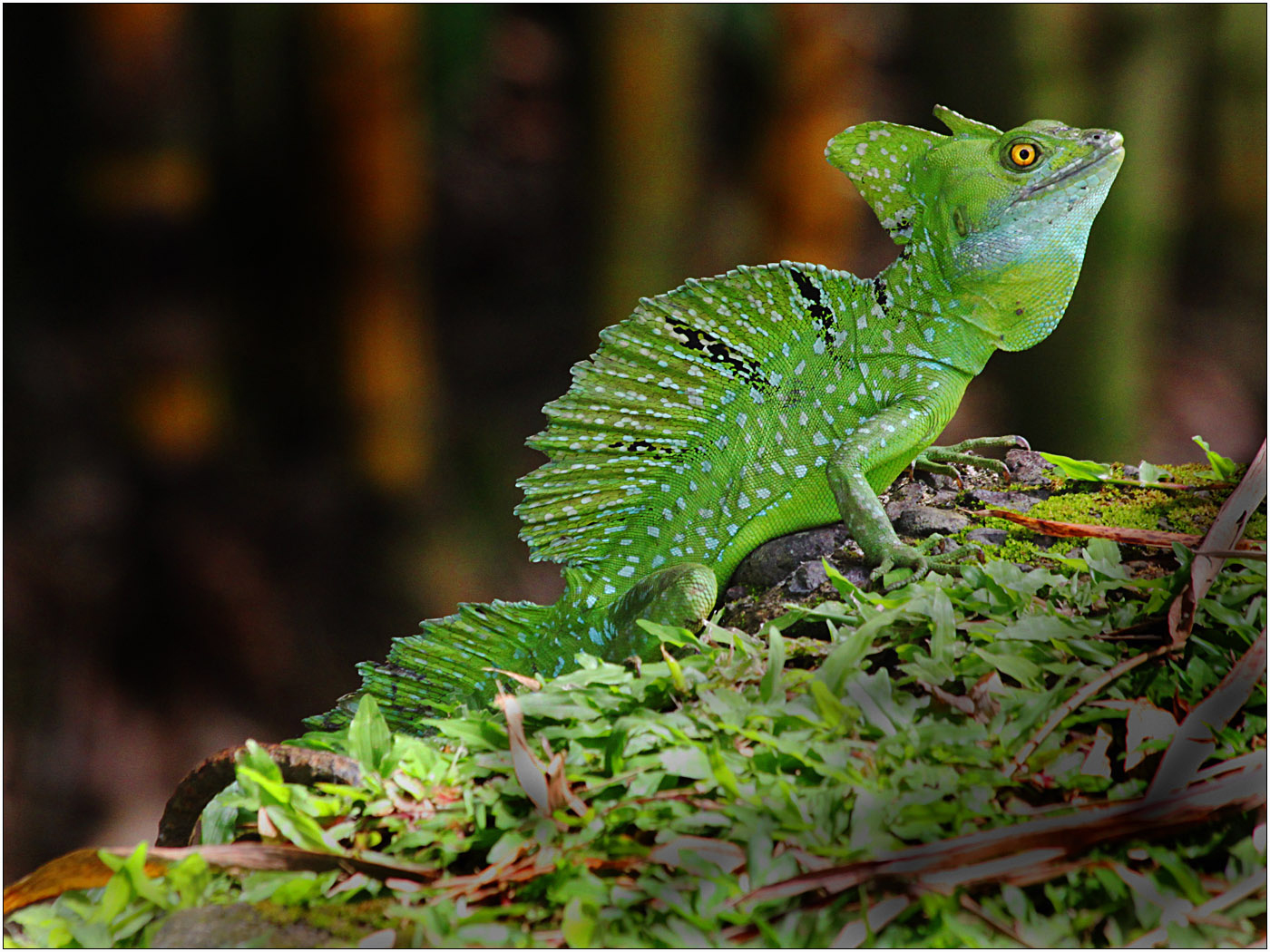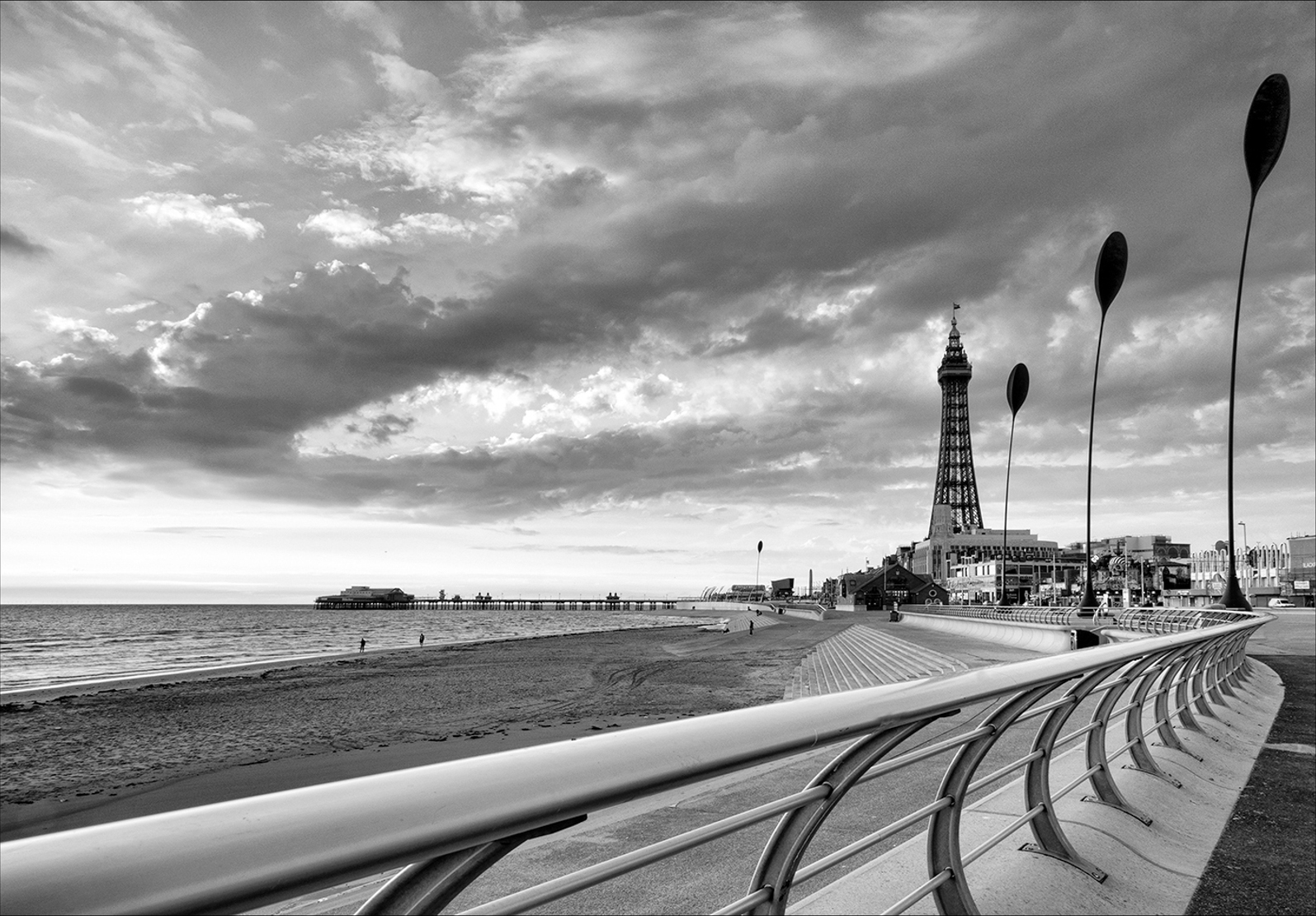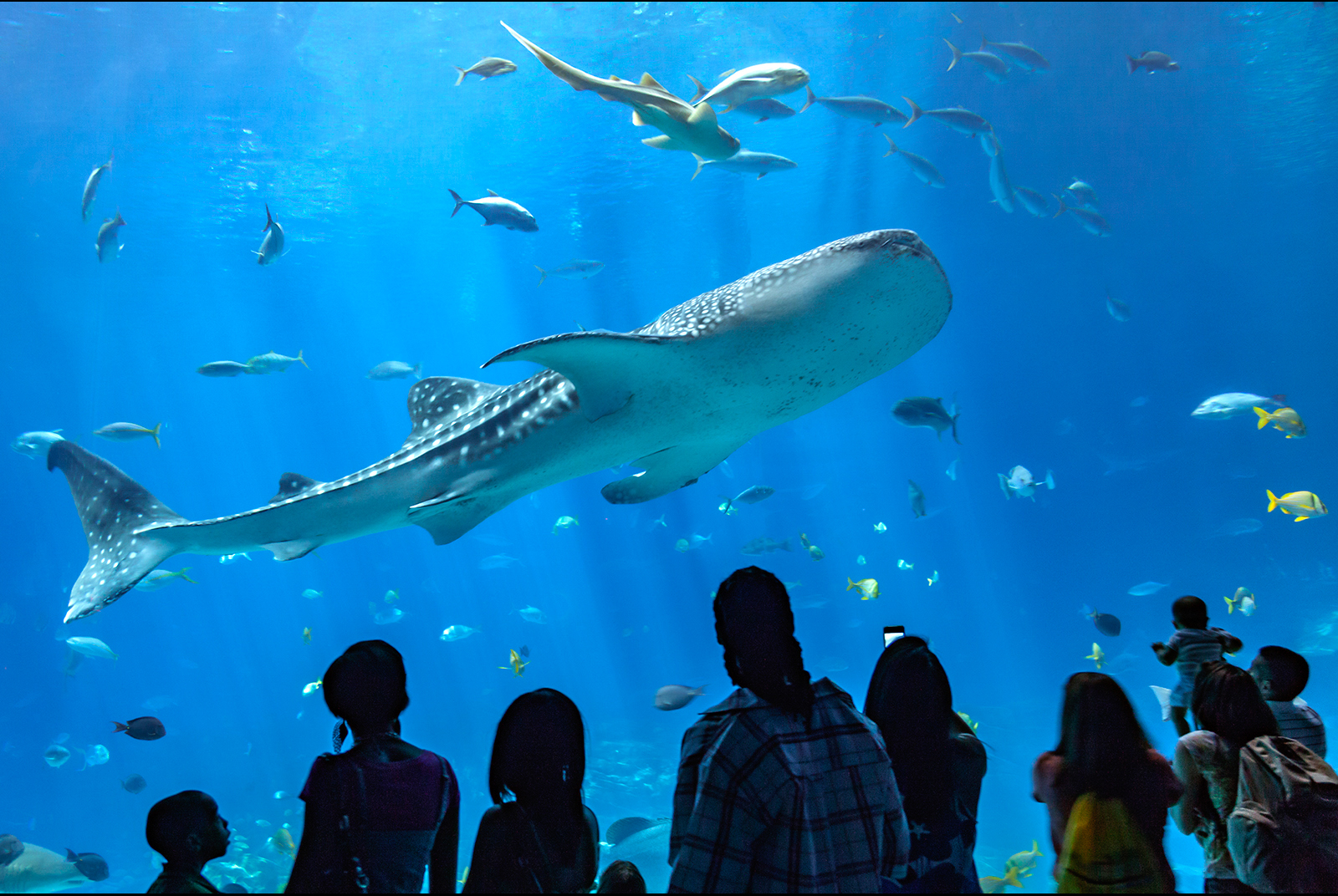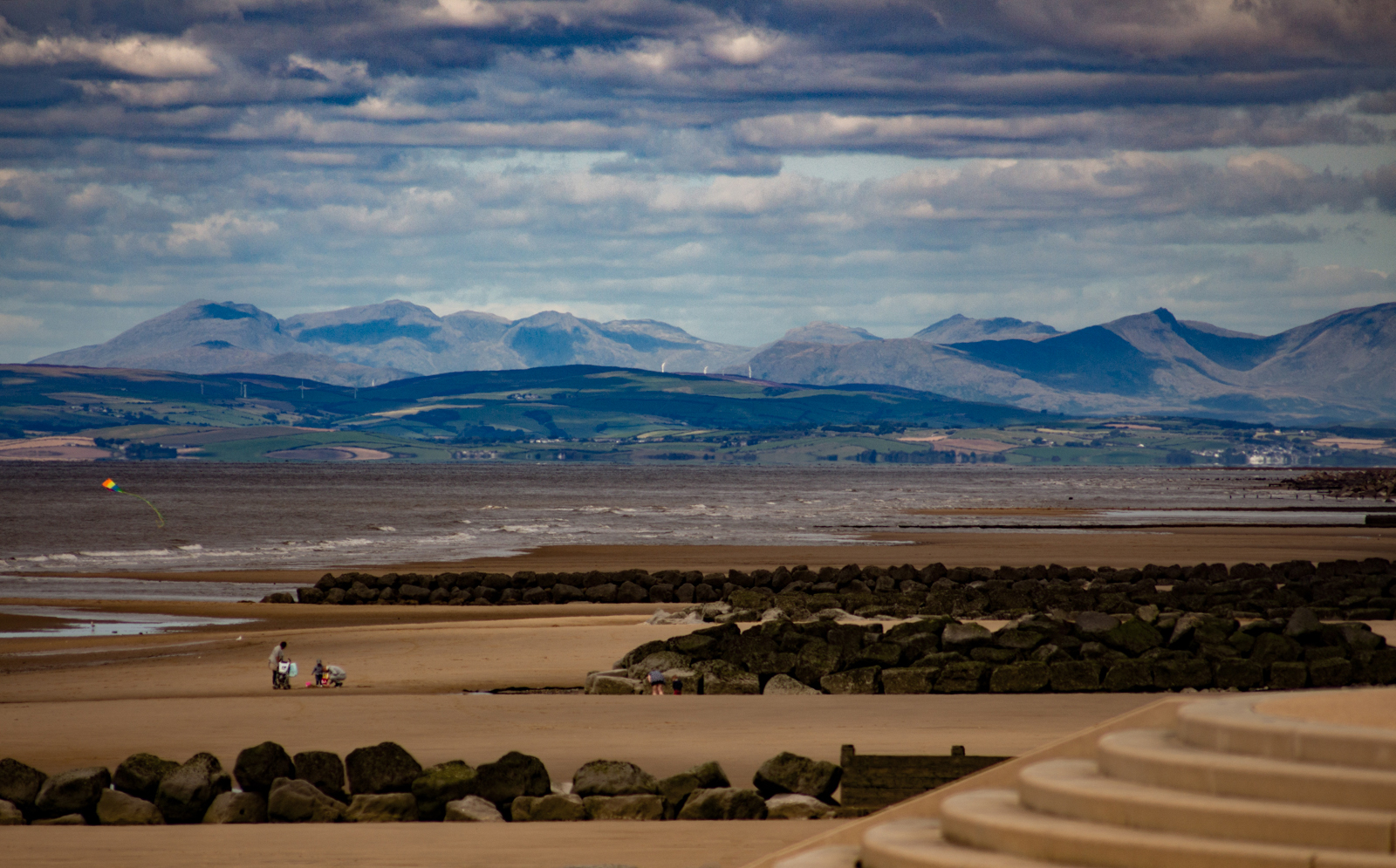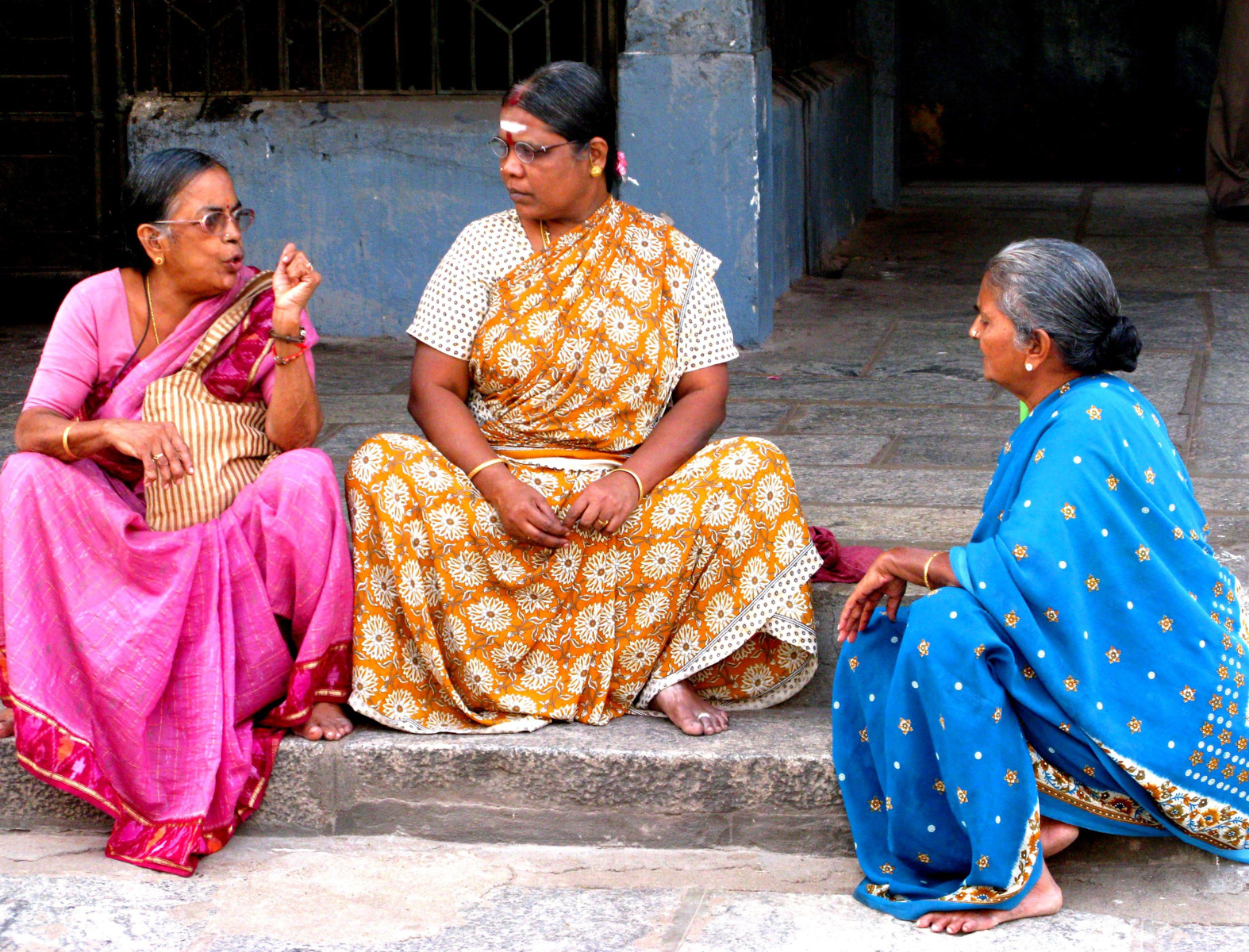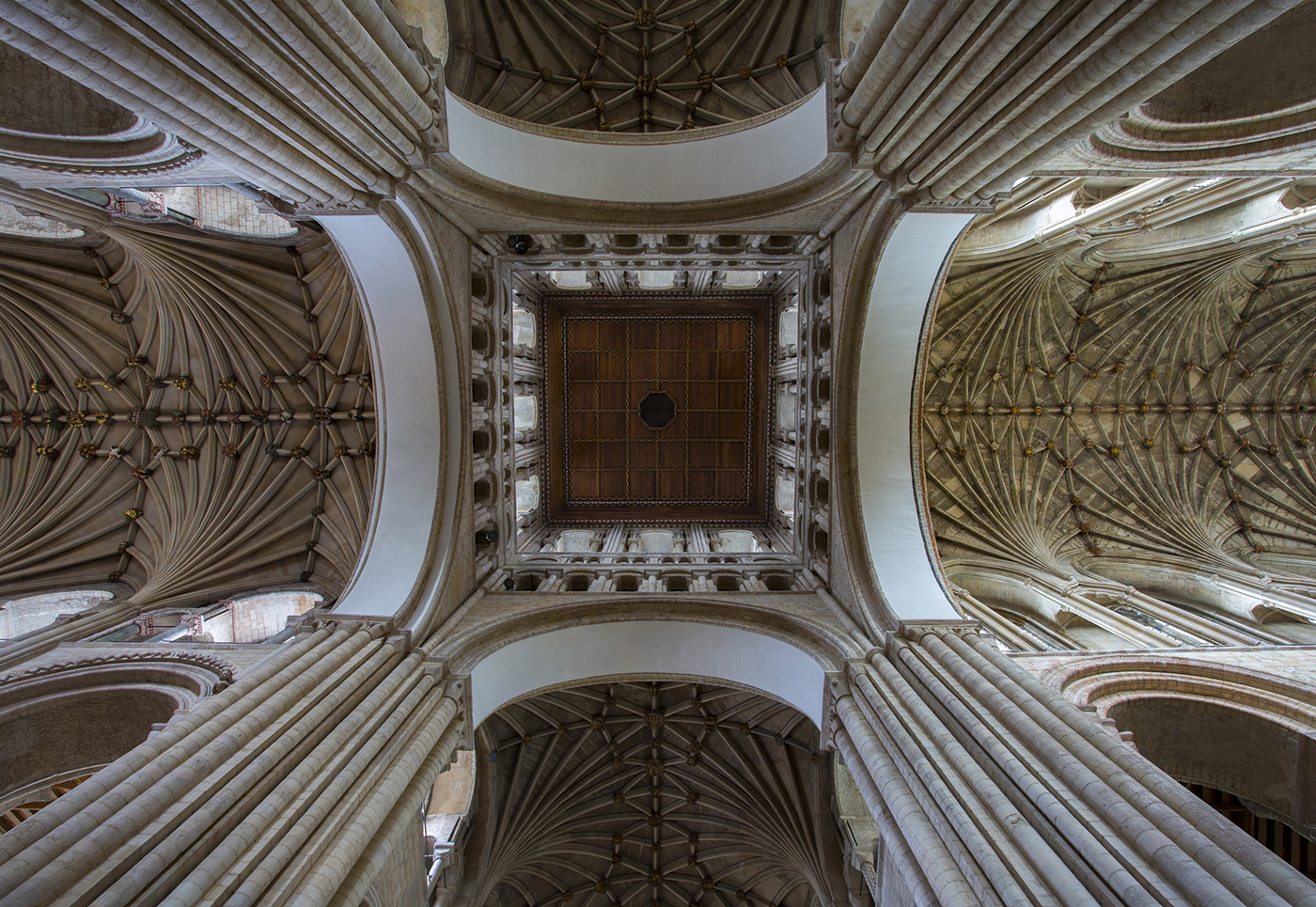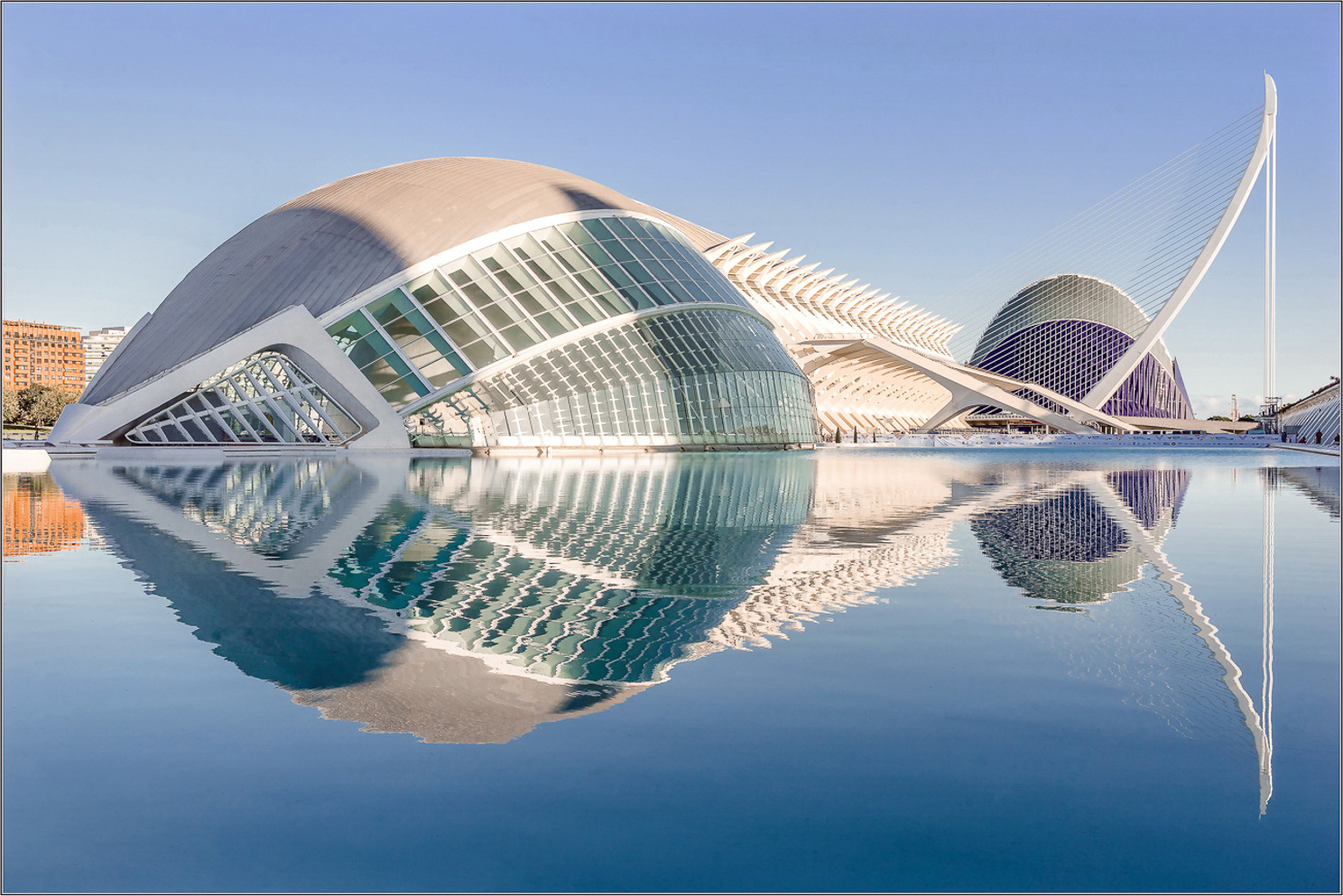 North Fylde Photographic Society has several exhibitions taking place during the summer season in various local libraries.
Exhibition from Tuesday 9th July – At Cleveleys Library :
Showing the pictures from the NFPS club members (Part Two).
Every Week during July : Exhibition At Cleveleys Library.
Thursday 18th July : At Cleveleys Library : Guest Speaker : 2pm : Professional photographer Wayne Paulo talking about Photography and how you can get better pictures with any type of camera or mobile phone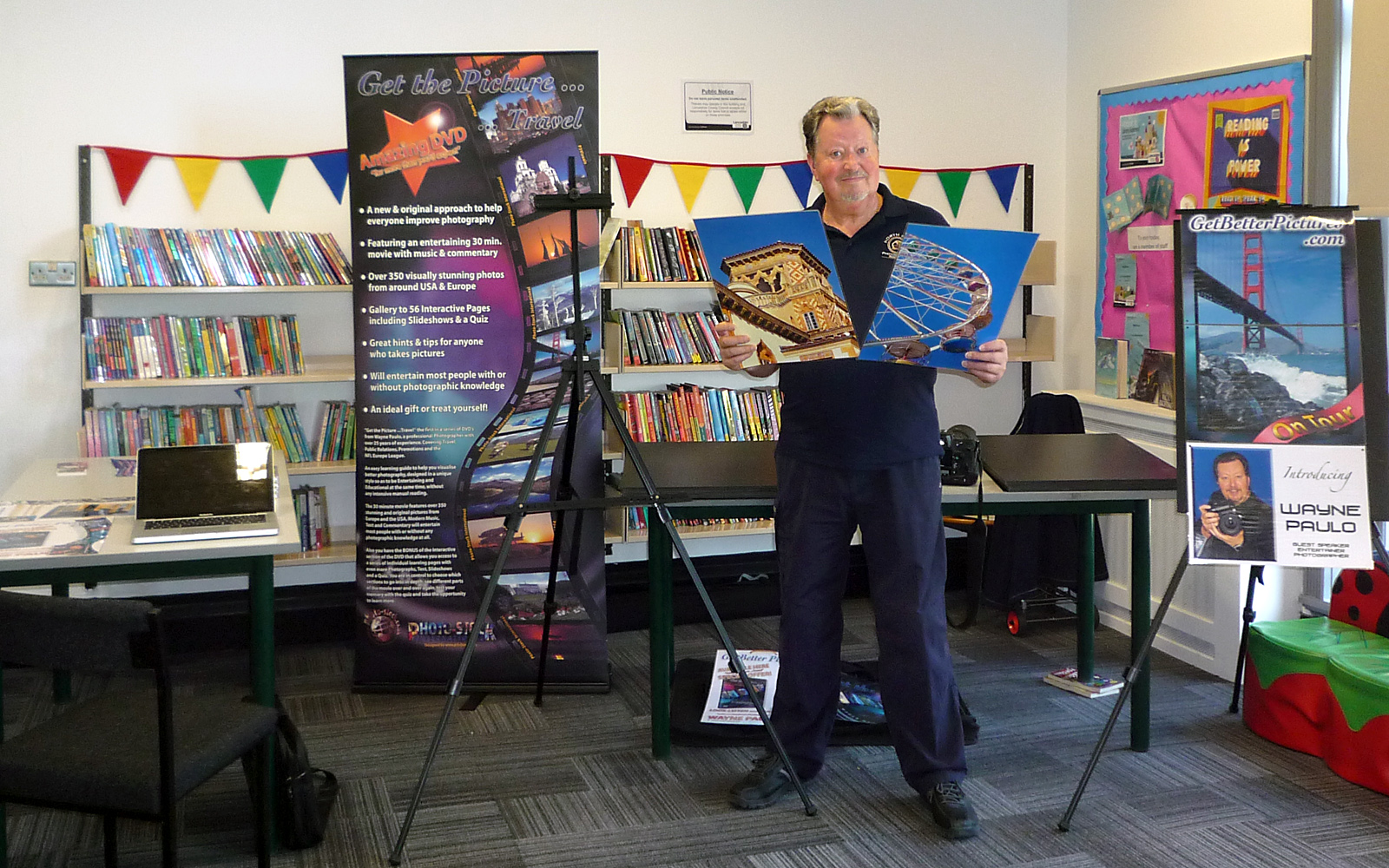 New members, of any level, are always welcome.
Where to Find us
North Fylde Photographic Society meets every Tuesday evening from the beginning of September to end of April each year.
Meetings take place in the Cleveleys United Reform Church Hall, Rossall Road, Cleveleys, FY5 1DZ, Starting at 7.30pm.
New Members Welcome, Come along for a free taster evening, Everyone welcome.
Find us at Cleveleys United Reformed Church