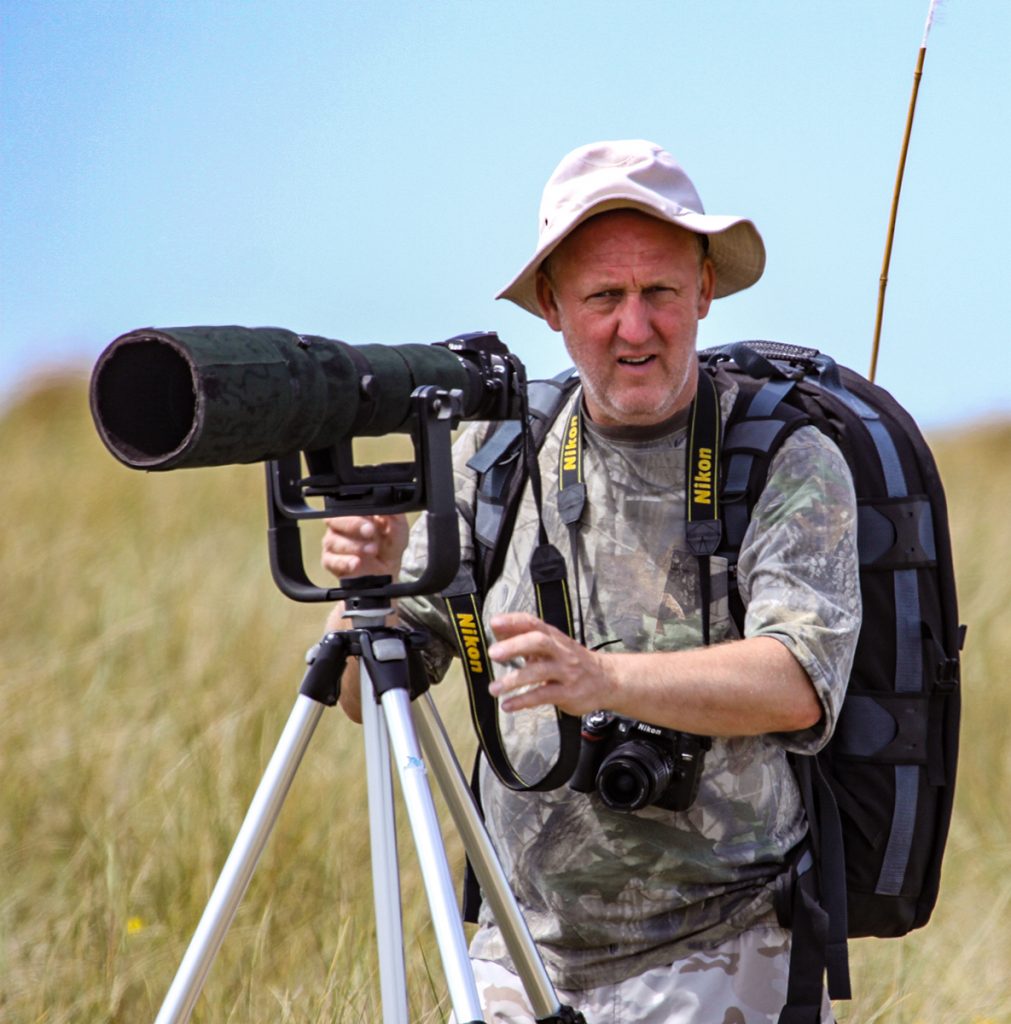 Presenting on Tuesday, 2nd October 2018; familiar face to many, Phil is a prolific and very successful local Nature photographer.
He will be bringing down many of his award winning photographs and will specifically be including the following items in his talk:
Flash set-up demo
What is required for Nature competitions
What to photograph over the coming months
For those that don't know him, Phil is very approachable and will be happy to answer any questions members have regarding Nature photography.
You are bound to be impressed!